There's been a trend going on for years of off-road variants of manufacturers' pickup trucks. You could say the genesis of this trend was the Z71 off-road package for GM trucks going back to the 90s. Today, we see it in much more extreme forms like the Ford F-150 Raptor, the Rebel and TRX variants of the Ram 1500, the Chevy Colorado ZR2, and several others.
The Return of the Sporty Truck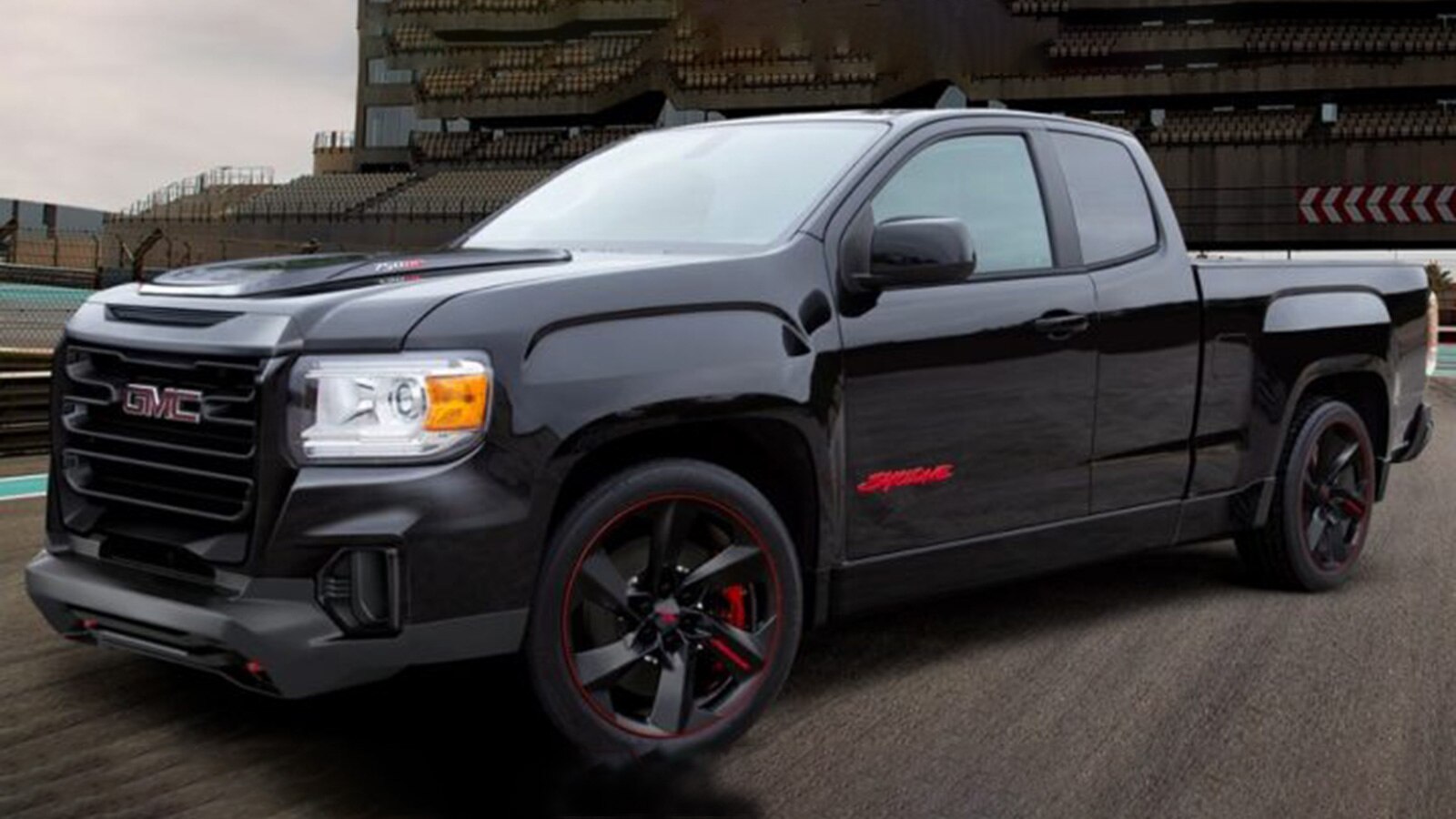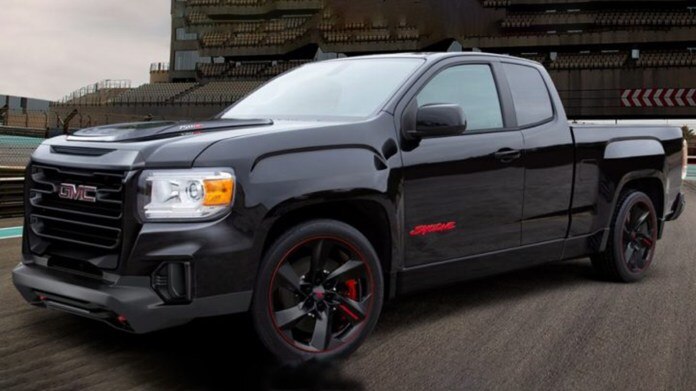 The off-road craze isn't slowing down, but I've been noticing a resurgence of a long-dead trend. Pickup trucks with a focus on on-road performance and style are making a comeback. Remember trucks like the GMC Syclone, Chevy Silverado SS, and the original Ford F-150 Lightning?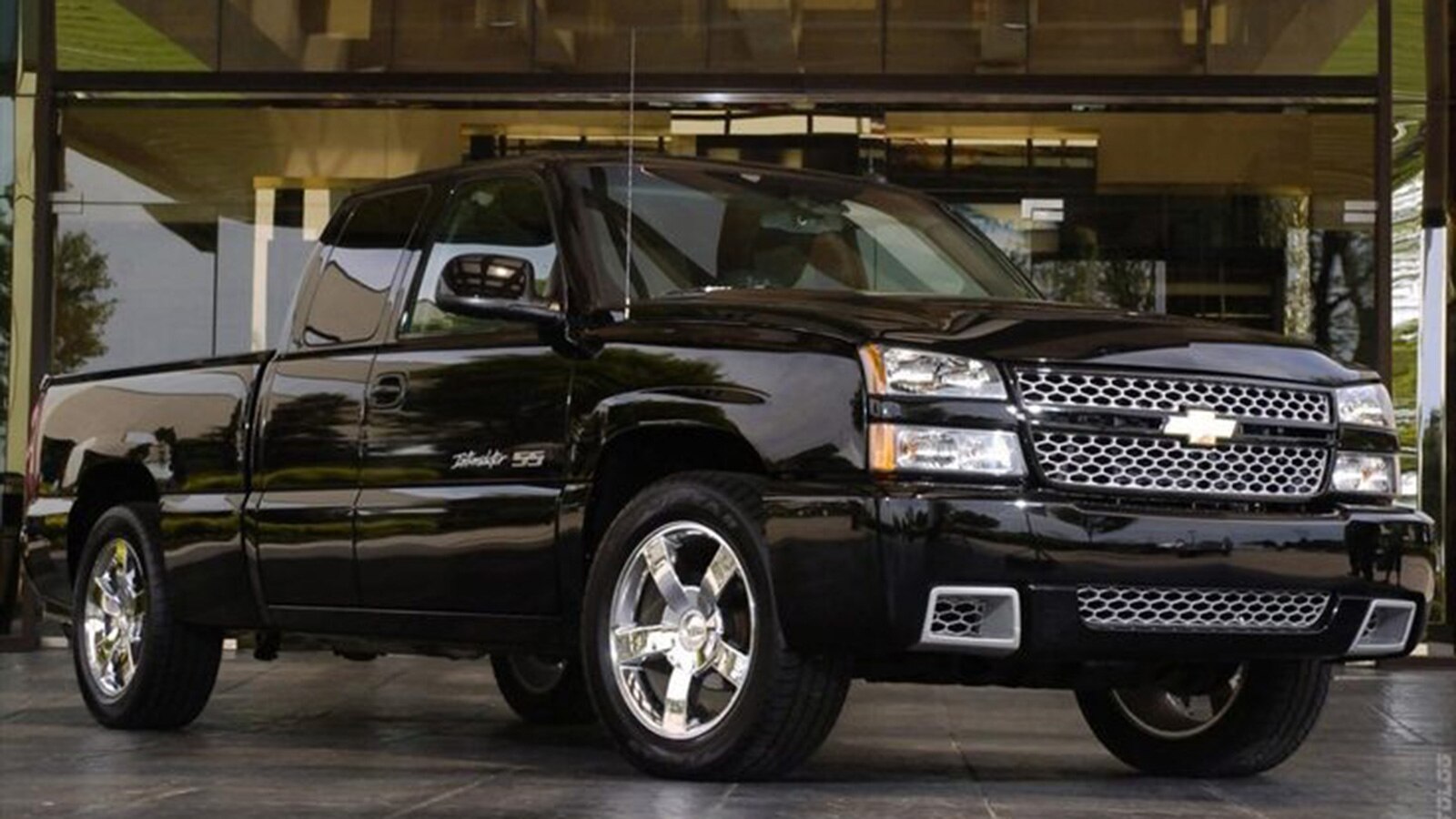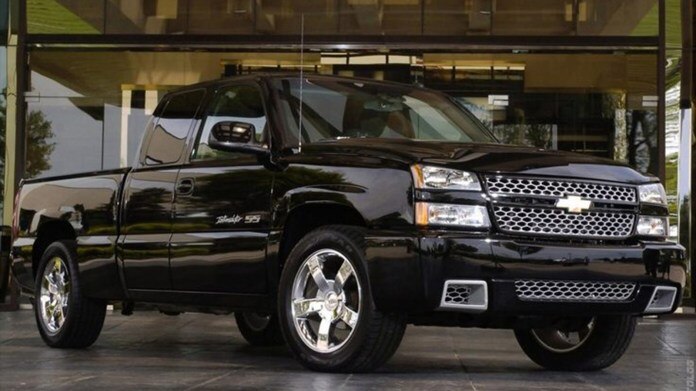 This trend never got much traction and quietly fizzled out. However, I'm starting to see glimmers of the sporty pickup truck trend coming back. Some examples have been around for a few years, like the Ford F-150 Lariat sport appearance package and the RST variant of the Chevy Silverado.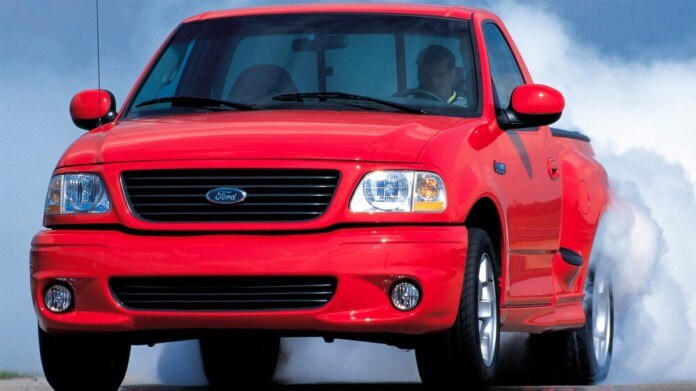 Ram G/T
The truck that made me notice this trend coming back is the recently unveiled 2022 Ram 1500 G/T. It's a kit that you can get on the Rebel and Laramie trims of the Ram. The Rebel G/T largely retains its off-road attitude, but the Laramie G/T model is a more traditional take on the sporty pickup. In both forms, it's V8-only and adds a revised exhaust, paddle shifters, a cold-air intake, and the Performance Pages feature in the infotainment system.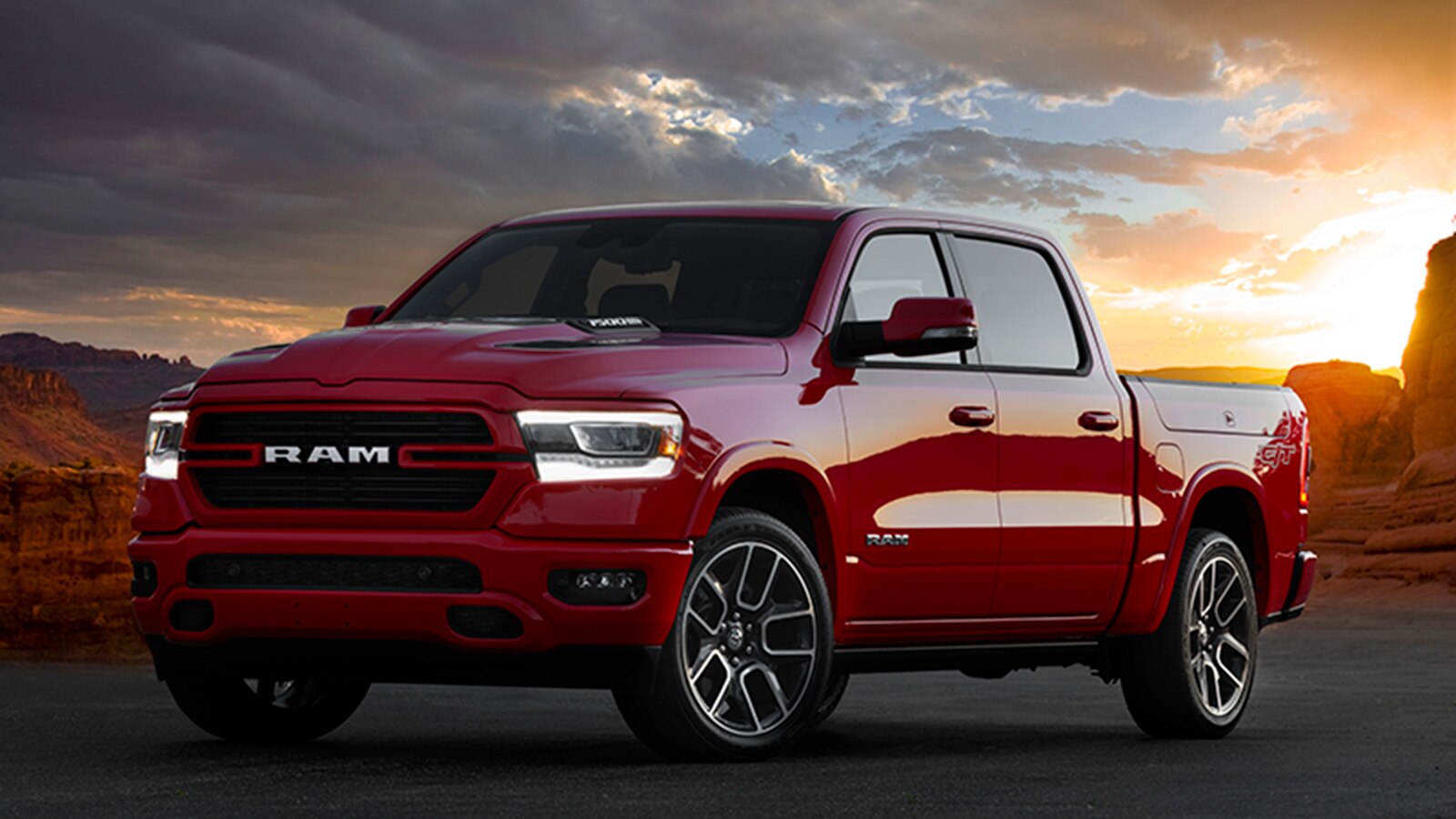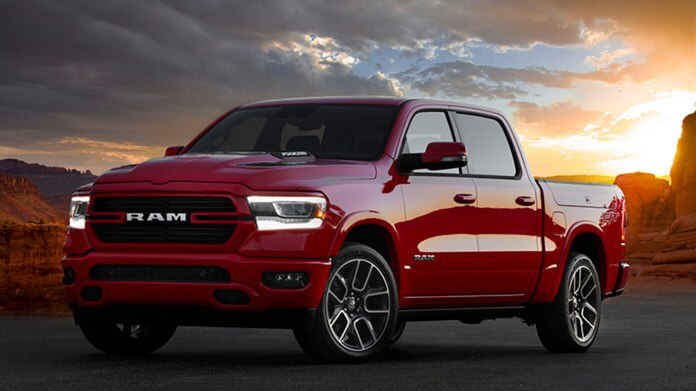 The appearance package further adds to the sportiness. It adds a unique hood with a muscular cowl-style hood scoop, GT badging on the bed and the seats, and what appears to be unique wheels on the Laramie. The Laramie G/T also includes color-keyed bumpers, mirrors, and grille. It's a great look that does add a sporty look to the Ram while still looking rugged.
Granted, most of these new sporty trucks are largely just appearance packages or only mildly improve performance. However, if you want a ridiculously fast pickup truck, we're living in the golden age for that niche with the likes of the Raptor and the TRX available. I've always liked the sporty pickup, and I hope this trend continues. Find a Ram 1500 for sale