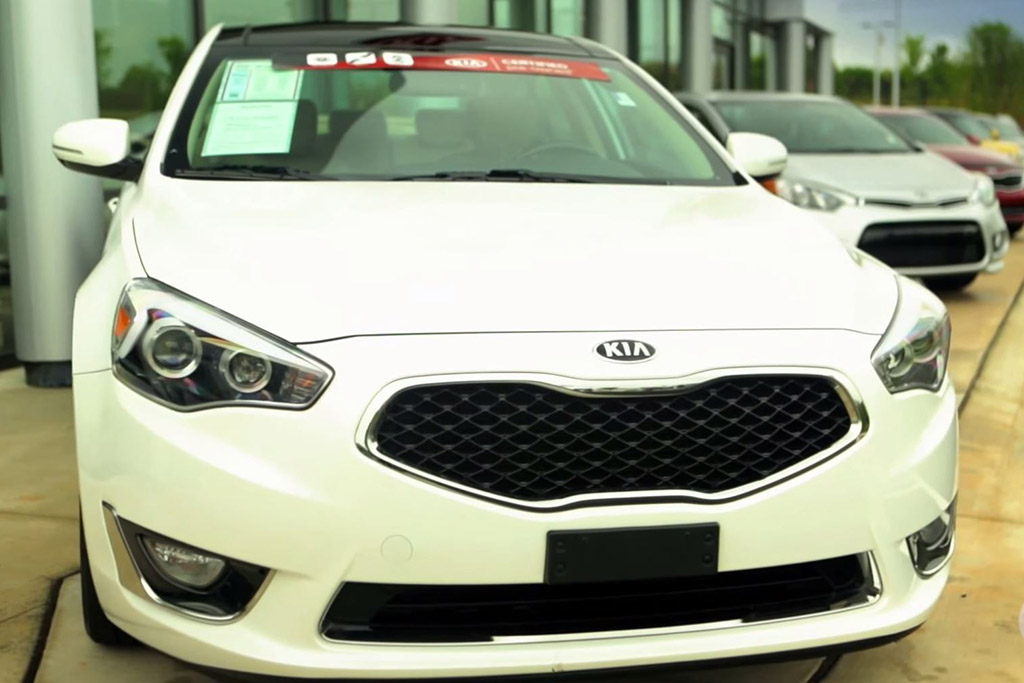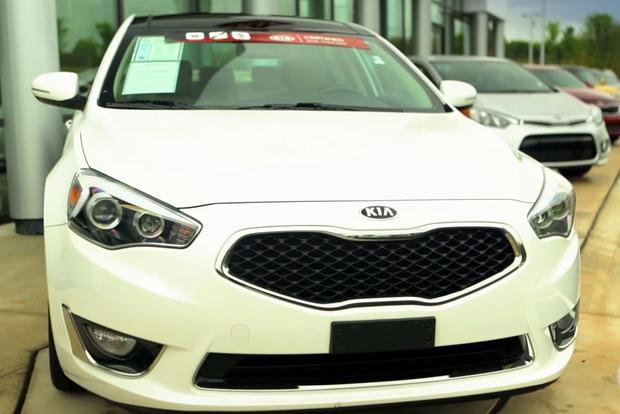 If you're worried about reliability and repair costs when buying a used car, we suggest that you consider a certified pre-owned vehicle, which gives you a manufacturer-backed warranty and a little extra peace of mind. Today, we're taking a look at Kia's CPO program to see exactly what it offers.
In order to qualify for Kia's used-car certification, vehicles must meet several requirements. First, there's a thorough check of the vehicle's title and accident history to make sure there are no unknown issues or unseen damage. Kia also requires that a car must be 5 years old or newer and have fewer than 60,000 miles on the odometer before it can be certified. Next, trained technicians complete a 150-point inspection of the car inside and out.
Once you drive the car off the lot, Kia certified pre-owned vehicles are protected by the brand's original 10-year, 100,000-mile powertrain warranty that was issued when the car was new. There's also a 12-month or 12,000-mile platinum comprehensive warranty that begins at the time of purchase, and you can extend that warranty for an additional cost -- a figure that can be rolled into your monthly car payment.
If you have an issue with a certified pre-owned Kia, there's a $50 deductible for each repair visit. The warranty is also fully transferable, should you decide to sell your Kia before it has expired. Like many other CPO plans, Kia offers 24-hour roadside assistance -- though Kia stands out by offering it for 10 years from the car's original in-service date, with unlimited mileage.
If you're interested in buying a used Kia, you might find that certified pre-owned models cost a little more than regular used cars, but we think the added peace of mind just might be worth the expense.