Shopping
Made in America: 5 US Born Imports



The 4th of July is the time of year when we all feel a little more patriotic. For some, that patriotism might extend to the kind of car they buy. Buying American used to be easy - it meant going down to the dealer and picking something up from one of the 'Big Three.' But today's car industry is a part of the global market, which means that American pickup trucks may be made up of about half imported parts - while foreign carmakers are building cars right in our own backyard.
Here are five great vehicles whose foreign badges are installed by American hands.
Where it's made: Georgetown, Ky. and Lafayette, Ind.
The Toyota Camry recently came in first place in a Cars.com list of American-made vehicles. The survey analyzes data on a car's origin and ranks them on how 'American' each car is. So how American is it? The Camry has been competing in NASCAR's Sprint Cup since 2007, and foreign-built cars aren't allowed to compete.
Where it's made: Spartanburg, S.C.
BMW has been building the X5 sport activity vehicle in its massive Spartanburg, S.C. plant since the late 90s. The facility is so large that it maintains its own in-house fire and police departments. BMW claims that in 2007 alone, the plant contributed $1.9 billion to South Carolina's state economy.
Where it's made: Chattanooga, Tenn.
The newly redesigned 2012 Volkswagen Passat only just started rolling out of its Chattanooga, Tenn. plant late last month, but Volkswagen is already enthusiastic about building its full size sedan stateside. Enthusiasm is also high among local communities. In addition to the thousands of jobs and millions of dollars VW is contributing to the local economy, VW also supplied area police departments with a pair of Jetta TDIs for efficient patrolling.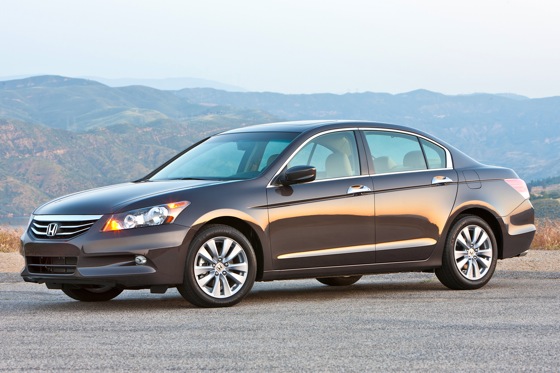 Where it's made: Marysville, Ohio and Lincoln, Ala.
Honda now operates four assembly plants in the United States. The Marysville plant has been here the longest, and next year will mark the company's 30th year of building cars on American soil. The first US built Honda to roll off that assembly line in 1982 was the Accord, and the midsize sedan is still going strong today.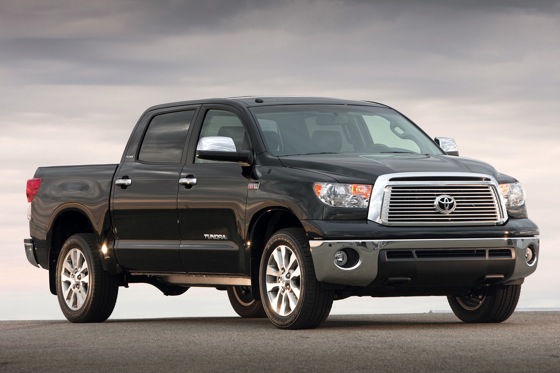 Where it's made: San Antonio, Texas
Like the Camry, the Tundra's US roots give it the right to participate in NASCAR's Camping World Truck Series. The big pickup is built from about 80 percent US-made parts. Compare that to the just 50 percent US-made parts that go into the Ford F-Series pickups, or the Chevrolet Silverado line, some of which are built in Mexico.