Car Buying
New Car Sales for July 2013: What's Hot and What's Not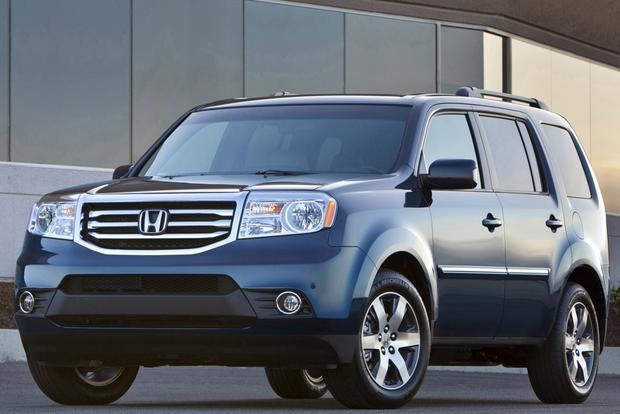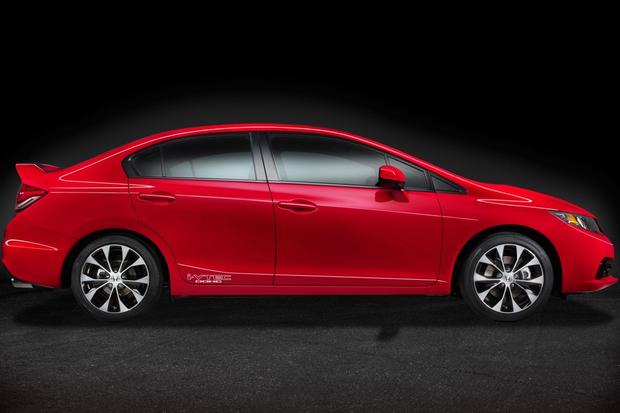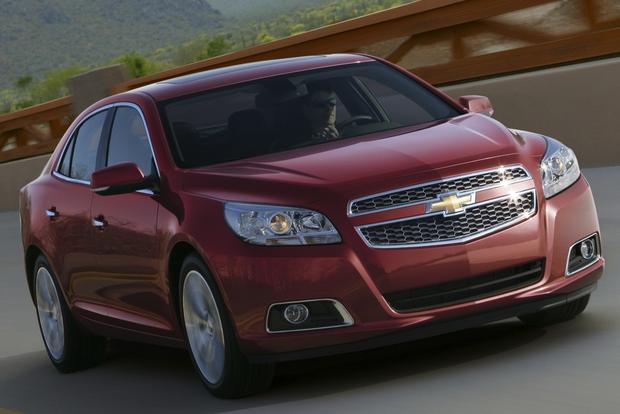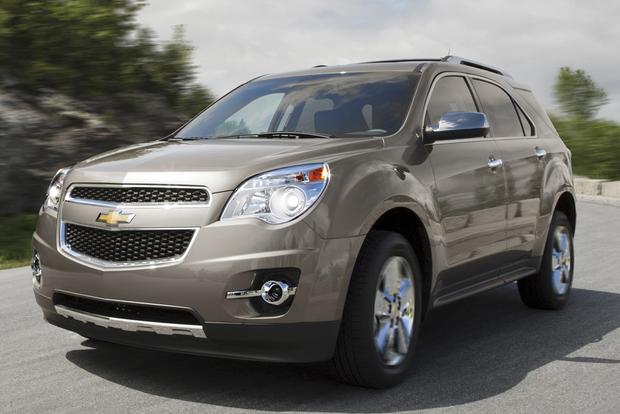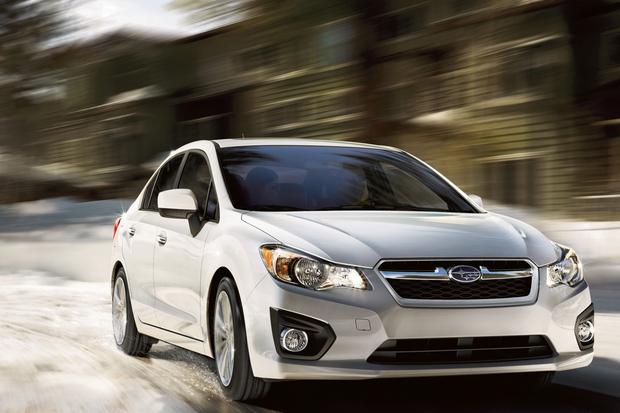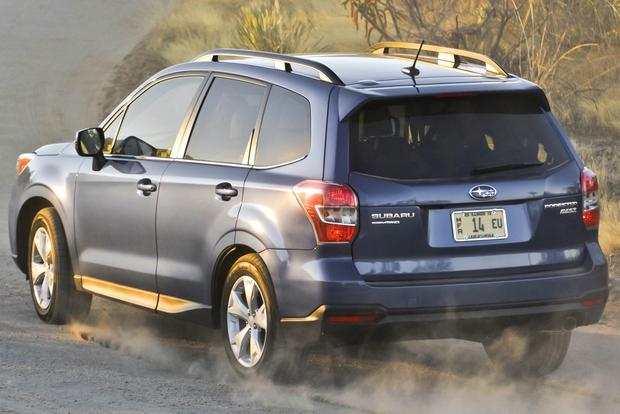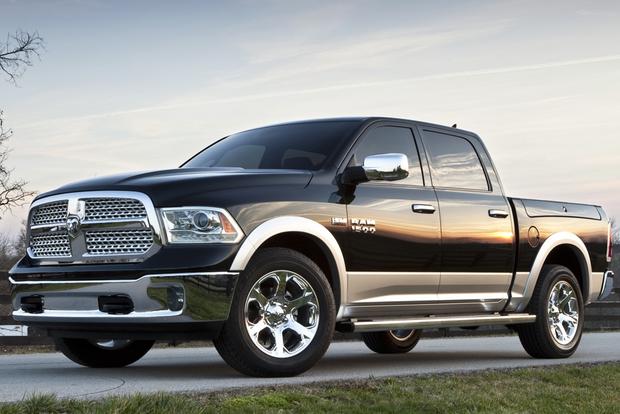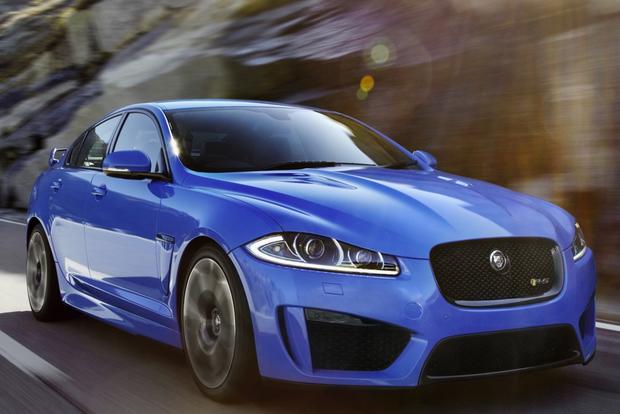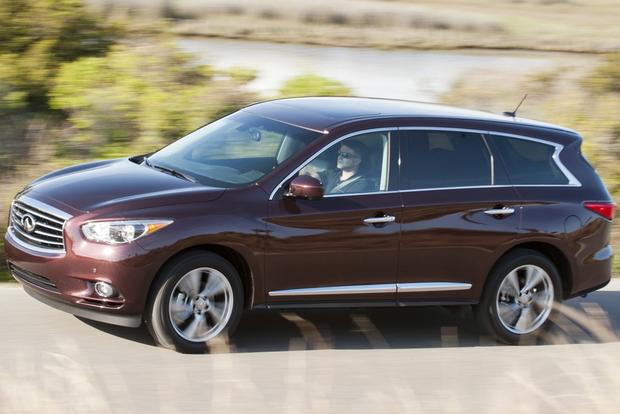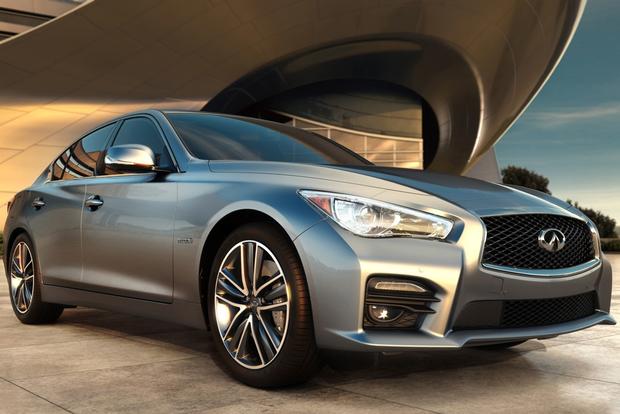 New car sales stayed strong in July, propelled by positive economic indicators and plenty of incentives. But what does this really mean to you? It means you can probably get a better deal on a car that's a slow seller, or you can look at it like this; cars with big gains in sales must be doing something right to attract all those extra buyers. Subaru is a great example of an automaker that seems to be doing a lot of things really well. The same is true of Honda and Chevrolet.
Although most brands couldn't quite match their performances from June, the industry as a whole sold significantly more cars in the U.S. than it did in July 2012. Here are some of the winners and losers from July 2013. It might help to keep some of these cars in mind as you try to find just the right car for you and your family.
Honda
No matter which way you slice it, Honda's on the upswing. The Japanese stalwart still ranks a distant fourth in overall sales behind Ford, Toyota and Chevrolet, but while those three tailed off in July, Honda inched forward, moving about 3,000 more vehicles compared to last month. Also, Honda's overall July sales of 126,289 vehicles outpaced July 2012 sales by a robust 21.3 percent, according to a company press release, which is the biggest jump of any automaker in the top 10. Standout individual performers include the CR-V 2-row crossover (up 27.2 percent from last July) and Pilot 3-row crossover (also up 27.2 percent), while the higher-volume Civic is right behind them at 24.5 percent. The Pilot's surge is hard to explain, but the other two make sense: The CR-V was recently redesigned, and the Civic got an extreme makeover for 2013 after a disappointing 2012.
Subaru
Checking in at No. 11 in overall sales (over Volkswagen by a whisker), Subaru has been crushing it this year and July was no exception. Compared to July 2012, Subaru sales were up a staggering 43 percent, the company says, which puts overall 2013 sales 27 percent ahead of last year's pace. Subaru's sales superstar is clearly the redesigned Forester crossover, which was up 52.5 percent compared to last July, but the Impreza also turned in a strong performance (up 23.3 percent), while the Outback pitched in with a 12.7-percent bump.
Chevrolet
Although the Detroit stalwart dropped from second to third in overall sales for July, it continues to outpace last year's sales by a healthy margin. The bow-tie brand was up 17.1 percent compared to July 2012, buoyed by a 31-percent spike for the Malibu midsize sedan and a 9-percent spurt for the Equinox crossover. Notably, full-size pickup deliveries shot up by 51 percent across the GM portfolio, lending credence to reports of increased construction and other heavy-labor activity.
RAM
Just like GM's trucks, Chrysler's tough guys were off the charts for July. RAM sold enough trucks to nab 13th place among all brands, ranking well ahead of Chrysler itself and just a few thousand behind VW. In addition to recording a 31.5-percent sales increase relative to July 2012, RAM joined Honda as one of the few brands to rack up more sales in July (typically a slower month) than in June.
Jaguar
With a monthly sales volume of under 2,000 units, Jaguar is just a drop in the proverbial bucket -- but we can't ignore the company's huge percentage gains this year. Jaguar sales were up 60 percent compared to last July, which is easily the biggest jump of any automaker. It doesn't appear to be a fluke, either, as the company also registered a 59-percent spike in June. The XF sedan continues to be Jaguar's cash cow, but the new F-Type 2-seater has also generated a lot of interest.
Infiniti
Infiniti's new car sales were down a sobering 33.2 percent relative to July 2012. Perhaps not coincidentally, July was also the first month of Infiniti's new naming system for its models (the JX35 is now the QX60, for example). Consumers may need time to adjust to the unfamiliar names. In any case, keep an eye on Infiniti in the coming months, as the upcoming Q50 sport sedan -- the redesigned successor to the G37 -- should give Nissan's luxury brand a much-needed shot in the arm.