Remote start gives you the capability to start your car before entering it.
Is this something you need? In terms of safely operating your vehicle, the answer is no. However, in frigid or hot temperatures, having the ability to preheat or precool your ride comes in very handy.
Remote engine start (RES) is one of those features you may not even know you want until you experience it.
Most new vehicle models offer RES as a standard or optional feature somewhere among their trim levels. For example, it's standard on the 2022 Honda CR-V SE trim and higher. It's standard on all 2022 versions of the Kia Carnival and the Nissan Altima. The list goes on.
However, aftermarket remote start kits are available for most recent-year models.
What is Remote Start?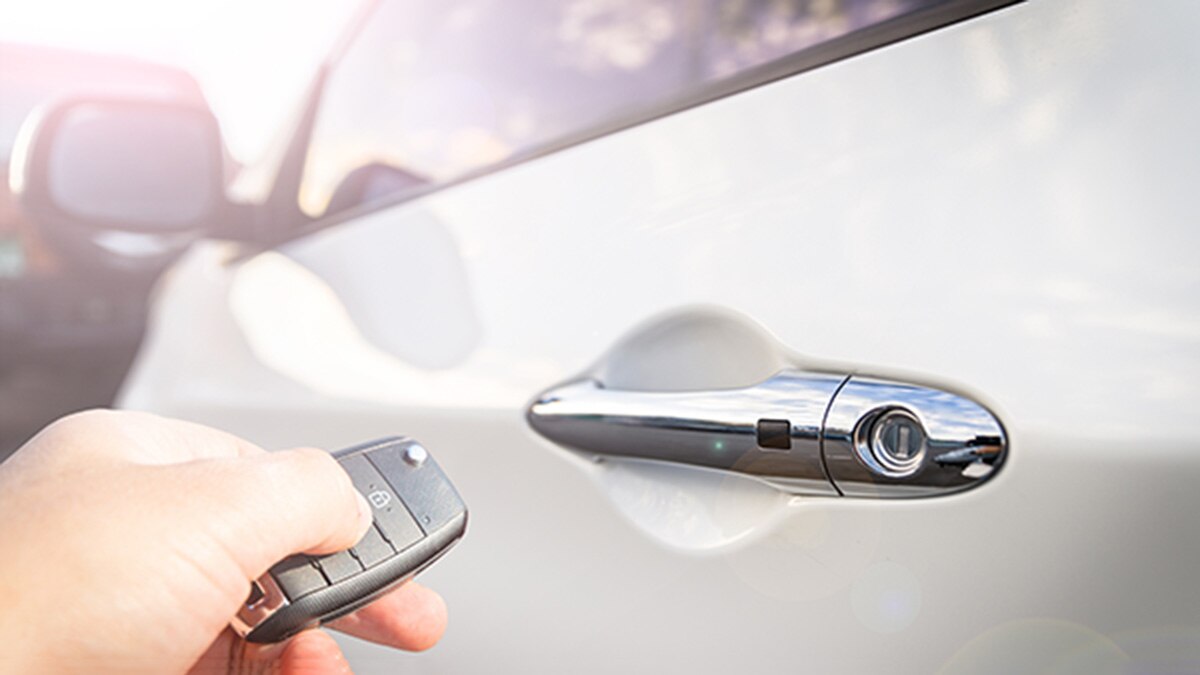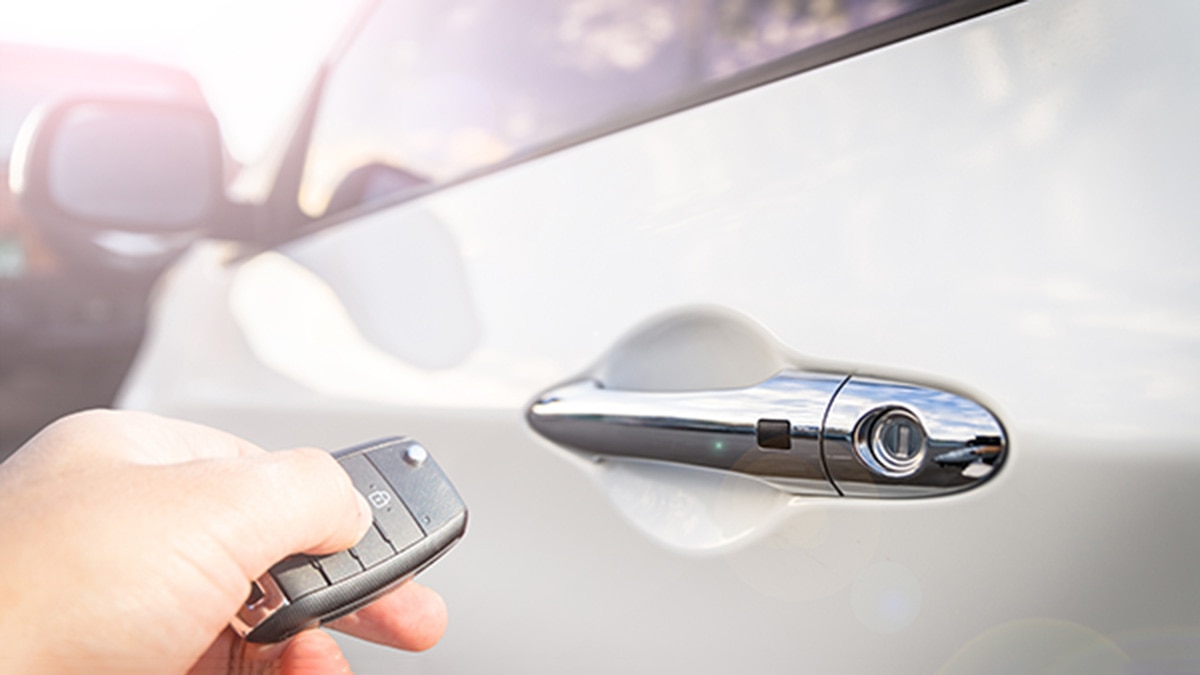 RES allows you to start your car, SUV, or truck from inside your home, office, or any other remote location within range.
What is "within range?" Factory or dealer-installed RES has the same range as the remote lock-unlock function of the average key fob.
The primary value of RES is its capability to preheat or precool your vehicle in extreme temperatures.
In frigid temperatures, preheating allows you to enter a warm car. Moreover, it means any ice remaining on the car's glass is much easier to remove.
Likewise, RES gives your car's interior time to cool down before driving off when the temperature is hot.
How to Get Remote Start in Your Vehicle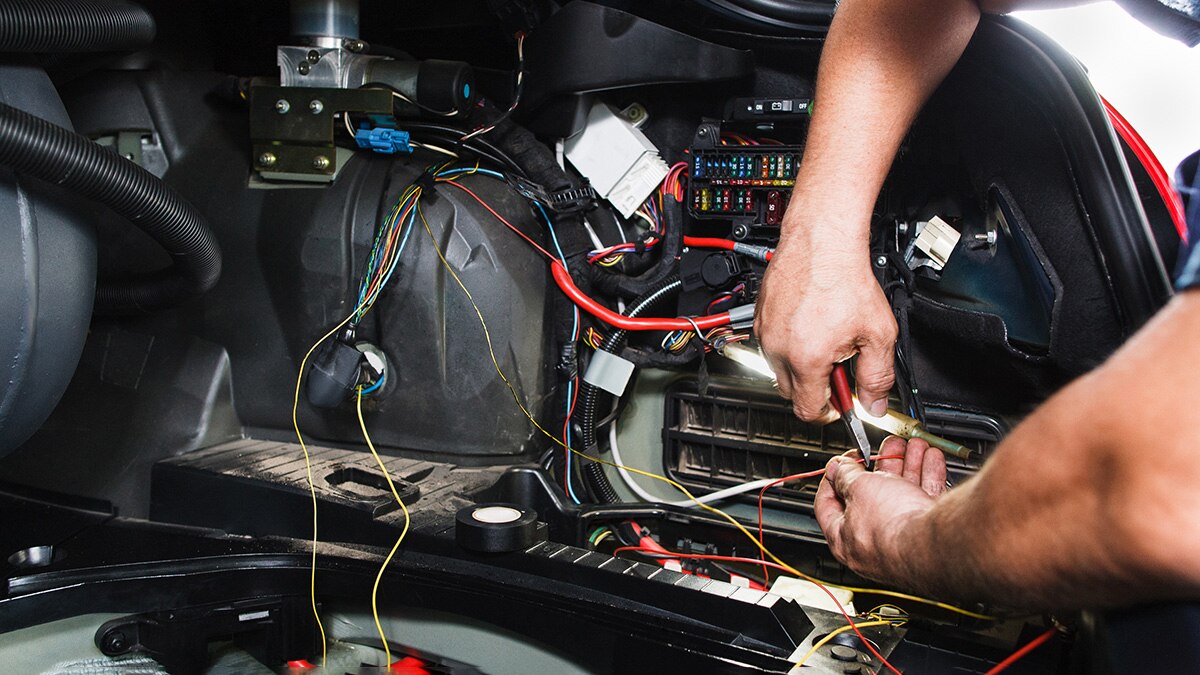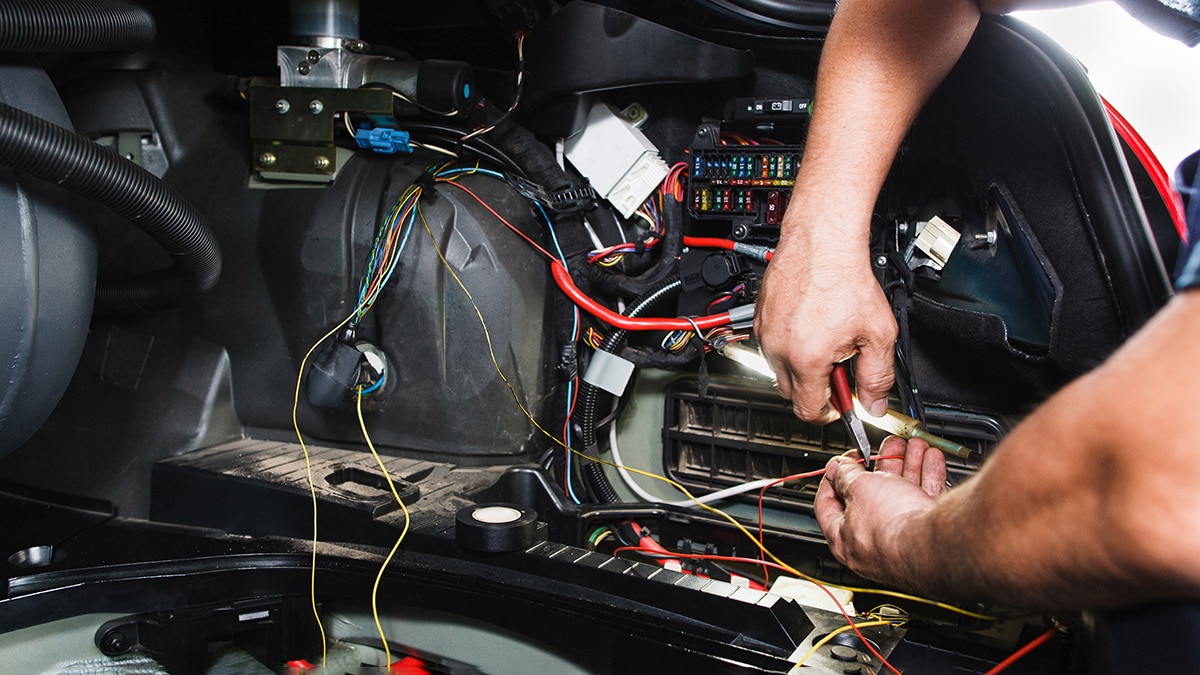 Finding models with RES isn't difficult if you are shopping for a vehicle (new or used). Chevrolet pioneered RES in the 2004 Malibu. It has since grown in availability and popularity ever since.
Certainly, if you are shopping for 2017 or newer models, RES is pretty common.
If your current vehicle doesn't have RES, or you buy a car lacking the feature, you have the option of an aftermarket RES kit.
Just a word of warning: Installing an aftermarket RES kit is probably beyond the ability and patience of a casual do-it-yourselfer. We recommend professional installation.
Many RES retailers (national auto parts stores, big box stores, and so forth) also offer installation. If not, they can usually point you to a qualified installer.
What to Look for in a Remote Start Kit
Range – You may never need the remote to extend beyond a couple of hundred feet. However, ensure the kit you pick provides enough range to reach your vehicle under your typical conditions.
Number of Remotes – If you are buying an aftermarket kit, at the very least, it should provide two remotes. We suggest you also make sure you can purchase replacement remotes for your kit.
Features – You may be satisfied with a single-function remote that does nothing more than remotely start your car. However, more sophisticated remotes can lock-unlock the doors, pop the trunk, set an anti-theft alarm, and more.
How to Add Remote Start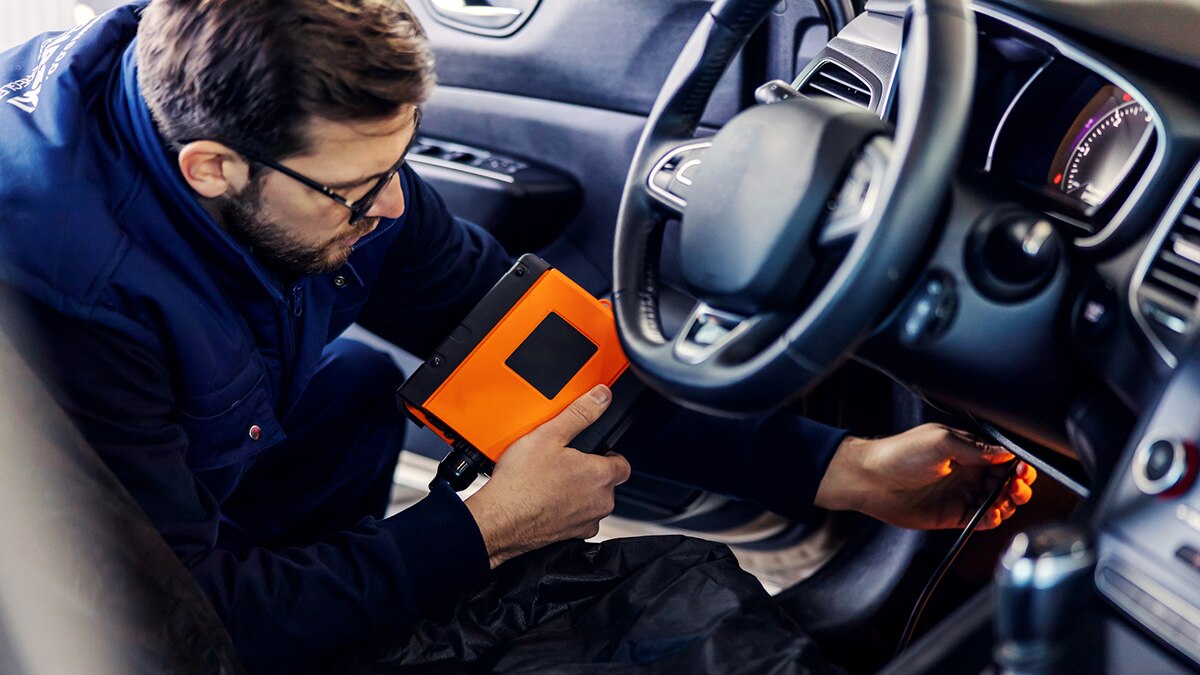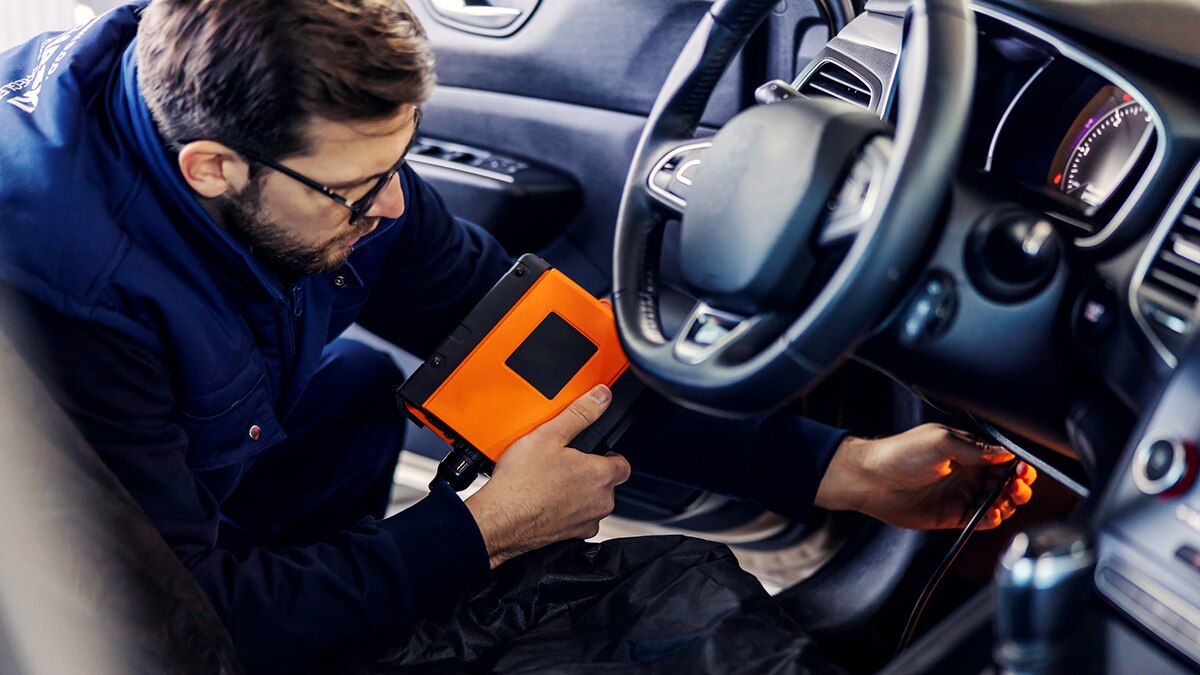 According to Consumer Reports, if RES was available on your year and model vehicle, a franchised dealer for your car can probably add it. These would be vehicles newer than 2005.
We think this is the ideal path to add RES. The dealer's trained technicians have a solid grasp of your vehicle's electrical systems. Some third-party installers may not.
Moreover, the RES kit offered through your dealer's parts department is going to integrate most efficiently into your vehicle's systems.
If your vehicle has a key fob, the OEM kit will piggyback on that fob.
However, one downside is, factory fobs don't have the range of those in aftermarket RES kits.
Aftermarket Remote Start Options
There are aftermarket alternatives for vehicles older than 2005 or that didn't offer RES when new.
If your vehicle doesn't have RES and the OEM option doesn't work for you, RES probably isn't out of reach. There are aftermarket RES kits engineered for most models.
All RES kits aren't equal. The aftermarket offers kits with varying degrees of function. Of course, more functions usually translate into steeper costs. You do, however, have choices.
Some aftermarket RES kits will interface with your current key fob if your vehicle has one.
However, one advantage of an aftermarket kit over an OEM kit is, you won't be confined to the range of the factory remote. Some aftermarket kits offer more than 1,000-feet of range. For some, the range gets measured in thousands of feet.
In fact, some systems using your smartphone as the fob will work at any distance as long as your phone and vehicle are both within data coverage.
Keep in mind, though, as with many aftermarket add-ons, a RES kit won't add to your car's book value. That is to say, it won't necessarily increase the value of your vehicle when you sell it or trade it in.
One-Button Remote Start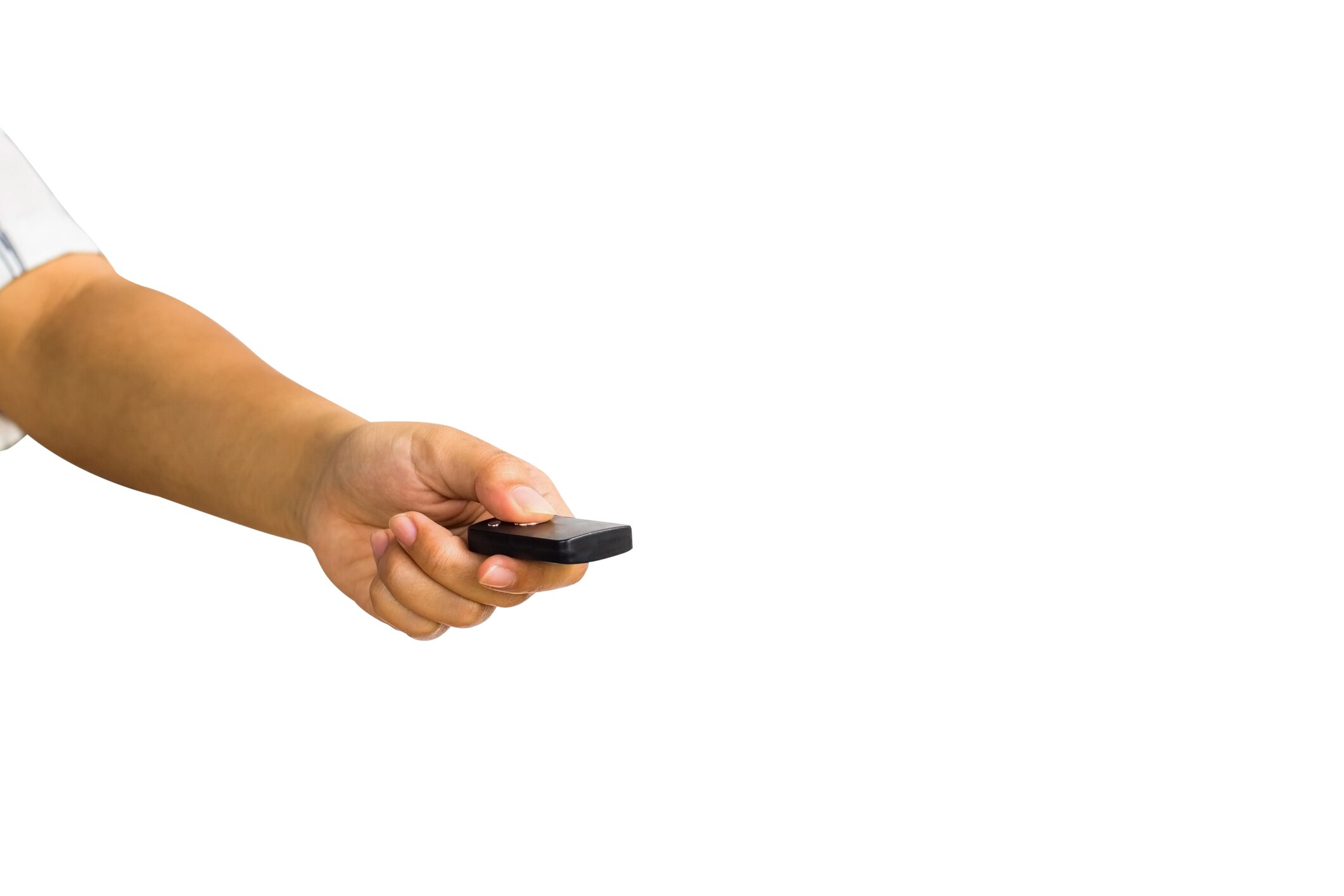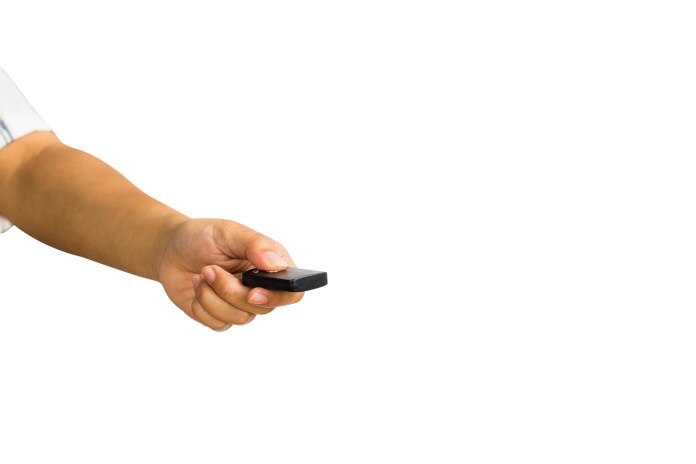 The most basic, simple, and affordable of aftermarket RES kits is the one-button remote.
It's exactly what it sounds like: A single-button fob can start and stop your car's engine with the push of a button.
In addition to its affordability, a one-button remote is compact and relatively foolproof.
Remote Start with Keyless Remote Entry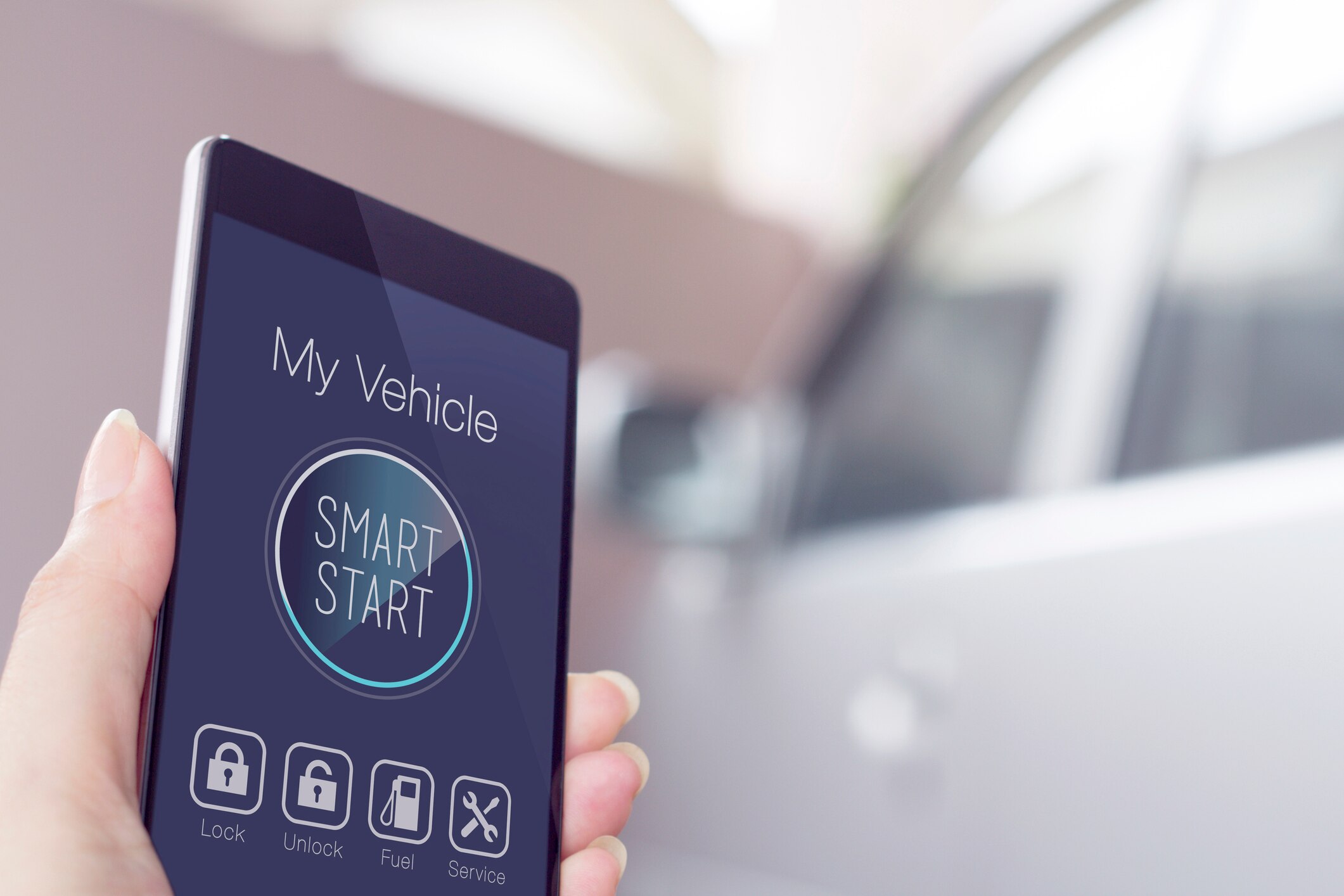 If your vehicle has power door locks, you can choose a RES with remote keyless entry. Not only will it remotely start your car, but it can also remotely lock and unlock the doors.
Some kits also include a remote trunk-lid release.
Remote Start with Anti-Theft Car Alarm
Some RES kits include a vehicle anti-theft system with the remote start feature. You can purchase the system all at once or, with many systems, add the security aspect to the RES fob at a future date.
Such security systems can detect break-ins, impacts, and theft, sounding an audible alarm.
Adding a security system to your RES function is more involved and expensive than just adding a remote start.
2-Way Remote Start
Once establishing a line of communication between your fob (or smartphone) and your vehicle, a 2-way RES kit will receive messages, as well as give commands.
When you remotely start your vehicle, a 2-way system confirms the command was received and the action completed. In a simple system, an auditory beep confirms the action.
With more sophisticated fobs with an LCD or LED screen, you receive a visual confirmation, as well.
These confirmations include whichever functions your RES system provides. They include locking or unlocking the doors, popping the trunk lid, arming the alarm, and so forth.
If your RES system includes an anti-theft alarm, triggering that alarm in any way will also send a signal to your fob.
How Much Does Remote Start Cost?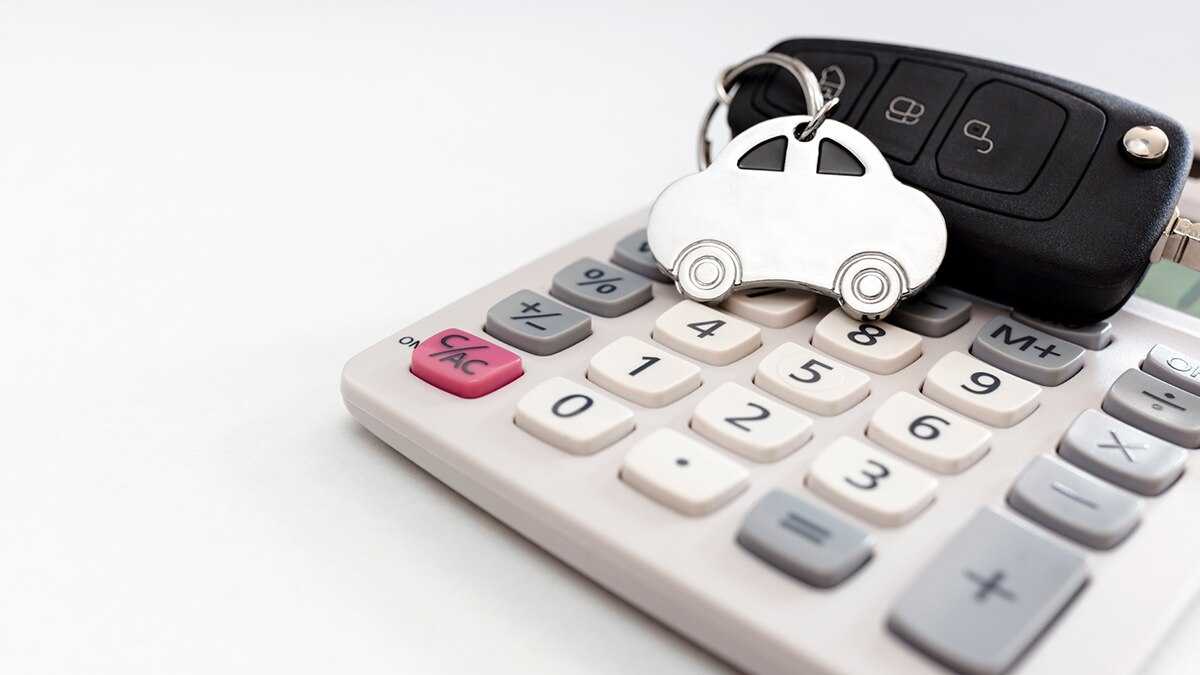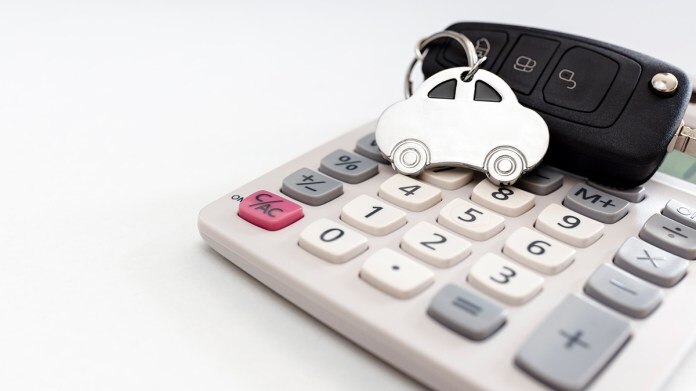 RES kit prices range from $50 for a DIY kit to over $500 for a top-of-the-line 2-way kit with an anti-theft security system.
Some retailers, such as Best Buy, price some RES kits with installation.
According to autoservicecosts.com, the average cost of installing a RES kit is $176. Price, of course, depends on the sophistication of the kit and the vehicle.
Is Remote Start Worth It?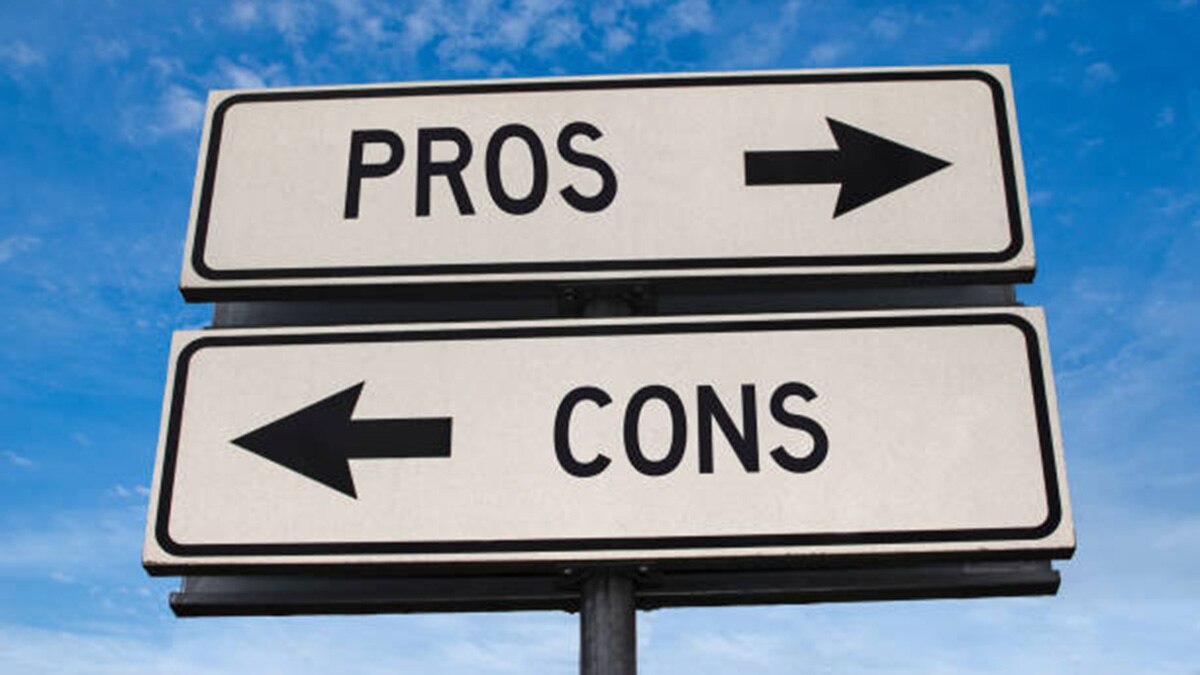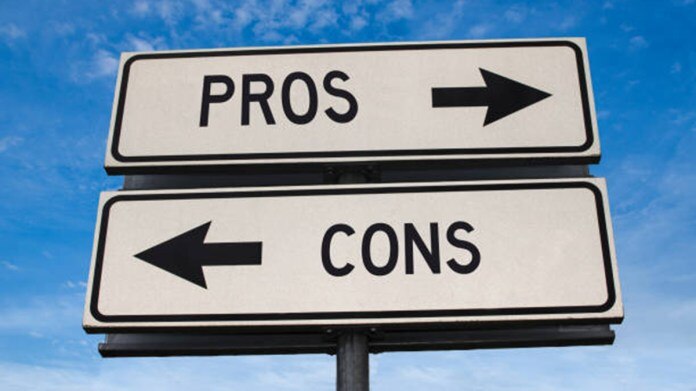 Let's face it. Remote start is a convenience feature. As with rain-sensing wipers, cruise control, or even an automatic transmission, remote start makes life a little easier and better.
Consider yourself a prime candidate to appreciate RES if you live in a climate with either extremely hot or wildly cold temperatures.
Bringing a vehicle's cabin from 25 degrees or 100 degrees Fahrenheit to a comfortable 72 degrees before entering it is well worth it. Furthermore, warming up your vehicle's glass surfaces is also a considerable benefit in the case of freezing temperatures.
Related Articles