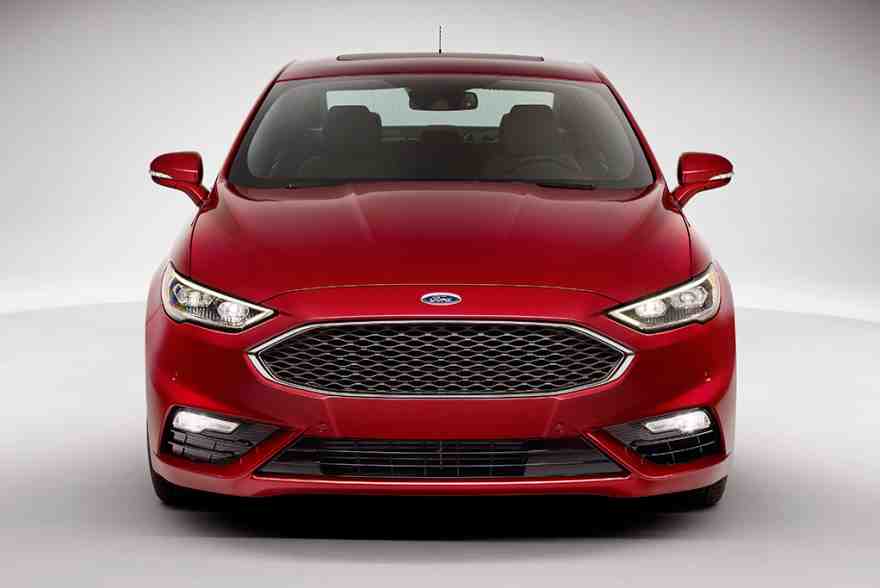 SUVs are hot; sedans are not. Though a few new or redesigned sedans have seen a year-over-year uptick for 2016, most have seen their sales go down, while sales for small SUV models, crossovers and light trucks have boomed. Even minivans, once thought to be dead in the water, are on the rise.
So what does that mean for car buyers? Well, it's a great time to consider buying a sedan, especially instead of a similarly priced small SUV.
The Price Is Right
We researched the average transaction prices of some best-selling midsize sedans and compact SUVs and compared the discounts between vehicles from the same brand. Sure enough, sedans are being discounted more significantly than their small-SUV brand mates with roughly the same sticker price.
By far the biggest difference was between the Toyota Camry and Toyota RAV4. Not only should you expect about a $1,000 difference in discount between the two, but Toyota is also currently offering as much as $2,500 on incentives and rebates on the Camry versus only $500 for the RAV4. That could equal as much as $3,000.
Similar incentive differences with Hyundai result in the somewhat more modest discount differences between the Sonata and the Tucson ballooning to nearly $2,000. An extra $750 on the hood of the Nissan Altima means you can get one for about $1,000 less than a Rogue SUV with a similar sticker.
There's even about a $1,000 difference between a similarly stickered Honda Accord and Honda CR-V despite there not being any incentives or rebates.
The most minor differences we found among top-selling brands was with Ford, where the differences between the Fusion and the Escape were within a few hundred dollars. Even the incentives on the 2016 models are equal.
Other Considerations
There are also other advantages to consider besides pricing. For roughly the same price, a midsize sedan should be more comfortable to drive and refined than a small SUV, with better handling and fuel economy as well. Their back seats are typically roomier, interior quality is stronger, and a midsize sedan trunk is often deeper and wider than the taller cargo area of a compact SUV.
Of course, opting for a sedan means you'll do without a small SUV's commanding, high-riding seating position and more rugged character. And unless you shop for a Subaru Legacy and top trim levels of the Ford Fusion and the Chrysler 200, all-wheel drive is out of the question as well.
Those are noteworthy SUV advantages, but it's nevertheless smart to rethink if they're really worth the extra money you're likely to pay.