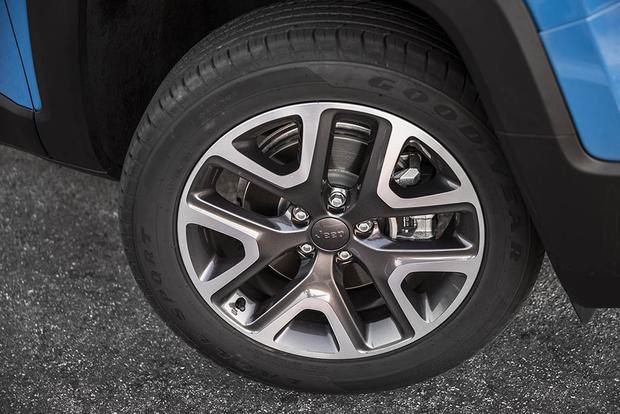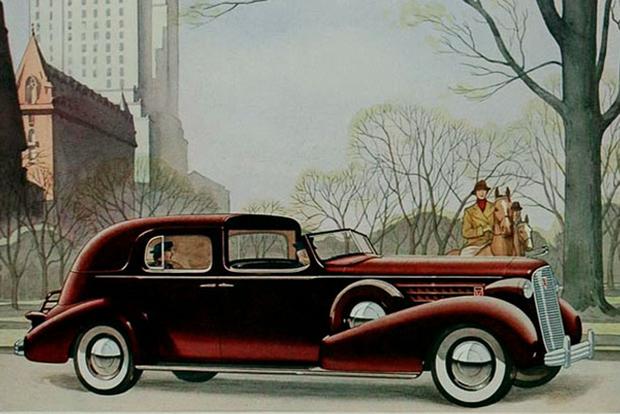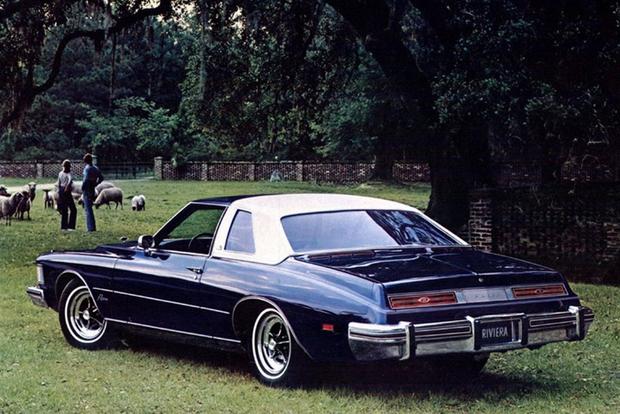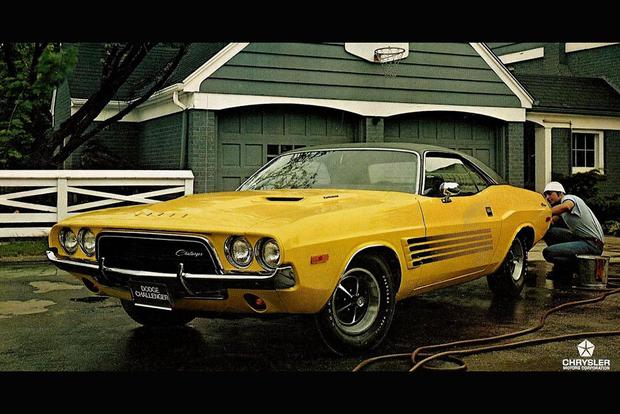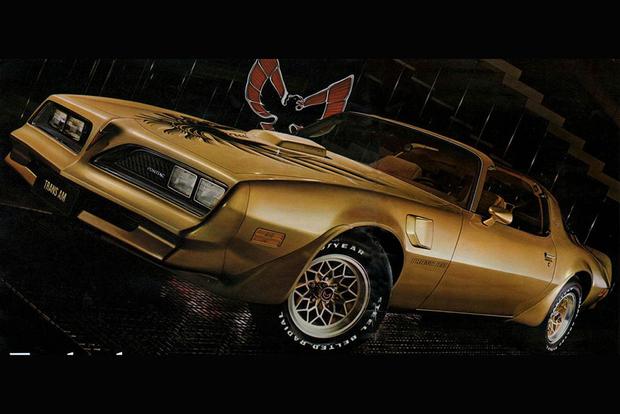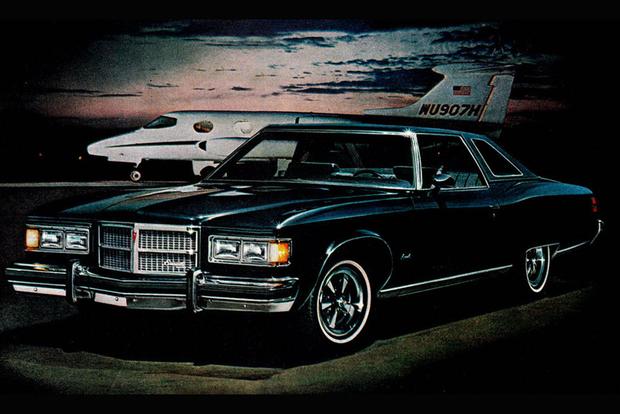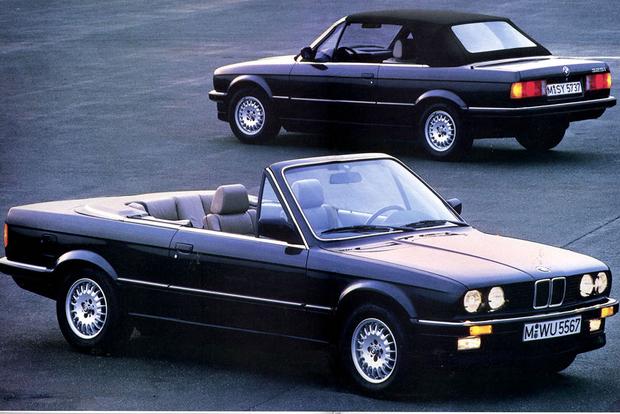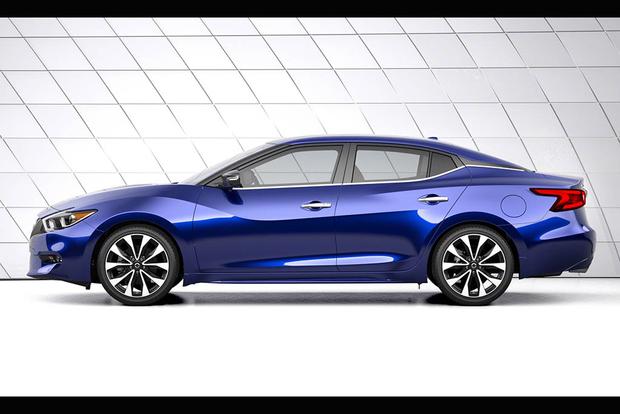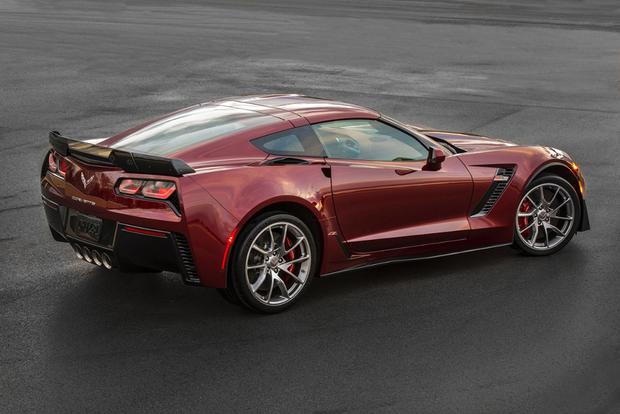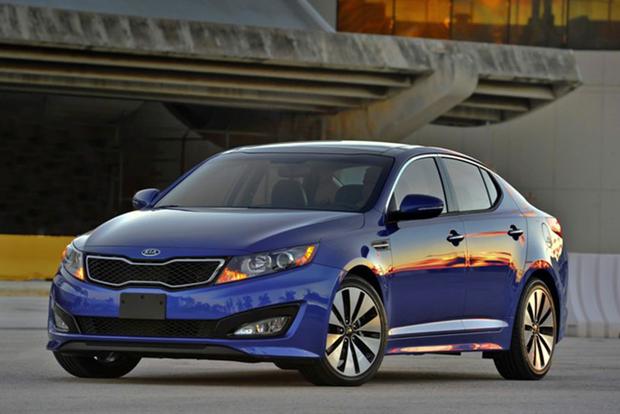 An automotive designer friend of mine once told me that custom wheels make the car. Originally used only as the vessels for mounting tires, the wheel has become and integral part of the automotive designer's tool kit. It wasn't always so, however, with early cars using wooden spoke wheels and later welded steel with simple half-moon caps covering the lug nuts. With the standardization of wheel sizes in the 1930s, designers began to realize the wheel cover could be employed to create a more exclusive, streamlined look. Cadillac began the trend in 1934, and by the end of WWII highly stylized wheel covers, or hubcaps, became common fixture on American cars. Intricate and ornate hubcaps appeared on Cadillac, Lincoln and Chrysler cars but even less expensive makes began offering consumers a variety of optional covers. These timeless designs would set the stage for today's highly stylized wheels and forever change the way we look at automotive design.
The Wheel Revolution Takes Off
As cars have grown larger and more powerful, performance needs have required larger tires and less unsprung wheel weight. In the early 60s, manufacturers began creating stylized wheels that could accommodate these needs, while simultaneously adding an extra measure of distinctiveness. No company had a better handle on wheel design than General Motors. In fact, while Ford and Chrysler dabbled with various wheel designs over the years, GM established a set of uniquely identifiable wheels for all but it's Cadillac division. Buick's Rallye wheel was elegant yet sporty, showing off a deep chrome outer ring surrounding triangular black inserts. Oldsmobile's Super Stock and Pontiac's Rallye II conveyed a more muscular design, each employing a shiny metal trim ring and logo embossed center cap, with the Olds wheel painted to match the car. For Chevrolet, a simple slotted steel wheel, chrome trim ring and tall center cap would become synonymous with cars like the Corvette, Camaro, Chevelle and Malibu.
During the 70s and 80s, European makes also began to move toward unique wheel designs. BBS was a favorite aftermarket wheel for BMW and VW, while Porsche, Mercedes-Benz and Jaguar set out to create a distinctive wheel that could be used across the model range.
Putting a New Spin on an Old Idea
With the public's appetite for larger wheel and tire combinations came the need for stronger and lighter materials, namely aluminum. To be clear, aluminum had been used in wheel production since the mid 1920s but only on a few rare and exotic makes such as the 1925 Bugatti Type 35. By the mid 1980s, the 1-piece alloy wheel began to replace the older, heavier 2-piece custom steel wheel and designers once again found themselves pushing the artistic envelope.
Today, we see so many wheels it's hard to keep track. Complex patterns range from thick 5- and 6-spoke designs to intricate multispoke patterns. Some wheels combine polished aluminum and black or body colored paint, while others use powder coating to create a seductive and durable monochromatic look. From the elegant and distinctive wheels found on the Chevrolet Corvette to the numerous alloy designs offered on cars like the Ford Mustang, Chevrolet Camaro and Dodge Charger, it's clear manufacturers feel customized wheels are one of the best ways to let consumers make a personal statement about their cars.
Stylized wheels are not just for high-end performance machines, however, and many economy and family cars offer unique wheels as well. For the manufacturers, the alloy wheel has become an inexpensive way to change their cars look from year to year without having to make costly modifications to the exterior sheet metal.
Ford's Escape and Focus, for example, offer a number of cool wheel options; the same can be said for the Kia Soul, MINI Cooper, Honda Civic, Hyundai Sonata and Jeep Renegade. In a nod to its heritage, Volkswagen designed a 1-piece wheel resembling the original 1950s Beetle rim and moon hubcap.
A Smorgasbord of Aftermarket Options
While wheels from the factory look great, they don't come cheap. Most of the more attractive rims are only offered on the most expensive models and buying a set from the dealer can run as high as $2,000. This is where the aftermarket comes in. There are hundreds of custom wheels out there, allowing the consumers to try their hands at automotive design. Designers like Chip Foose have gotten in on the game, challenging long established players like Enkei, BBS and O.Z. And while the Foose rims aren't cheap, the majority of optional wheels can be bought for between $500 to $1,000 per set. Sites like Tire Rack not only offer a bevy of wheel options, they also have tools that let customers see what different wheels will look like on their cars before clicking the "buy" button.