Holiday music has its place. That place is wedged firmly between the Monday before Thanksgiving and midnight on New Year's Day — and no other time.
In its proper context, holiday music makes us feel joyful and puts us in a celebratory mood. Everyone, except the Grinchiest among us, likes at least a song or two with a year-end holiday theme. Country song about the gift of life? Yes. Religious song? Yes. Contemporary pop star reworking a classic? Double yes. So, where can you go for good holiday music, the kind where every other song isn't "Rudolph, the Red-Nosed Reindeer" or "The Little Drummer Boy." Here are four ways you can incorporate a little Christmas spirit into your car without driving everyone crazy (pun intended).
1. Spotify Shared Playlist
Pro users of Spotify know you can not only make custom playlists, but you can also share those lists, and you can choose to make those lists collaborative. Making a playlist collaborative means you can invite friends to add songs to a list you created, or they can create a list and invite you to contribute. The result is a list of songs you like (assuming you don't purposely add songs you hate), plus some new songs you might not know. I have a Christmas-y playlist with almost none of the typical holiday fare – I insisted. For example, did you know there are four different versions of "Mele Kalikimaka (the Hawaiian Christmas song)" so you're not stuck with that one version that always gets played on the radio? Looking for some Irish Christmas music? Check out the album "Joy" by Keith and Kristyn Getty. There's also a great non-Christmas-y sounding song called "Silver Starlight," as well as Ingrid Michaelson's "Snowfall" EP that has a nice winter vibe that's perfect for driving around the city all night looking at lights trying to stay warm. Want to know what someone's really thinking? See what they add to your shared playlist.
To make a collaborative playlist on Spotify, go to your library and tap the "+" symbol, name the list, add songs, then touch the three dots below the title of the list and then choose "Make Collaborative." Opt for a Spotify Premium account if you want to hear your music ad-free.
2. Honda Odyssey's In-Car Custom Playlist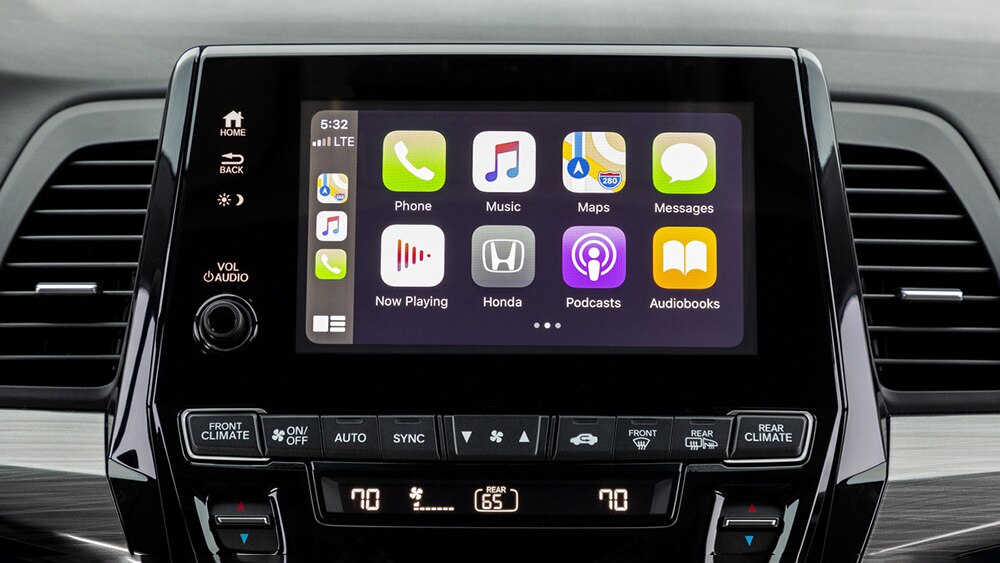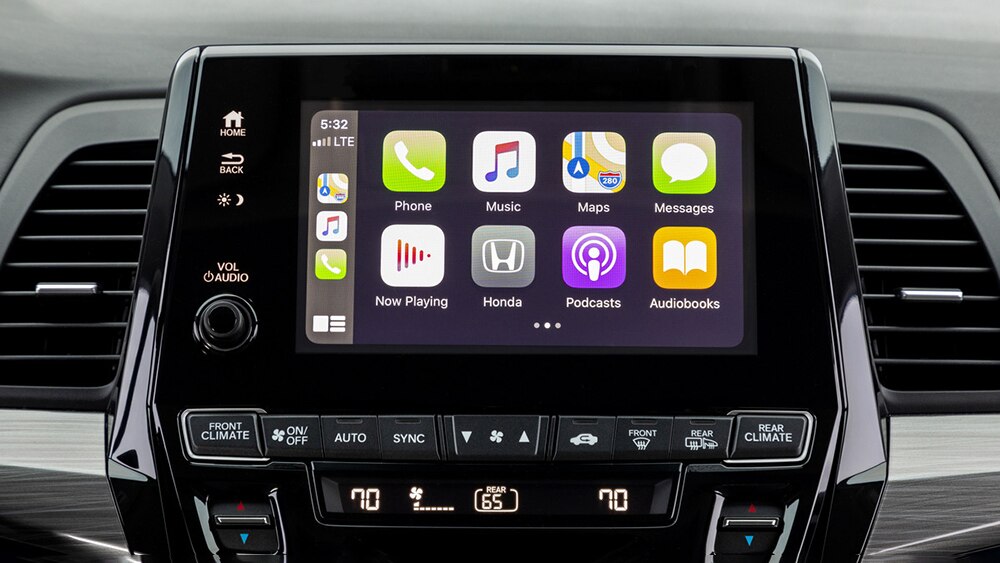 If you have a 2018 or newer Honda Odyssey, there's a cool tech feature you might not be using. It's called "Social Playlist," and, essentially, it allows everyone in the car to contribute songs to the main playlist that you can play throughout the entire van. The front-seat passenger can also delete songs just in case a little Tyler insists on adding a death metal track amid your holiday chill list. Then again, you can listen to it to break the monotony.
Using this feature does mean you have to connect compatible devices to the Odyssey via an app called Cabin Control. This app allows other in-car features to be controlled via smartphone. You can access climate controls via the app. Any passenger with a connected device can send a destination to the Odyssey's in-car navigation system (if the vehicle has a nav system).
Honda says they developed the feature "…to make the van more family-friendly than ever. Social PlayList – part of CabinControl, operates like a virtual jukebox, allowing up to seven family members to upload their music choices to the audio system via their smartphones."
3. SiriusXM Satellite Radio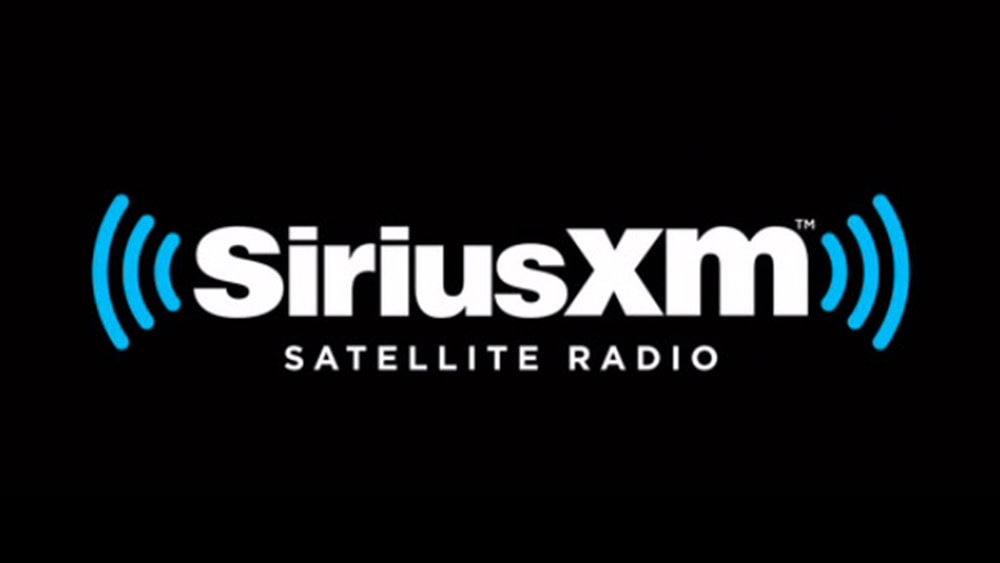 The familiar paid service has several holiday-themed channels to pick from. In total, SiriusXM has nine holiday-themed channels broadcast over satellite. If you count their streaming channels via the SiriusXM app, there are a total of 19 channels over the holiday season. Some run in December only, and others start in November.
Here are some examples of what's available:
Hallmark Radio: This is where you can find timeless classics from all eras.
Holly: This channel plays contemporary Christmas music, and Holiday Traditions includes Christmas music from the 1940s – 1960s.
Holiday Soul: This includes holiday music with an R&B vibe.
Country Christmas: Exactly what it sounds like; country music and Christmas music.
Christmas Spirit: This is where you can find holiday music from contemporary Christian artists.
If you can't find something you like with this line-up, maybe you just don't like holiday music at all.
4. Create your own custom playlists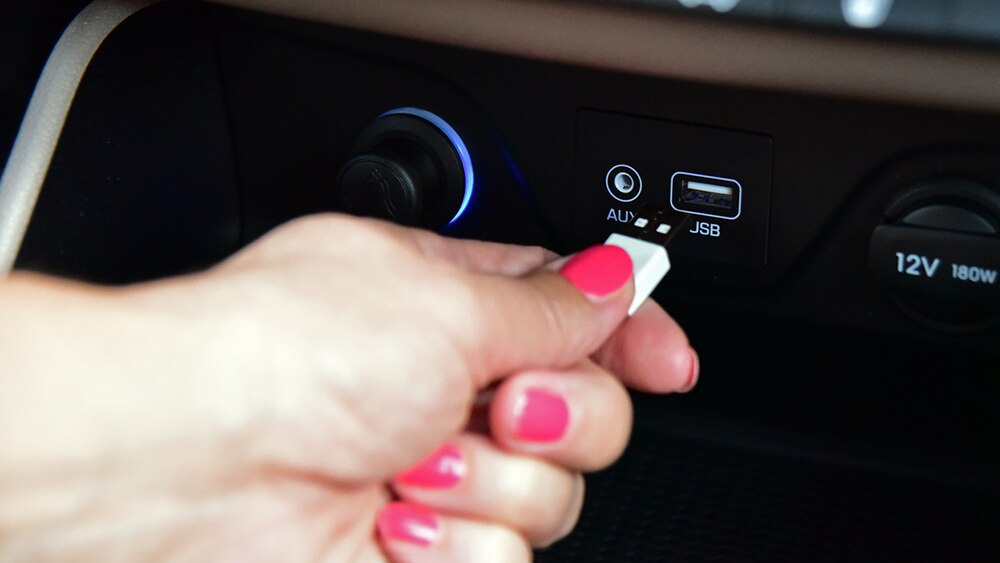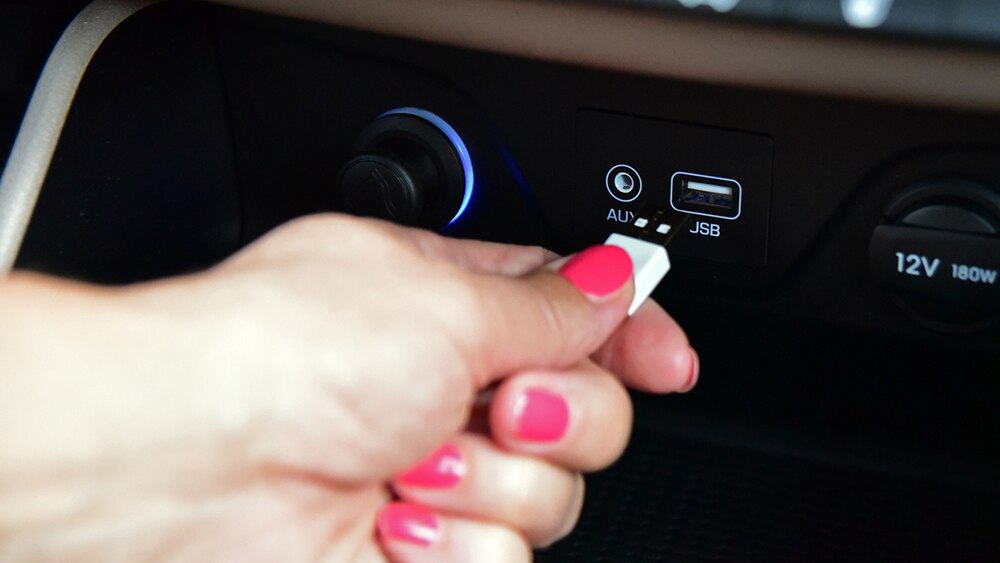 Remember how happy you were to get that sweet Ford Escort with a CD player? Remember the days of making a killer mixtape or burning your own custom CD? Well, you can still get that same feeling — kind of. In 2020, about 30 new cars were still equipped with a CD player. These included popular models like the Ford Mustang, Honda Odyssey, Honda HR-V, Nissan Murano, Nissan 370Z, Toyota Highlander, and Toyota Camry. Also, most cars with a USB port will allow you to plug in a flash drive play music from it. Perhaps it's not as quaint as buying a pack of CD-Rs (or a box of blank tapes), but it's a lot more convenient.
So, there you have it, four simple ways to get the Holiday music you like in your car this season. Tired of hearing "White Christmas?" Now, you have no excuse. Plus, guess what? These methods work no matter what kind of music you want to hear — even death metal.