Parking is a hassle, and car companies are working on technologies that make it easier to find, enter, and exit spaces. Hyundai is among them, offering Remote Smart Parking Assist (RSPA) on some models to help customers park and retrieve their vehicles.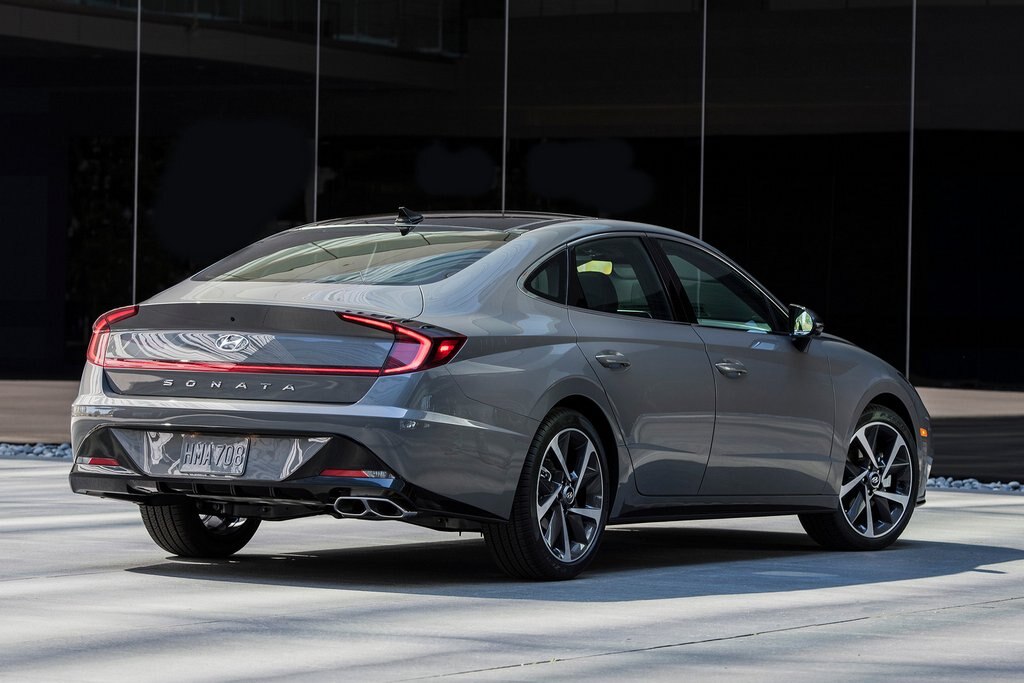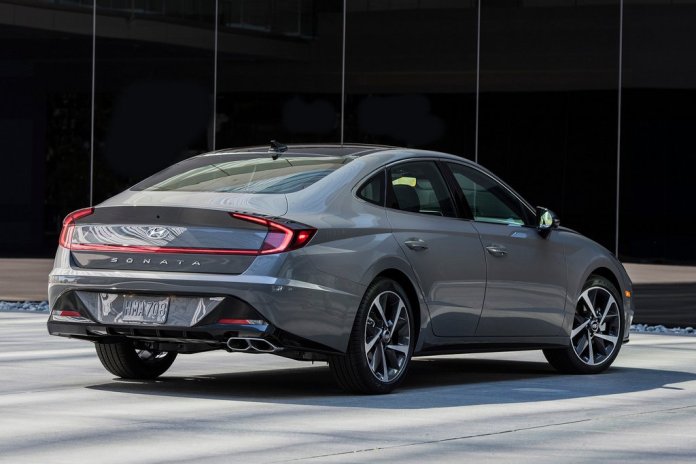 Typically, luxury brands lead the way with active parking assist systems that semi-autonomously park for you. Tesla even has a Smart Summon feature that allows an owner to remotely summon one of the company's vehicles from as far as 200 feet away. Hyundai, though not a luxury brand, has one of the more sophisticated active parking assist systems in its RSPA technology.
Hyundai RSPA takes control of all aspects of parking while a driver sits inside or stands outside operating and overseeing the system. From finding a properly sized parallel or perpendicular parking spot to entering or exiting the space without scraping the bumpers or wheels, RSPA is ready to assist drivers for whom parking is a challenge.
However, just one of the automaker's vehicles offers full RSPA capability. And it wears a luxury vehicle price tag.
How does Remote Smart Parking Assist work in the Hyundai Nexo?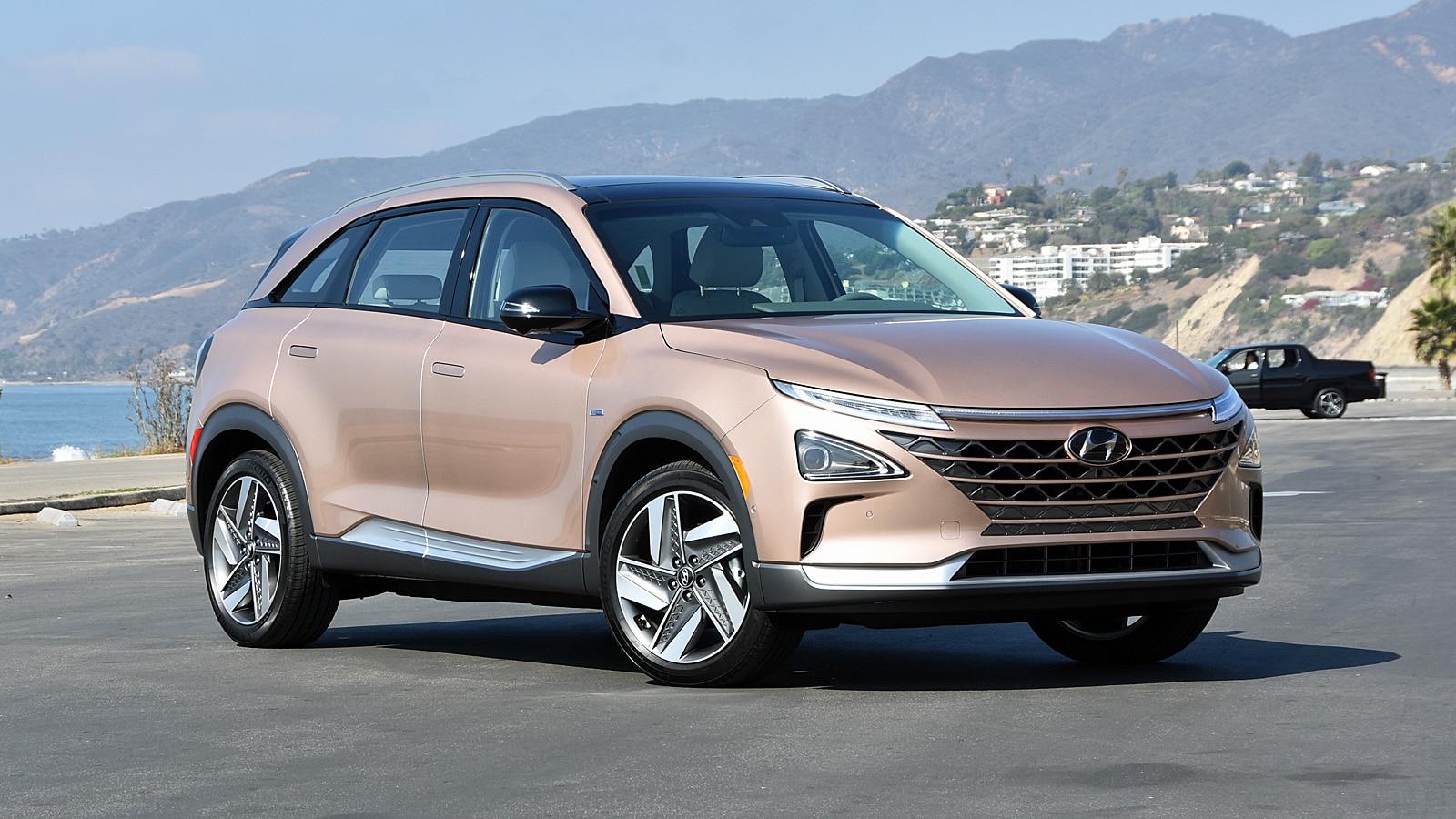 In the Hyundai Nexo fuel cell electric vehicle (FCEV), RSPA is a fully autonomous active parking assist system. Engage the technology, and it identifies an accommodating parallel or perpendicular space and then parks itself with its driver sitting inside or standing outside of the vehicle.
The Nexo's RSPA takes full control of the FCEV. It steers, brakes, accelerates and changes gears to perfectly place the vehicle in the space. However, like all active parking assist systems, it works slowly. In heavy traffic situations, such as when parking on a busy street or at a shopping mall during the holidays, using it could try the patience of other motorists.
Nevertheless, the system is impressive. And because the driver can operate the Nexo's RSPA while standing outside of the vehicle, it goes beyond the capabilities of similar technology from Ford called Active Park Assist 2.0, which works only when the driver is seated behind the steering wheel.
How does Remote Smart Parking Assist work in the Hyundai Sonata?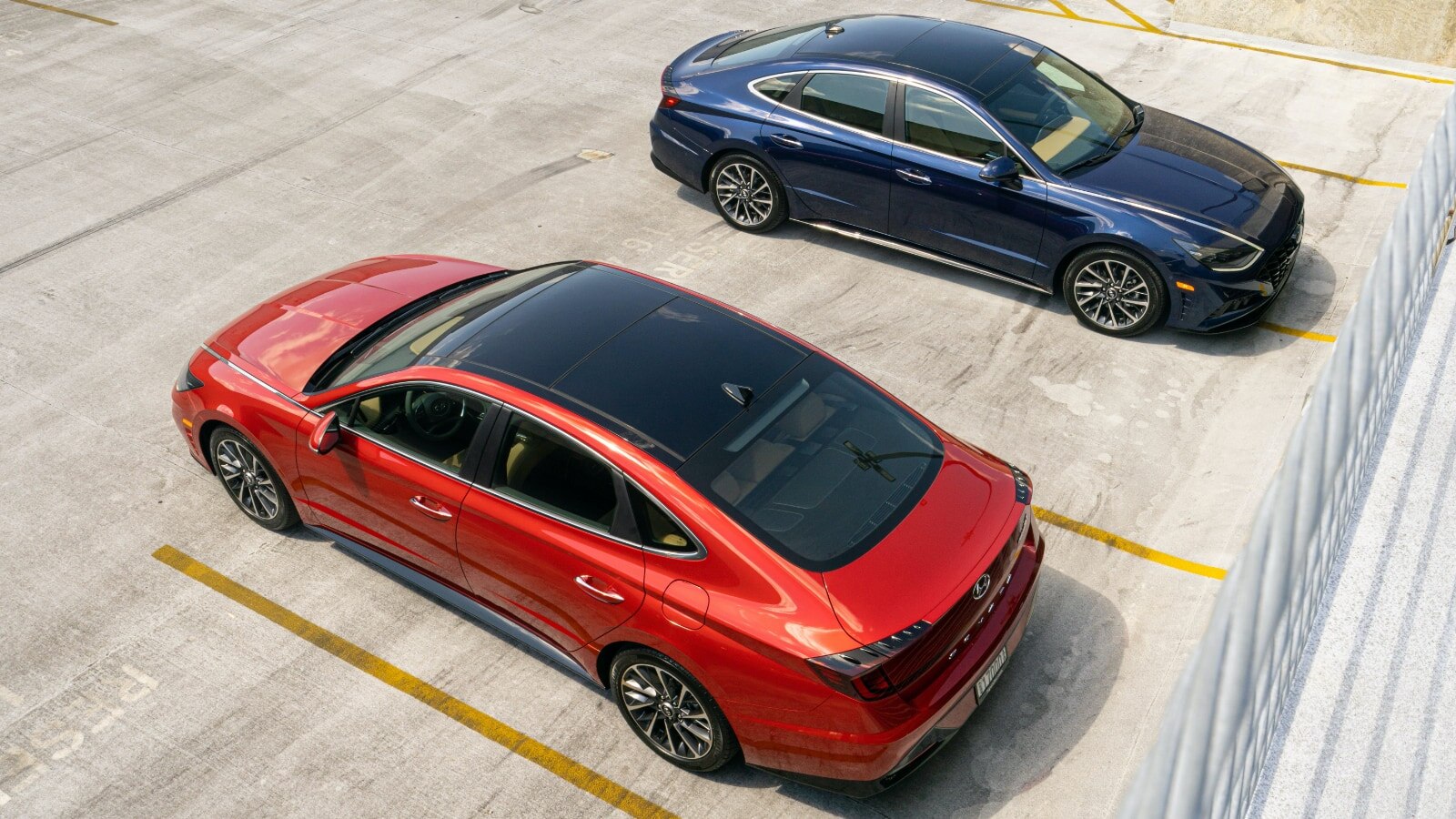 Hyundai offers RSPA in the redesigned 2020 Sonata. However, the automaker should call it RSPA Lite, because it has limited capabilities in comparison to the Nexo's system.
In the Sonata, RSPA moves the midsize sedan forward or backward, and that's it. Use case scenarios for the Sonata include:
Extracting the car from tight quarters when other motorists park too close
Squeezing the car into a garage overloaded with storage boxes, sporting equipment, or an oversized SUV
Sonata's RSPA can come in handy, but the few times when it feels important to have it are infrequent enough that paying extra for the feature isn't compelling.
Technology like RSPA is a precursor to our autonomously driven future. Right now, automakers are deeply investing in tech for tomorrow. Rather than shelve such capabilities once they're perfected, it makes sense to package them for consumption by today's car buyers.
Plenty of drivers feel like they're expert parkers, and don't need an electronic surrogate to do the job. But in reality, given the right traffic conditions, every driver can benefit from a well-executed active parking assist system like Hyundai RSPA.
At this point, Remote Smart Park Assist is only offered on the Hyundai Sonata and Hyundai Nexo. Find a Hyundai Sonata for sale or Find a Hyundai Nexo for sale