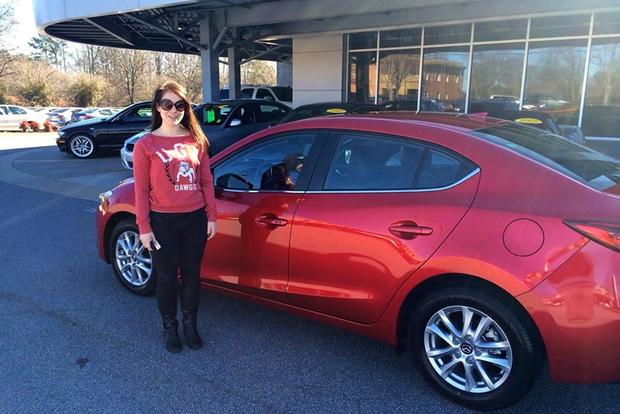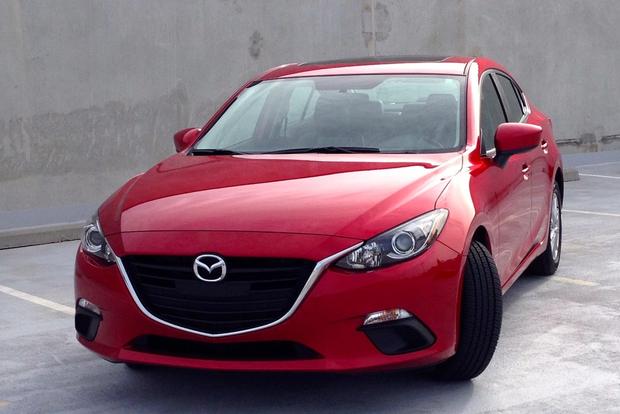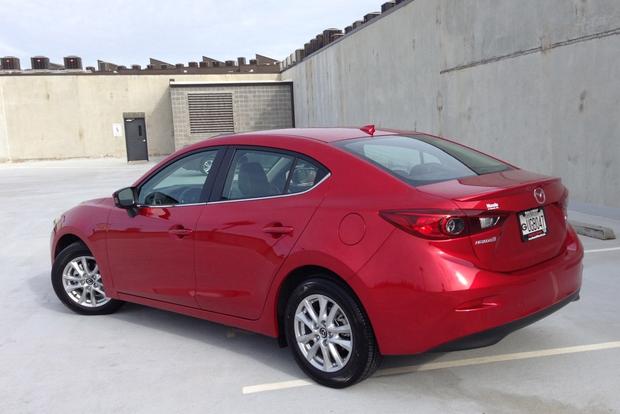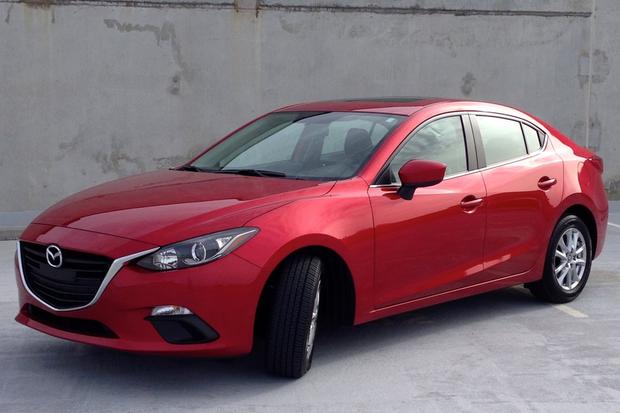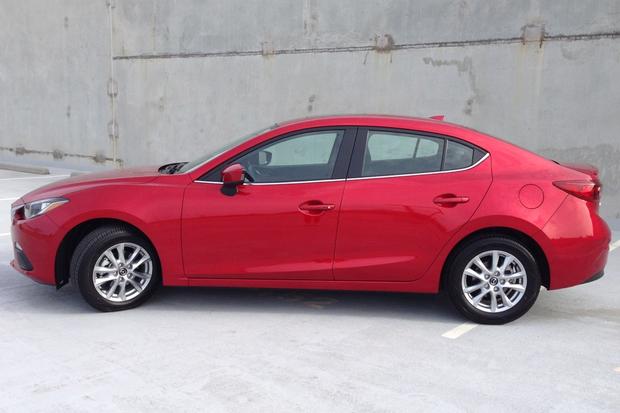 I'm a 26-year-old content designer at AutoTrader.com, and I was recently faced with a decision we all have to make once in a while: Which car should I buy? Unfortunately, my dilemma came after an accident totaled my old car, and that meant I needed to buy a new one quickly. So how did I end up with the 2014 Mazda3?
I started my search in a good position, because my last car was worth more than I owed, so the insurance company paid off my loan and then some. After some thought, I decided to buy a new car that would last me for several years, rather than another used one that might not be as durable.
I quickly narrowed down my choices to three different cars. One was the Hyundai Elantra, which was recommended to me by several automotive experts. Another was the Mazda CX-5, which I drove last year when AutoTrader had one as a long-term test car. And finally, the Mazda3, which has been getting rave reviews in the automotive press. Also counting in the Mazda3's favor was the fact that my brother happens to love his 2008 Mazda3.
Through some connections at Mazda, I was able to get a good deal on pricing. That eliminated the Elantra, leaving only the Mazda3 and the CX-5. To make a final decision, I went to the Mazda dealership and spent an afternoon looking around. In the end, I chose the 2014 Mazda3.
The main reason for my choice came down to cost. While I love the CX-5 and I enjoy the idea of sitting up higher, a Mazda3 equipped with the same features is far less expensive by around $4,000. The Mazda3 also gets better gas mileage. So while I may have preferred the crossover, I didn't think it was worth the price jump. In the end, I was able to get a fully loaded Mazda3 for just over $26,000.
So far, I'm happy with my 2014 Mazda3, and I look forward to owning it for years to come. I'm also pleased that it has so much standard safety equipment, a welcome benefit after my accident.