Car Buying
Automakers Help Keep Teen Drivers Safe With Cutting-Edge Tech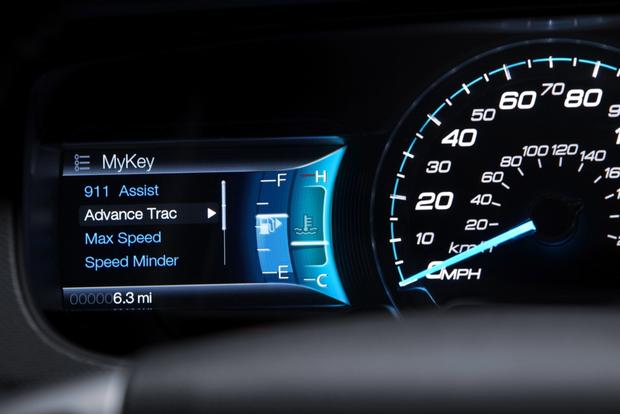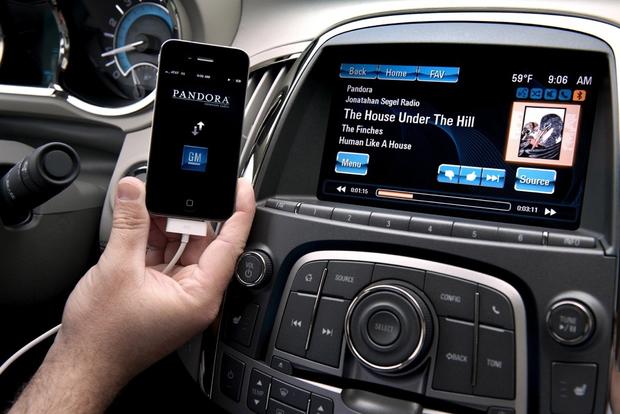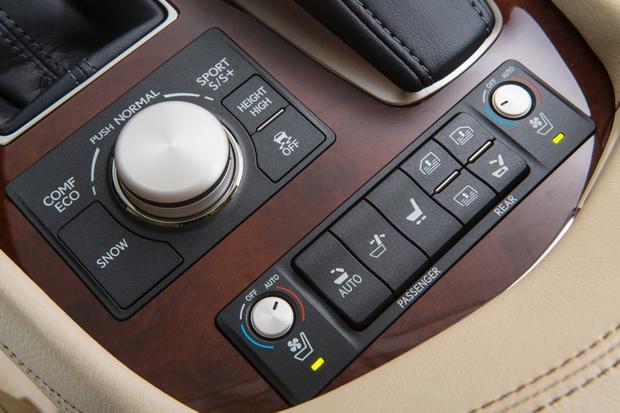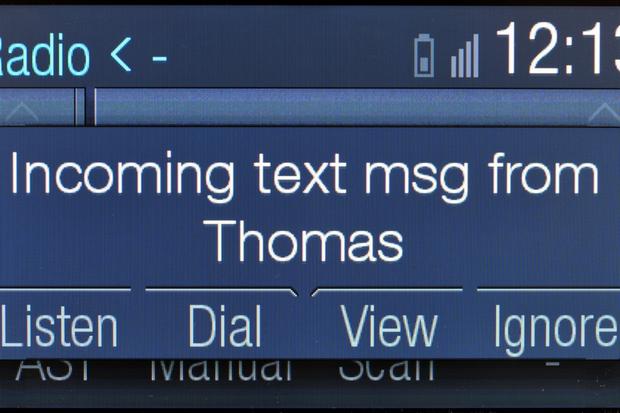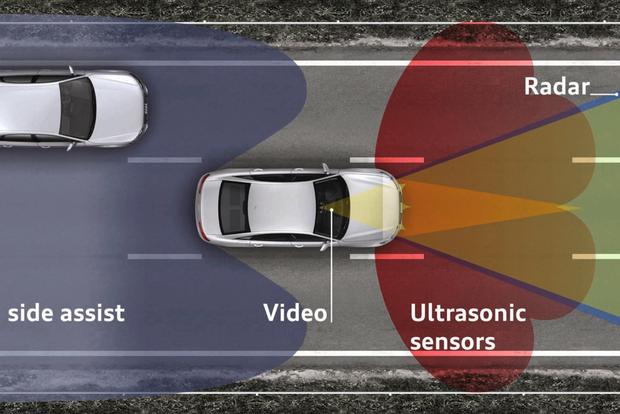 It's easy to forget the most dangerous thing we do every day is driving a car. And for teen drivers, it's much scarier. Car crashes kill more young people than cancer, homicide and suicide combined, according to AAA. It's the number-one killer of teens in the United States.
With such sobering statistics, a handful of automakers are making significant strides to develop technology to keep kids safe in the car. Leading the pack are Ford, General Motors, Hyundai and Mercedes-Benz. They boast four distinct systems that let parents do everything from monitoring speed remotely to blocking explicit radio stations.
Ford MyKey reminds kids to buckle up by muting the radio until kids have clicked themselves securely in their seat. A message on the instrument panel pops up to remind them.
For teens with a heavy foot, a speed alert chime at 45, 55 and 65 miles per hour will prompt kids to slow down. Parents have the option of limiting the top speed to 80 mph, as well.
The system also includes a Do Not Disturb feature, which helps parents block incoming calls and holds text messages on a phone equipped with Ford SYNC -- its entertainment and communications center. There is no cost for the MyKey system, which was developed specifically for younger, newer drivers.
In 2012, General Motors announced the launch of Family Link -- a service of OnStar that helps subscribers locate their vehicle and provides location alerts. Parents can log onto a website to check the whereabouts of their car, as well as set up email or text message notifications to let them know where the car is located. The $3.99 per month cost is in addition to OnStar's subscriber fees.
Hyundai BlueLink has several teen driver safeguards in place, including a speed notification feature, geographic parameters and a curfew alert. If any of the rules are broken -- if the speed has increased beyond the limits set, for example -- parents get an email or text. It comes with a smattering of other roadside assistance offerings, and it'll set folks back $179 per year.
The Mercedes-Benz mbrace2 telematics system boasts several teen-driver-specific features for less-than-easygoing parents. In addition to a geo fence function similar to BlueLink's, it also has a driving journal, which spills the GPS beans of where the car has been driven.
One of the standout features for drivers who, for a number of reasons, need help to get home may be found with Safe Ride. If kids finds themselves unable to drive, mbrace2 can help them contact a family member or taxi company for a ride.
The cost of mbrace2 is $280 a year and $20 more for the more expanded mbrace plus, which includes roadside assistance, a personal concierge and several driver monitoring features.
As much as we'd love to protect our teen drivers with just a big hug before they get behind the wheel, our arms can't do it all. Fortunately, technology's embrace has them covered.