Car Buying
Buying a Used Car: Easy Ways to Tell That a Car Was Abused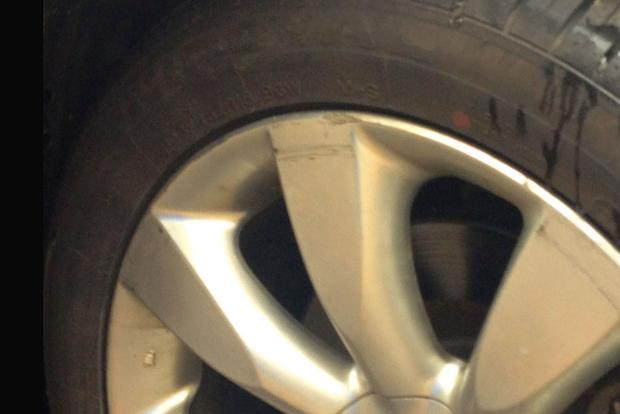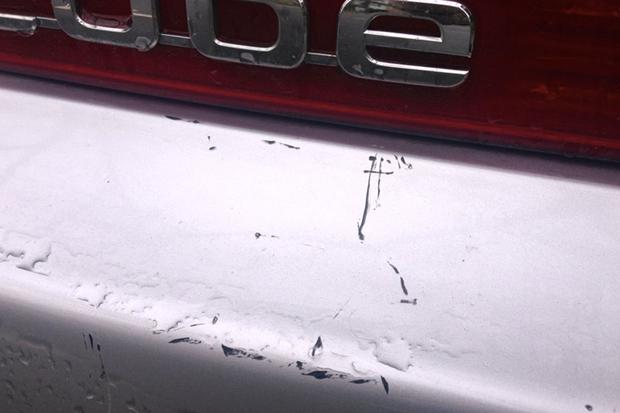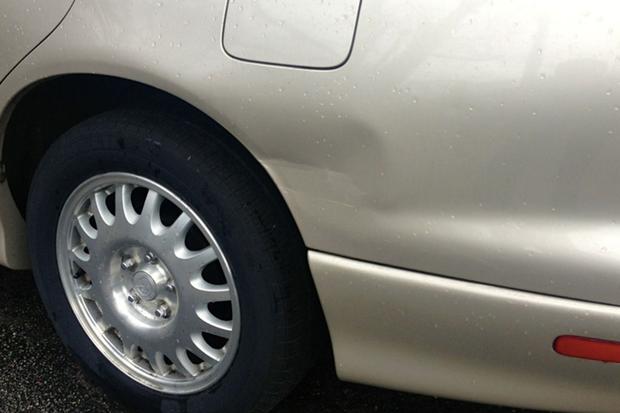 If you're thinking about buying a used car, you'll want to know if it's been driven hard by previous owners. Of course, there are many ways to tell, and we highly recommend a mechanical inspection on nearly any used car that you're considering. But if you're looking for a quick way to check whether a used car has been driven hard, we have a few suggestions.
Curb Rash
Before you go for a test drive, check the wheels. While nearly all alloy wheels will have some curb rash (essentially, dings and scratches from rubbing the wheels against a curb while parallel parking), excessive curb rash can be a sign that you might want to consider walking away. That's especially true of a car that has curb rash going around the entire lip of the wheel on all four wheels. Such treatment can be a sign that the previous owner didn't take extra care when necessary, which is a problem that could potentially translate to other issues.
Dents and Scratches
You should expect a few dents and scratches on any used car. But if the used car you're considering is covered with dents, dings and scratches, it can be a sign of a very careless previous owner who was especially hard on the car. When buying a used car, we'd excuse the first few dents and scratches, but if the damage seems excessive, then it probably is. That may be a sign to walk away.
Poor Repair Work
Check under the hood, all over the interior and around the car's body. Is there any work that looks like it was done as cheaply as possible? If that's the case, the car may include shoddy repair work in other spots, too, and that could mean bigger bills for you down the line. This could be a sign that a car has been driven hard or abused, and that means it might be a good idea to move on to the next car on your list.
Excessively Dirty
If you're trying to sell a used car, you should always wash it before taking photos and showing it to buyers. Of course, some sellers won't do this, but those who leave the car excessively dirty should cause you to raise an eyebrow. After all, a seller who won't take the time to clean a car before trying to sell it likely hasn't been especially thorough and careful about maintenance and repairs. This shouldn't be a deal breaker, but it might give you an extra reason to have the car thoroughly inspected by a mechanic.