Car Buying
Car Warranty Choices: Which Automaker Is the Best?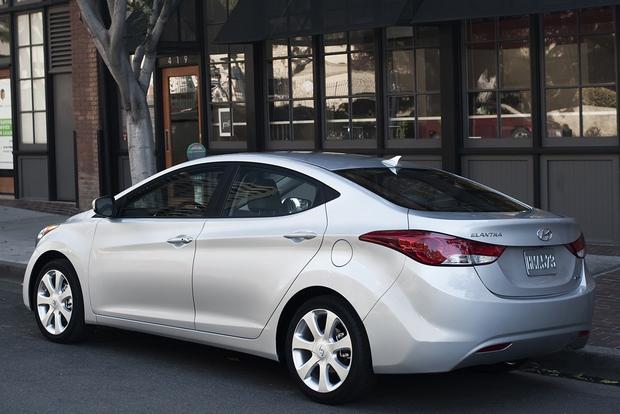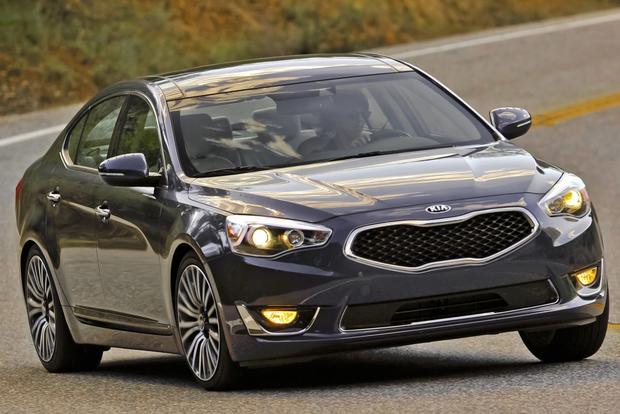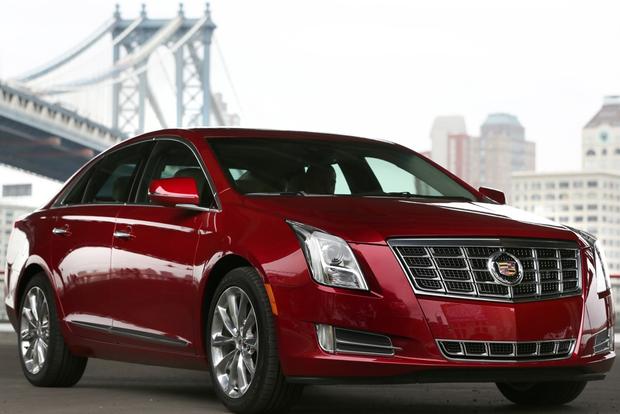 Several automakers claim to offer the best warranties in the business. We've looked to see who really does offer the best car warranty. You may be surprised to learn who's on top.
Powertrain
Powertrain warranties cover a car's powertrain and most major items that attach directly to it. These items include not only a car's engine but also its transmission and drivetrain. Three brands share the title of the top powertrain warranty: Hyundai, Kia and Mitsubishi. All three boast a 10-year/100,000-mile warranty, which is far better than nearly all rivals. The only close competitors are General Motors and Chrysler brands, which also come with 100,000 miles of warranty but only for five years.
Basic
A basic car warranty is also called a "bumper-to-bumper" warranty. This warranty covers just about everything on the car that isn't a wear item, from electric window switches to suspension components.
The top basic warranties are offered by -- once again -- Hyundai, Kia and Mitsubishi. Each brand boasts a 5-year/60,000-mile bumper-to-bumper warranty. This time, the warranty is almost equaled by other brands. For example, Infiniti boasts 4-year/60,000-mile coverage. And several luxury and exotic brands such as Rolls-Royce, Ferrari, Lamborghini and Bentley boast 2-, 3- or 4-year bumper-to-bumper warranties with unlimited mileage.
Corrosion
Corrosion warranties cover rusting and corrosion. These are the longest warranties, since rust is less common on modern cars. Mercedes-Benz offers the best corrosion warranty: It's unlimited in both time and mileage. In other words, Mercedes doesn't expect its cars will ever suffer from rust problems.
Other automakers also offer unlimited mileage corrosion warranties, but none equal the Mercedes benefit of unlimited time. Once again, the automakers with the best corrosion warranties -- after Mercedes -- are Hyundai and Mitsubishi. Vehicles from those brands come with five years of corrosion coverage over unlimited mileage.