Car Buying
Modern-Day Classic: 1997 Chevrolet Camaro 30th Anniversary SS LT4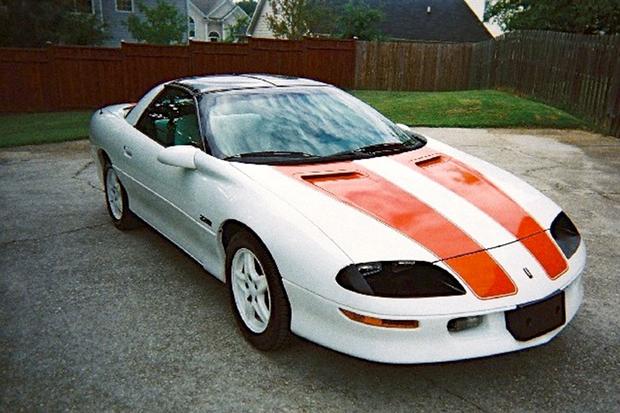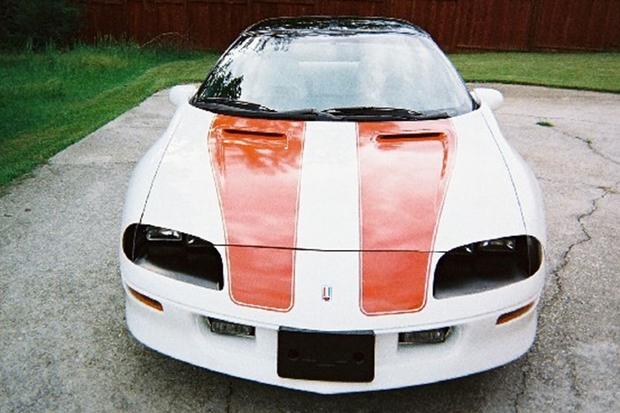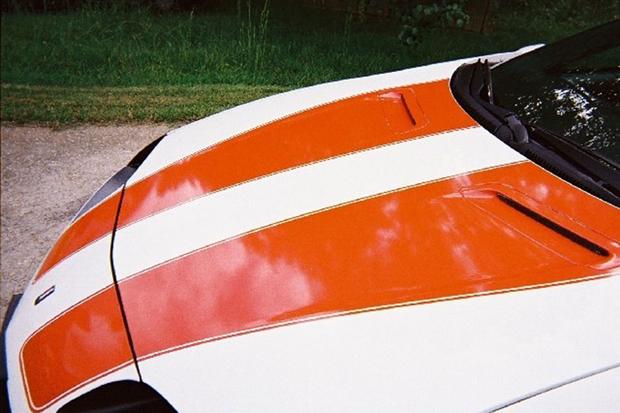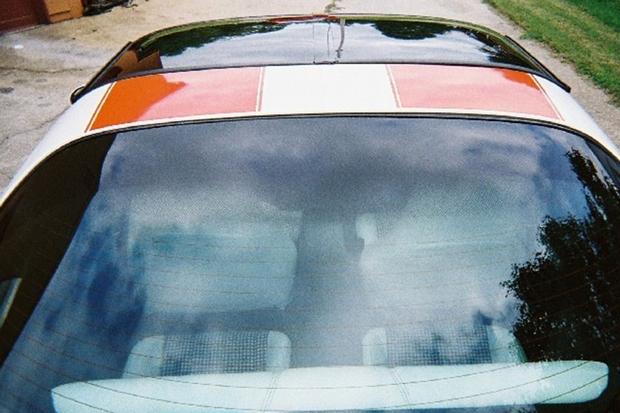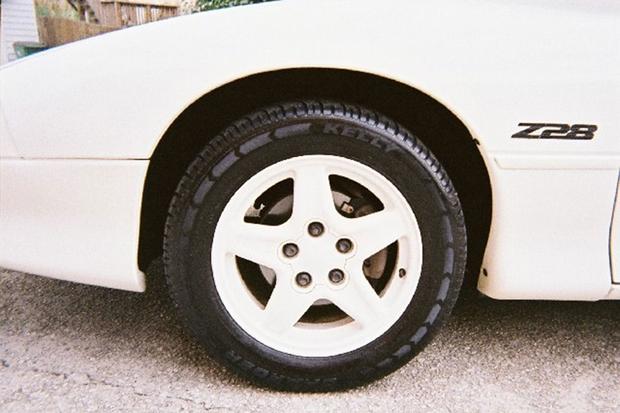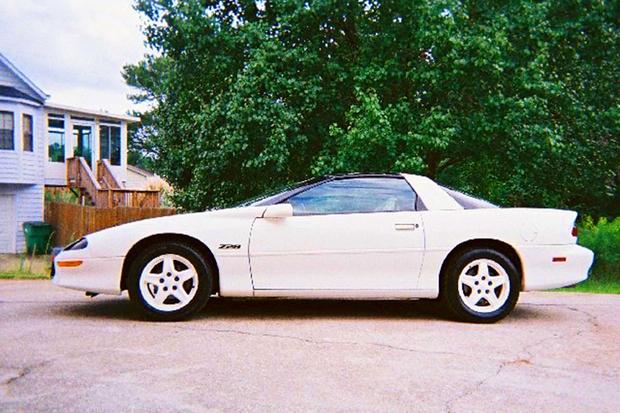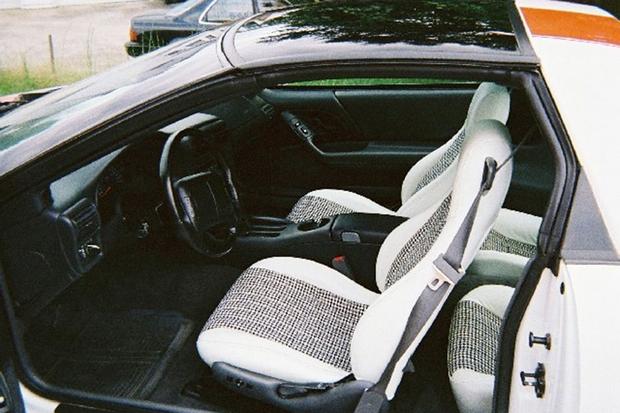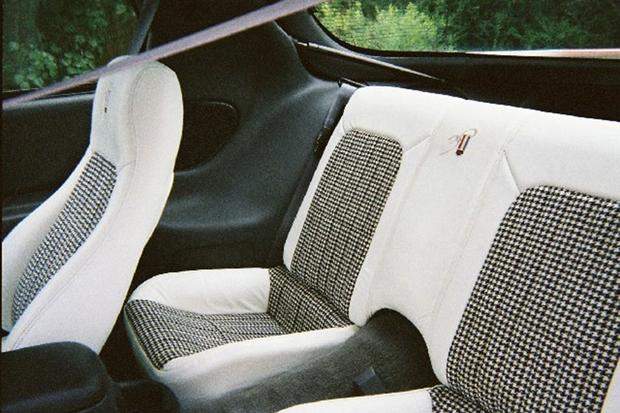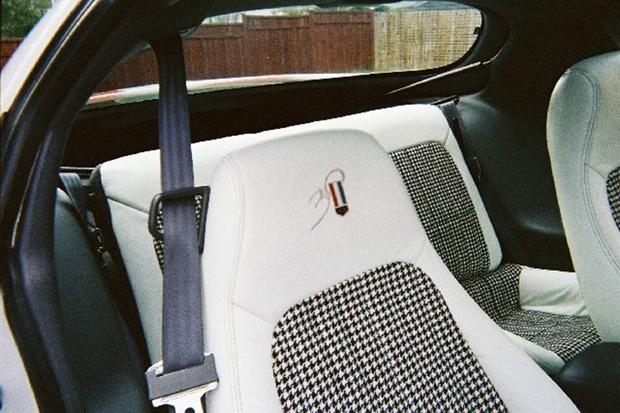 In 1997, SLP Engineering took LT4 engines left over from the 1996 Corvette Grand Sport production run and installed them in 100 Camaro SS coupes. The result was one of the most powerful fourth-generation Camaros ever built: the 1997 Chevrolet Camaro 30th Anniversary SS LT4. Few, if any, of these cars ever hit the showroom floor, since they were spoken for well before getting to dealers.
SLP could have simply placed the LT4 in the 30th Anniversary SS, jacked the price up almost 18 grand and called it a day. Instead, they completely disassembled, balanced, blueprinted and enhanced the engine with stress plates. From there, one out of five engines was put through its paces on a Superflow dynamometer, and every LT4 SS car was tested on a chassis dynamometer and road-tested for six miles.
Performance Specs
So, other than bragging rights, what did you get by coughing up all this extra cash? For starters, you have performance exhaust, a lightweight drive shaft, Bilstein sport suspension and a Torsen limited slip differential. Options for the LT4 SS were limited and consisted of a Level III Bilstein suspension package and BFGoodrich Comp T/A tires.
The LT4 Camaro was definitely built to function like the performance icon it has become. The engine comes with a 10.8:1 compression ratio and redlines at 6,300 rpm. Maximum horsepower is achieved at 5,800 rpm, and maximum torque is realized at 4,500 rpm. Fuel shutoff doesn't occur until 6,400 rpm. Nope, this isn't your typical fourth-generation Camaro. Chevrolet and SLP Engineering got it right when they conceived this tire-smoking, pavement-pounding Camaro SS.
Motor Trend tested the LT4 SS and came away with some impressive numbers. The car ran from 0 to 60 miles per hour in 4.9 seconds and sprinted the quarter-mile in 13.3 seconds. These are the same numbers that the magazine came up with when testing the 1996 Corvette Grand Sport.
All LT4 SS Camaros were hardtops, and the only giveaway to what lurks under the hood is the 330-hp decal on the rear. All this horsepower is laid down by way of a Borg-Warner T56 6-speed manual to 17" x 9" Arctic White cast-aluminum wheels.
Fast and Hard to Find
All 30th Anniversary LT4 Camaros are identified by their Arctic White paint with Hugger Orange stripes on the hood, roof and rear deck. Orange SS badging adorns the front fenders and rear deck. A functional hood scoop rises slightly above the hood and feeds fresh air to the LT4.
Serious Camaro collectors will definitely want to get their hands on an LT4 SS. The only problem is finding one. If you do, be ready to shell out around $45,000 for one of these rare beasts.
Almost an LT4
However, if you're on a bit of a budget and don't have $45,000 to spare, you're in luck. Chevrolet also produced a Z28 version of the 30th Anniversary Camaro. The Z28 comes equipped with a 285-hp V8 and a choice of manual or automatic transmission. And unlike the LT4 SS, it comes as a coupe and convertible. Low-mileage examples are actually quite affordable. Prices on AutoTrader.com range from $10,000 to $12,000. They're one-fourth the price and almost as much fun.
No matter which version you choose, the 1997 Chevrolet Camaro 30th Anniversary edition is a performance car that looks great and drives like a true muscle car. Just pop in your favorite CD, put the car in gear and get ready for a great time driving around in this modern-day classic.