You don't need to be a qualified mechanic to keep a vehicle running well.
You need to understand a few basic concepts about maintenance, learn some basic skills, and commit to employing them regularly.
Doing so will prolong the life of your vehicle and save you lots of money and headaches.
Start with these 10 simple lessons.
10 Car Maintenance Tips
1. Understand Maintenance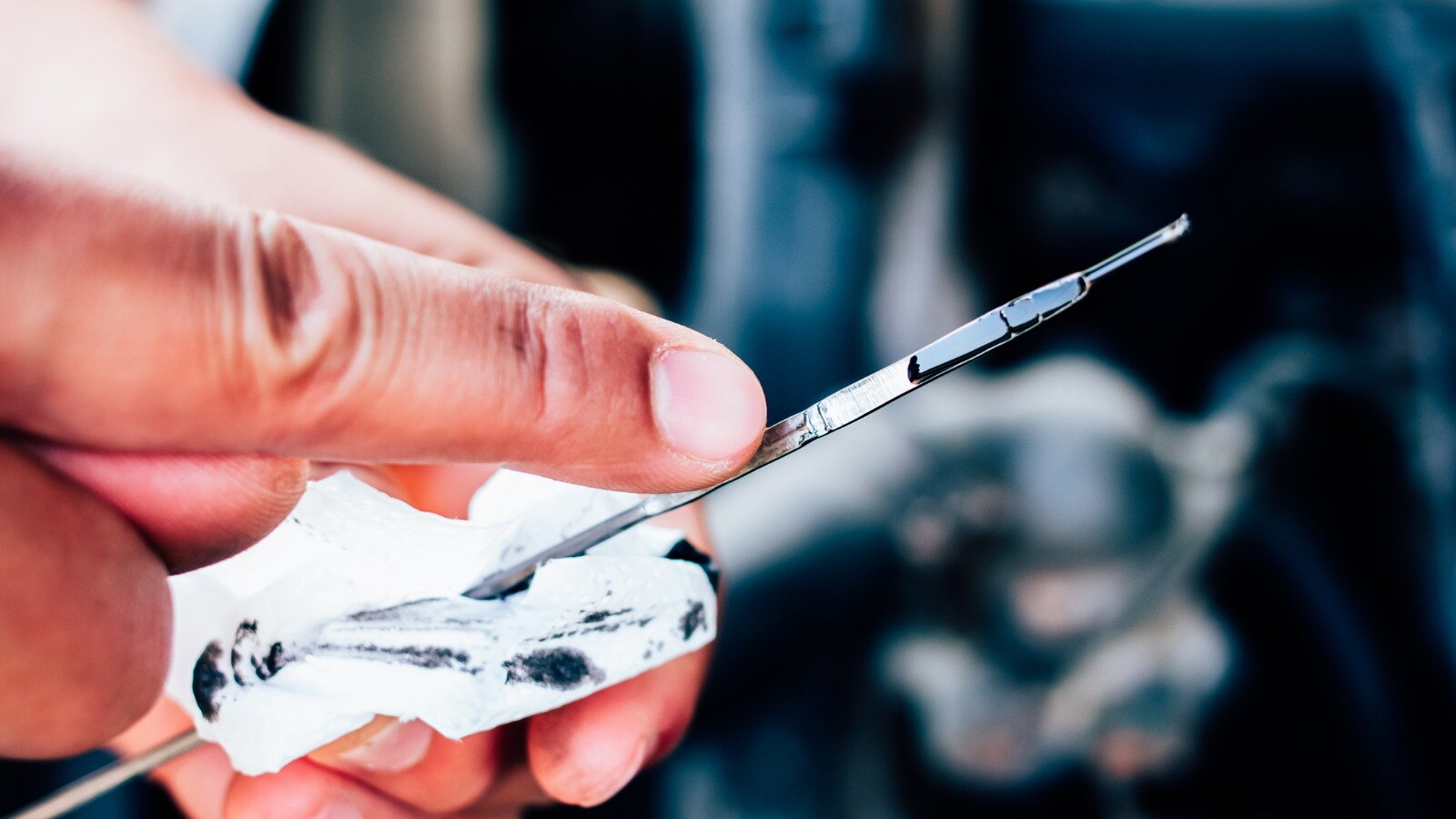 Maintenance is routine. It doesn't mean your vehicle is a lemon.
If you're like most people, buying a vehicle is a long-term investment. According to S&P Global Mobility Reports — formerly the automotive data team from IHS Markit, the average car on roads today is 12.2 years old in the United States. The trend accelerated during the early days of the coronavirus pandemic.
In the time you own your vehicle, you can expect to spend money on regular maintenance and repairs. After all, few products see as much wear and tear as cars and trucks.
Spending money on upkeep is normal. It doesn't mean you bought a lemon — unless, of course, you did.
2. Spend Now, Save Later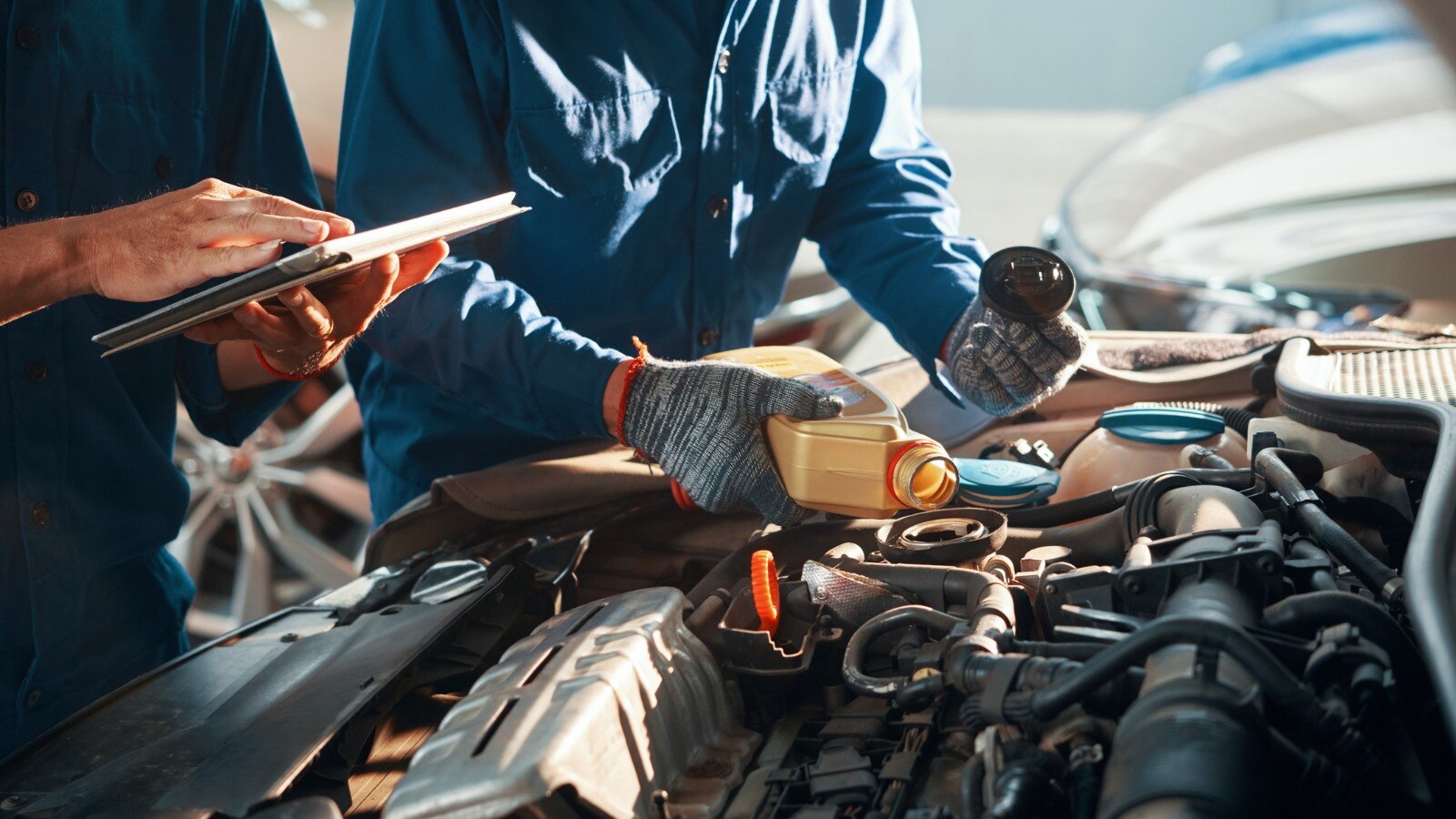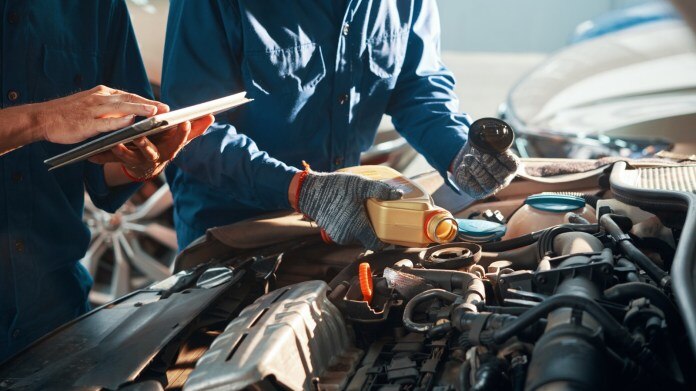 If you spend a little now, you'll avoid paying more later.
The worst thing you can do is procrastinate when it comes to vehicle maintenance, as small problems can quickly turn into big ones.
If something sounds or feels off, it probably is. Diagnose and repair the issue early to avoid having to shell out big bucks for it later.
For instance, a vehicle that shifts roughly might be low on transmission fluid, which only costs about $10 to $20 per quart. But if you ignore the issue, the whole transmission could go bust. Trust me; you don't want to pay for that.
3. Perform Routine Maintenance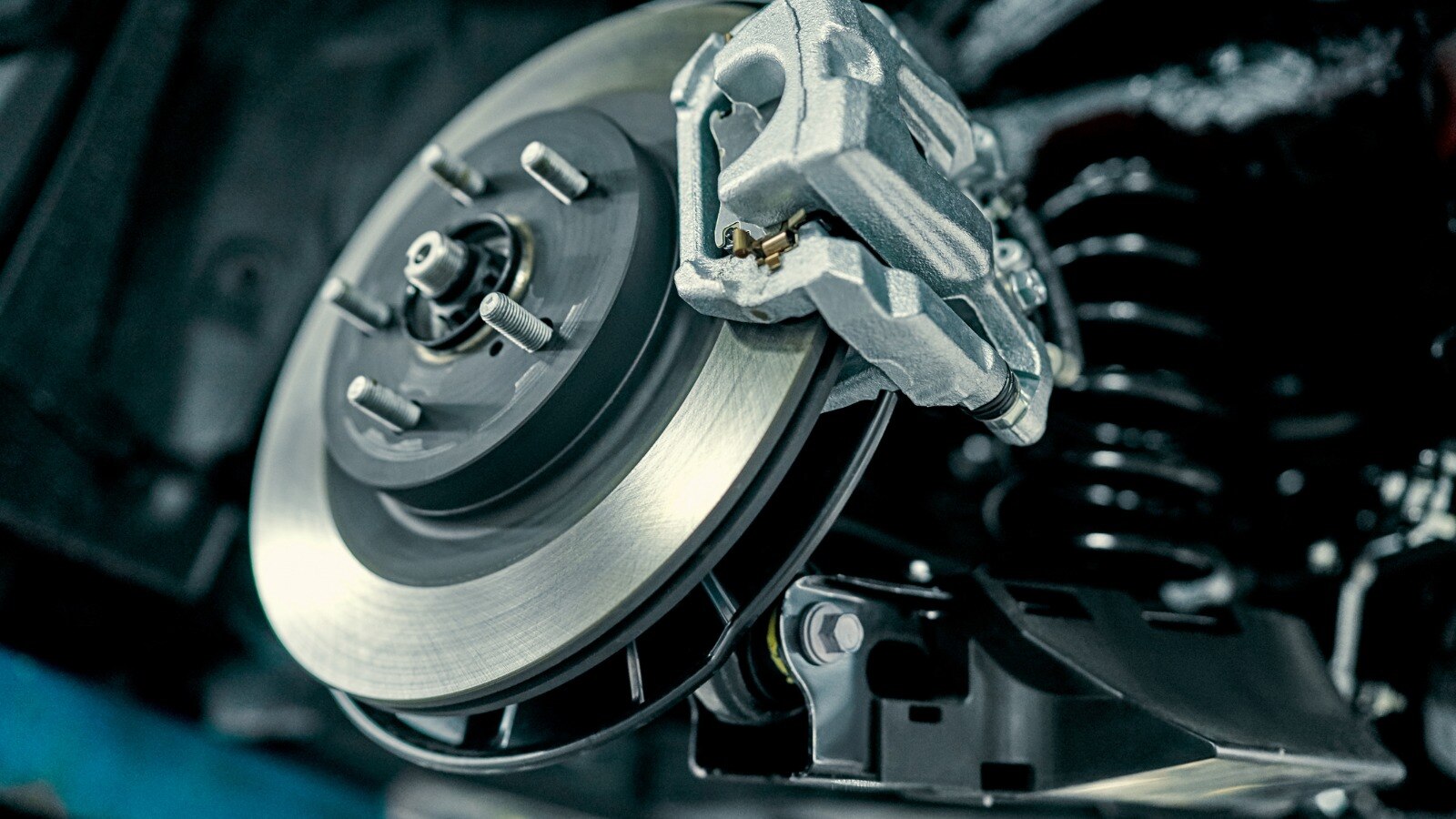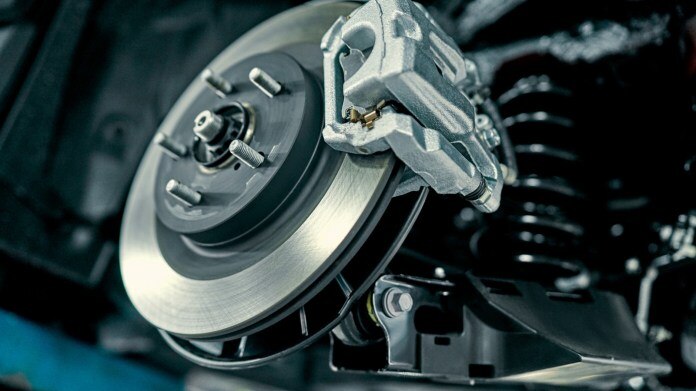 Airbags are nice. But you know what's better? Brakes. Routine maintenance can save lives.
Vehicles driven in stop-and-go city traffic may need to have their brake pads replaced every 25,000 miles. Those that clock mostly highway miles can last even longer. Either way, you definitely don't want to drive on worn brake pads.
Keeping up with your vehicle's brakes and other components won't just keep it running (and stopping) smoothly. It will also help keep you, passengers, and other people on the road safe.
4. Get to Know Your Owner's Manual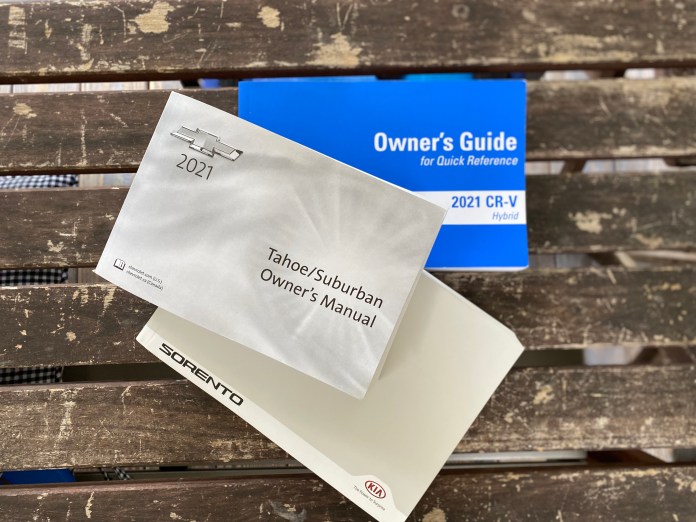 Your owner's manual is your best friend. Get to know it.
You know those hieroglyphics on the dashboard that glow, beep, and raise your anxiety levels? They're trying to tell you something.
Read the owner's manual, and it will reveal what they mean, as well as other helpful information – like how to check the oil, replace the wiper blades, and where to find your vehicle's ideal tire pressure.
Don't worry if the owner's manual is missing. Dealers can replace those for late-model vehicles. You might even be able to find and download one for free online.
5. Keep Your Car in Good Shape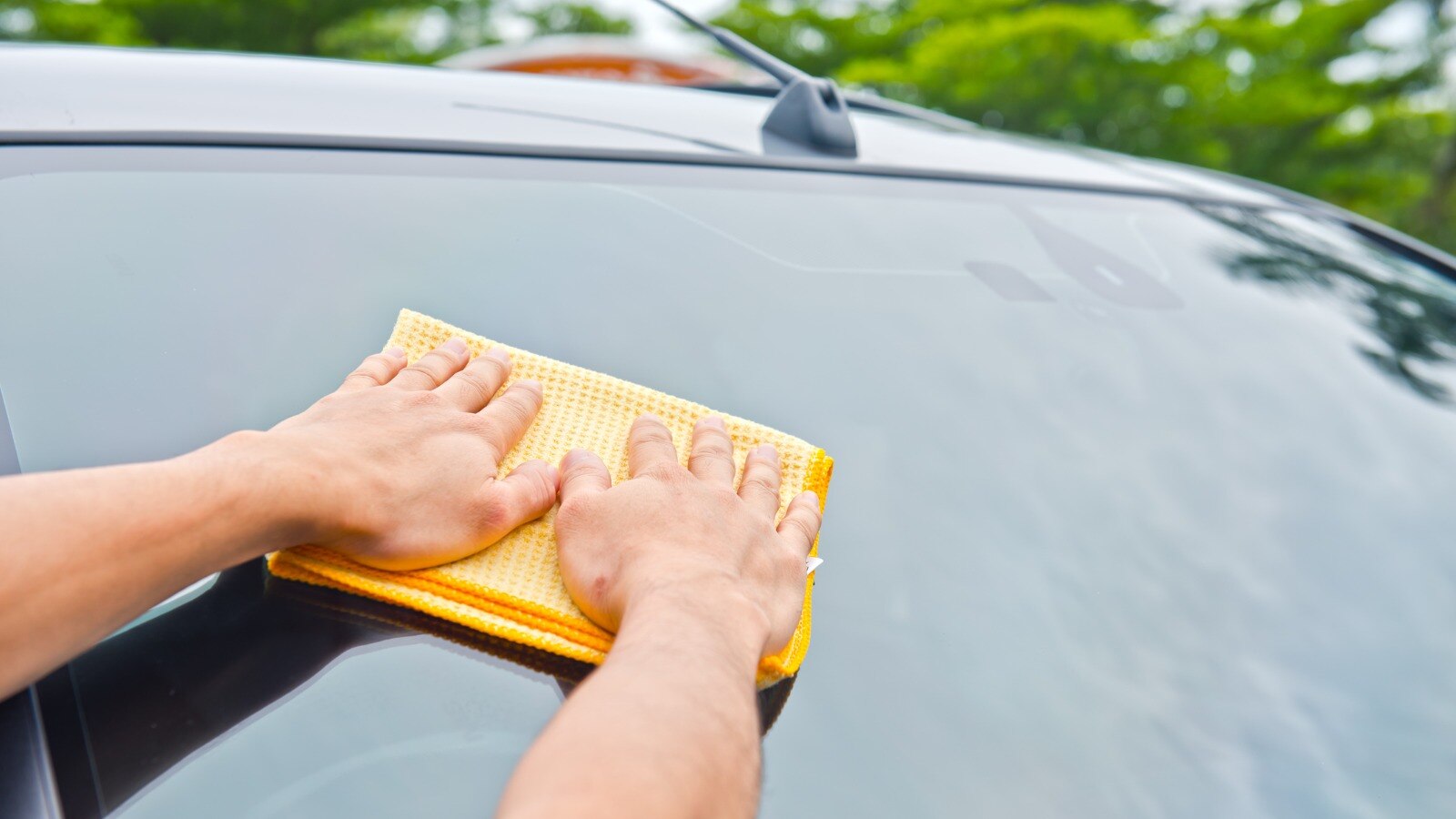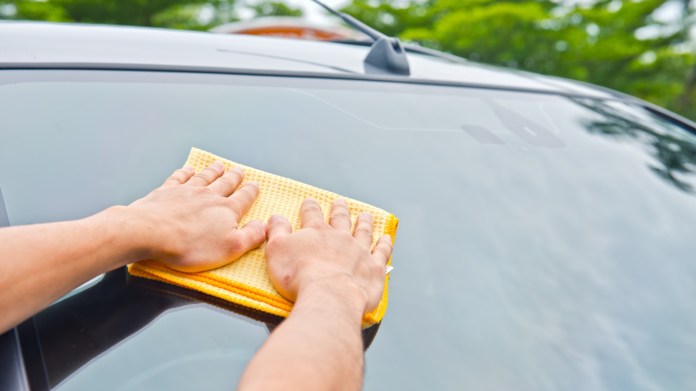 Maintenance isn't just mechanical. It applies to the body and interior, too, and it doesn't only refer to what's under the hood. It's also important to keep your vehicle's body and interior in great shape.
Some non-mechanical components – like bumpers, rearview mirrors, windshields, and horns – are important for safety. Others, like convertible tops, ensure a fun driving experience.
Don't get caught cruising around in the rain with a hole in the roof. With proper care, a convertible top can last a decade or longer. The same goes for leather seats and other interior trim.
RELATED STORIES: Jeep Strengthens Wrangler and Gladiator Windshields With Gorilla Glass
6. Hold on to Service Records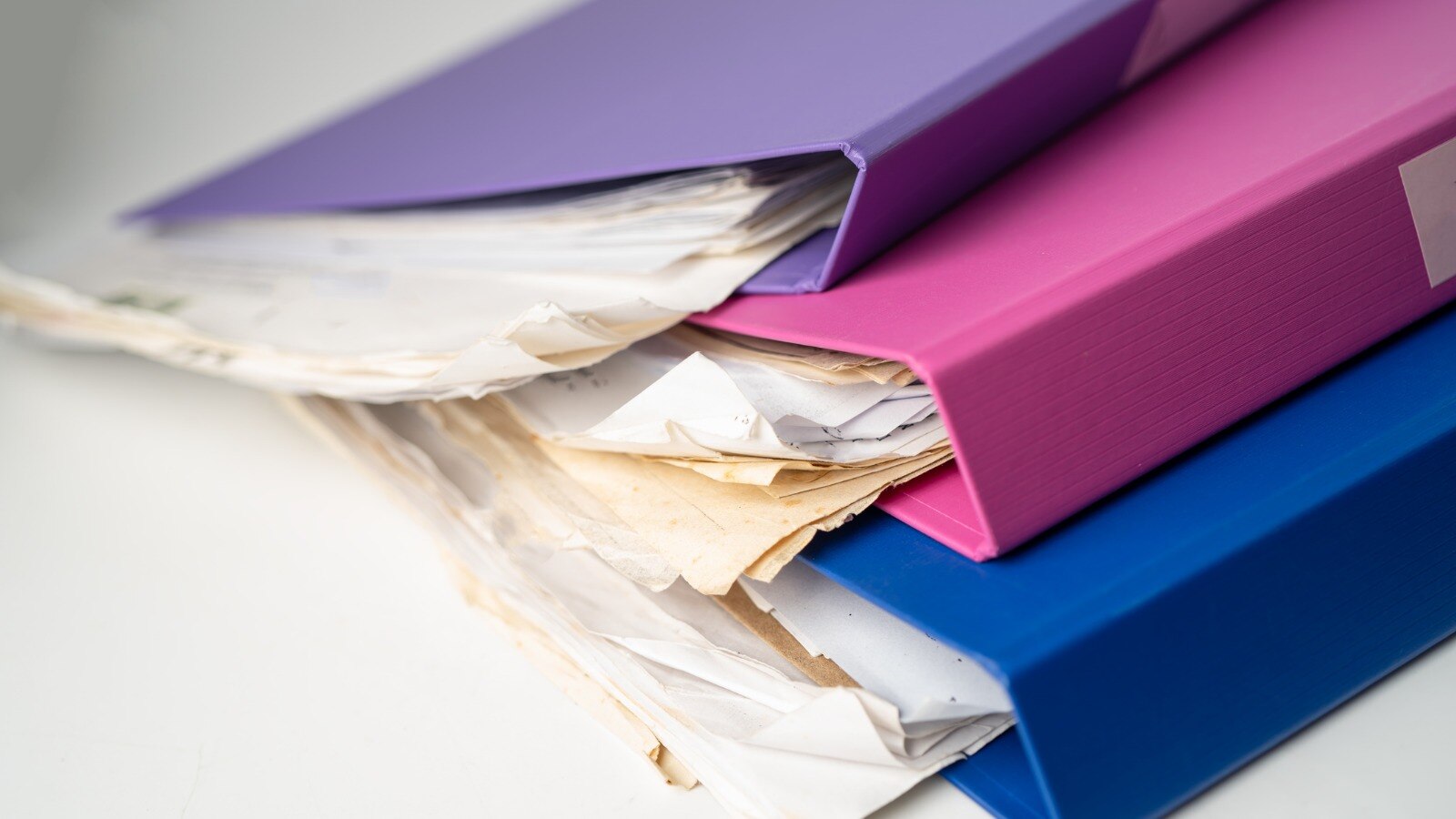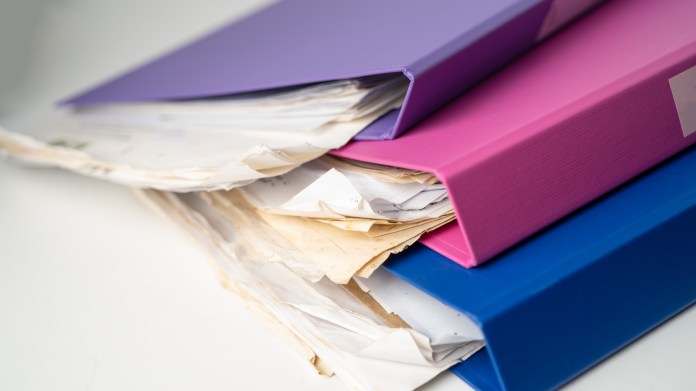 No one is going to buy your vehicle if you don't take care of it. Keeping the service records will prove you did and can even help increase resale value.
That's not all. Service records serve as good reminders when maintenance is due – like an oil change or wheel balance and rotation. They can also prove helpful with costly warranty claims.
Do yourself a favor and keep a large envelope or folder in the glove box to safely store service receipts. You'll be glad you did.
7. Get Your Vehicle Inspected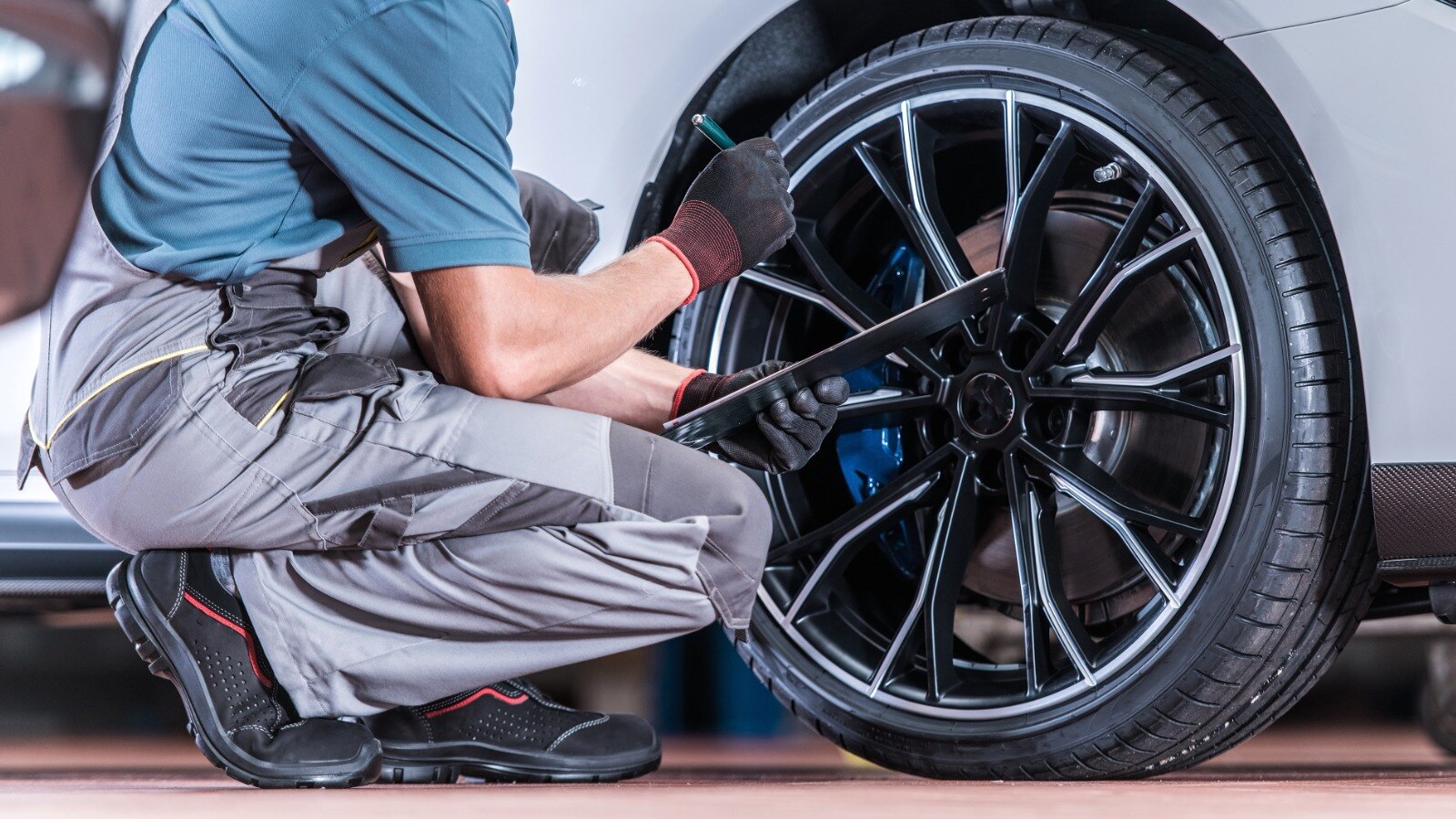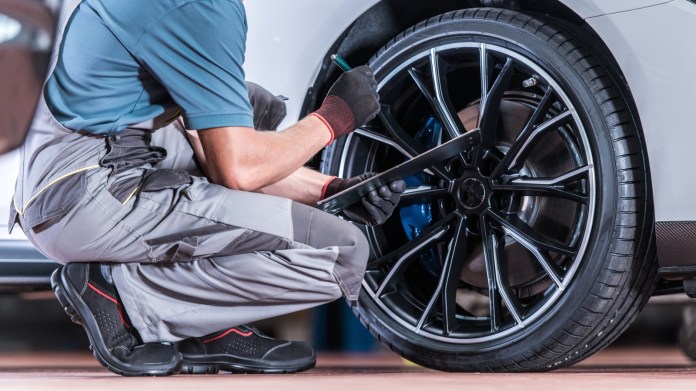 Have your car inspected — even in states where it's not required.
Some states, like Pennsylvania, require drivers to have their vehicles inspected every year at certified inspection stations. Others, like Georgia, only require emissions checks.
Regardless of the laws where you live, it's a good idea to have your vehicle undergo a full inspection annually. This way, a qualified mechanic can diagnose problems early.
Of course, you also want to have an inspection done before buying any used vehicle.
8. Put Your Vehicle in a Routine
Some maintenance is more routine than others. Vehicle maintenance doesn't have to be a burden. In fact, not everything needs to be checked all the time.
Some components – like fluids, belts, hoses, and exhaust – should be inspected regularly. While others, such as the steering system and joints, only annually.
In some cases, maintenance is required at specific intervals. Oil changes, tire rotations, brake pads, and timing belts fall into this category.
Smart vehicle owners keep journals in their glove boxes, where they record and track the maintenance they do. This way, they never fall behind.
RELATED STORIES: 8 Simple Winter Car Care Tips
9. Do Your Own Car Maintenance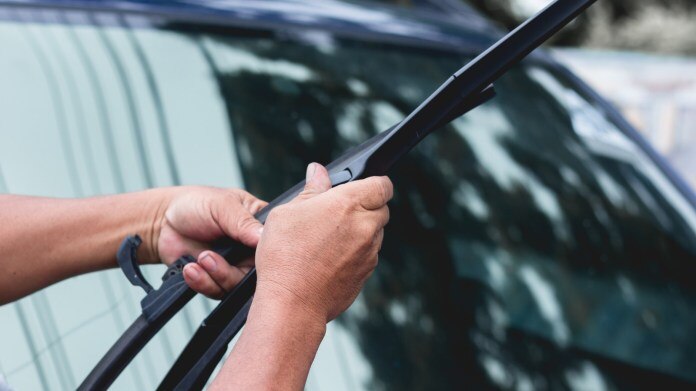 You can do a lot of the maintenance yourself. No one expects you to rebuild a carburetor. But there are simple things you can do yourself to save time and money on vehicle maintenance.
Learn how to check and change the motor oil, replace the air filter, rotate the tires, install windshield wipers, condition leather upholstery, and more. In most cases, online articles or YouTube videos can show you how.
Still, you'll want to leave the heavy lifting to the pros, which often requires specialized tools.
RELATED STORIES: How to Prepare Your Car for Lovebug Season
10. Invest in a Maintenance Kit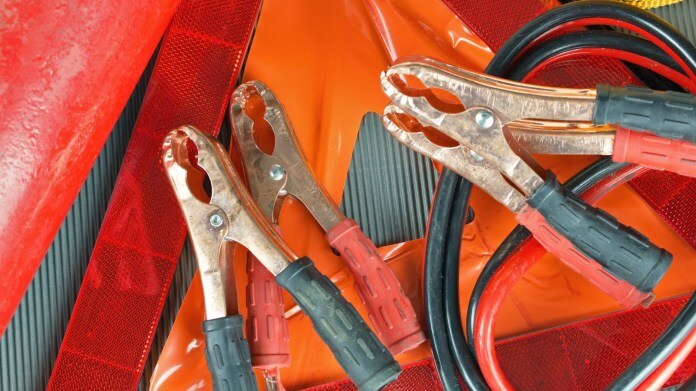 Keep a maintenance kit in the trunk. It's great to own jumper cables. But what's the point if you leave them in the garage?
You'll want to assemble the kit for your trunk, so it's not just available to you in the driveway but also in emergencies.
Aside from cables, other items to include:
A few quarts of motor oil
Gallon of water
Air compressor
Tire sealer
Tire jack
Cross wrench
Tire pressure gauge
Mobile air compressor
Caution signs
Duct tape
WD-40
Oh yeah, and don't forget the spare tire.
See cars for sale on Autotrader
Read Related Car Maintenance Stories: