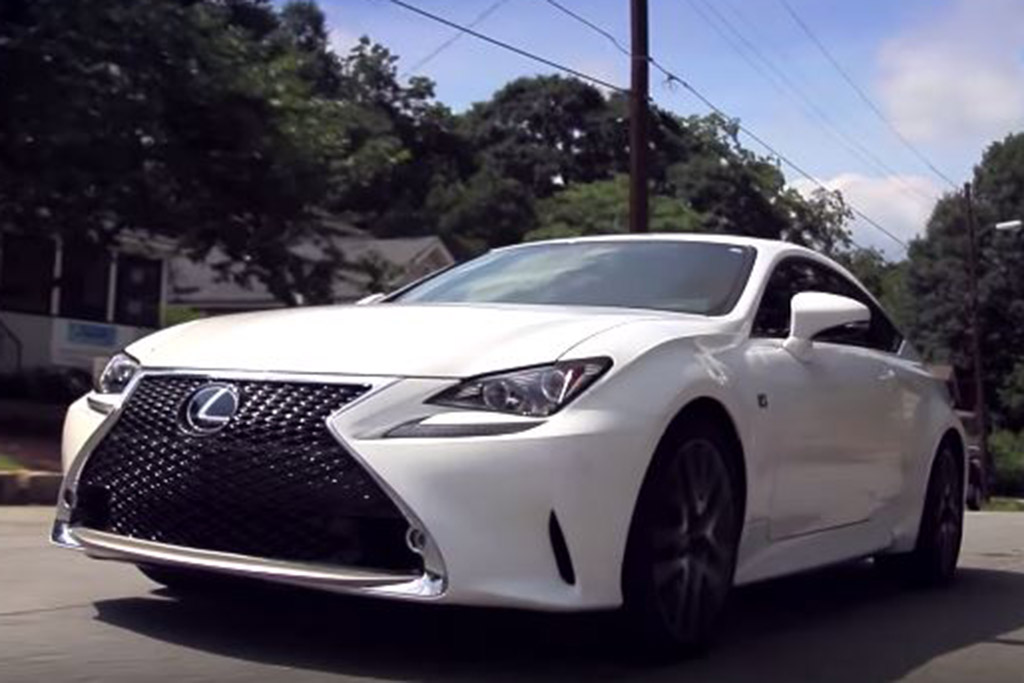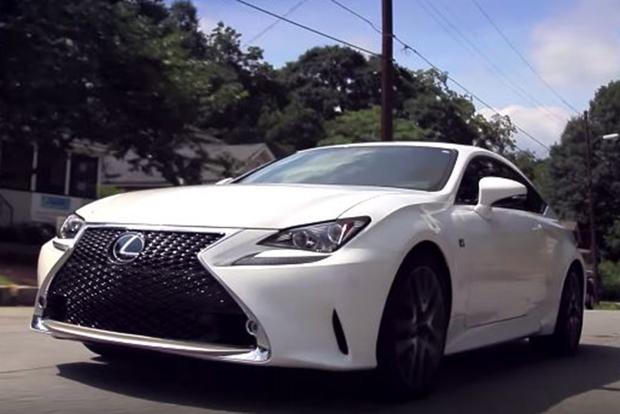 If you're thinking about buying a new sports coupe, you're probably interested in checking out something with head-turning styling and a ride that offers a good balance between performance and comfort. If that's the case, you'll want to check out the new 2015 Lexus RC 350 F Sport.
Powered by a 306-horsepower 3.5-liter V6 that's paired to a smooth-shifting 8-speed automatic transmission, the RC 350 offers just enough of a thrill to keep even the most boring daily commute interesting. It can reach 60 miles per hour in just 6 seconds, and the F Sport model that we tested features adaptive variable suspension with a Sport+ driving mode for extra stiffness and improved handling.
On the outside, the RC 350 F Sport definitely makes a bold statement, from its large mesh grille to its chrome-tipped dual exhaust. But it's also fun to drive: Quick enough for most drivers, it corners with confidence and has excellent brakes.
Inside, the cabin is refined and sophisticated -- like you'd expect from a Lexus. There's a steeply angled dash, heavily bolstered sport seats and an overall striking design. We also like that the cabin is surprisingly well-insulated from road noise. But don't go thinking you can use this 4-seater to carry four adults: The back seat is best left for children or luggage.
As for equipment, there's plenty to like about the RC, including its 19-inch alloy wheels, available Mark Levinson audio system, heated and cooled seats and various option packages that add even more equipment -- including safety features such as adaptive cruise control, a pre-collision system and rear cross-traffic alert. But be warned: It can add up quickly from the F Sport's base pricing of around $48,900 with shipping.
The bottom line: If you're looking for a sport coupe with standout styling and a good blend of comfort and performance, you might want to give the 2015 Lexus RC 350 a try.