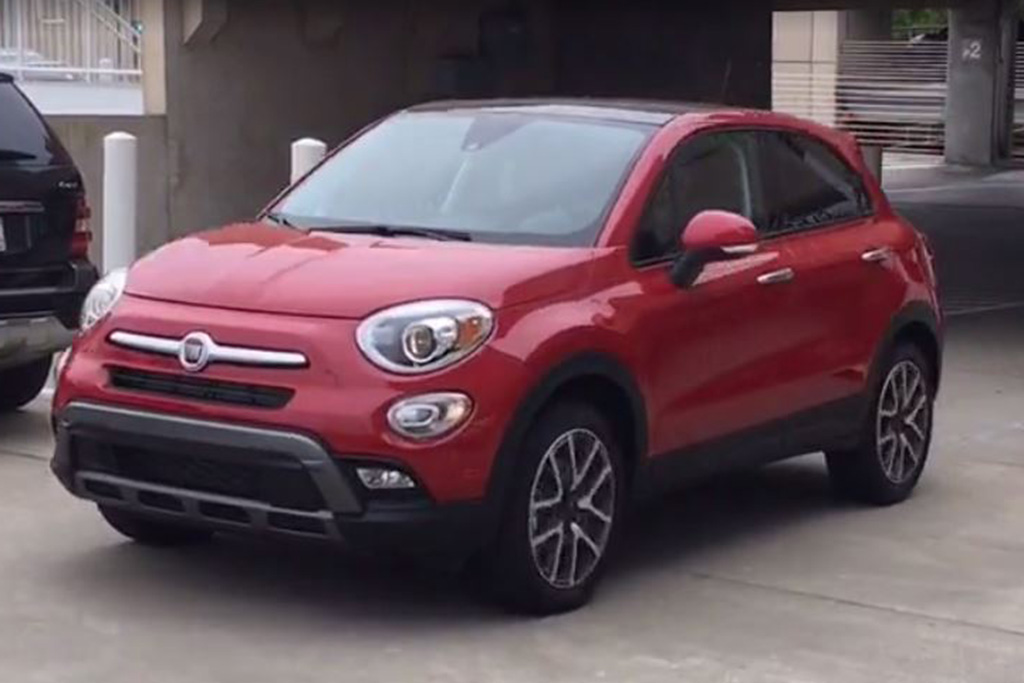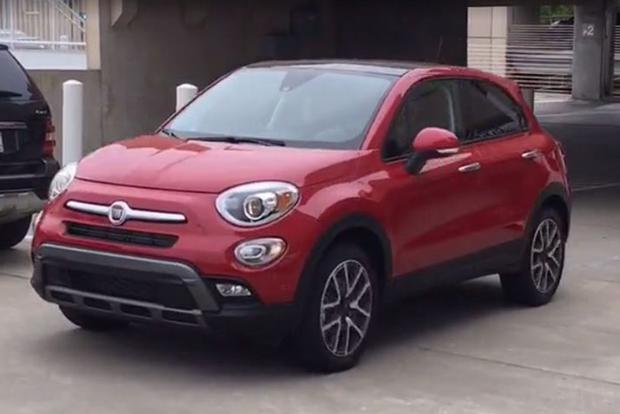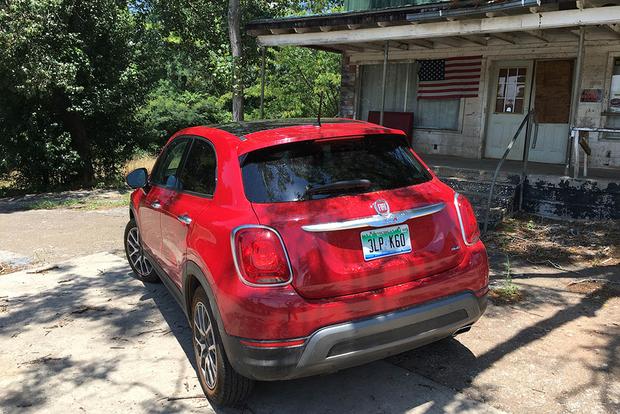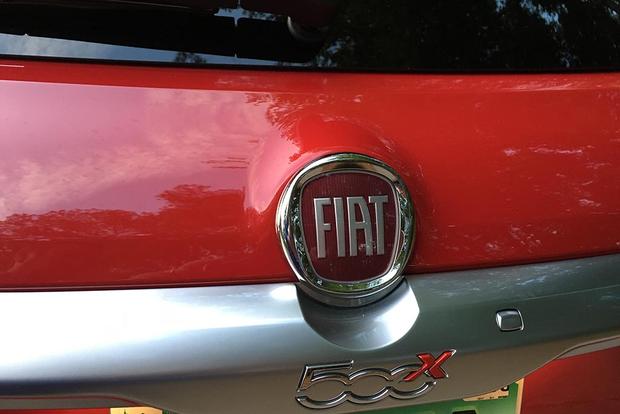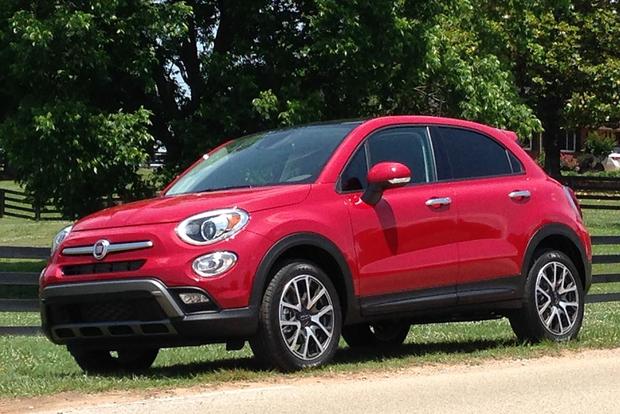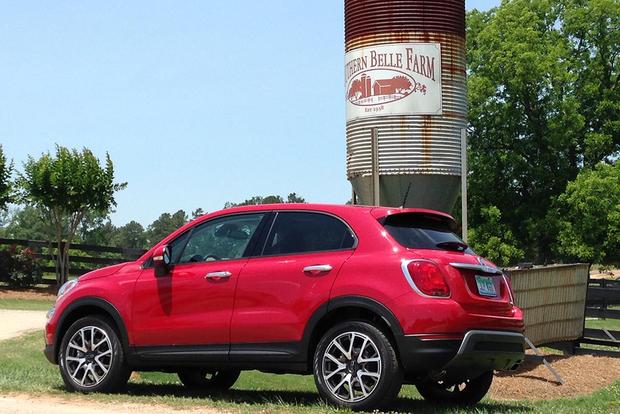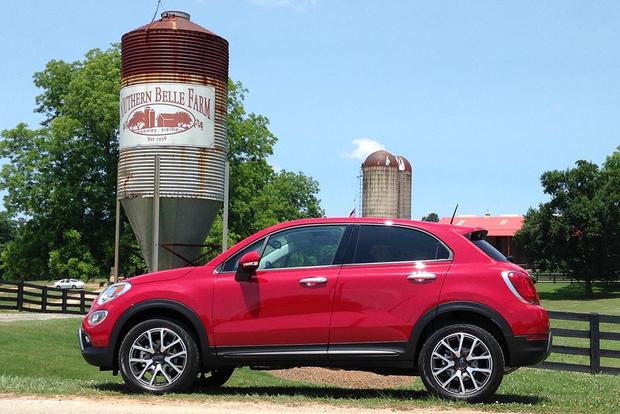 One of the reasons I really like the 2016 FIAT 500X is that it has that just-right feeling for me, like it's just enough car to make me happy. I'm not saying it's my dream car or anything, but it just feels right. Everything is easy to reach, and the tech (mostly Uconnect) is perfect for everyday use. Recently, I took some clothing to a local donation center and was surprised by how much cargo space there really is. Weekly groceries are no problem, and the rear seats have a split-folding feature. You won't get a full sheet of plywood in there, but for most everyday tasks, there's more than enough room. I've had my school-age kids in that back seat with no problem, too. However, big, bulky modern child-safety seats don't leave much room to spare in the back.
Another feature I think more cars should have is this sort of partially sheer sliding cover for the sunroof. This can be opened or closed independently of the glass roof itself, so it's possible to drive with the sunroof open but the shade closed, so you're not baking in direct sunlight. There's a glass roof over the rear seats, too, which I can tell you from personal experience is a big selling point with kids. The rear sunroof doesn't open, but it does have its own shade that can open and close separately from the front shade.
I'm also enjoying the 2016 FIAT 500X's tidy exterior dimensions, which make urban parking easy.
Find a FIAT 500X for sale