Top Cars
6 Great Used Cars From Defunct Brands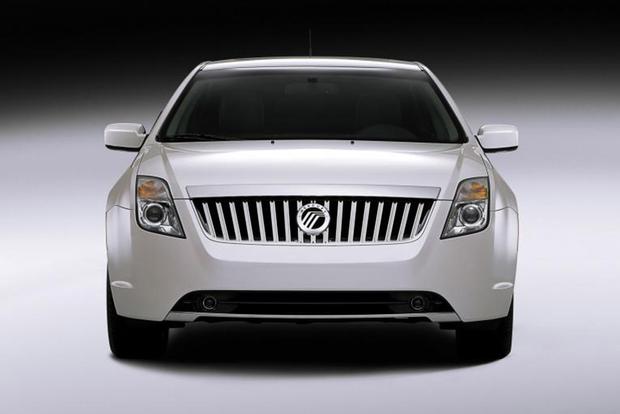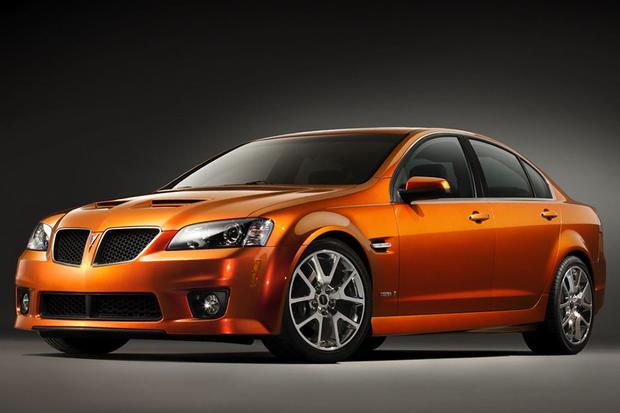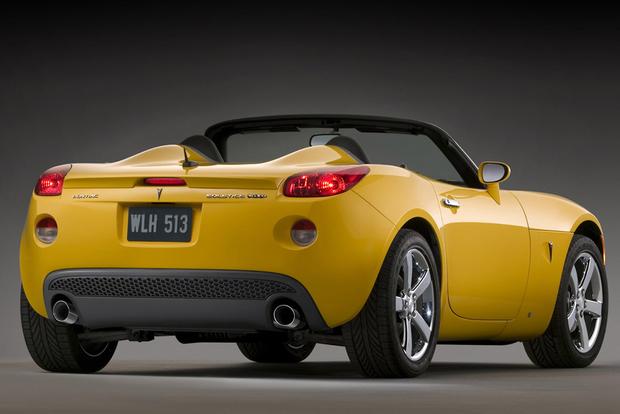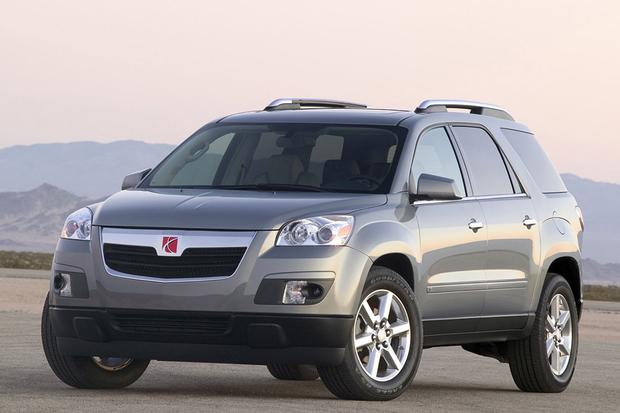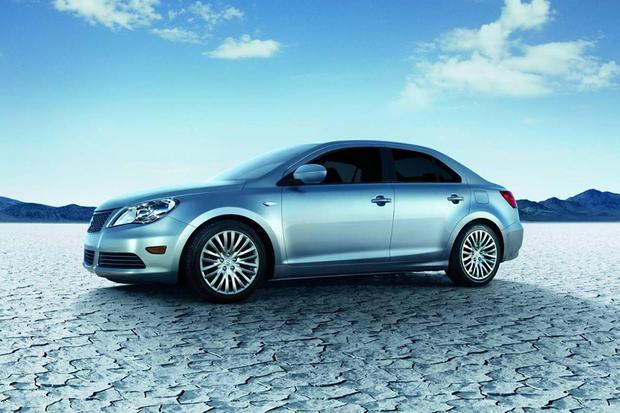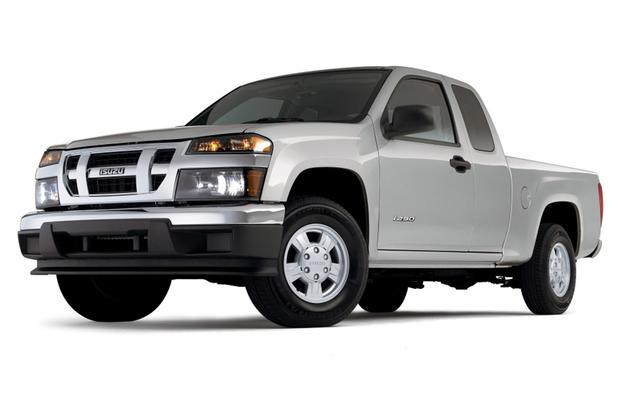 If you're interested in buying a used car, you're probably checking out models from all the usual automotive brand suspects. But what about considering a vehicle from a less-than-usual suspect? We're referring to defunct auto brands, car companies that have been shuttered -- for one reason or another -- within the last few years. Although it may seem strange to buy a car from an automaker that no longer exists, we've rounded up six used cars that prove buying from a now-defunct brand doesn't necessarily make for a bad decision.
Isuzu i-Series
If you haven't heard of the Isuzu i-Series, you probably aren't alone. But if you're interested in a pickup truck, you've probably heard of the Chevrolet Colorado and GMC Canyon -- and you may have even considered one. The i-Series, sold as the i-290 or the i-350 depending on engine choice, was a mechanical twin of those models, offered from 2006 to 2008 with the same no-frills interior and workhorse attitude as GM's compact trucks. And while only the grille design separates the i-Series from the Colorado and the Canyon, the Isuzu's lesser name recognition means you can probably find one with a better deal than you'd get for its more traditional General Motors counterparts.
Find an Isuzu i-Series for sale
Mercury Milan
We're big fans of the Mercury Milan, which came out for the 2006 model year and left the market in 2011 with the cancellation of the Mercury brand. But the brand's demise had nothing to do with the Milan, a midsize sedan that served as a slightly upscale mechanical twin to the highly popular -- and very competent -- Ford Fusion. Indeed, the Milan offers just about everything the Fusion does, except with a different badge on the grille -- and that means you can even get a fuel-efficient hybrid version that touts up to 41 miles per gallon in the city and 36 mpg on the highway.
Pontiac G8
Although the Pontiac G8 is hardly unknown in enthusiast circles, it's worth mentioning for shoppers interested in buying something unique. Imported from Holden, General Motors' Australian division, the G8 touts some serious performance and a handsome interior to boot. We especially love the impressive GXP version, which used a 400-horsepower 6.2-liter V8 and an available 6-speed manual transmission. If you're not sure whether to spend the money for a pricy Chevy SS, consider a G8 instead -- and don't worry about the Pontiac badge on the front, as you'll have no trouble finding most parts at just about any Chevrolet or Cadillac dealership.
Pontiac Solstice
One of the main reasons we were sad to see Pontiac go was the fact that it seemed like the brand was finally getting things right near the end. The best example of that is the Solstice, a sporty 2-seat, rear-wheel-drive roadster that came in standard (177 hp) or high-performance GXP (260 hp) guise. Offered for only 4 model years, the Solstice should be on your shopping list if you're interested in a bargain-priced Miata or Mustang -- and given that many parts were shared with other General Motors vehicles, you should have no trouble keeping yours going for years to come.
Find a Pontiac Solstice for sale
Saturn Outlook
Although we liked a few Saturn models near the end of the brand's run -- including the sporty Sky, which served as a mechanical twin to the aforementioned Pontiac Solstice -- we especially recommend the Outlook. Virtually identical to the pricey GMC Acadia, the Outlook offered family-friendly sizing, excellent reliability, a muscular 3.6-liter V6 engine and a lot of equipment. And don't let the Saturn badge on the front fool you: The Outlook shared virtually every part with its siblings, which means you should have no trouble replacing anything that might break. You may, however, benefit from a slight discount, as the Outlook doesn't have the same name recognition as the Acadia and the also-similar Buick Enclave and Chevrolet Traverse.
Find a Saturn Outlook for sale
Suzuki Kizashi
Unlike the other models on our list, the Kizashi doesn't really share any parts with other vehicles sold in the United States -- and that means buying one might be a bit of a gamble. But if you're the adventurous type, it might be worth it. The Kizashi was an excellent compact car, offering all-wheel drive, a lot of equipment and a surprisingly nice interior in an affordable package. It's even more affordable now, as Suzuki's departure has caused values to plummet. Only offered for 4 model years, a good Kizashi may be a little hard to find -- but if you're looking for little-known used cars that offer a great deal, few models can beat this small Suzuki.