Top Cars
Here Are 7 New Cars You Can Finally Buy: August 2015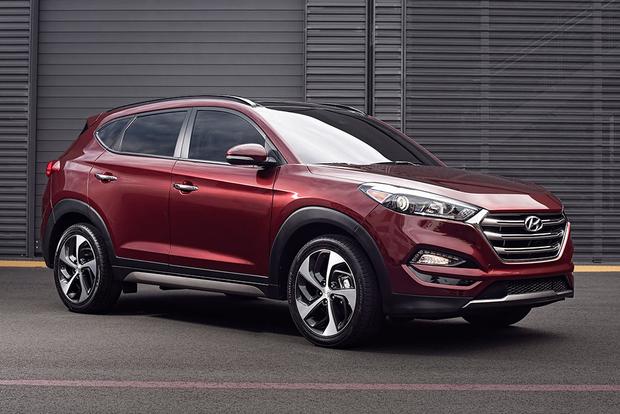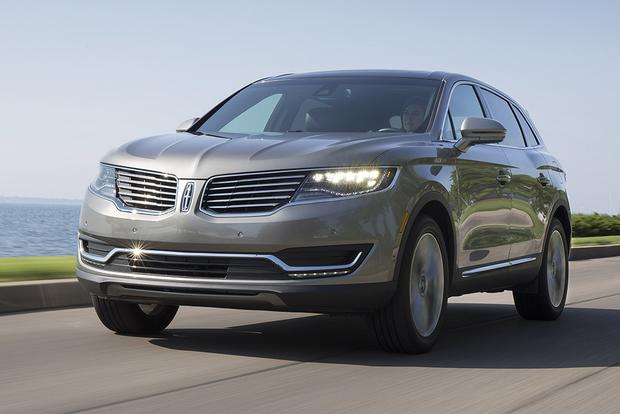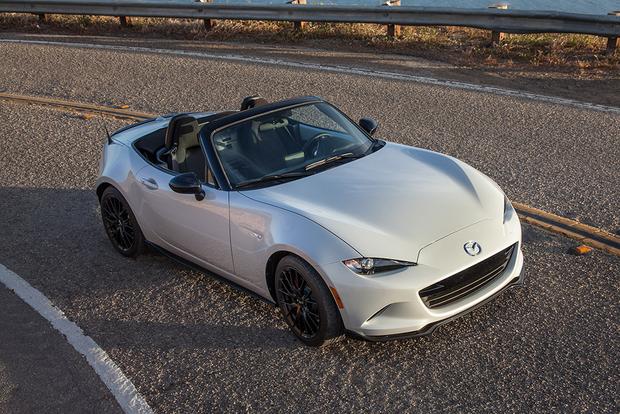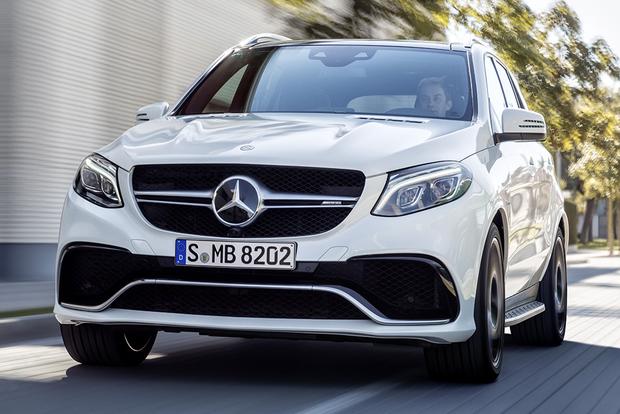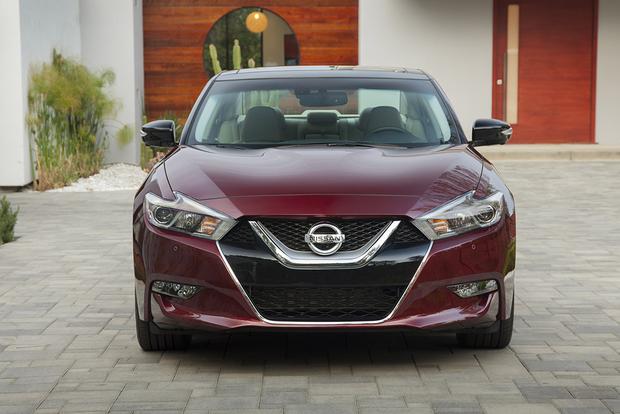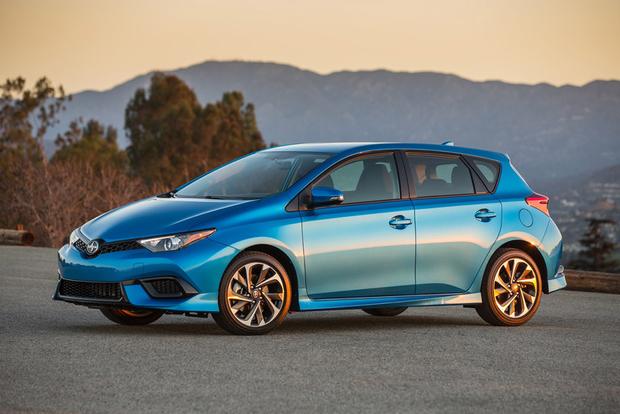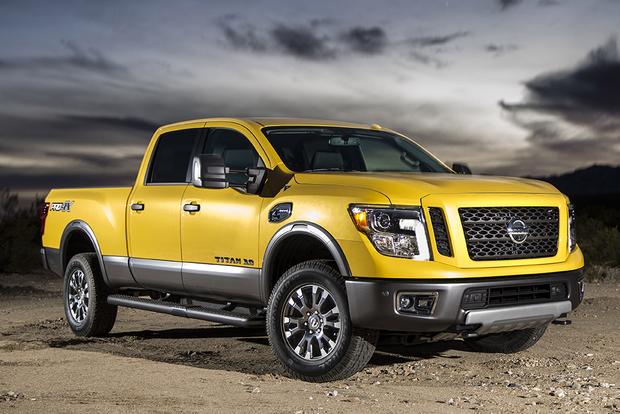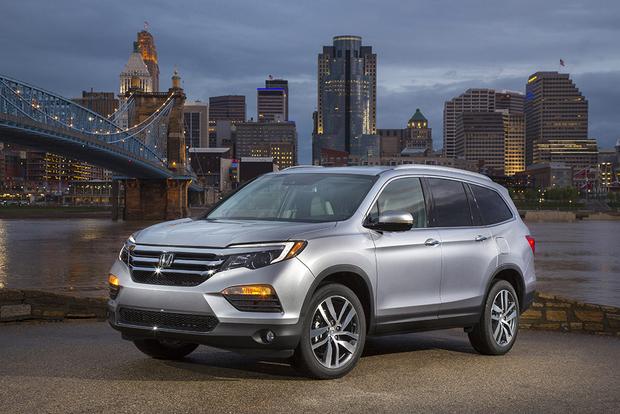 Waiting for a new model to come out can be an agonizing feeling, as it sometimes takes vehicles months -- or even years -- to reach dealerships once they're revealed online or at an auto show. But the wait is over for these seven new cars, as they're now officially on the market, with examples starting to show up for sale on Autotrader. Act now on these seven cars, and you can be the first person on your block to own one.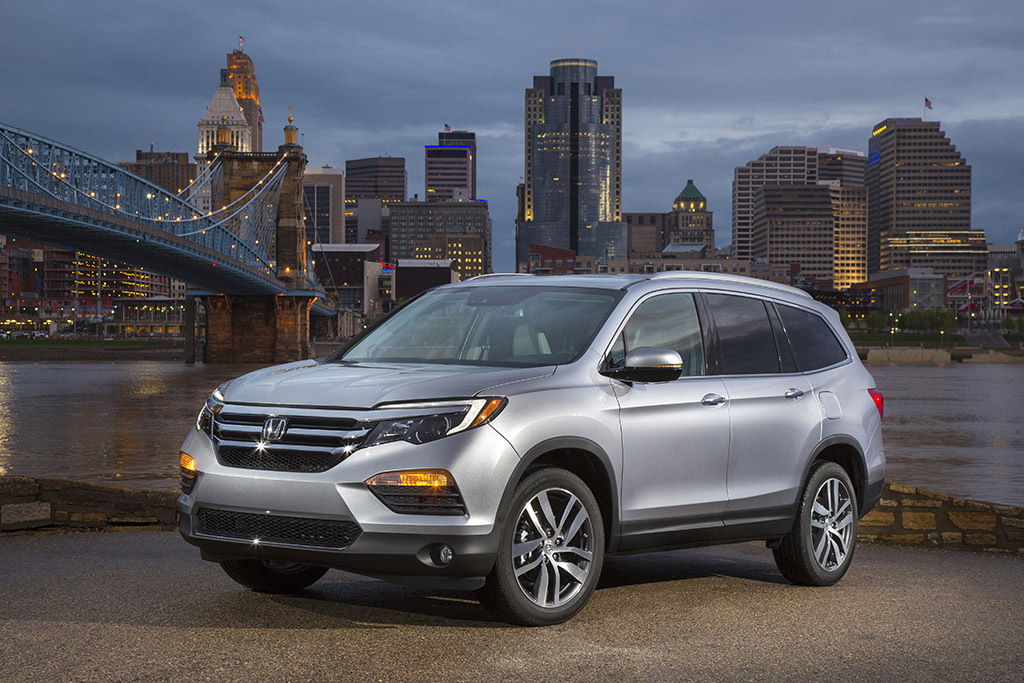 Honda Pilot
It's been a long time since Honda redesigned the Pilot -- but as of this summer, the wait for an all-new model is finally over. The fully redesigned 2016 Pilot has finally reached dealerships, boasting a wide range of benefits that range from new styling to an improved interior and a long list of new features. But despite its redesign, the Pilot still offers everything that has made the SUV so popular among families for years -- from standard 3-row seating to a powerful yet efficient 3.5-liter V6 to a reasonable base price of around $31,000 with shipping.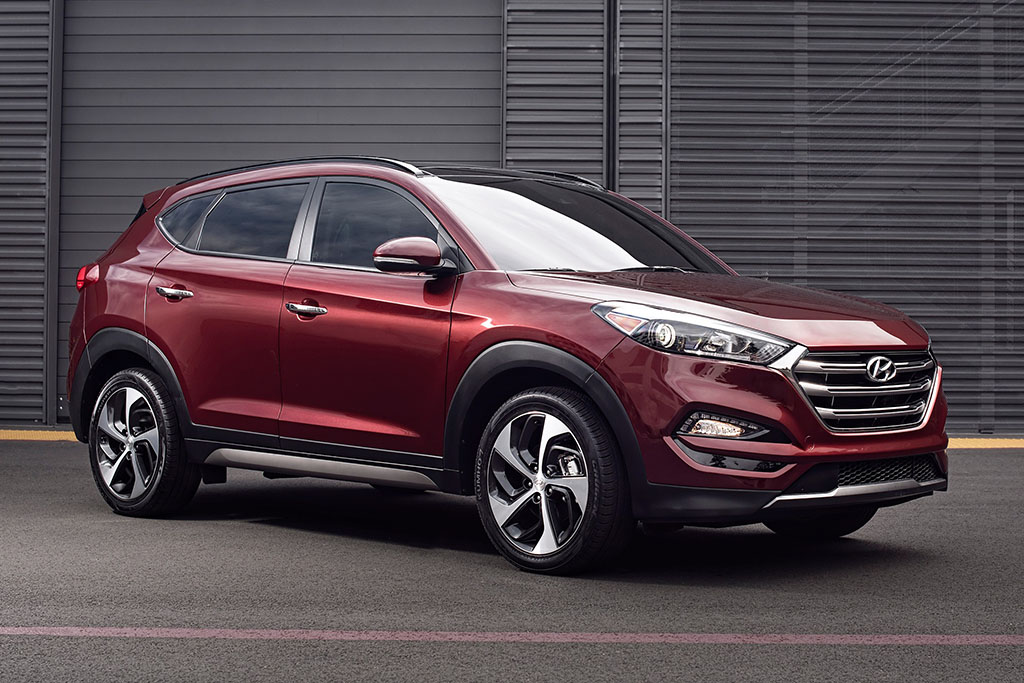 Hyundai Tucson
The compact Hyundai Tucson crossover has languished in recent years, as rival models, such as the Honda CR-V, Toyota RAV4 and Ford Escape, have all been redesigned to offer more fuel-efficient engines, improved technology and other benefits. But that's no longer the case, as the 2016 Hyundai Tucson is redesigned and better than ever. Available with fuel-efficient engines, a smooth dual-clutch transmission and a wide range of the latest high-tech and safety features, the Tucson is now available in dealers with a starting price of around $23,500 with shipping.
Find a Hyundai Tucson for sale
Lincoln MKX
Although the outgoing Lincoln MKX didn't always earn high marks from reviewers, we have high hopes for the new 2016 model, particularly because we love the Ford Edge on which it's based. We think the Lincoln touts an impressive array of equipment, features and driving comfort at a reasonable price compared to rivals such as the Cadillac SRX and Lexus RX. Expect to pay around $39,000 with shipping for a base model, though high-end versions can easily close in on $50,000 with options and extras.
Mazda MX-5 Miata
Car enthusiasts everywhere, get excited: The all-new Mazda MX-5 Miata is finally here. Only the roadster's fourth redesign since going on sale in 1989, the latest MX-5 Miata is being hailed as a return to the sports car's roots, touting impressive weight loss, sharp handling and amazing cornering capabilities. Priced from around $25,000 with shipping, the 2016 MX-5 Miata offers everything drivers might want, from a stripped-down enthusiast model to a surprisingly luxurious Grand Touring trim with modern safety features including rear cross-traffic alert and lane-departure warning. Regardless of which model you choose, the MX-5 Miata is one of the most exciting new cars available this year.
Find a Mazda MX-5 Miata for sale
Mercedes-Benz GLE-Class
The Mercedes-Benz M-Class is no more. Renamed the GLE-Class for the 2016 model year, Mercedes has decided to more closely align the model's name with the E-Class sedan to distinguish it as a midsize SUV, much as the E-Class is Mercedes' midsize sedan. But while the M-Class carries over largely unchanged save for the name change, the big news is the addition of a new BMW-X6-fighting GLE-Class Coupe, which features a sloped roof and a sportier profile than the traditional M-Class. Now available at dealers, the 2016 GLE-Class starts around $52,000 with shipping, while the boldly styled GLE-Class Coupe is a pricier $66,000 including destination.
Find a Mercedes-Benz GLE-Class for sale
Nissan Maxima
Officially revealed earlier this year in a Super Bowl commercial, Nissan's full-size Maxima sedan has finally reached dealers. Featuring bold styling and a long list of new safety gadgets and high-tech features, the latest Maxima is certainly the most exciting entrant in the otherwise stoic world of the full-size sedan. If a sporty full-size sedan sounds appealing to you, expect to pay around $33,500 with shipping for a base-level Maxima -- though drivers who load up the sedan with options can quickly see that figure climb to $40,000 or more.
Scion iM
Scion's latest hatchback is now on sale. Based on the foreign-market Toyota Auris, the 5-door iM hatchback touts impressive fuel economy and a sporty look -- though we're a little dismayed that the iM's sole powerplant, a 137-horsepower 4-cylinder, doesn't quite back up its bold styling. Still, the iM boasts a 6-speed manual, an available continuously variable automatic transmission and a reasonable starting price of around $19,500 with shipping -- a figure that's competitive with many hatchback rivals. Best of all, the iM is officially at dealerships now, so you can head to your local Scion dealer in order to compare it with all the other hatchbacks you're considering.
Coming Soon: Nissan Titan
Nissan's full-size Titan pickup truck has struggled to find buyers in recent years with its aging body style and limited configurations. Enter the all-new model, which features a totally new look and an available Cummins diesel engine -- a rarity in the non-heavy-duty truck world. Although it's not quite out yet, the 2016 Titan should begin to reach dealers this fall with a wider range of engine choices and cab configurations than ever before. We're excited to see it go on sale and provide yet another choice for shoppers in the increasingly competitive full-size-pickup segment.