Car Video
Maserati CPO Program: Video Overview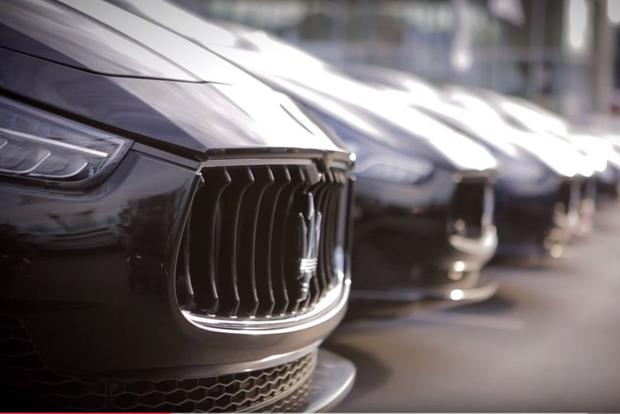 If you're interested in a high-end luxury car, you might find that used models can be a little worrisome thanks to high parts prices and labor costs. That's where the certified pre-owned (CPO) warranty comes in, offering manufacturer-backed warranty coverage at a reasonable price. But not all certified pre-owned programs are identical, so our latest video is taking a look at the ins and outs of Maserati's certified pre-owned program.
In order to qualify for Maserati's certified pre-owned program, vehicles endure a thorough check of their title and accident history to make sure there aren't any problems or unseen issues. Next, they undergo a thorough check for mechanical issues. Additionally, no Maserati can qualify for the brand's certified pre-owned program unless it's less than 4 years old and has less than 50,000 miles on the odometer.
As for warranty coverage, a certified pre-owned Maserati includes up to 6 years or 100,000 miles of bumper-to-bumper protection from the original sale date. Should you have an issue with a certified pre-owned Maserati, there's no deductible for repairs, and you can take it to any Maserati dealership for repairs. This certified coverage adds tremendous value to your Maserati, and it's fully transferable if you decide to sell your Maserati down the line.
While a CPO exotic or luxury vehicle may cost a bit more than a typical used car, we think the peace of mind you get in return is well worth the added cost.