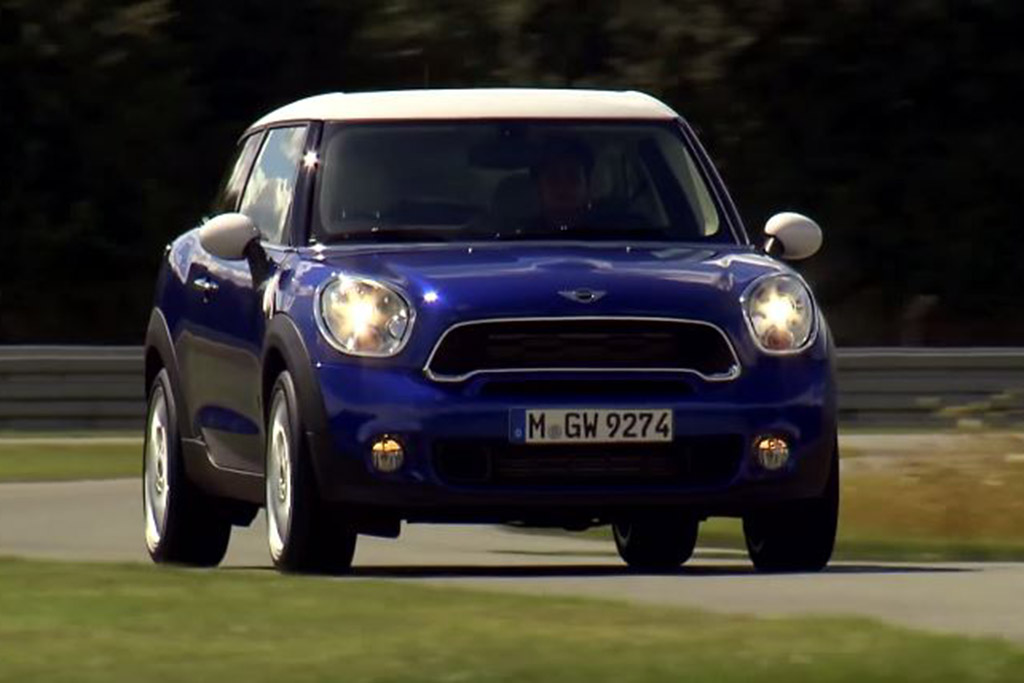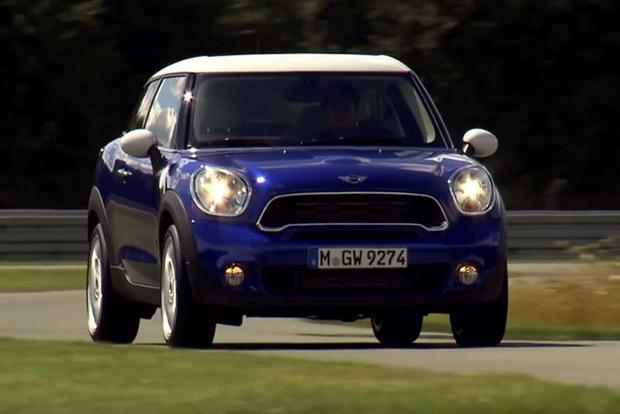 If you're interested in a used car but worried about maintenance and repairs, you may want to consider a certified pre-owned (CPO) vehicle. CPO vehicles offer manufacturer-backed warranties with discounted prices compared to a brand-new car. Not all CPO programs are identical, so we're taking a look at the pros and cons of Mini's program.
To qualify for Mini's NEXT CPO program, vehicles must meet several requirements. First, there's a thorough check of the vehicle's title and accident history to make sure there's no unseen damage. The automaker also requires a car be less than 5 years old with fewer than 60,000 miles on the odometer before it can be certified. Finally, Mini technicians carry out an unusually thorough 195-point inspection to ensure the car is in proper working order.
As for warranty coverage, Mini has two offerings within its CPO program. Most comprehensive is the Mini NEXT CPO plan, which offers a bumper-to-bumper warranty for 6 years or 100,000 miles from the original sale date. Low-mileage Mini models get the Mini NEXT 575 plan, which offers 5 years or 75,000 miles from the original sale date.
If you have an issue with a CPO Mini, you can bring it to any Mini dealer for service, but you'll have to pay a $50 deductible for covered repairs. The warranty is fully transferable in a private party sale, which adds value if you decide to sell your CPO Mini later. Finally, Mini's CPO warranty also comes with several perks, like 24-hour roadside assistance and special low finance and lease rates.
While CPO vehicles may cost a bit more than other used cars, many drivers are willing to pay the price premium for the additional peace of mind that comes with a manufacturer-backed warranty and other benefits.