RAM trucks offer a clever in-bed storage system known as the RamBox. Consisting of two storage compartments located on either side of the bed, the system costs $995 and allows for the secure storage of valuables that you may not want to keep inside the cab. While it includes a number of clever elements, the RamBox system won't be for everyone. Here, we'll discuss it in more detail. For a better visual, check out the video above.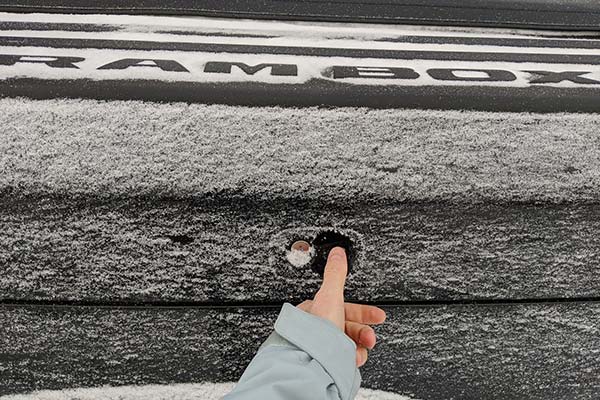 The boxes are accessed via lids on either of the bedsides. Inside each box are two LED lights that illuminate its contents in the event that you're accessing them at night. Additionally, there's a 115-volt home-style 3-prong power outlet located inside of the driver's side box.
In addition to a traditional lock cylinder, one of the RamBox's most innovative features is that it locks and unlocks with the rest of the vehicle. There's a button on each box lid that, just like an exterior trunk release, releases the lid any time the truck is unlocked. This really increases their usability. Weather stripping on the inside of the box keeps water out, too.
While the boxes will come in handy for anyone who keeps a lot of stuff in their truck bed at all times, the one main drawback is that they eat into overall bed space pretty significantly. So, only opt for them if you're okay with having midsize-pickup bed volume from your full-size truck. Additionally, as they're formed to fit around the rear-wheel wells, the space inside either box is a little awkward, and the box is much deeper toward the rear than it is up near the cab. As a result, large items like tool boxes may or may not fit.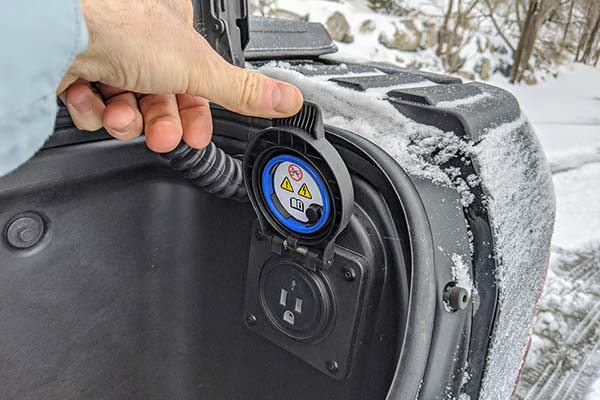 And that brings us back to our main point — the RamBox won't be for everyone. If you have a lot of important stuff to haul around in your vehicle, it will likely come in handy, but if you need to use your truck for truck things, like hauling dirt or other loose, bulky items, you'll probably want to stick to a traditional bed. Find a Ram 1500 for sale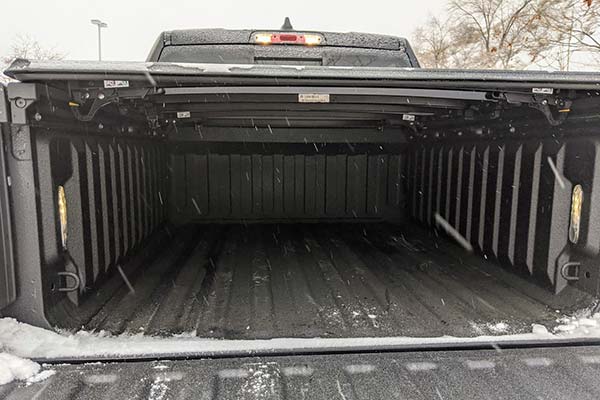 MORE FROM OVERSTEER
Video | Should You Repair Your Car or Buy a New One?
4 German Roadsters From the '90s That Are Bargains Now
Autotrader Find: Super Clean 1983 Chrysler Cordoba with Under 10,000 Miles