There aren't many ways to spend $20,000 on a brand-new car in 2022. Those that hit that low sale price are loaded with convenience features, safety features, and power figures unthinkable at a similar price point just 20 years ago.
Here's a look at the few $20,000-or-less new cars available today and what that same amount of money would have bought you two decades ago. For simplicity's sake, we aren't factoring inflation into this analysis, though it's worth noting that $20,000 in 2002 would buy about $29,000 worth of car today.
That alone does bring up an interesting comparison, however.
In 2002, a Honda Accord LX with an automatic transmission was priced right at $20,000. Today, a base Accord runs about $27,300, money that buys a car with nearly 60 more horsepower, six more airbags, anti-lock brakes sitting behind alloy wheels that measure two inches bigger than the 2002 model's steel wheels, and the ability to accelerate, stop, and somewhat steer by itself. True, the 2022 Accord lacks the 2002's CD player, though it counters with an 8.0-inch touchscreen that works with cell phones unimaginable 20 years ago.
Cheap But Cheerful: Chevrolet Spark vs. Toyota Echo
2022 Chevrolet Spark LS: $14,595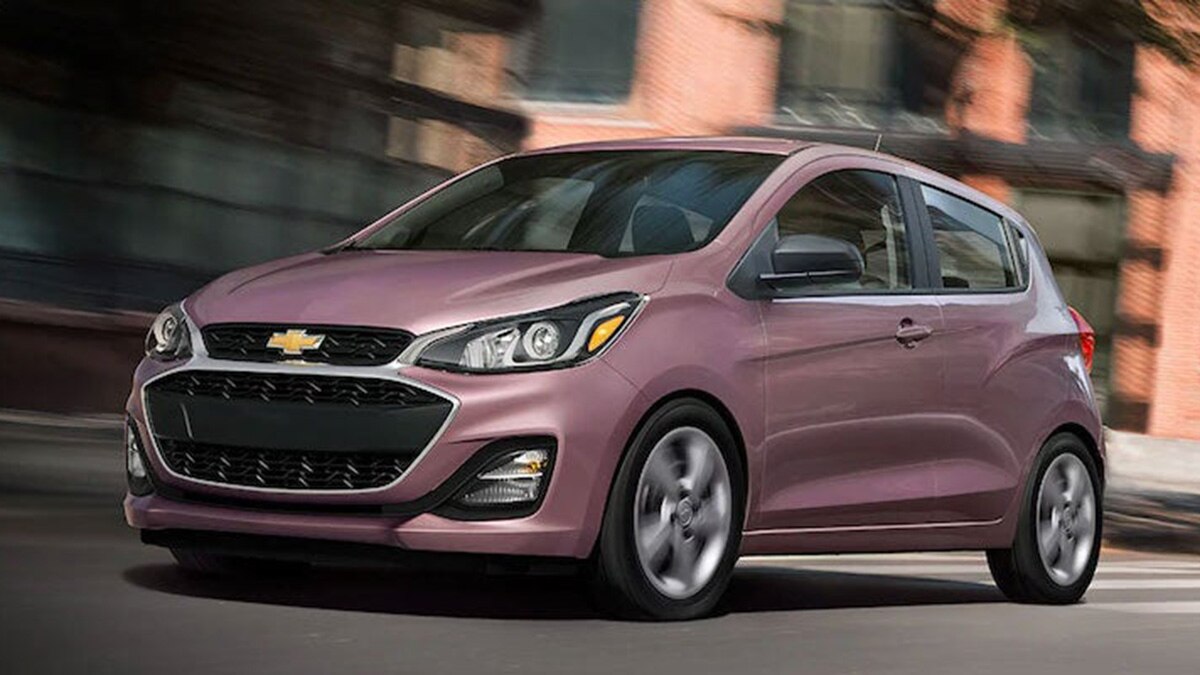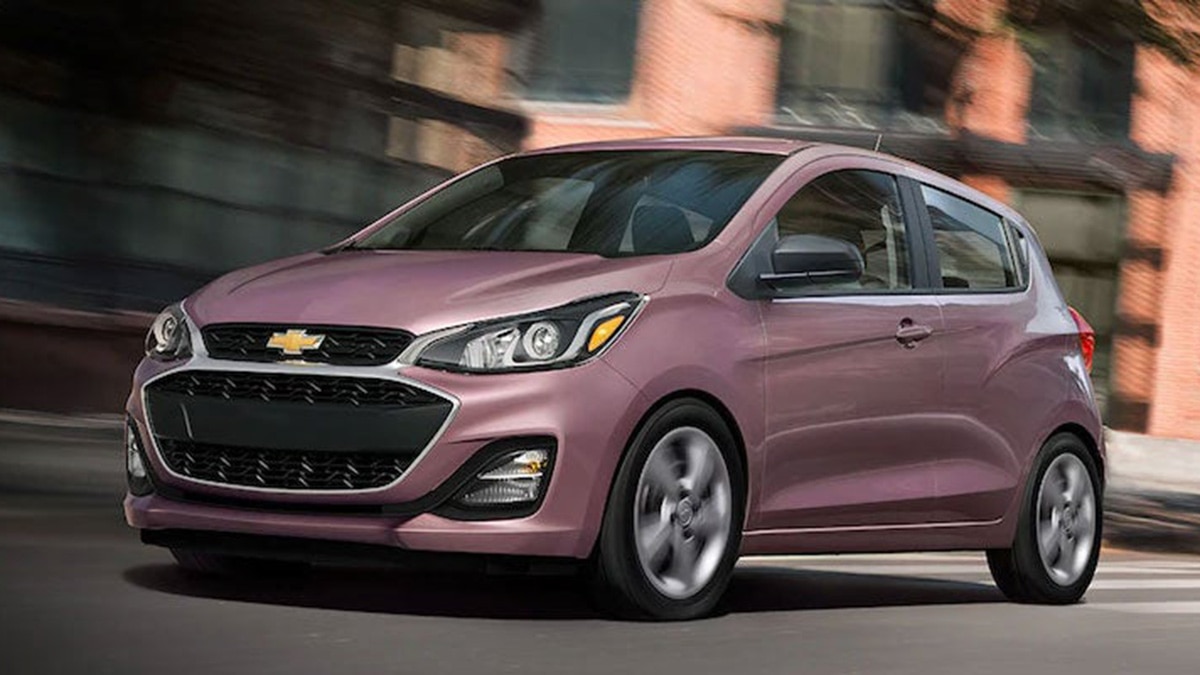 2002 Toyota Echo Sedan: $10,975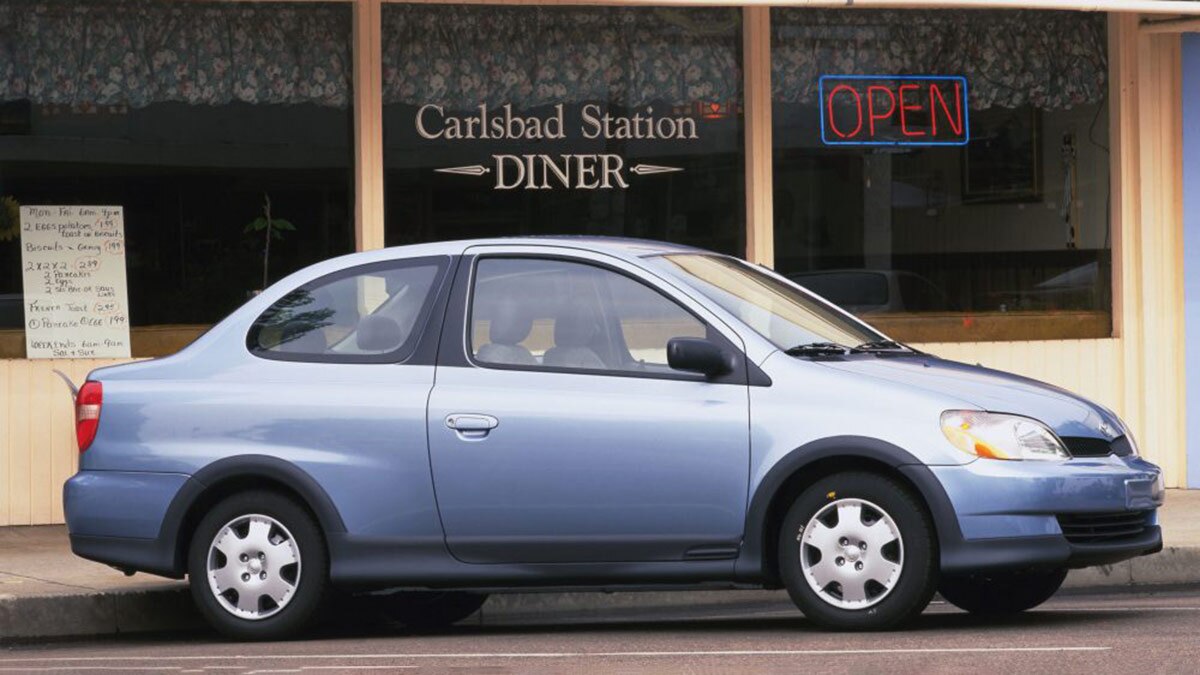 There were still several sub-$10,000 cars on the market in 2002, but the Toyota Echo was arguably the most fun way to go ultra-cheap. So too is the remarkably delightful Chevy Spark. True, $10,975 for a sedan with a manual transmission sounds cheap, but adding power steering, air conditioning, anti-lock brakes, side-impact airbags, and a rear defroster even to come close to a new Chevy Spark would have pushed the original Manufacturer's Suggested Retail Price (MSRP) to $15,010. See Chevrolet Spark models for sale
Offbeat Brands: Mitsubishi Mirage vs. Daewoo Lanos
2022 Mitsubishi Mirage ES: $15,640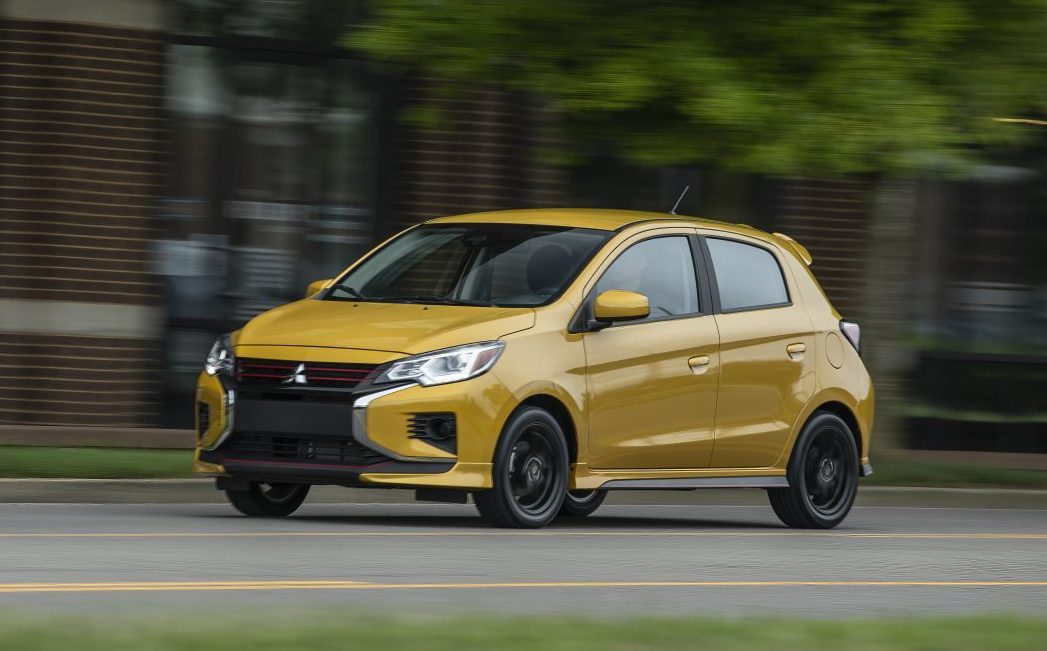 2002 Daewoo Lanos: $11,429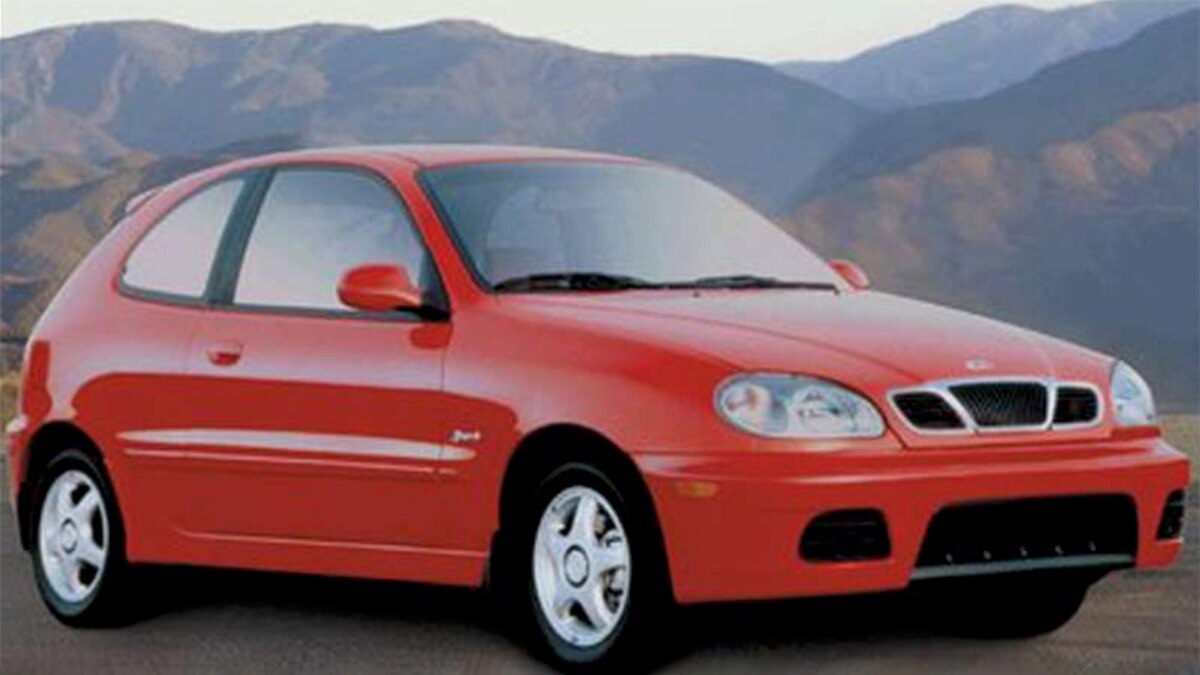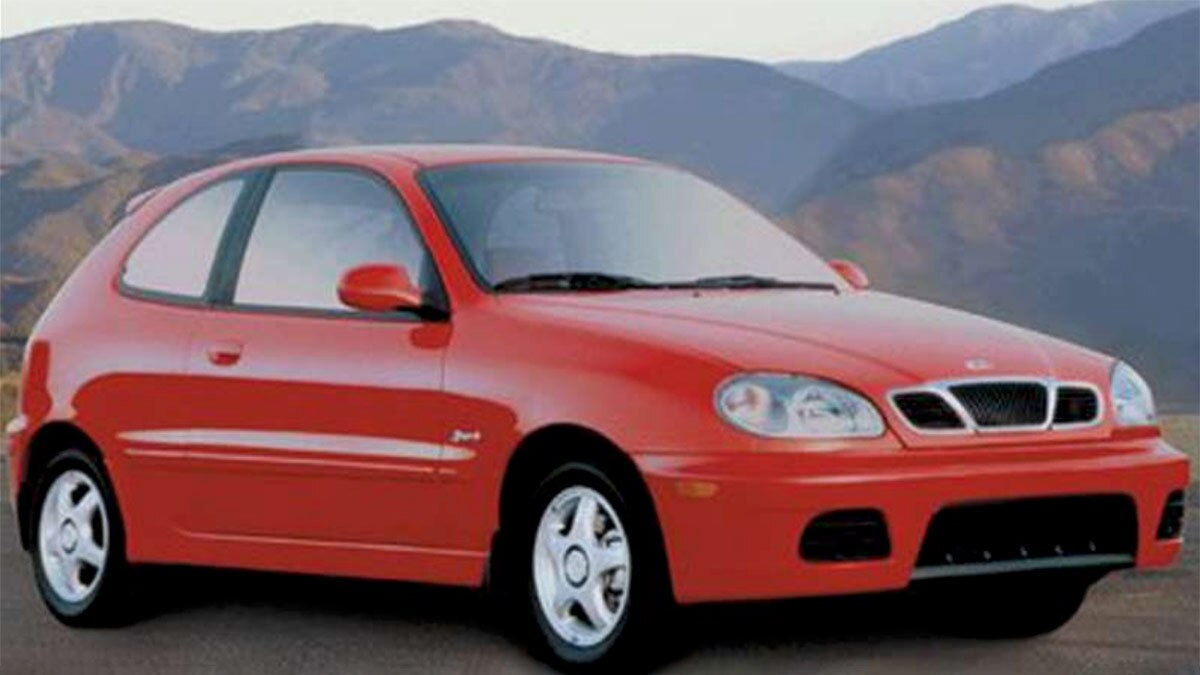 You've probably forgotten about Daewoo, the Korean automaker that launched here with the bizarre plan of having currently-enrolled college students try to sell its cars. That didn't work, so Daewoo eventually resorted to conventional dealers, and then General Motors bought the brand in 2002. The Chevy Spark above was developed in part by former Daewoo engineers. However, it makes more sense to have the entry-level Lanos compete with the Mitsubishi Mirage for this comparison.
Both are largely sold on the merits of their low prices — and relatively easy-to-get financing. The base Lanos came only as a two-door hatchback, but its standard tape player and height-adjustable driver's seat were rarities at this price point. Air conditioning was $700 more. A new Mitsubishi Mirage is hardly lavish, but it does come with automatic emergency braking and a 7.0-inch touchscreen, plus a long warranty. See Mitsubishi Mirage models for sale
The Features for the Money Champ: Nissan Versa vs. Volkswagen Jetta
2022 Nissan Versa S: $16,055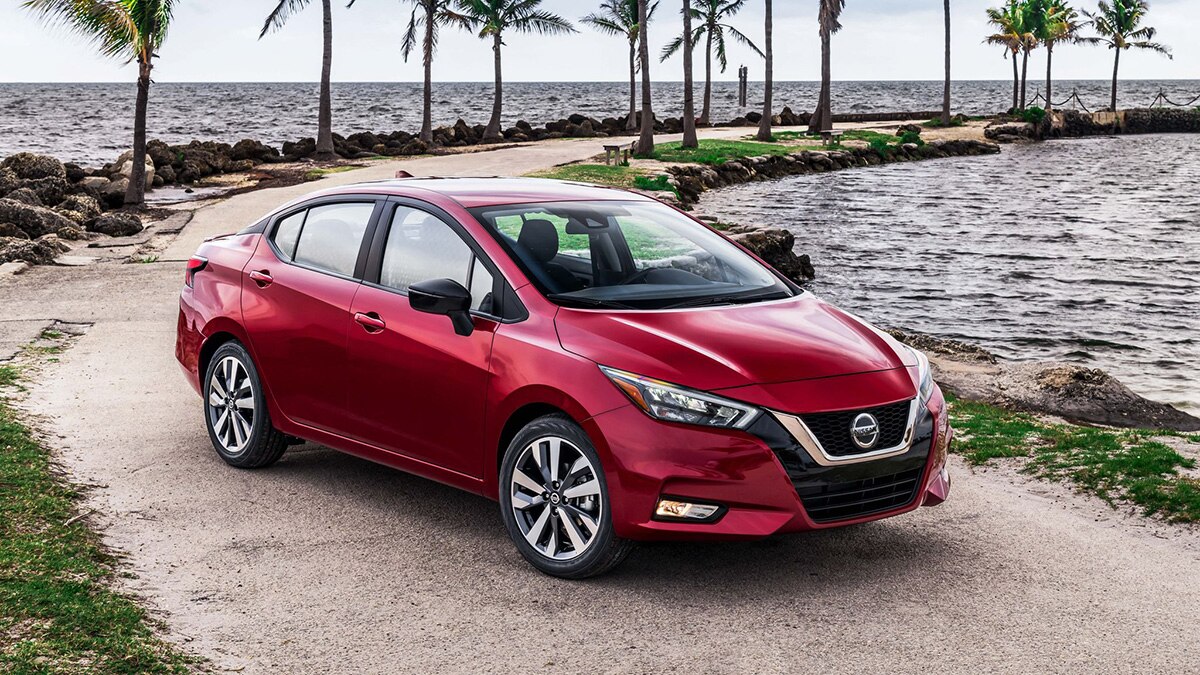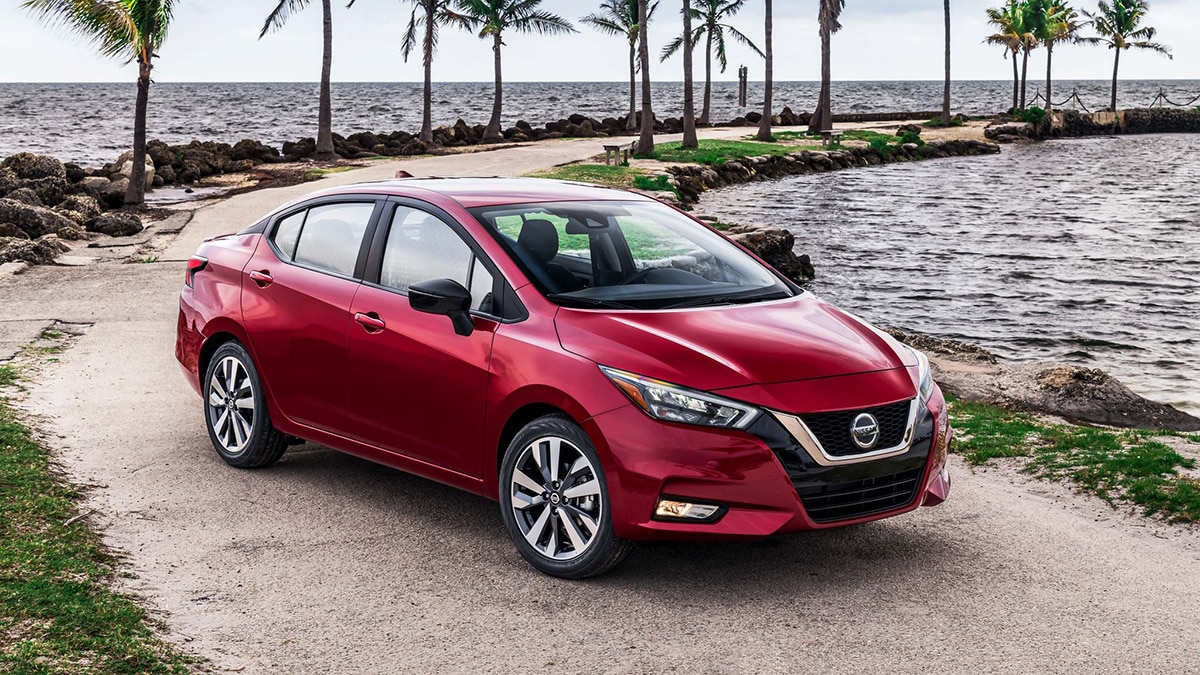 2002 Volkswagen Jetta GLS: $18,850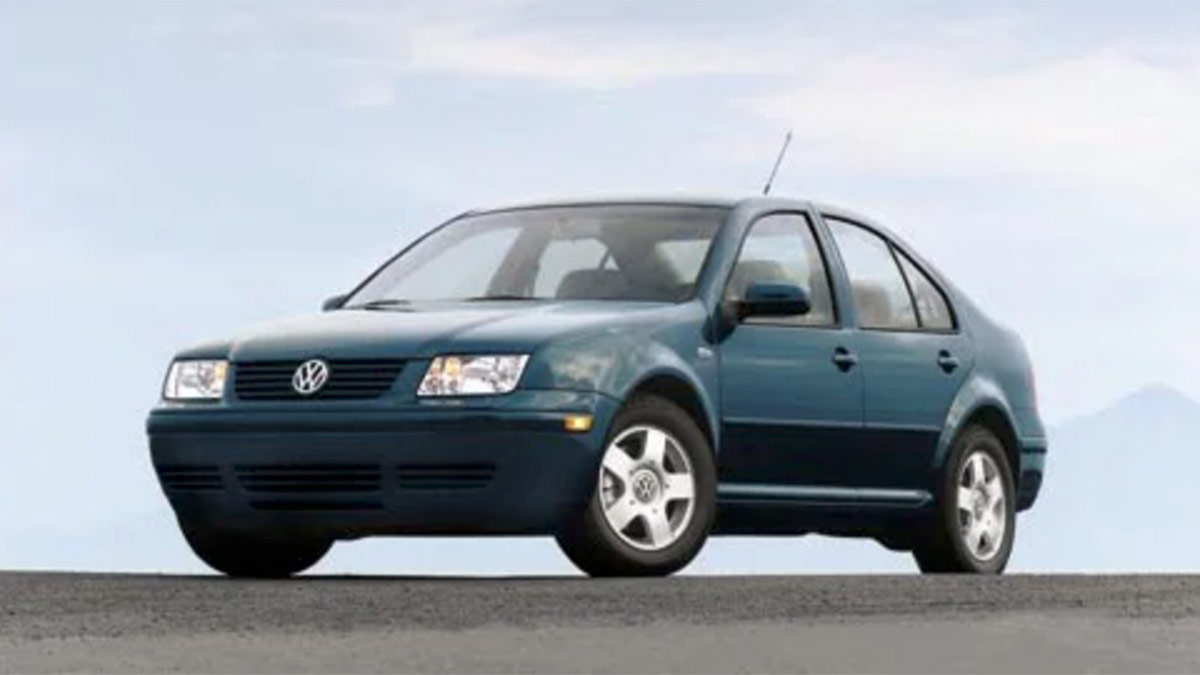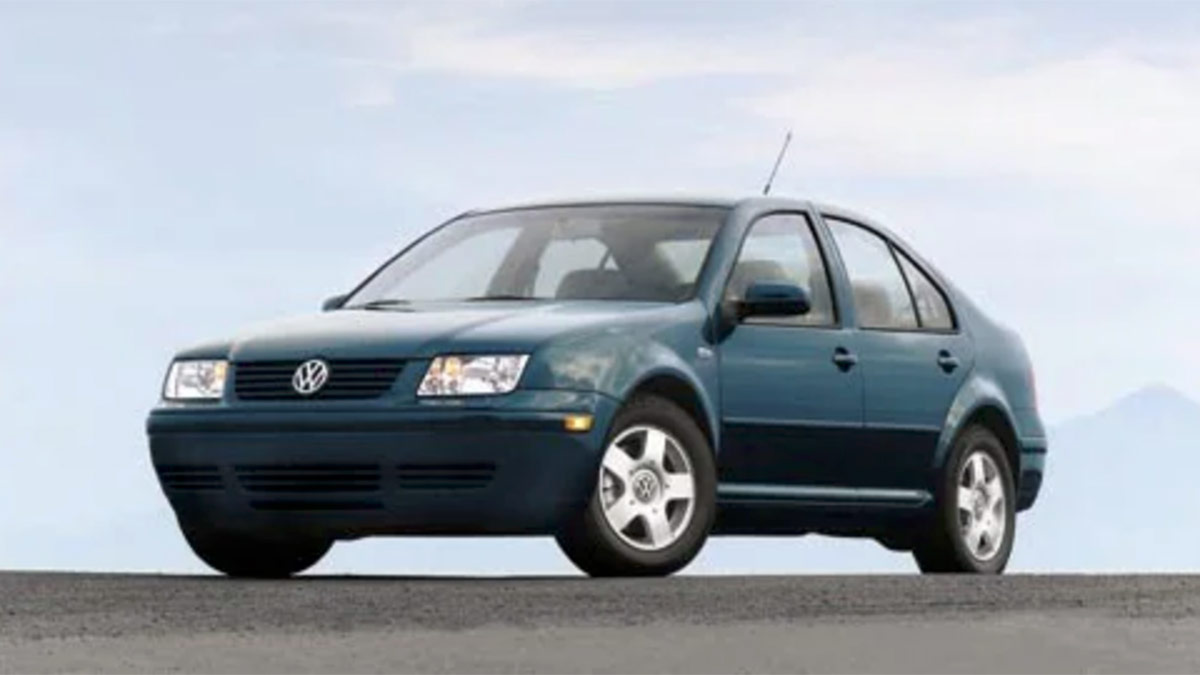 Before you cry foul — the Versa is a subcompact! The Jetta is a compact! — hear us out. Today's Versa is bigger and slightly more powerful than a Jetta was 20 years ago. Both models are a cut above when it comes to features for the money. For instance, as part of its move to be Audi Jr., VW fitted with Jetta with such niceties as height adjustment for both front seats, a damped glove box door, trunk struts that didn't slice into your luggage, and soft-touch plastics throughout.
The Versa doesn't try as hard to be a budget luxury ride. Still, this Nissan rolls into dealers with an imposing feature set including automatic emergency braking, lane-departure warnings, automatic high-beam headlights, and 10 airbags — equipment that usually requires an upcharge on a sub-$20,000 car. See Nissan Versa models for sale
The Grown-Up Subcompact: Kia Rio vs. Kia Rio
2022 Kia Rio LX: $17,275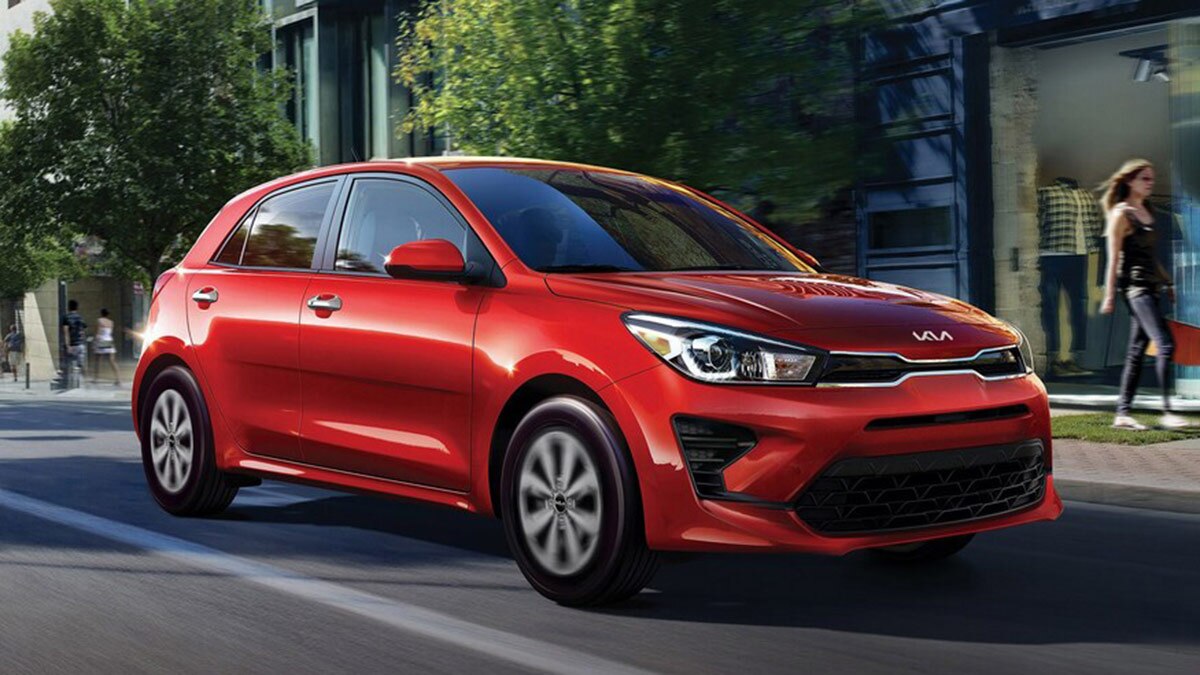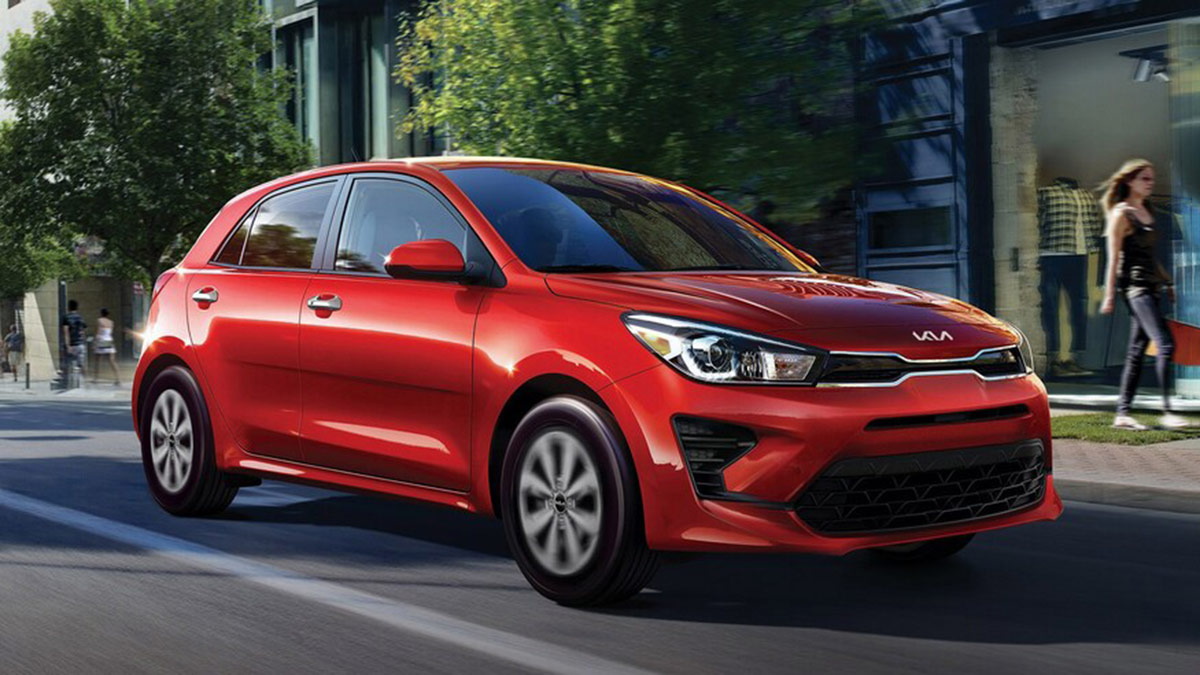 2002 Kia Rio: $10,695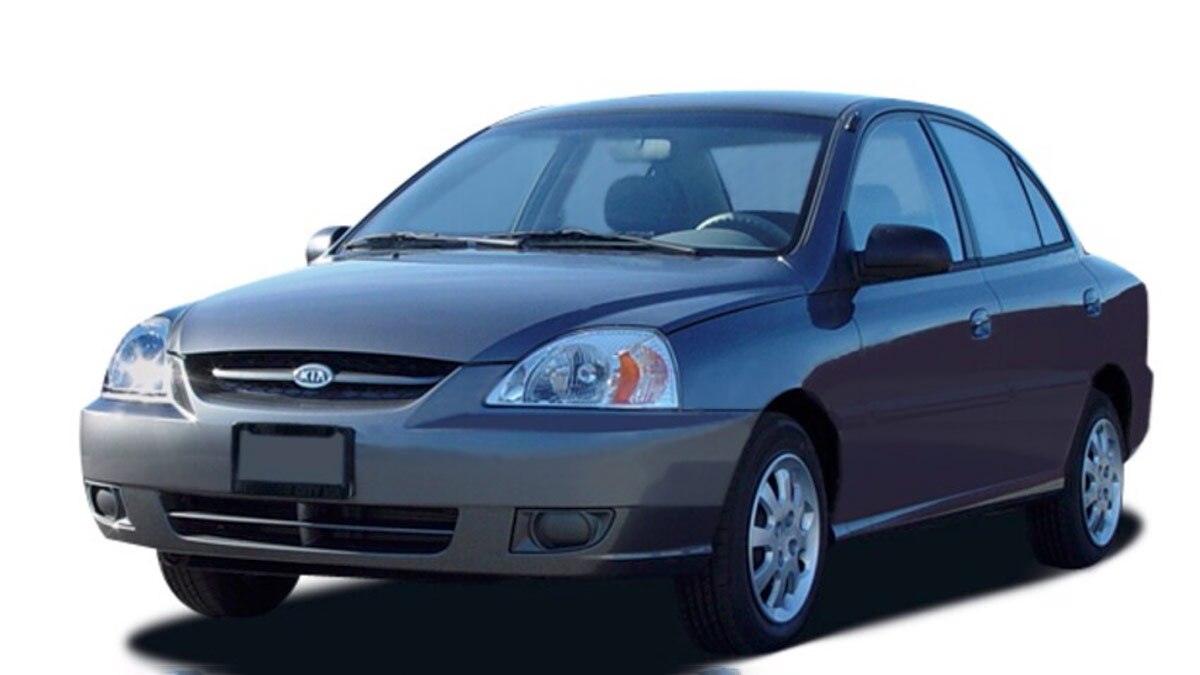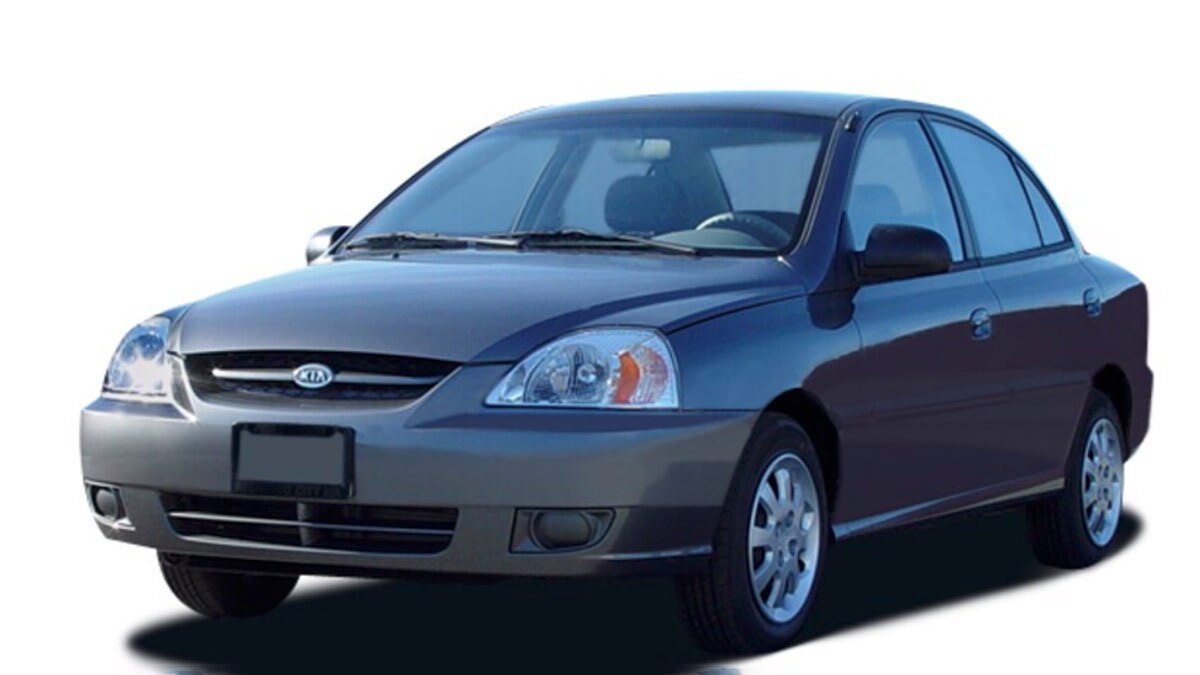 Kia was barely a household name in 2002 when the Rio went on sale. Essentially the Hyundai Accent below but with a lower price tag and fewer features for the money, it was a decidedly basic car for people who just wanted something cheap. Its 13-inch wheels wore pizza cutter tires and measure a full two inches shorter than the 15s fitted to today's base Rio. Shoppers could add power steering, hubcaps, air conditioning, and a few other bits to a 2002 Rio, but power windows were out of the question for this 96-horsepower sedan.
Today's car shares its name and four-door configuration with the 2002 Rio, but that's about it. See Kia Rio models for sale
Sibling Rivalry: Hyundai Accent vs. Hyundai Accent
2022 Hyundai Accent SE: $17,670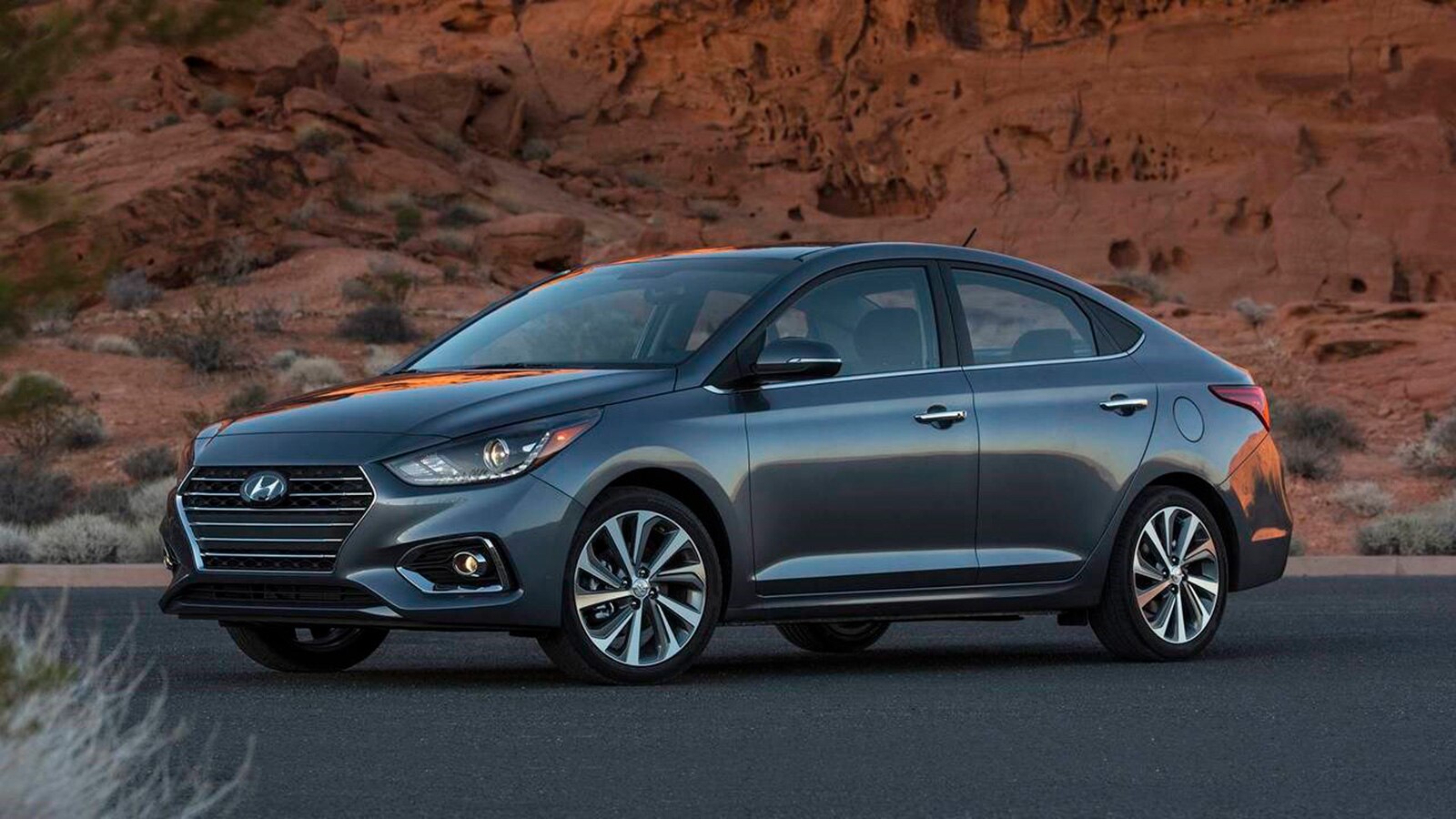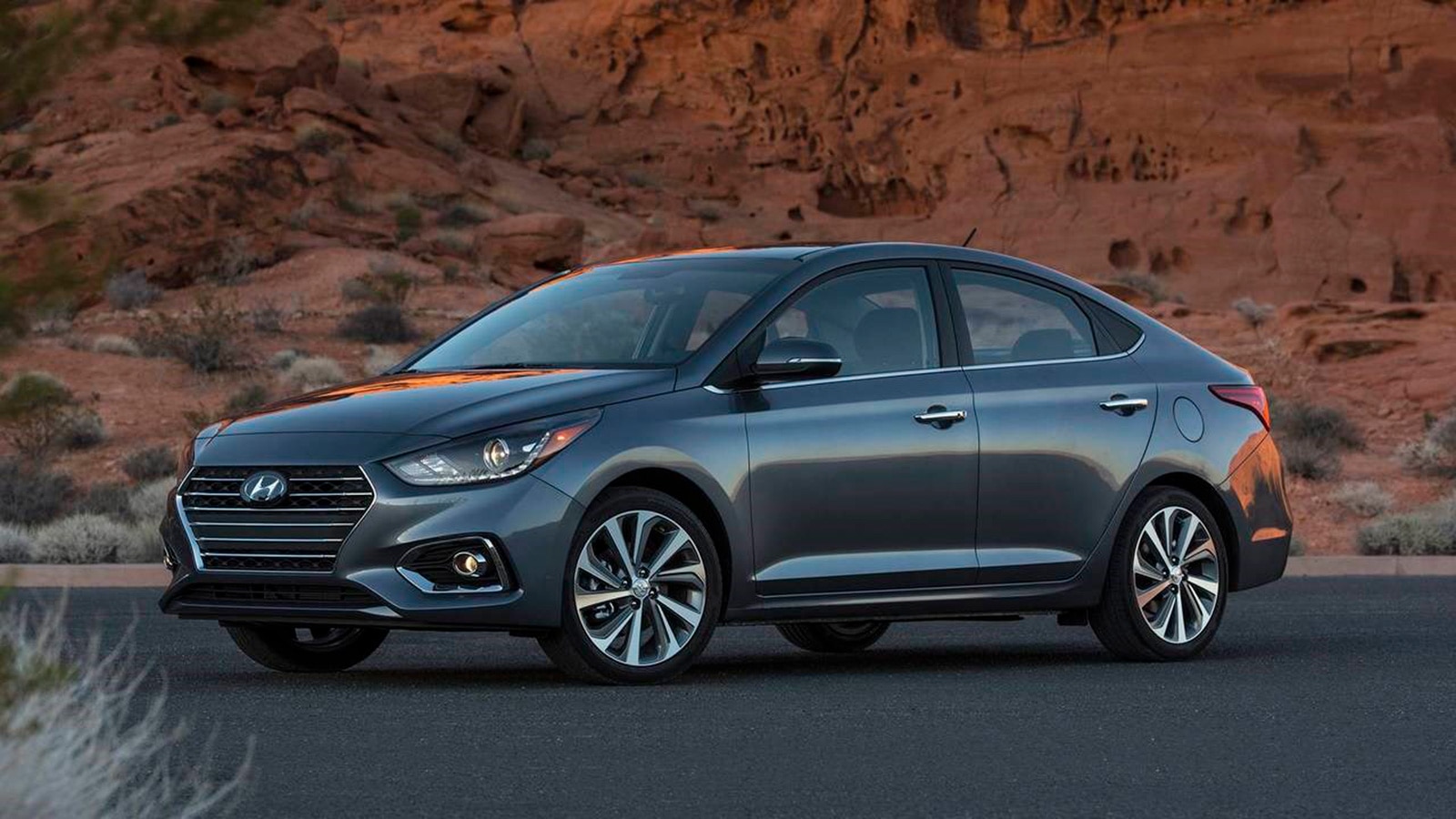 2002 Hyundai Accent GL: $10,994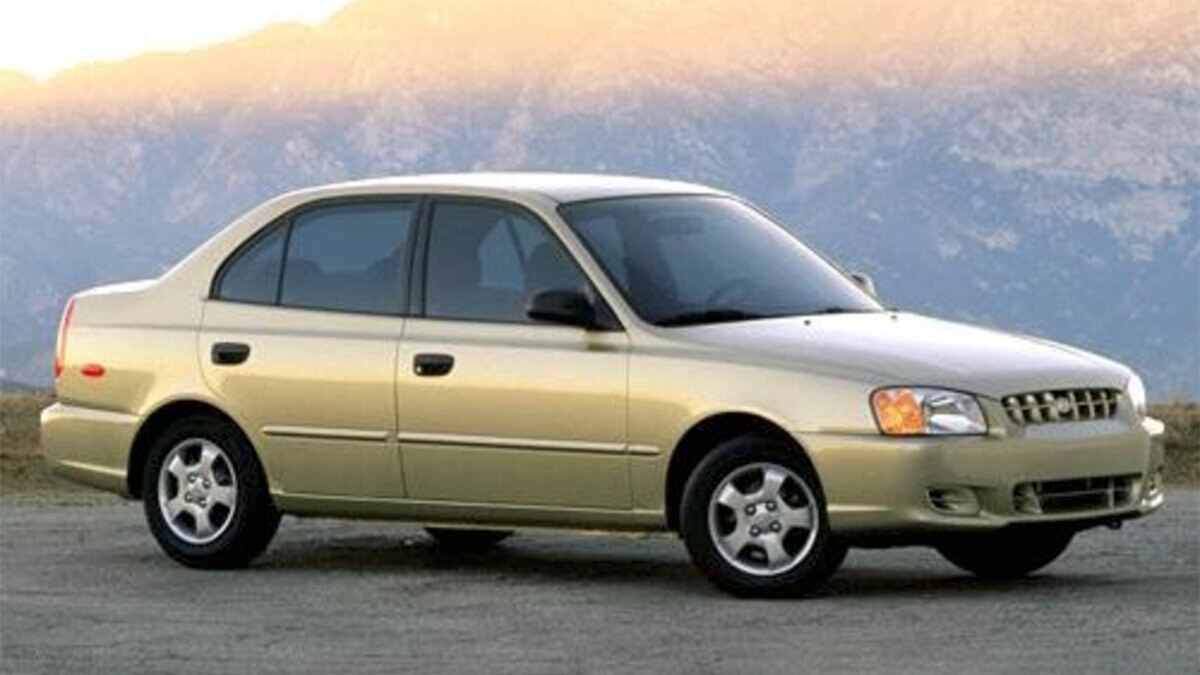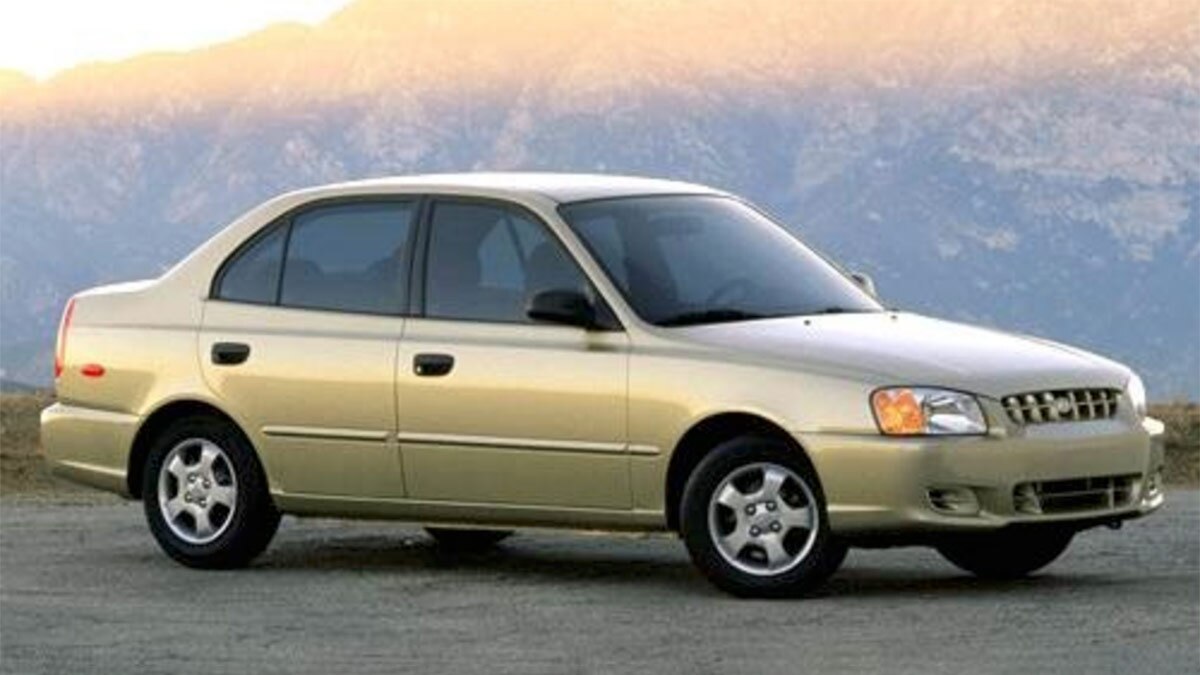 The Hyundai Accent has stayed the course over the last 20 years, but it's easy to see that today's model is something of a bargain. A 2002 Accent GL sedan with an automatic transmission cost nearly $11,000, and shoppers would have had to pay another $1,150 for power features and air conditioning. That was as lavish as an Accent got back then, though Hyundai touted the car's split-folding rear seat and its adjustable lumbar support.
Underhood, the 2002 version's 1.5-liter inline-4 was rated at a mere 105 horsepower, and yet it mustered just 32 mpg on the highway (when adjusted for updated fuel economy testing). Today's car puts out 120 hp and hits 41 mpg on the highway. See Hyundai Accent models for sale
Budget All-Wheel Drive: Subaru Impreza vs. Subaru Legacy
2022 Subaru Impreza: $19,755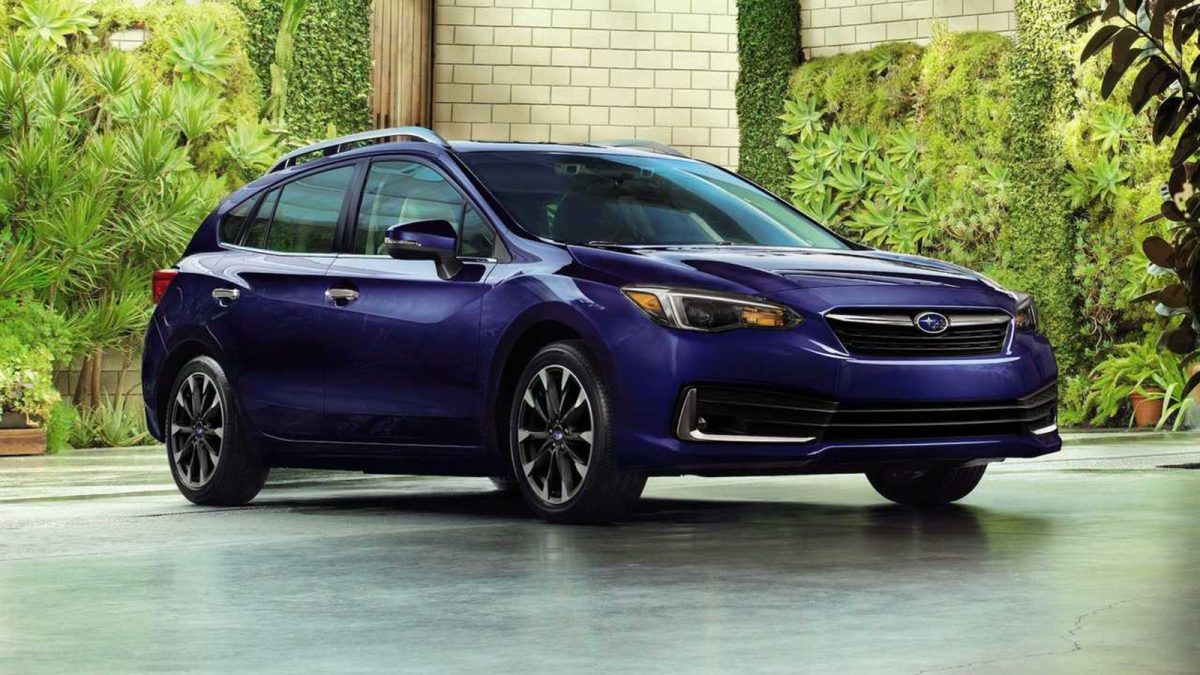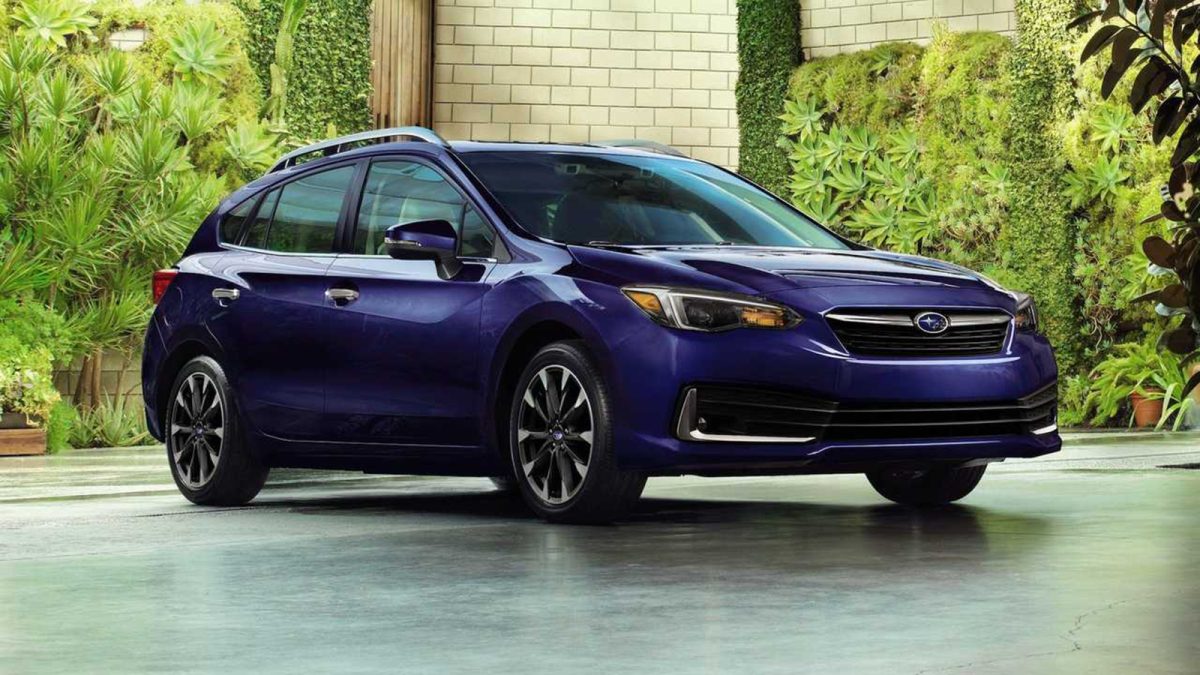 2002 Subaru Legacy L: $19,790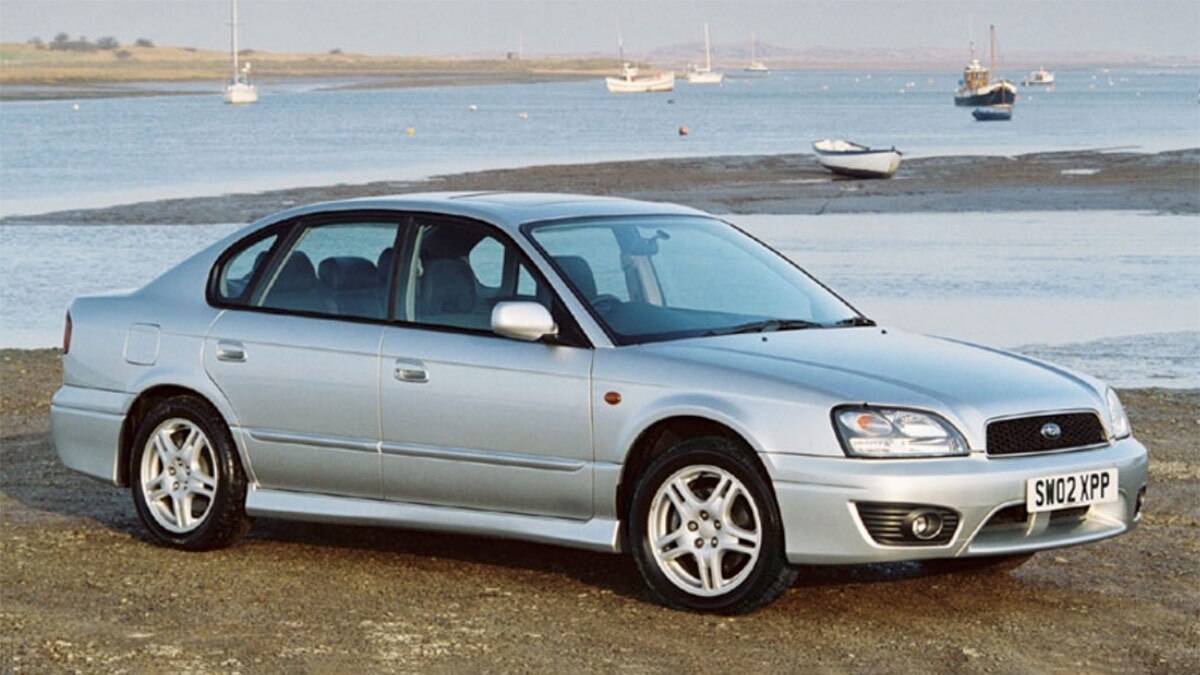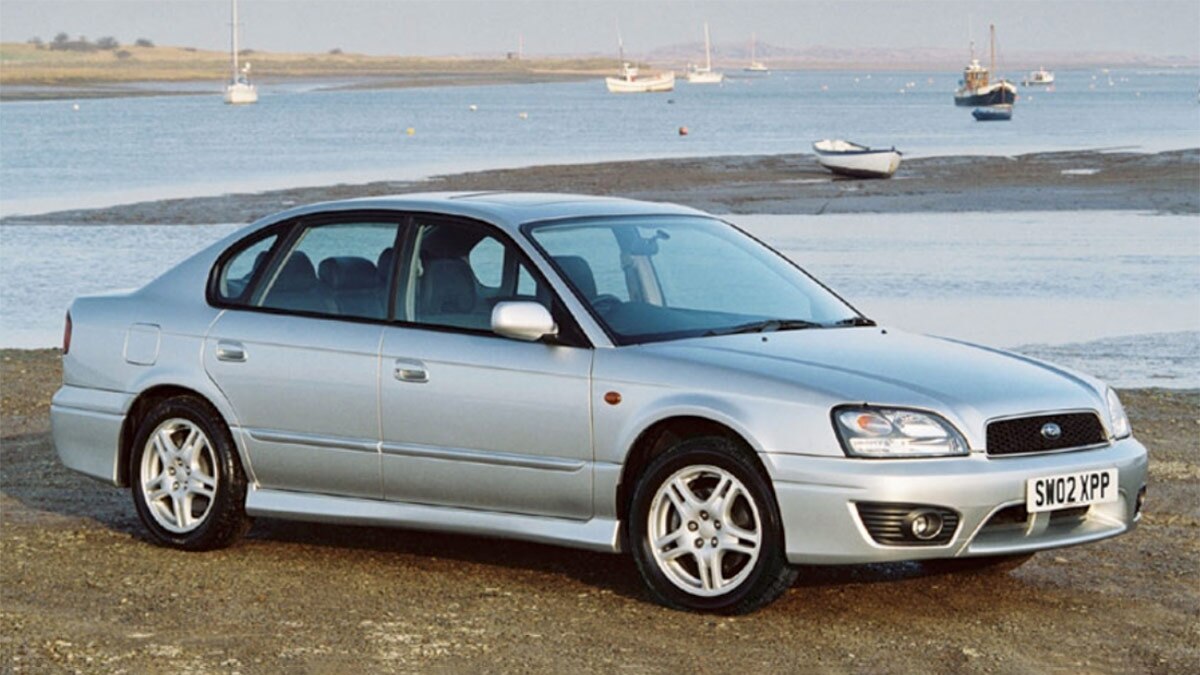 It's somewhat astounding that Subaru sells a compact car for less than $20,000, let alone one with a manual transmission and all-wheel drive. Back in 2002, that same money bought a base Legacy L. Nearly all cars have gotten bigger over the last two decades, so it's no surprise that a 20-year-old Legacy will take up about the same space in a garage as a brand-new Impreza.
The two cars also have remarkably similar spec sheets: the Legacy put out a little more power (165 versus 152 hp), but it weighed about 300 pounds more. It was hardly lavish, but as a mid-size sedan, it came with expected power features, air conditioning, and cruise control, plus 15-inch wheels that — get this — wear the same size tires as a 2022 Impreza. See Subaru Impreza models for sale
Related: