One of the best — or at least most affordable — ways to stand out in a parking lot is to pull up in a car from an automaker that no longer exists. The mere fact that the brand is no longer already makes your car somewhat interesting, and every day that goes by means the number on the road continues to dwindle.
You'll win points from hipsters for driving something different, street cred from enthusiasts for keeping a defunct marque on the road, and maybe even some "huh?" responses when non-car folks ask you what you drive.
Here's a look at five quirky cars from automakers who no longer sell cars in the U.S.
1. 1994 Geo Tracker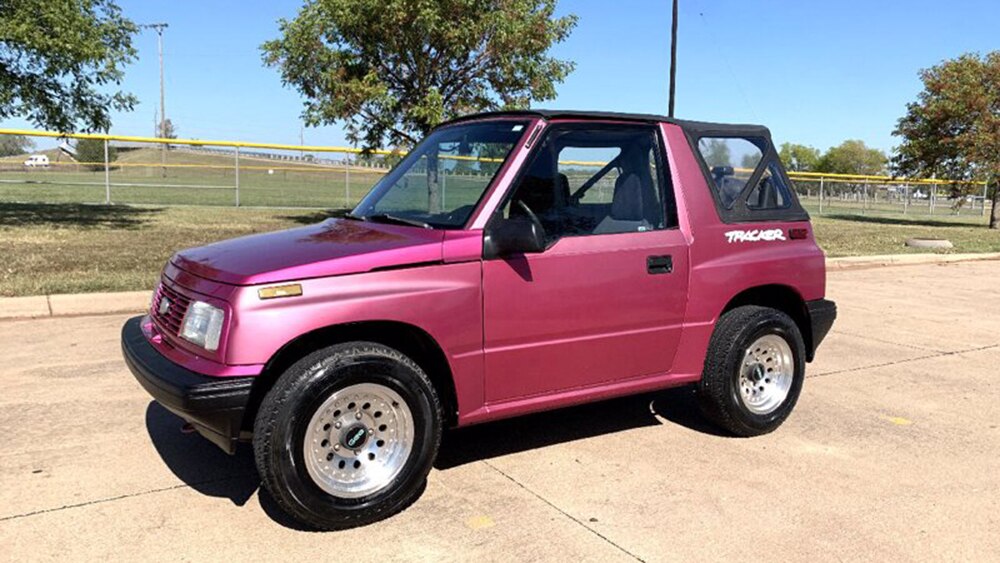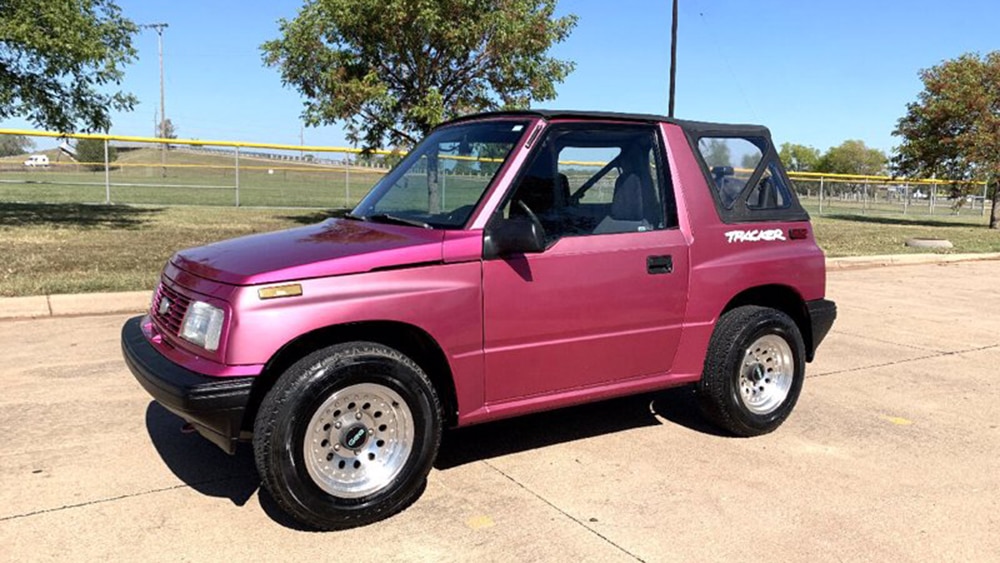 GM's Geo experiment in the 1990s was a good idea at the time. Seeking to compete with Honda and Toyota, who both built far more sophisticated frugal cars than GM could ever dream of at the time, the automaker launched the Geo sub-brand as a tag-along to Chevy showrooms. The most fun model was arguably the Tracker, a Suzuki Sidekick with more fun color options.
This Magenta Metallic Tracker convertible oozes rad-era personality for well under the price of an equivalent Jeep Wrangler. Sure, it's not 4-wheel drive, but it would be a fun around-town cruiser. See Geo Tracker models for sale
2. 1987 Isuzu P'up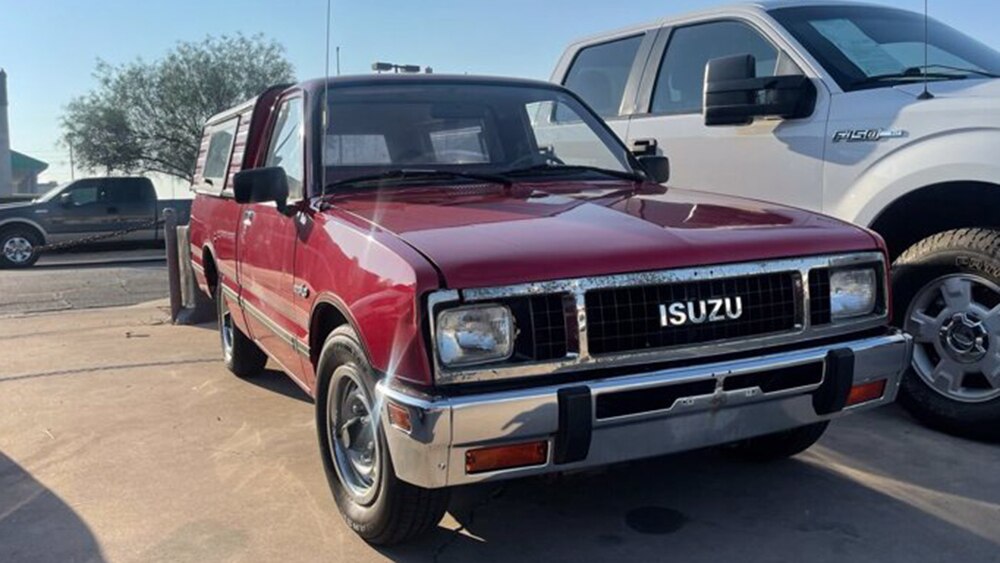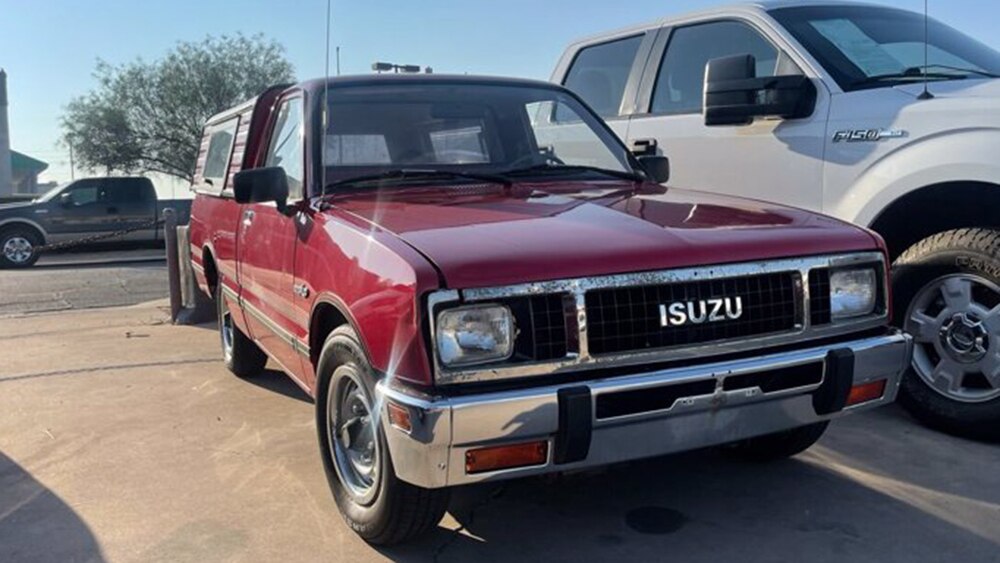 Just look at it! The P'up is more than just a cute name. This early Isuzu pickup was somewhat common in the early 1980s when it was sold as a "captive import" under the equally charming Chevrolet LUV name. It didn't last long in Chevy dealers, though, as General Motors (GM) worked up its own smaller pickup.
Enter Isuzu, which built and designed the truck anyway. As The P'up, it was cheap and somewhat cheerful. This red 1987 in Mesa, Arizona, is light on frills, but it has that ugly pug look that makes it endearing. See Isuzu models for sale
3. 1995 Oldsmobile Cutlass Supreme Convertible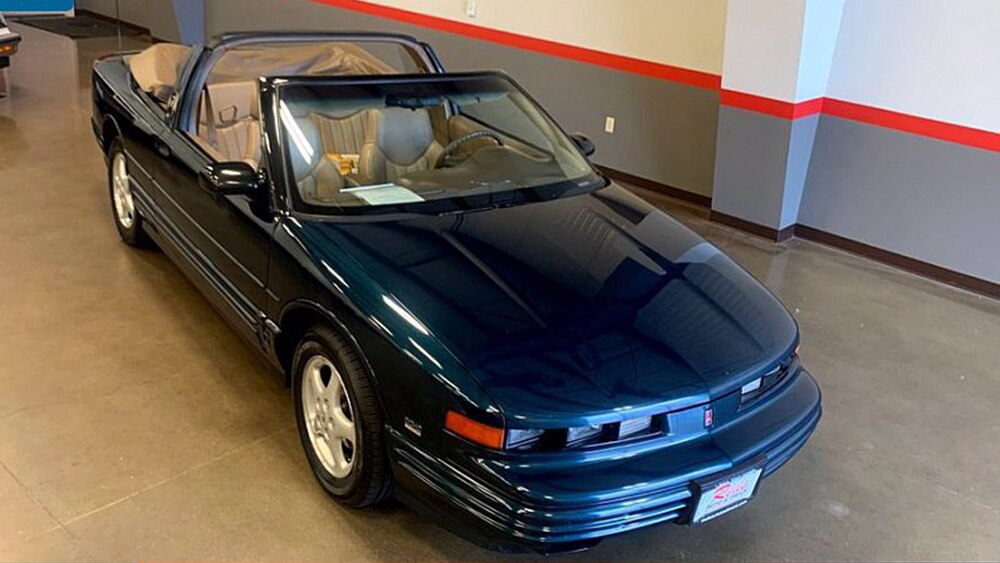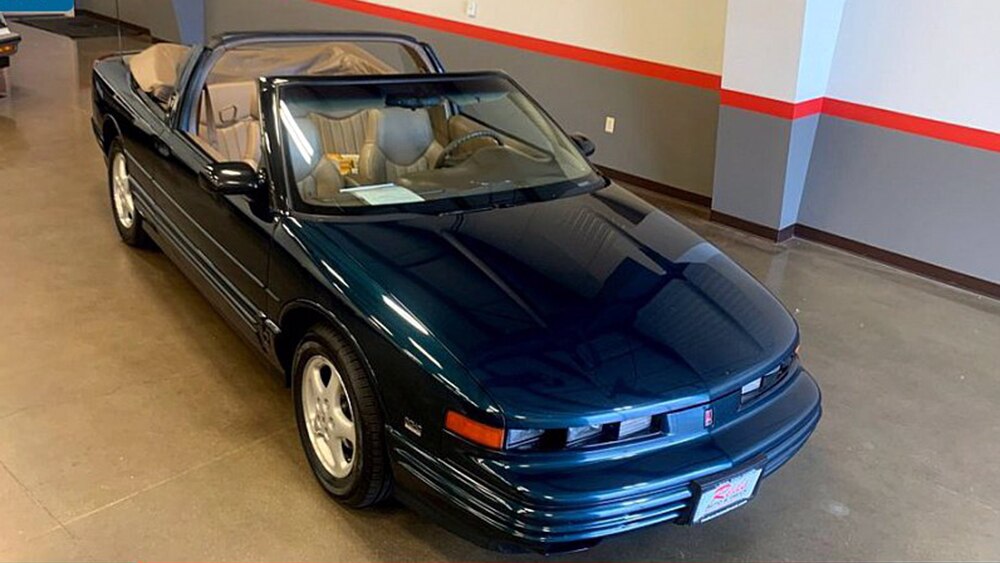 Coupes and convertibles were still big business in the 1990s when GM cranked out these long droptops with their V6 engines and basket-handle roll hoops. An update toward the end of their lives brought a fresh interior design plus the security of dual airbags.
This green one at a dealer north of Denver is a perfect color combination, and it offers lots of sunny day style for just $8,700. See Oldsmobile Cutlass models for sale
4. 1992 Plymouth Laser RS Turbo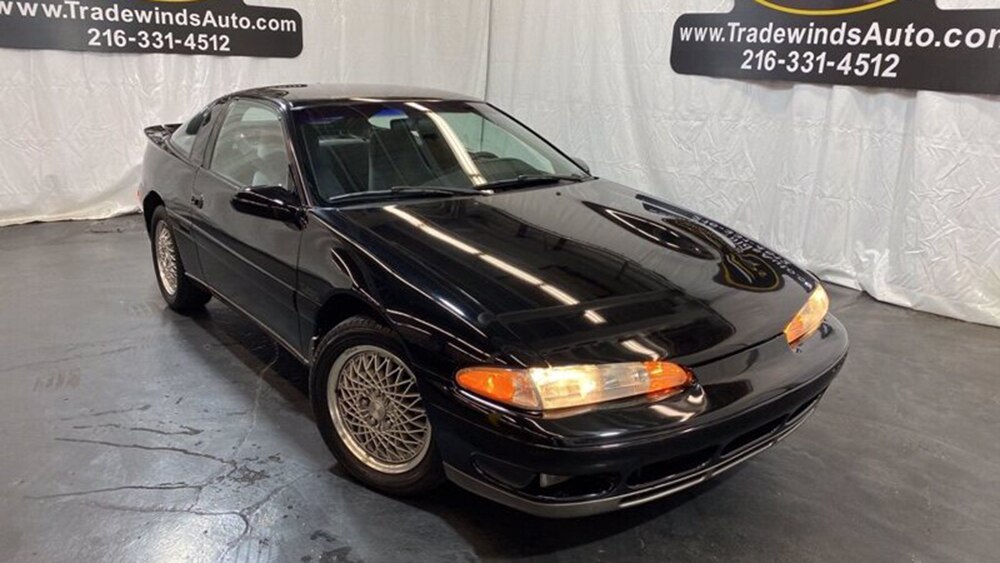 The original DSM — Diamond Star Motors — coupes in the early 1990s quickly became cult classics, particularly in boosted form. The 2.0-liter turbocharged 4-cylinder put out 195 horsepower or nearly 100 hp per liter. That kind of performance was decades ahead of its time, and it was all wrapped up in a sleek shape.
This exceptionally preserved car is a front-wheel-drive automatic transmission example, which may not be the pinnacle of the breed but is in staggeringly good shape. With just 34,000 miles, it's definitely been someone's sunny weather fun car. See Plymouth Laser models for sale
5. 2006 Saab 9-2x Linear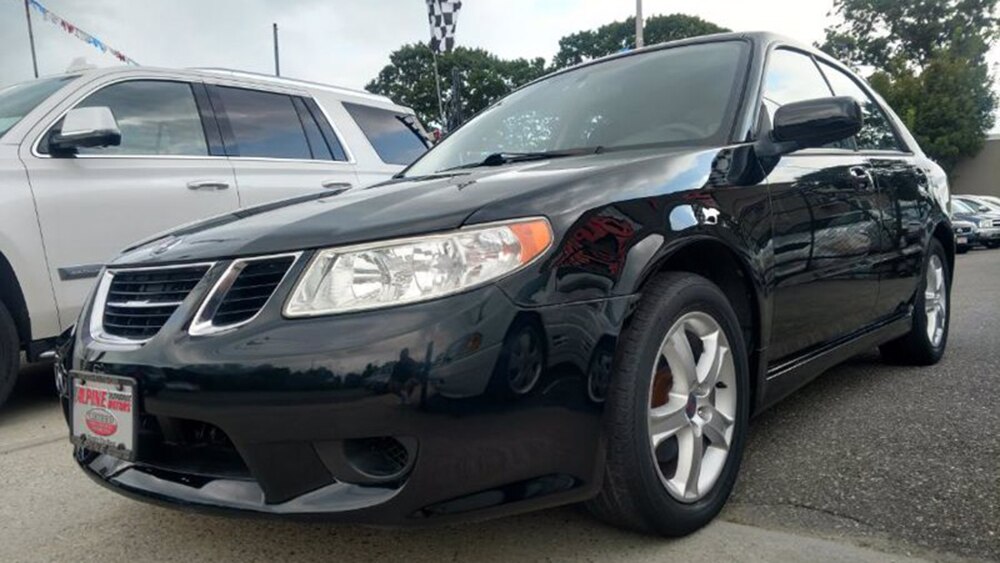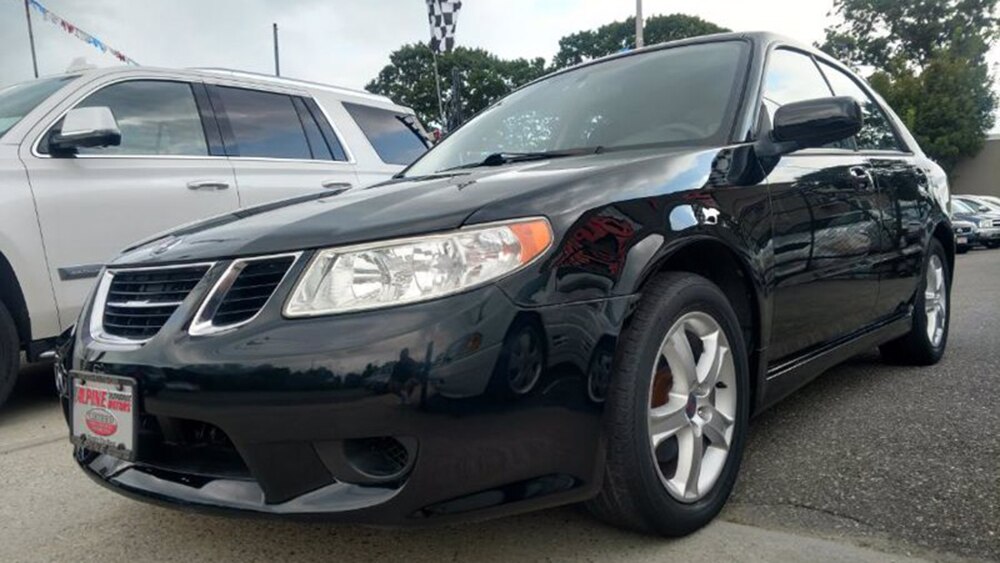 The Subaru-in-Saab clothing 9-2x wasn't the least-Swedish car to ever wear the blue and red Griffin badge. That honor belongs to the Ohio-built Saab 9-7x SUV. On the quirkiness scale, though, the 9-2x wins out. It was a Subaru Impreza with more sound deadening, different styling, and, well, that's about it.
Saab and Subaru had a similar outlook on life in the early 2000s, and GM linked both. The Detroit giant owned all of Saab and a chunk of Subaru's parent company at the time. The 9-2x you really want is the Aero with its turbocharged flat-4, but the Linear makes for a sedate, frugal, all-wheel-drive commuter. And this one at a dealer on Long Island has less than 45,000 miles on its odometer. See Saab 9-2x models for sale
Related: