The Land Rover Freelander is an SUV that seems to have a mixed reception among American off-road enthusiasts. Whatever your feelings about the Freelander, we have a pretty cool one for today's Autotrader Find. It's a 2003 Land Rover Freelander G4 Challenge tribute reminiscent of the Camel Trophy Land Rover models of the past.
What's a Freelander?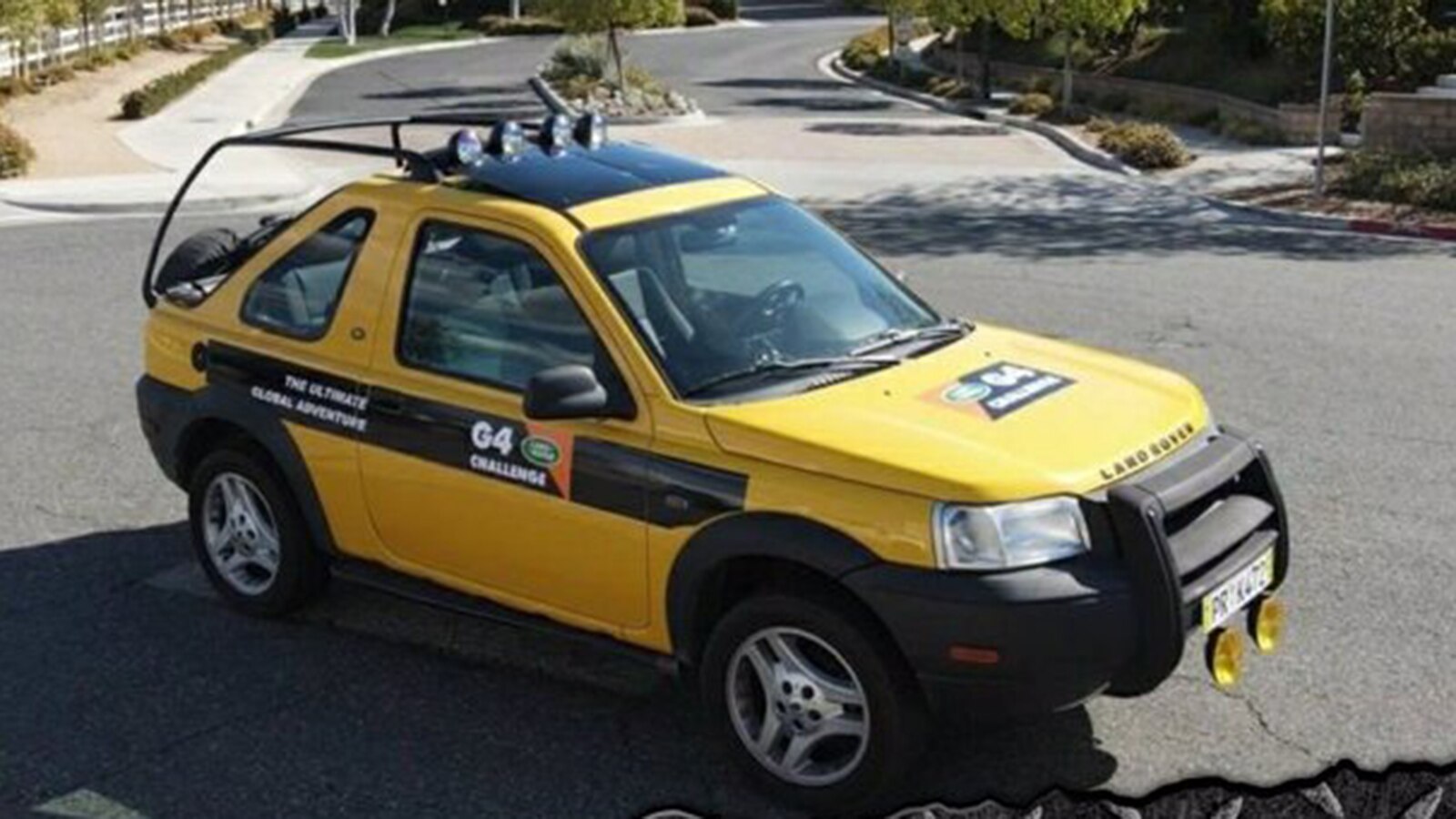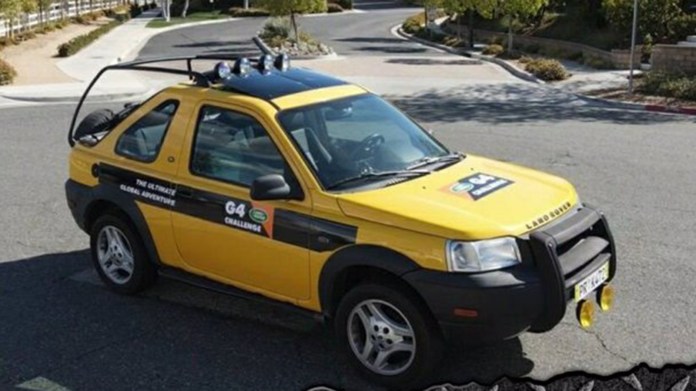 The Freelander has the distinction of being the first-ever unibody Land Rover model. It was actually a bit ahead of its time as a compact luxury SUV before heavy-hitters like the BMW X3 and Audi Q5 arrived on the scene. It was never a big seller in North America, but the original Freelander was a huge hit in Europe.
While it wasn't as off-road capable as more traditional Land Rover models, the Freelander was a better off-roader than more mainstream competitors like the Toyota RAV4 and Honda CR-V models of the 1990s. It had a second generation, but here in North America, we called it the LR2.
Camel Trophy Throwback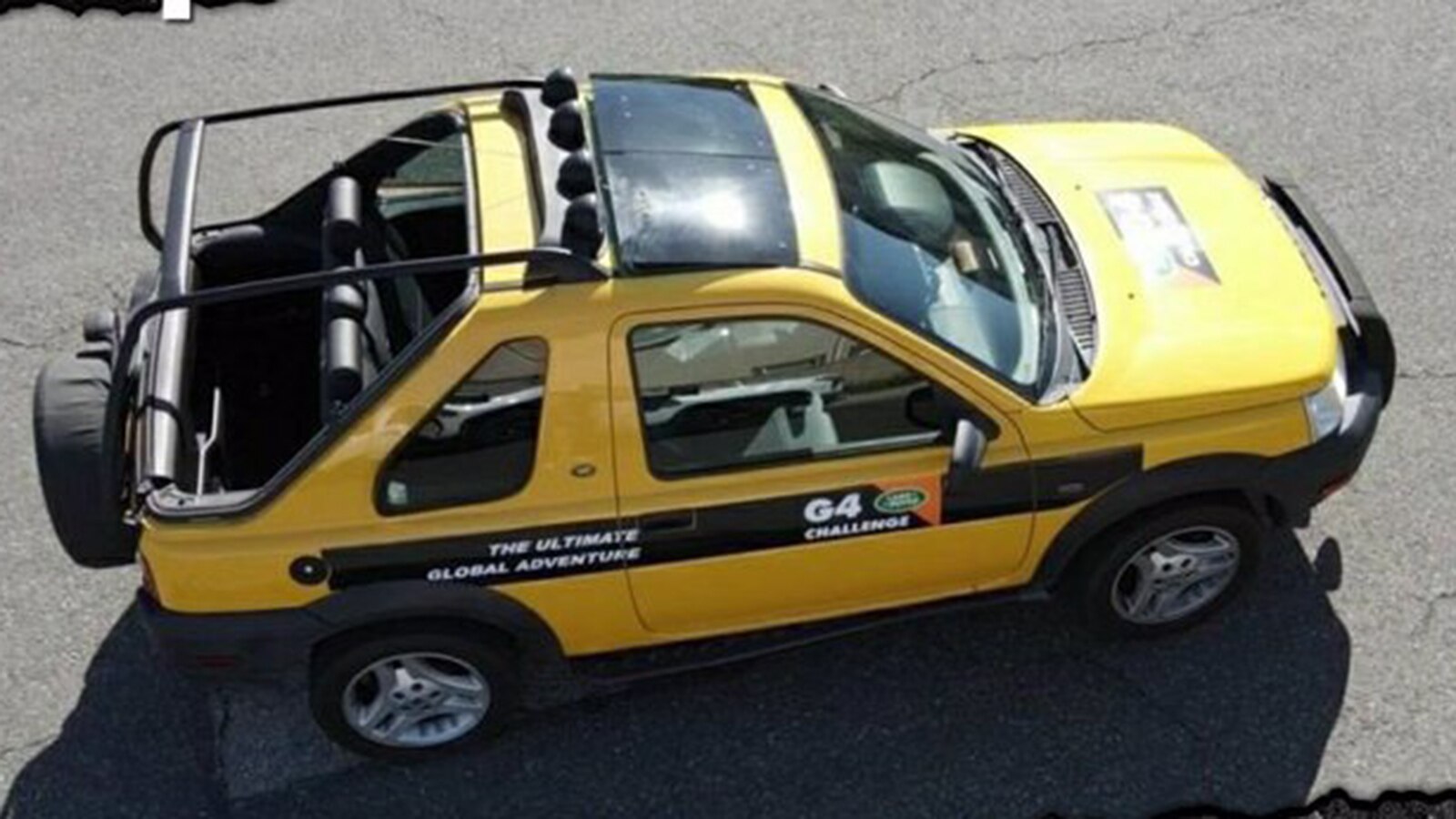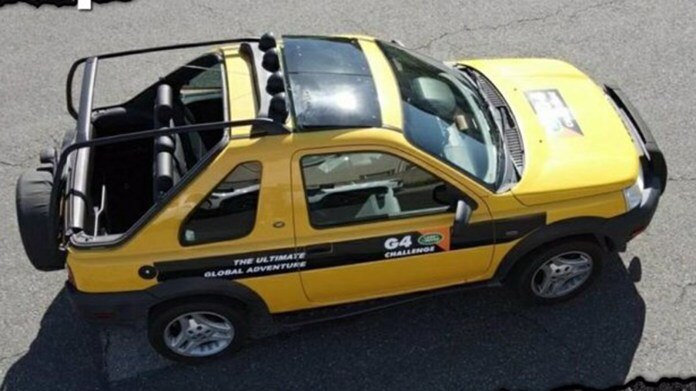 To show the off-road chops of the small Freelander to the world, Land Rover ran a Freelander in the 1998 Camel Trophy competition and later in the G4 event. The example you see here is a tribute to that competitive pedigree of the Freelander. It's the desirable 2-door model with the removable roof.
In place of the roof is a rack with lights on top plus two yellow lights in the front bumper. This helps contribute to a more off-roady look. The yellow paint job with "G4 Challenge" banners on the doors and hood make it a throwback that kind of makes it look like the old-school Camel Trophy Land Rover models. One modification that makes it a little more modern is an aftermarket infotainment system. Other than that, the interior appears largely unmodified.
The asking price for this Freelander is $12,500. That would normally be a little high for a Freelander, but not a bad price for such a unique SUV. Find a Land Rover Freelander for sale