Car theft is on the rise once again. While simple ignition systems on older cars and trucks remain vulnerable, thieves are high-tech these days. If it has four wheels and they have enough time, there's little that will stop crooks from stealing it.
You can do your best to prevent car theft or encourage a thief to move on to their next target. Here's a look at ten preventative measures you can take:
10 Tips to Help Prevent Your Car From Being Stolen
1. Be Smart About Where You Park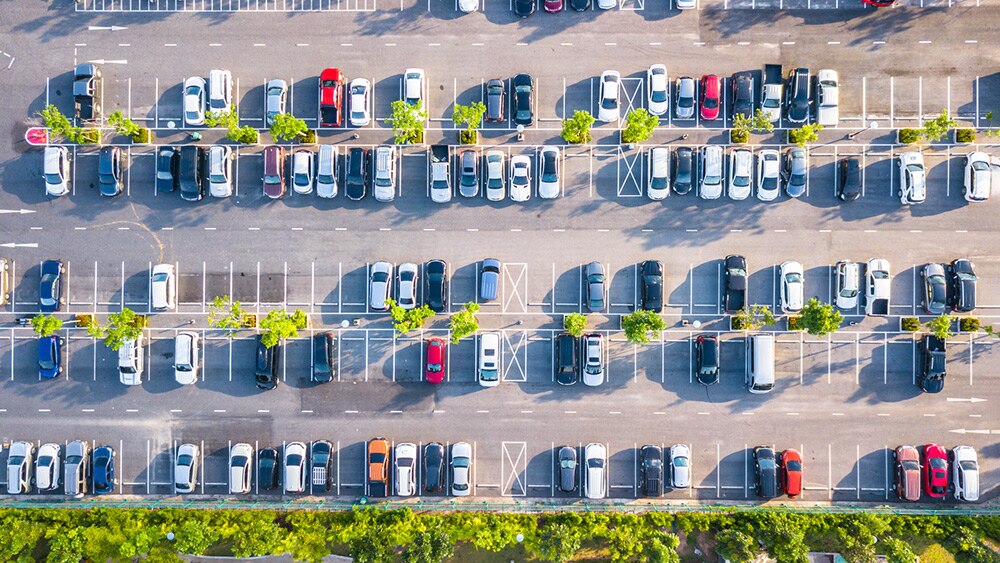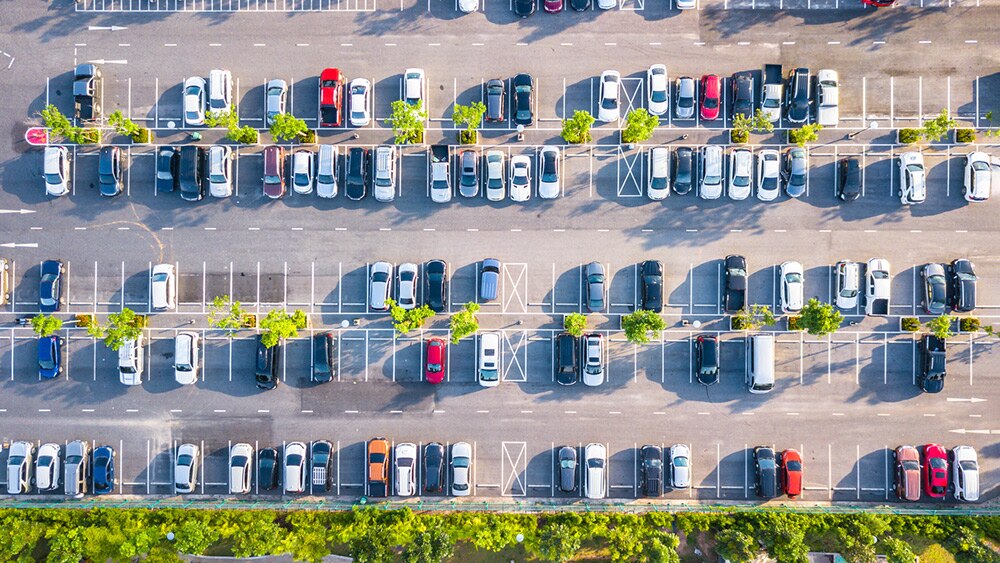 Parking your car in a vulnerable location — even for a short period — opens it up to easy theft. The safest place is in a locked garage or a private parking lot requiring a transmitter for entry and exit. That's not always feasible, especially overnight if you park outdoors at home or during the day if you leave your car outside your workplace.
Try to avoid dimly lit areas. Wide-open lots with plenty of other cars nearby will make yours less of a target, too. Always lock your doors; if your car can sound a chirp, flash its lights, or fold its mirrors inward when the doors are locked, enable the feature as a reminder to yourself. Additionally, most newer cars can be connected to an automaker's smartphone app allowing you to check whether the doors are locked — and to lock them if you've forgotten.
2. Lock your doors, close your windows, and take your keys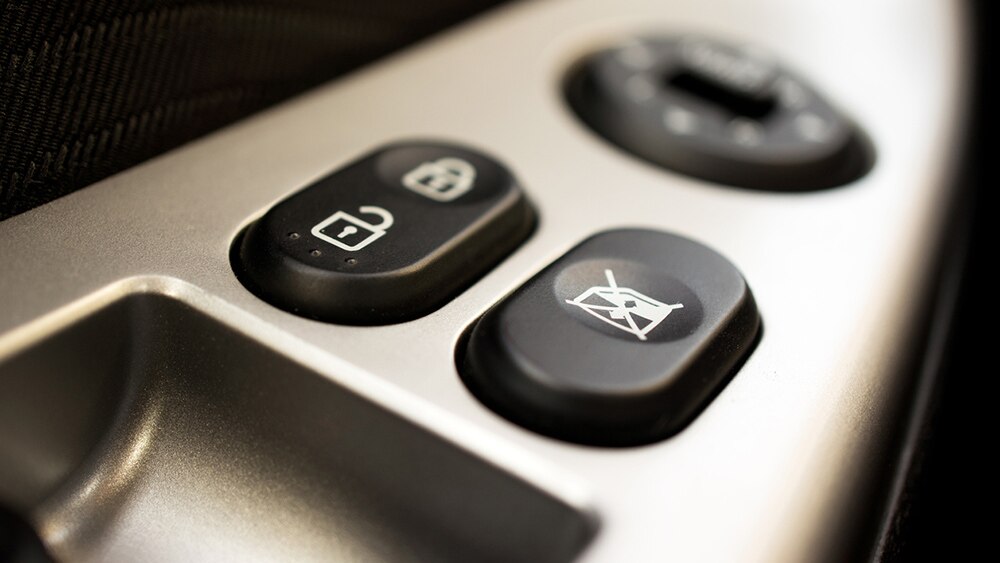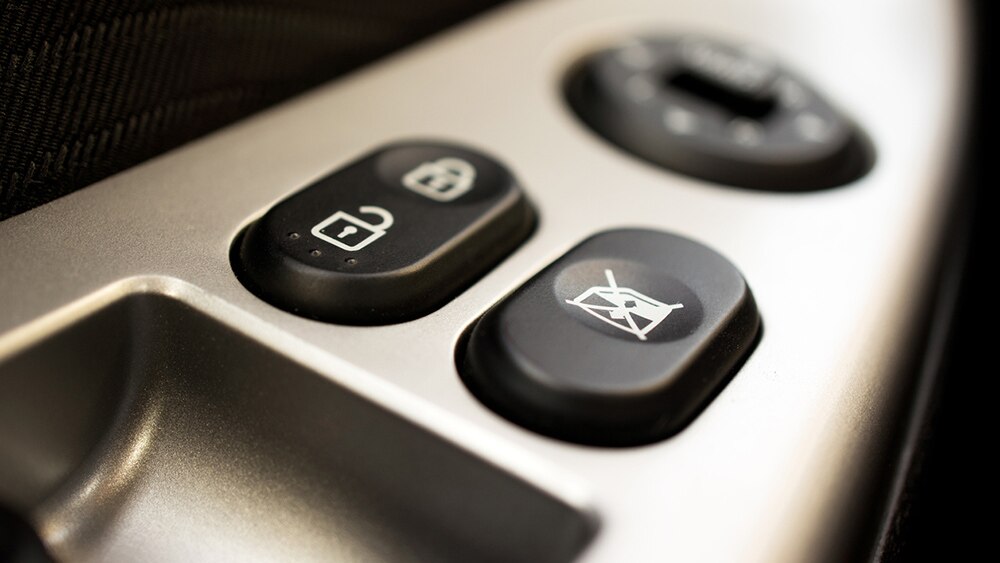 All too often, we forget to lock our car doors, close windows and sunroofs, or leave the key in the ignition or the center console. Today's cars with proximity key fobs usually don't allow drivers to lock the key inside, but few will sound any reminder to take your key with you.
The easiest car thefts are those of opportunity. A thief spots an open window or the glint of a key in the ignition. You've just made their nefarious job that much easier.
3. Buy an Easy-to-Use Theft-Deterrent Device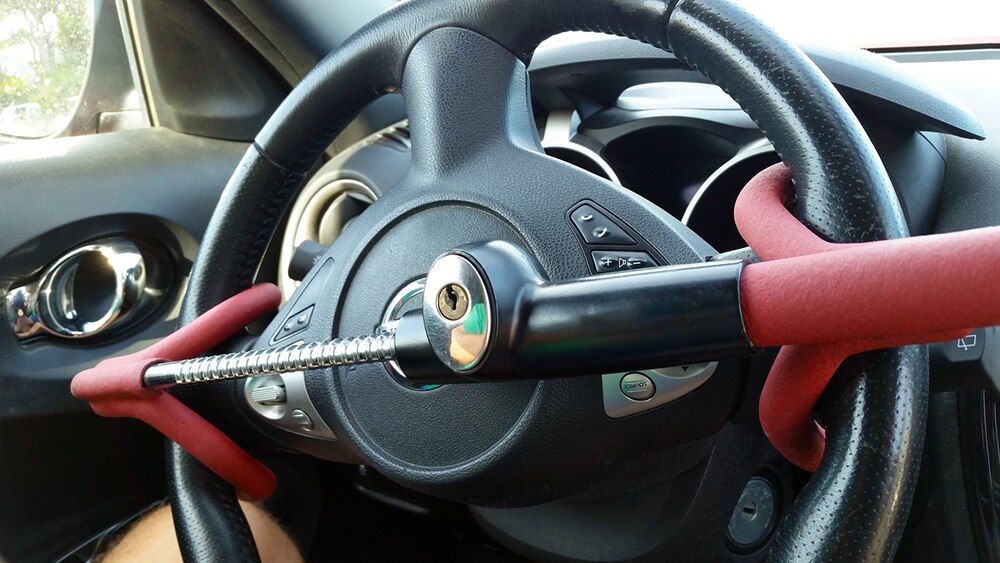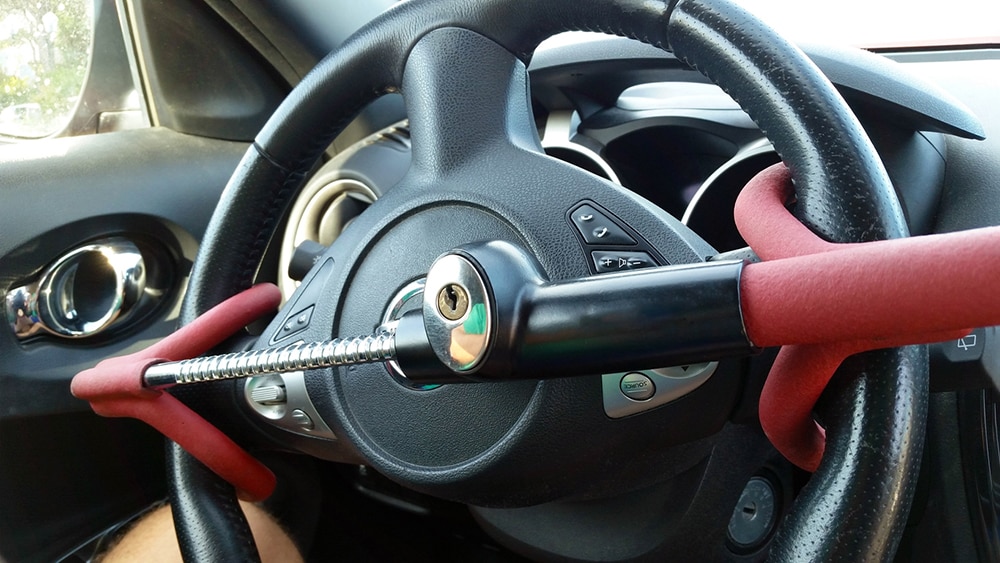 Steering-wheel locks such as The Club do a good job of encouraging would-be thieves to seek out an easier target. All locks can be picked or snapped open by the most determined thieves, of course. However, a brightly colored lock affixed to a steering wheel can prevent crimes of opportunity as the thief moves onto another vehicle.
Another item that's fairly easy to add to any car is a flashing LED light. You can either hard-wire one to a car or use a solar-powered version attached to your dashboard. A flashing light may make a thief think the car has an alarm system, which could prompt them to seek an easier, unprotected target.
4. Get a Good Alarm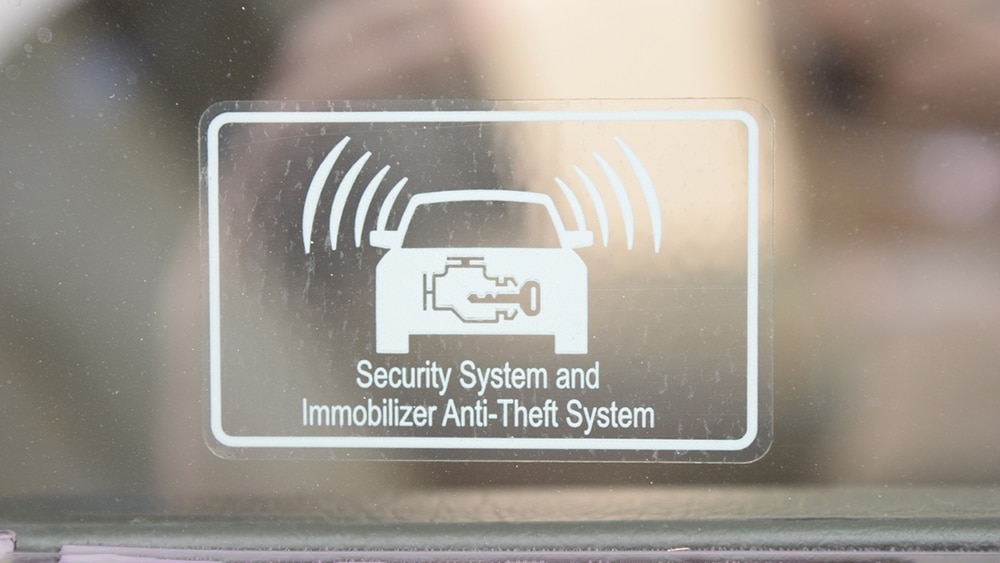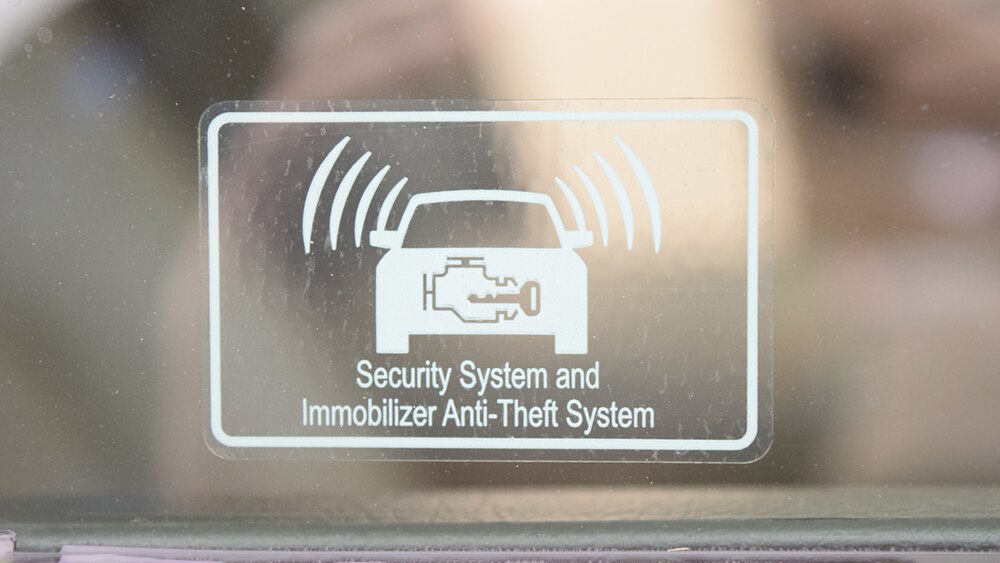 A real alarm is better than a flashing LED light in most cases. That said, you'll want to go for a high-quality system, as inexpensive alarms are easy to bypass and can cause trouble down the road.
Big-box and car accessory stores have experts well-versed in the latest alarm system tech, and they can both point you in the right direction and install the system properly.
Most new cars have basic theft-deterrent systems with key fobs that are difficult to emulate, but fewer are actually equipped from the factory with a full alarm with glass-breakage or tilt sensors.
5. Add a Tracking Device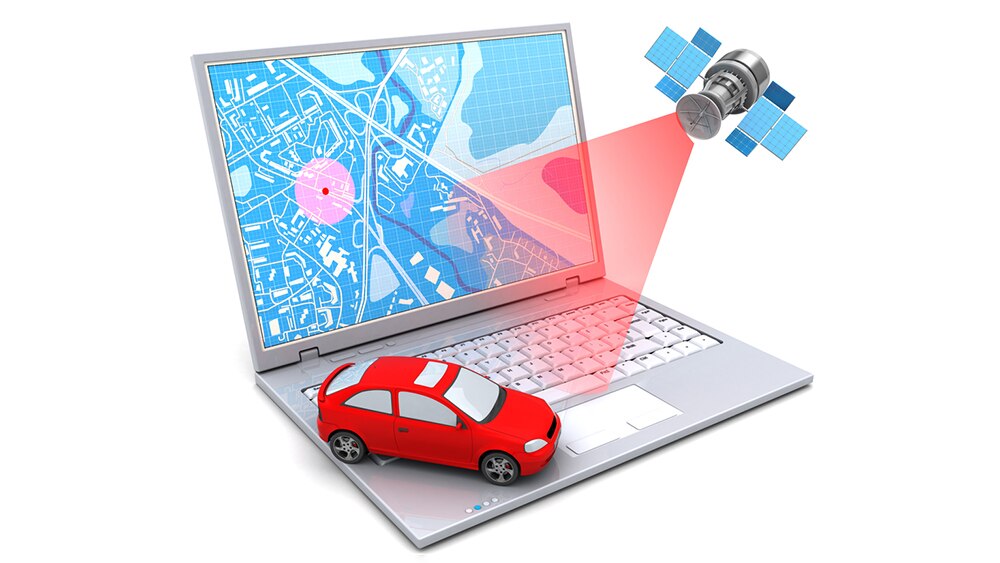 If a thief still finds a way to make off with your car, you probably want it back. Simple tracking devices plugged into the car's On-Board Diagnostic (OBD) port are easy to use and will alert you of the vehicle's location via a smartphone app.
These systems are basic to install and can also be useful for tracking teenage drivers instructed not to stray too far from home.
6. Don't Leave Your Car Running and Unattended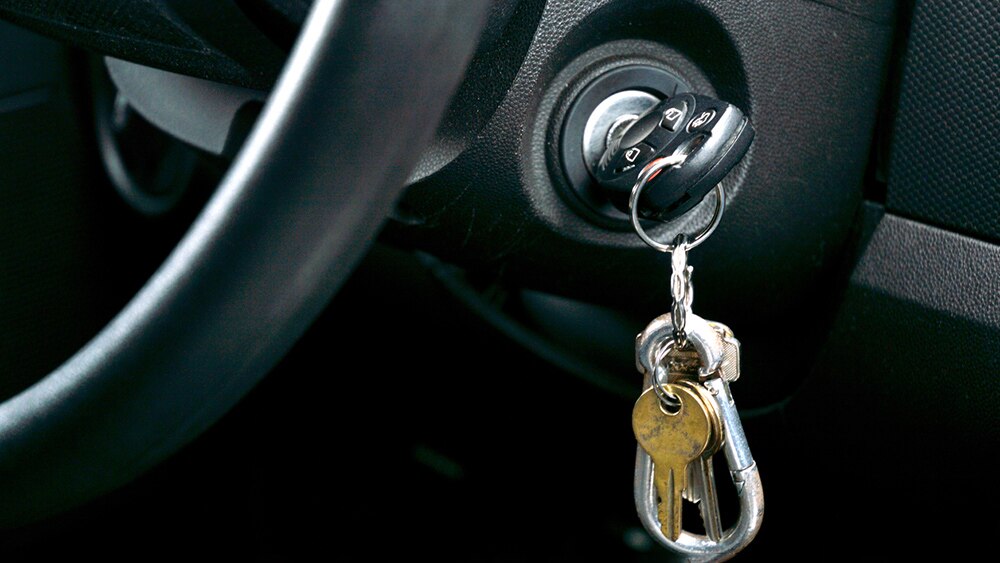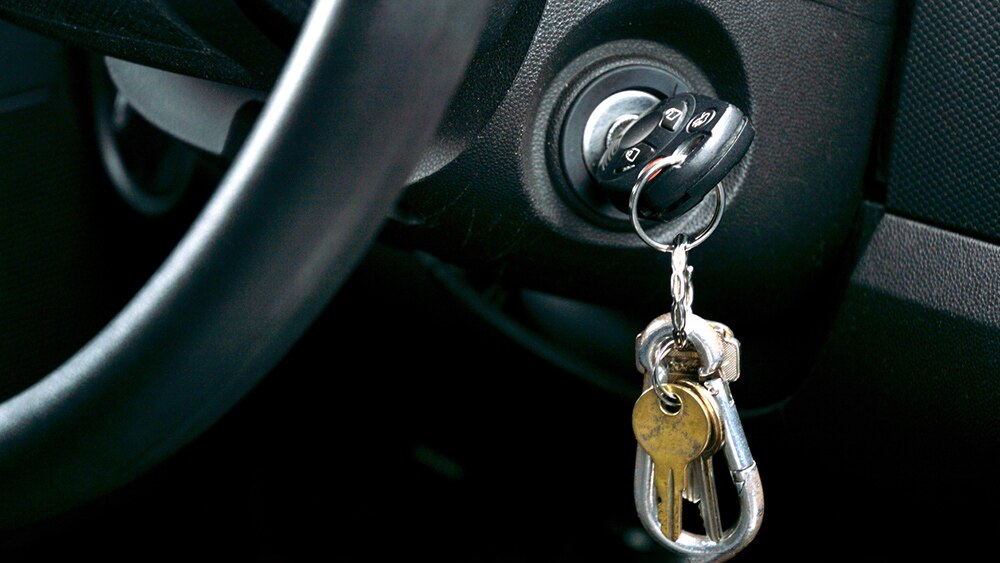 On a cold or hot day, it may be tempting to leave your car running in a parking lot while you pop into a convenience store for a zesty beverage. Similarly, you may run out to warm up your car on a cold morning while you finish up your breakfast. Not only is an idling car rather bad for the environment, but it's also a prime target for a thief. Unless the car has a remote start system requiring the key to be present for the transmission to engage, you've just made your car the easiest theft target in the entire parking lot.
7. Install an Immobilizer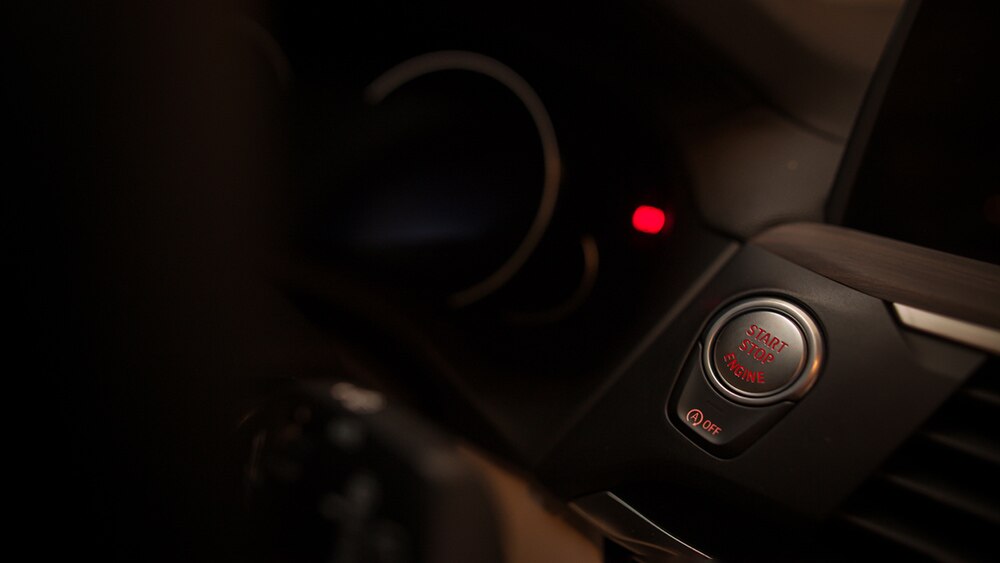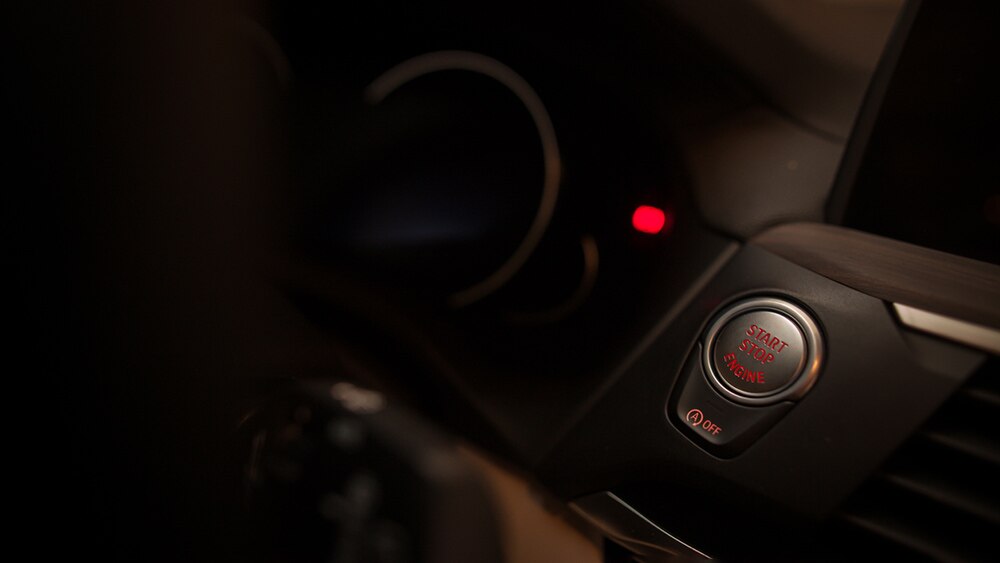 Many newer cars come factory-equipped with an immobilizer. This catch-all term refers to computer chips that disable a car's ignition system unless the right key is present.
Adding one to an older car isn't easy, but a basic immobilizer can be as simple as a "kill switch" mounted in an obscure location, cutting power to the battery and makes the car useless to anyone unfamiliar with the switch's location. Few thieves will go through the effort of trying to locate a kill switch.
8. Have Your Vehicle Identification Number (VIN) Etched Into the Glass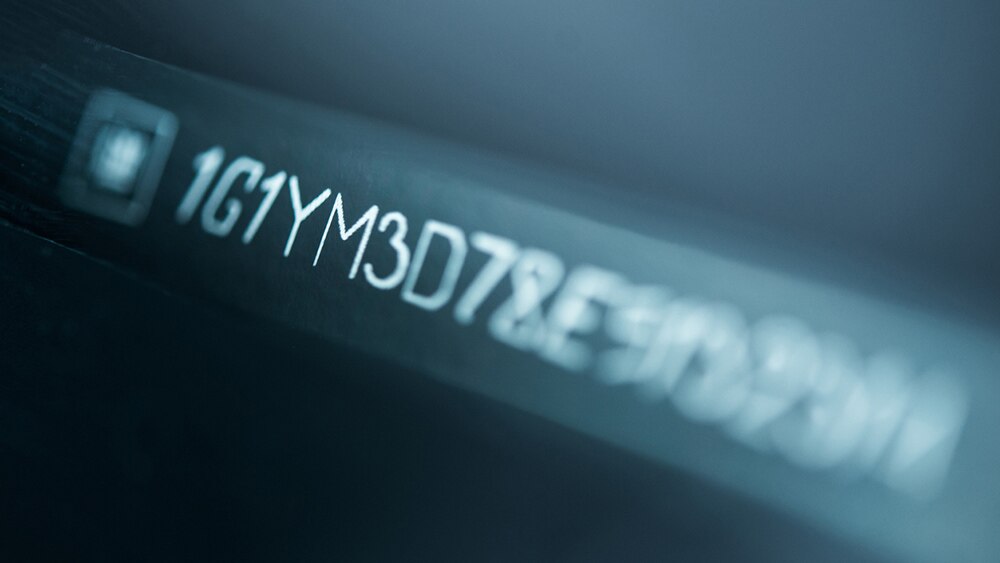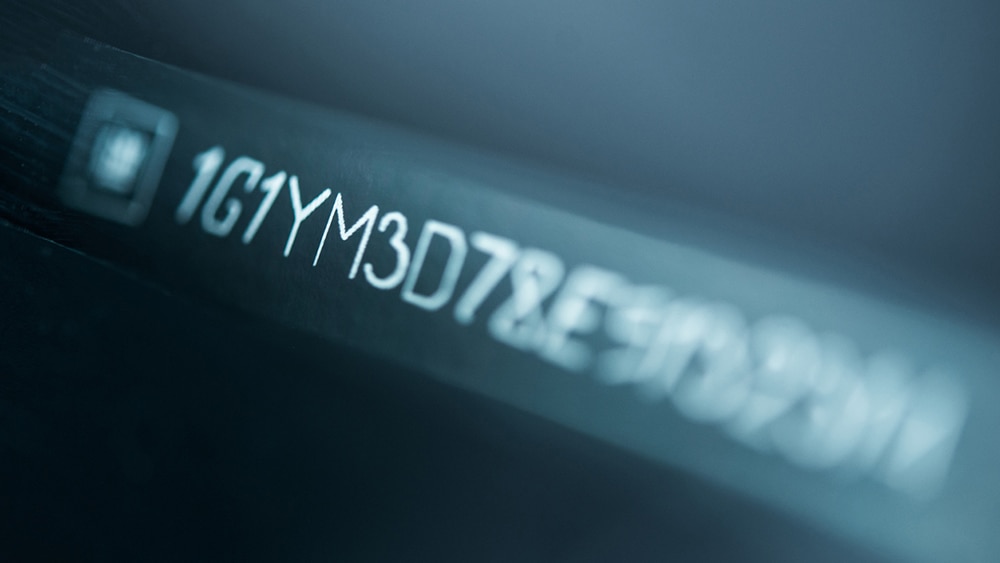 One of the easiest items for a thief to sell is a vehicle's glass, which can be worth thousands of dollars for each pane. Having your car's VIN etched into its glass can be a solid deterrent. A thief intent on parting out your vehicle just watched their profits slide.
It may be tempting to have the car's VIN etched on the catalytic converter, a costly exhaust system component composed of precious metals. However, the illicit shops buying stolen catalytic converters for their metals aren't likely to care if a VIN is etched into them.
9. Check the National Insurance Crime Bureau Database Before You Buy a Used Car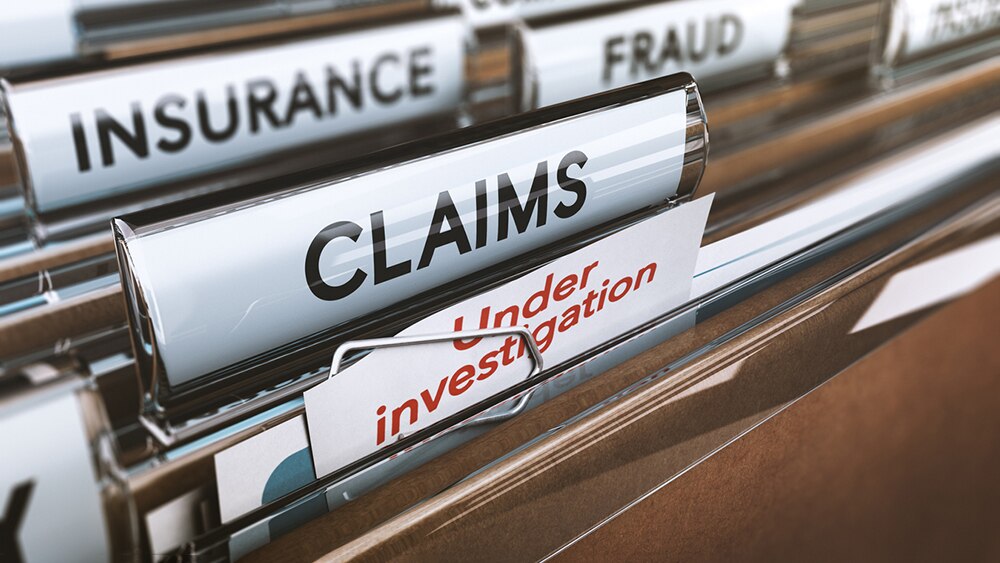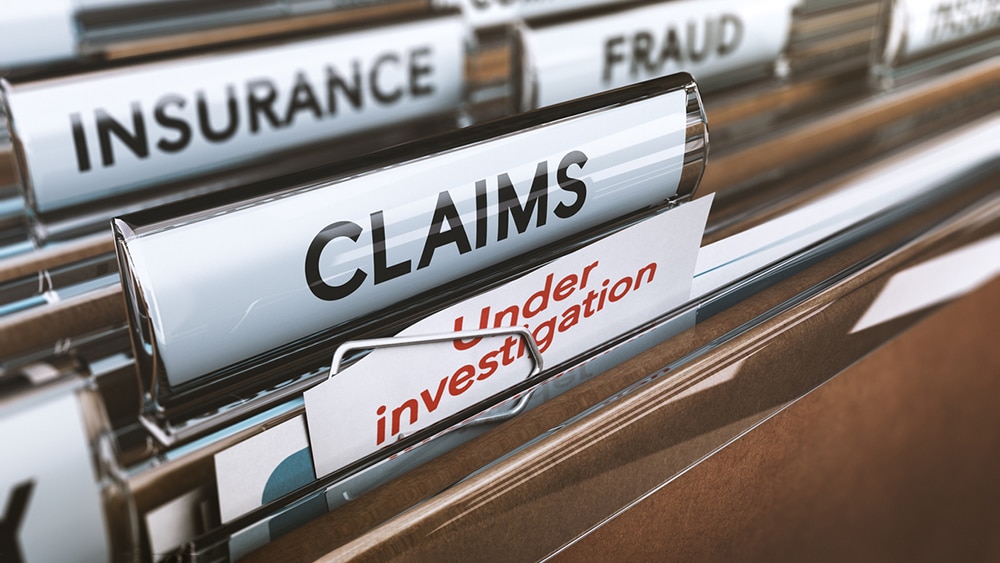 OK, so this one's not an actual preventative measure — but the more people who use the National Insurance Crime Bureau (NICB) database, the more thefts we can prevent.
Typing a VIN into the database will reveal if it has been reported as stolen. Do this before even going to look at any used car. If the car shows up as stolen, immediately report it to the police.
10. Double-Check the VIN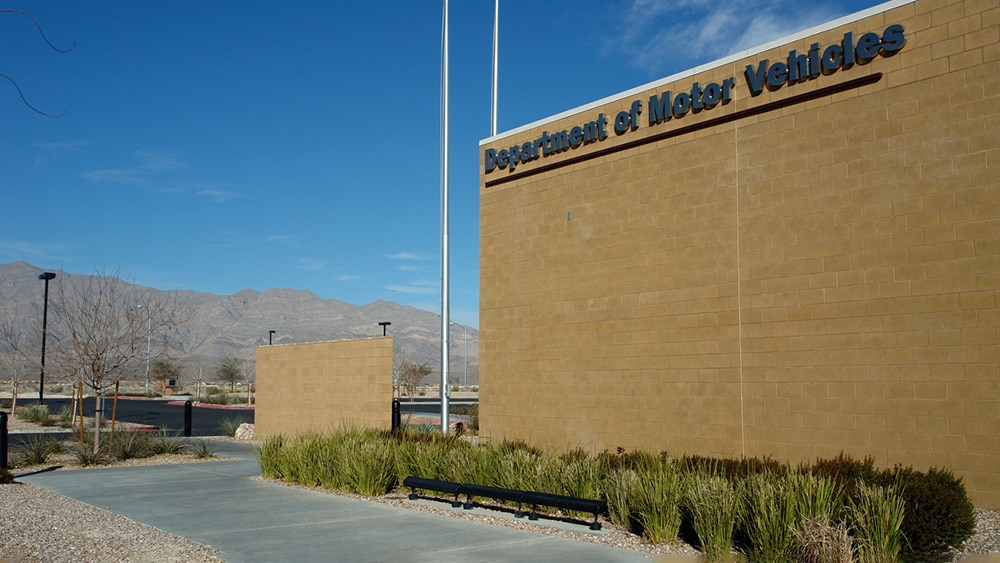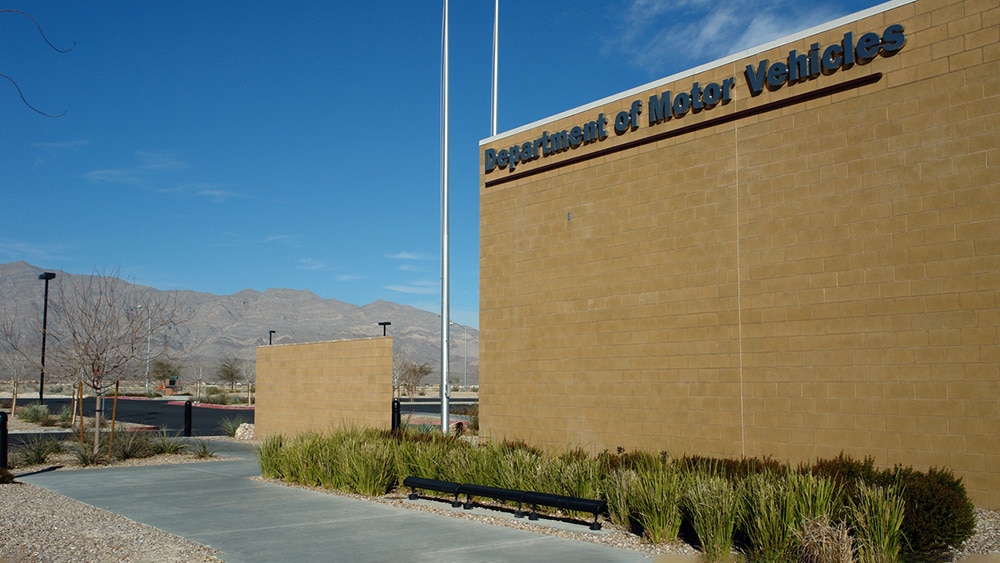 No matter what, it's also always a good idea to ensure the title for the car you're buying has the same VIN as the vehicle. Also, confirm the person named on the title and the person handing it to you are the same.
Sadly, it's not unheard of for someone to either forge a car title or hand over a title for a different vehicle. You can always have a title verified by a police department or a motor vehicle registration office.
Don't hesitate to ask to check the seller's identification if you feel that something is amiss. A vigilant consumer can help reduce fraud.