Oversteer contributor Sean Tucker has done a great job explaining why electric cars are best for 2023. It's true; modern electric cars are quite good. If the average American drove one, they'd like it. BMW's iX is all-around excellent, as are the Kia EV6, Hyundai Ioniq 5, Nissan Ariya, and many others. The cars are quiet and quick and should be low cost and reliable for about 100,000 miles. The perfect electric vehicle would be something the size of a Toyota Highlander with a base price in the high $30,000 range topping out in the low $50,000 range. Of course, that's not what we have right now.
Today, we have low-priced commuter cars like the Nissan Leaf and the Chevrolet Bolt. Both are about $30,000. Most other electric cars are $40,000+. According to Kelley Blue Book, the average price of a new electric car is just over $66,000. Most electric cars today are luxury purchases. Electric and electrified vehicles may well be the future of personal mobility, but we're not there yet and won't be there for decades.
Today, at least 10 gasoline-powered cars carry a new car price of around $20,000. The wealthiest people seem to casually overlook this price barrier as a mere inconvenience. This price barrier plus a patchwork of charging station locations and reliability (except Tesla) as well as the charging times add up to a gasoline-powered car being the best option for a new car shopper today. This class includes hybrids and plug-in hybrids, many offering the equivalent of 90 mpg or better.
Here are five reasons gasoline-powered cars are best for anyone looking to buy a new or used car today.
1. Gas Is Easy to Get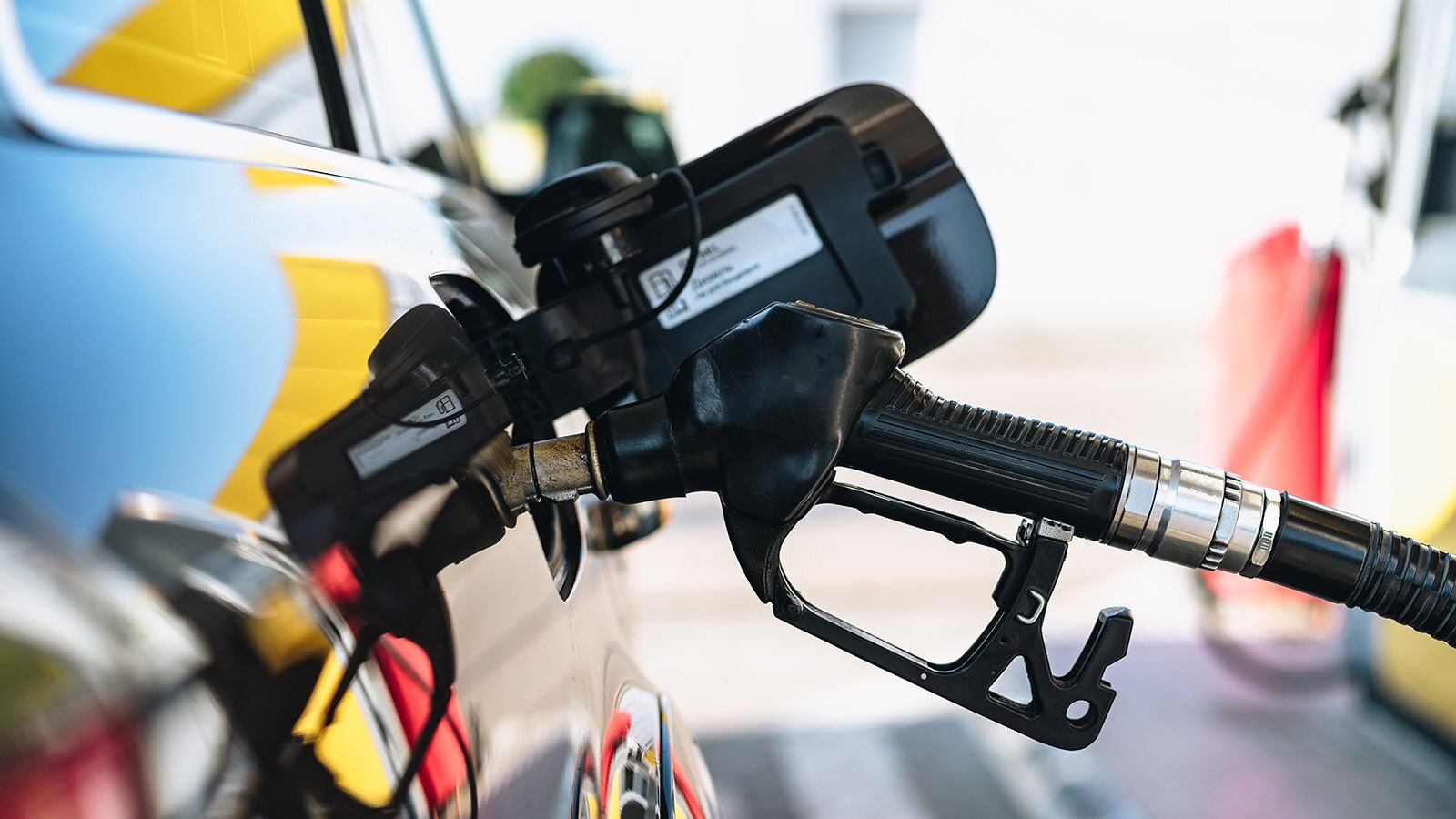 Gasoline is readily available, and the cars are affordable. "That's the way we've always done it" isn't a reason to keep doing things the way they've been done in the past. At the same time, significant change must be accompanied by a nearly flawless transition plan. Where is that plan, and how is it being communicated? So far, the transition is less than competent, as is the communication around the transition. Demonizing gasoline-powered cars and their drivers doesn't take into account the millions of Americans who just need to get to work and back each day to support their families. Millions of motorists are nowhere near being able to afford a new $66,000 electric car. For many, even $40,000 is an unrealistic financial burden. In an era of power outages and "don't charge" requests, the widespread use of electricity to power personal mobility isn't here yet. Let's stop pretending it is.
2. Hybrids Are a Great Solution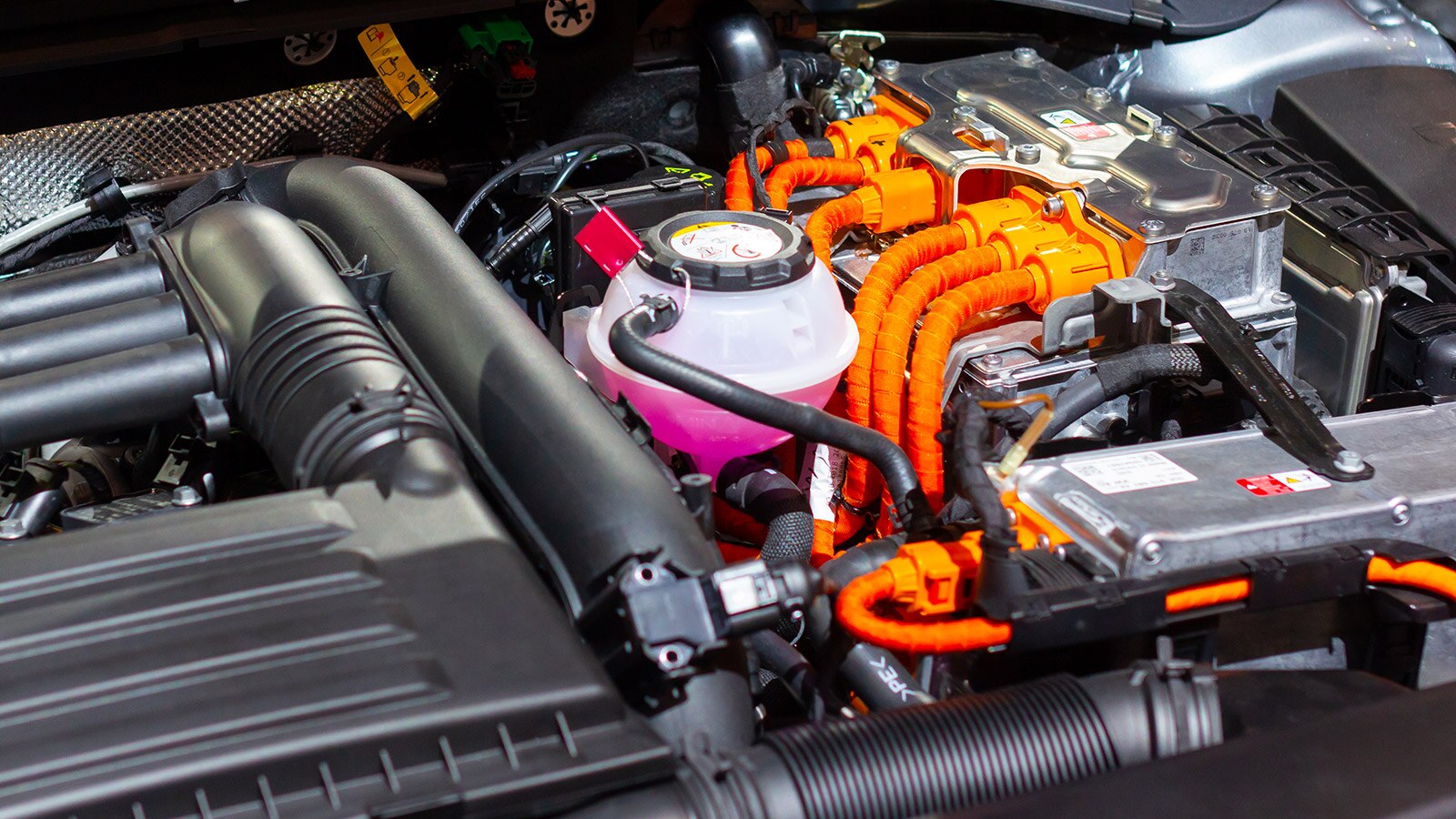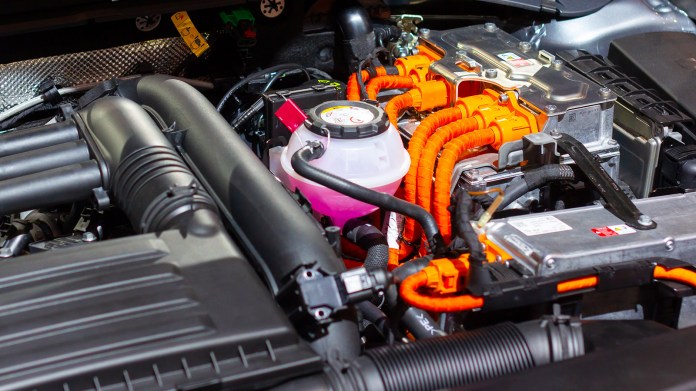 What happened to hybrid? When it comes to battery electric vehicles, it seems to be an "All or nothing" proposition. Electric-powered cars are often presented as a panacea for all environmental ills. What does it looks like if we have 50 percent of cars on the road as hybrid or plug-in hybrid? What about 30 percent or 70 percent fuel cell electric? "Ban all-new gasoline-powered cars" seems overly ambitious at best, irresponsible at worst. The less gas we burn per mile, the fewer greenhouse gasses are emitted. Today, buying a car that gets near 60 miles per gallon is possible. Hybrids and plug-in hybrids seem like really great transition technology. Where is the road map to zero emissions (at the source) vehicles, and how do hybrids and plug-in hybrids help us get there? No matter the topic, the narrow approach of "all or nothing" conversations is short-sighted.
As a side note, hydrogen-fueled electric cars are also worth considering. Again, not much conversation on fuel cell vehicles despite the fact that Chevrolet, Honda, Hyundai, and Toyota have had or currently have well-thought-out hydrogen-powered electric cars.
3. The Long-Term Impact of Electrification Is Unknown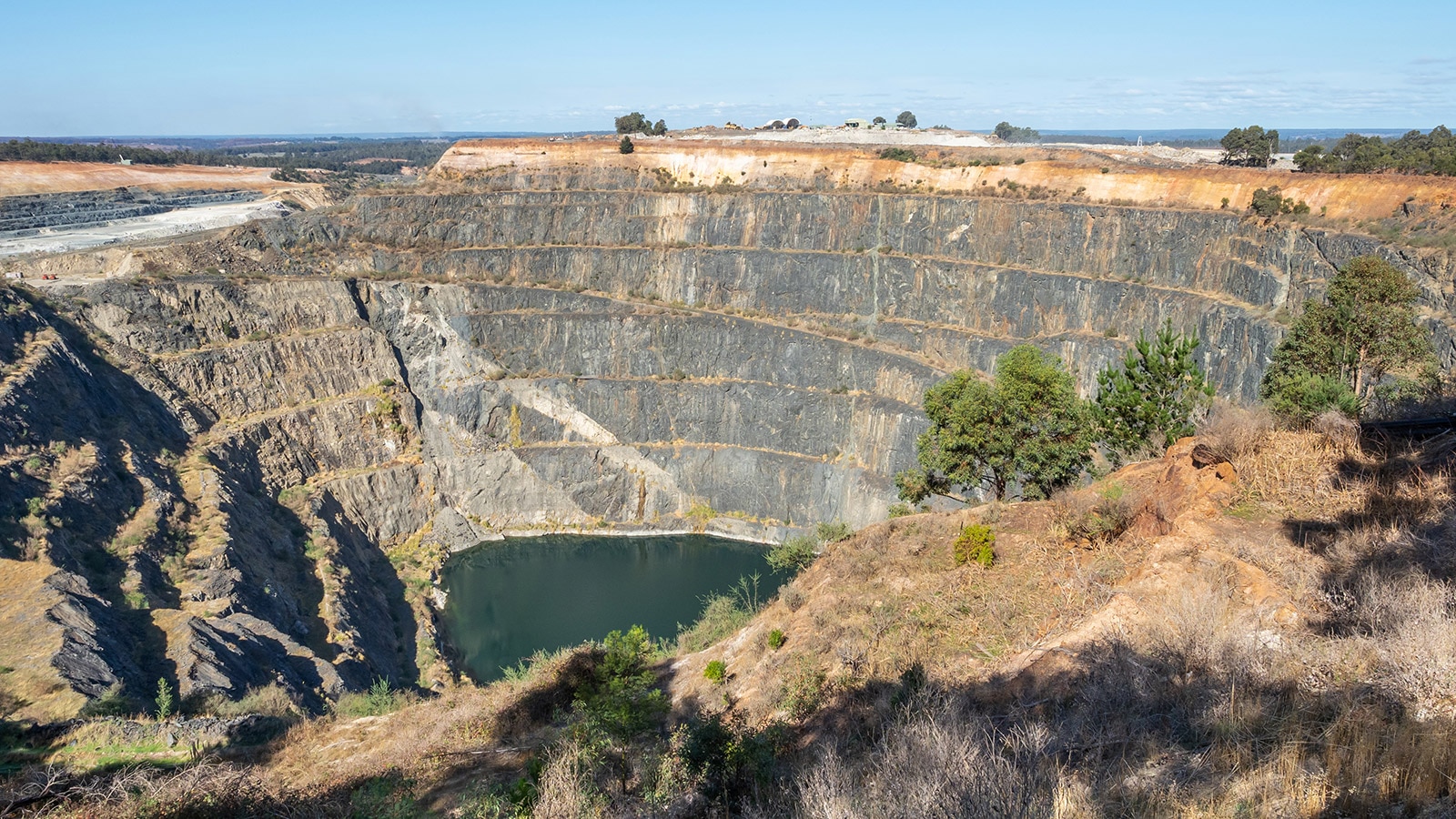 The power of "gonna." Whenever the topic of the safety and ethics of mining lithium, rare earth minerals, or recycling programs for solar panels, lithium batteries, wind farm blades, and other toxic "Green" links in the chain, "gonna" comes up a lot. As in, it's "gonna" be safe real soon. Sure, kind of like world peace, the Cybertruck, and the Smiths getting back together; any day now, right (wink wink). To make matters worse, we don't afford gasoline technology the same "gonna." According to the California Air Resources Board, there were 186 smog alerts in 1967. Guess how many there were by 2019? Zero! Plus, a 90% reduction in black carbon in that same period. How was this accomplished? With electric cars? No, between 1967 and 2019, there weren't enough electric cars on the road to make that kind of an impact. Instead, better fuel economy, better emission control devices, and cleaner gas led to these improvements. What if we afford gasoline technology the same "gonna" as electric cars? What would the air quality look like in 30 years if 80 mpg is common and emission control devices continue improving? Is "gonna" about saving the planet, or is it about something else?
4. Increased Electricity Use May Harm the Environment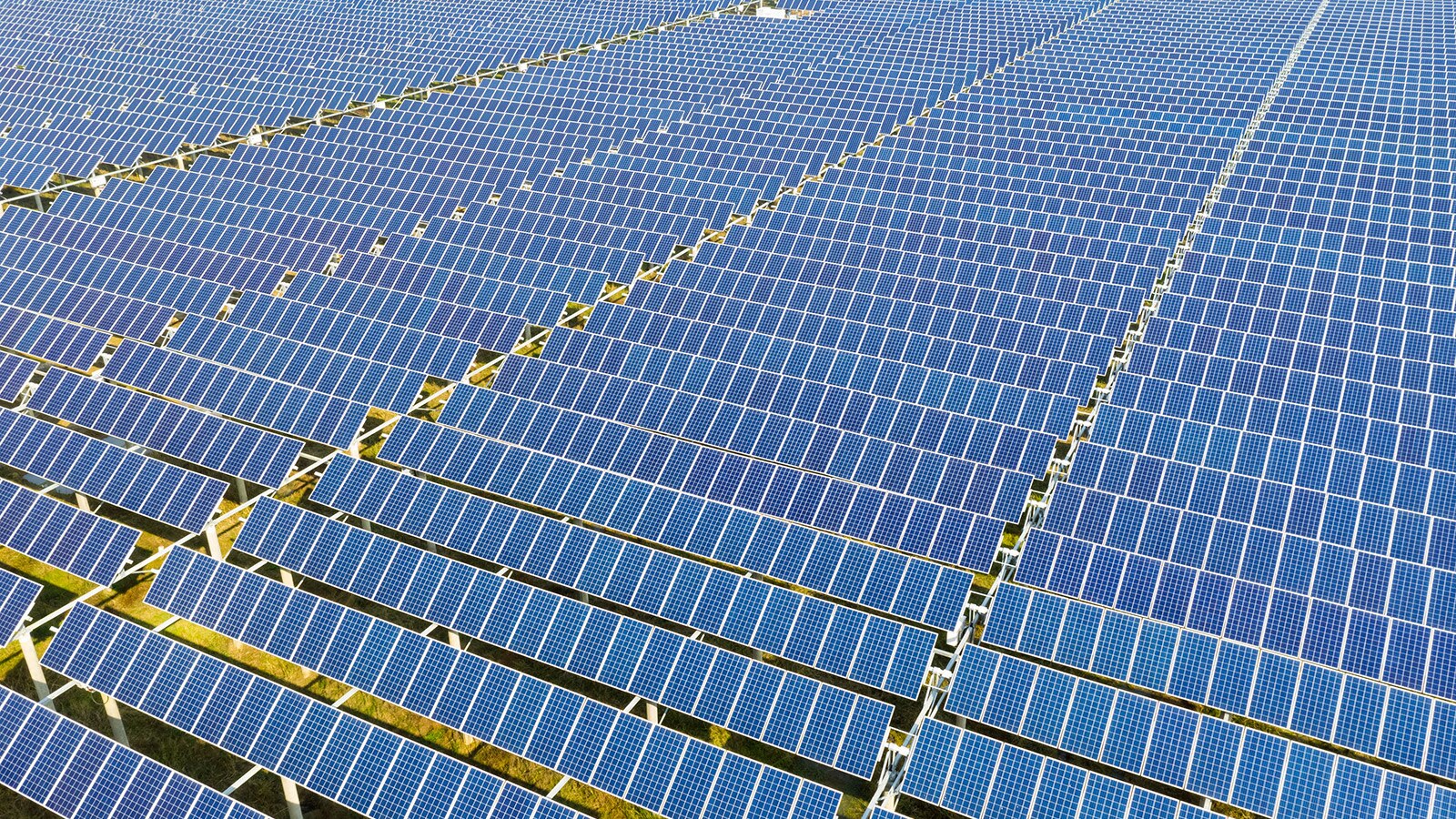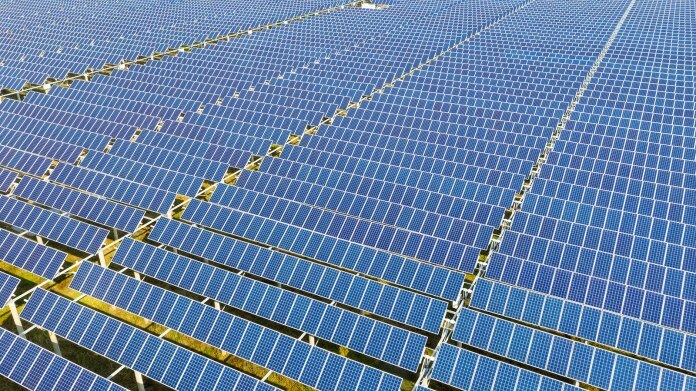 Harming the environment in other ways. Solar arrays and wind farms certainly cause harm to the planet. Those things must be constructed and maintained. Those things cause damage to land and habitats just like an oil pipeline. In some cases, worn-out "green" energy-generating devices are simply buried in the ground, although some recycling efforts have begun. Plus, many emissions-free energy endeavors take a LOT of physical space. Bloomberg says, "Achieving Biden's goal (cut U.S. greenhouse gas emissions in half by 2030) will require aggressively building more wind and solar farms, in many cases combined with giant batteries. To fulfill his vision of an emission-free grid by 2035, the U.S. needs to increase its carbon-free capacity by at least 150%. Expanding wind and solar by 10% annually until 2030 would require a chunk of land equal to the state of South Dakota…." The same article goes on to say, "By 2050, when Biden wants the entire economy to be carbon-free, the U.S. would need up to four additional South Dakotas to develop enough clean power to run all the electric vehicles, factories, and more." That doesn't sound like not harming the environment. Nuclear energy seems to solve these space issues, but there's not nearly enough discussion around this topic.
In addition, the Los Angeles Times recently published an excellent piece titled "California's Electric Car Revolution Designed to Save the Planet Inflicts a Big Toll on It." Some have proposed scraping the bottom of the ocean for lithium and other elements. Similarly, NPR has raised worthwhile questions about some mining suggestions, such as sea-bed mining. The Biden administration has said those "clean" energy mining efforts should "respect the environment." Let's hope that advice is taken.
5. EVs Strain Time Management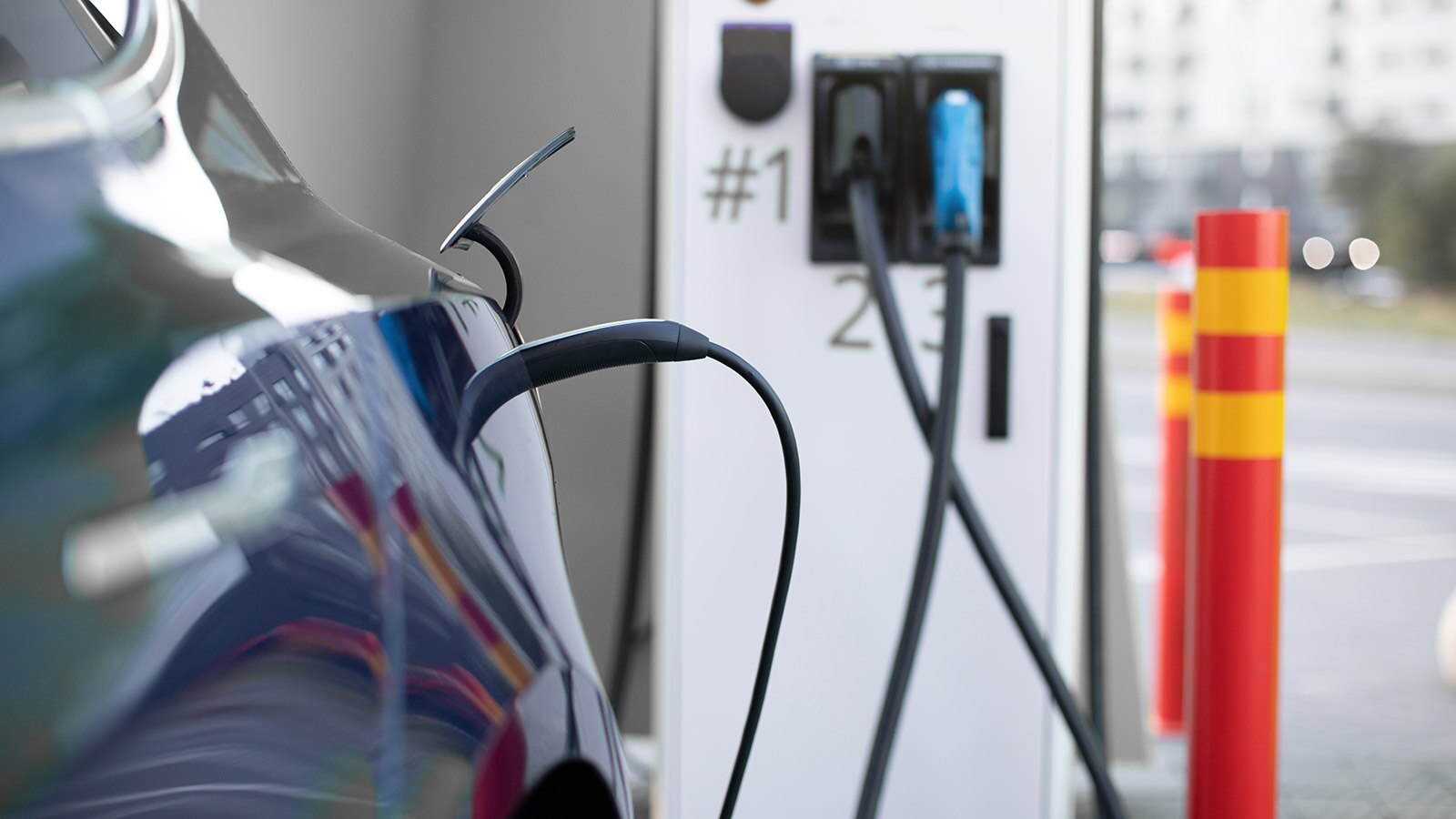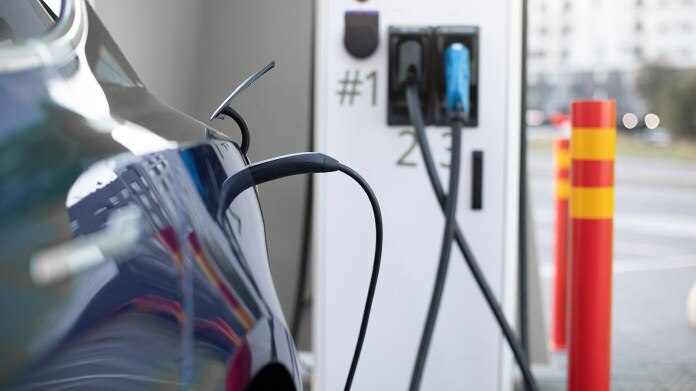 It's not "range anxiety"; it's really "time anxiety." Range anxiety is poorly named. No reasonable person doubts an electric car can go 200, 300, or even 500 miles on a single charge. Even on a long road trip, there will be a place to charge your car in most states – but you have to plan ahead. Eventually, you will find a charger. In-car navigation systems and phone-based apps help. And if the first charger you encounter is broken or inoperative, you can find another one. This process takes time. Time looking, time researching, time planning (can you hear the chorus of "Gonna"), and then time charging. Some automakers boast they can charge from 20% to 80% in 40 minutes. But this action demands perfect circumstances. Does the average motorist, say a Toyota Highlander Hybrid owner, know that it may take much longer to charge on an especially hot or cold day or that driving at highway speeds reduces range? Did they want to sit in the car with the heater running while charging? Then juicing up may take even longer. Even under perfect conditions, is 40 minutes a short time to refuel?
Motorists aren't looking to add that kind of complexity and anxiety to their lives; they're looking to reduce it. About 80% of electric car owners charge at home. That's perfect for today's early adopters who love the idea (and convenience) of paying more for a car that results in them never visiting a gas station. But we're at a time when people who do not have a garage or even own homes will be getting into electric cars. This issue isn't about income. Many people in Los Angeles, New York, Chicago, and other cities make a better-than-average income but choose to live in an apartment or condo. The solution for these people should already be rolling out.
Again, hydrogen fuel-cell vehicles seem to be a solution. Like battery electric vehicles, hydrogen-fueled cars are expensive. However, the refueling time is more like 10 minutes or less – fractionally longer than refueling a midsize gasoline-powered sedan.
Electric cars are very good. Some are state-of-the-art personal transportation. However, EVs present issues that should concern anyone who wants personal transportation to be available to everyone. Electric cars may well be the future, but the best choice today is still a gasoline-powered car — specifically a hybrid or plug-in hybrid. They're affordable, can be easily refueled, and are the perfect tools for a decades-long transition to a future full of electric and electrified vehicles. See cars for sale near you
Related Reading: