Let's face it government fuel-efficiency standards are continuing to change your prized vehicle's heart. Lowering cylinder counts and adding turbos is how vehicles are powered nowadays.
Sadly, that means more and more V8-powered vehicles are dying off. Why not remember the good old days with some vehicles you may have forgotten had V8s in their engine bays?
1. BMW M3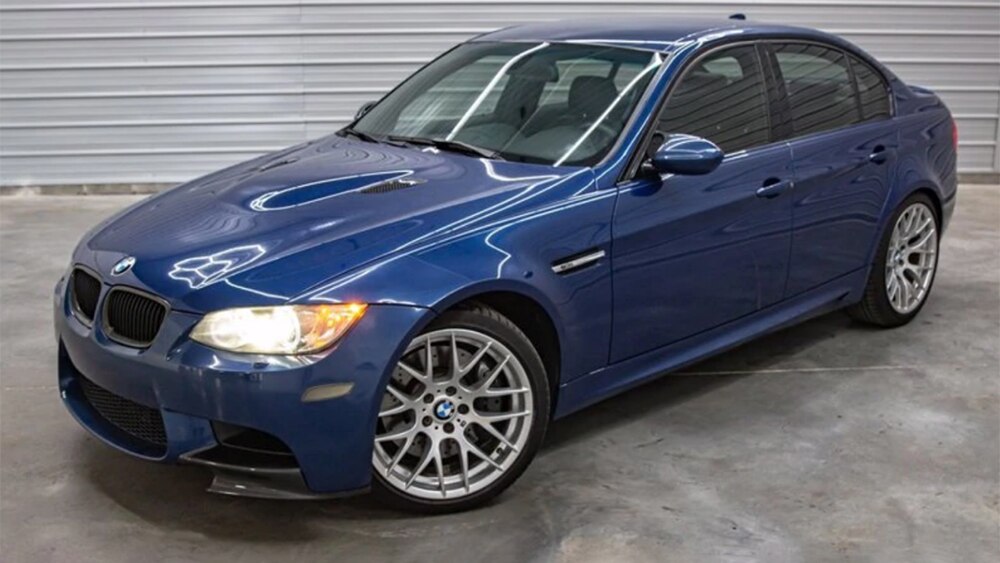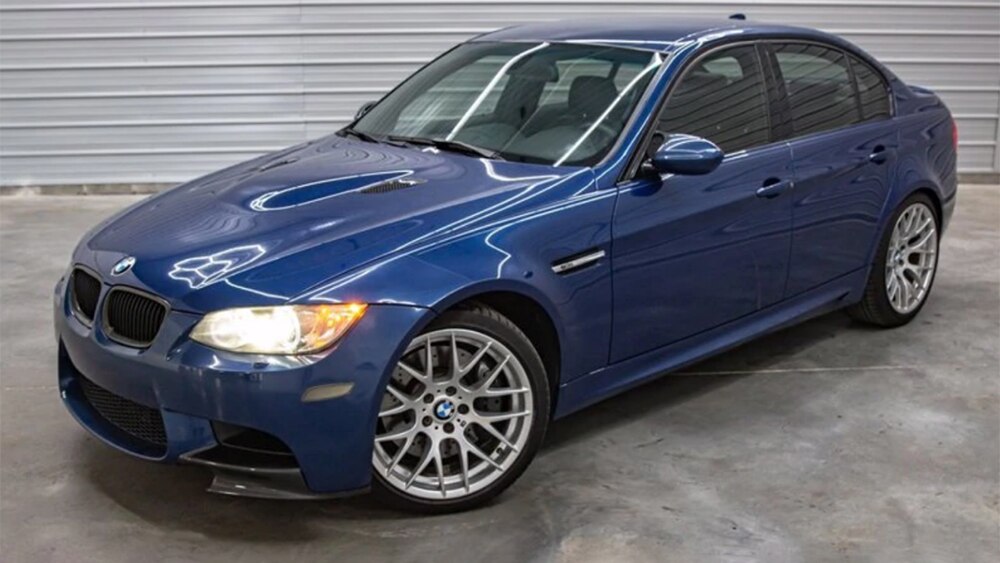 The BMW M3 is known for being a benchmark in coupe/sedan performance no matter the generation. Throughout the generations, its powerplants have been most notably remembered with inline-6 engines. While the first-generation (E30) M3 was an inline-4, the second (E36), third (E46), fifth (F80), and sixth (G80) generations all have their engine blocks in an inline-6 configuration. The fourth-generation (E9x) is the outlier.
The fourth generation of BMW M3, known to insiders as E90, E92, or E93 depending on if it is in a sedan, coupe, or convertible configuration, was iconic, as BMW decided to cram a 4.0-liter high-revving V8 engine under the hood.
The 4.0-liter V8 was derived from the BMW M5's V10 engine, which itself was derived from BMW's V10 Formula 1 engines.
This engine screamed its way up to over 8000 RPM redline producing 414 hp and 295 lb-ft of torque. There was an even more insane track version E92 M3, the M3 GTS, which used an enlarged V8 engine bringing displacement up to 4.4 liters and upping the hp to 444. See BMW M3 models for sale
2. Chevrolet Colorado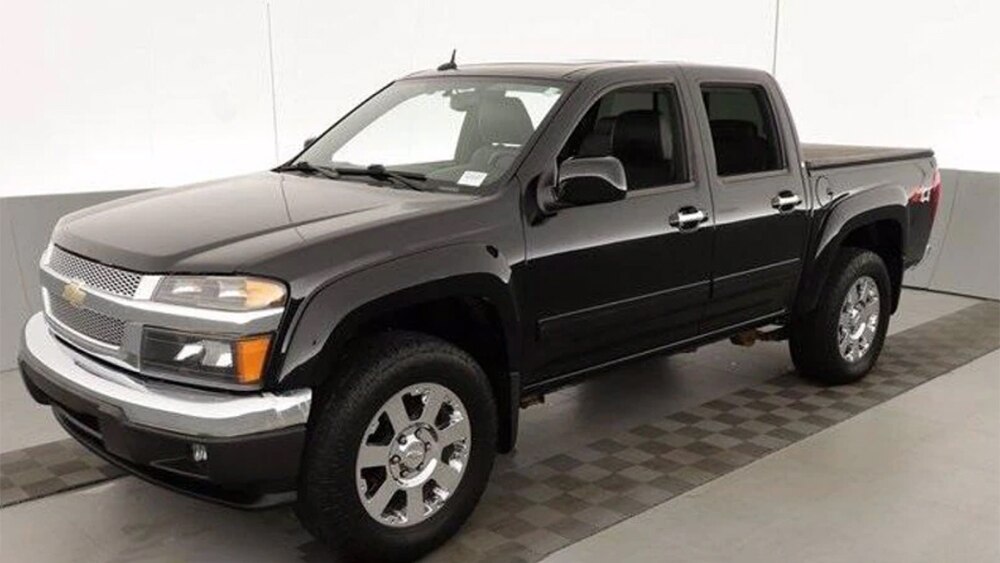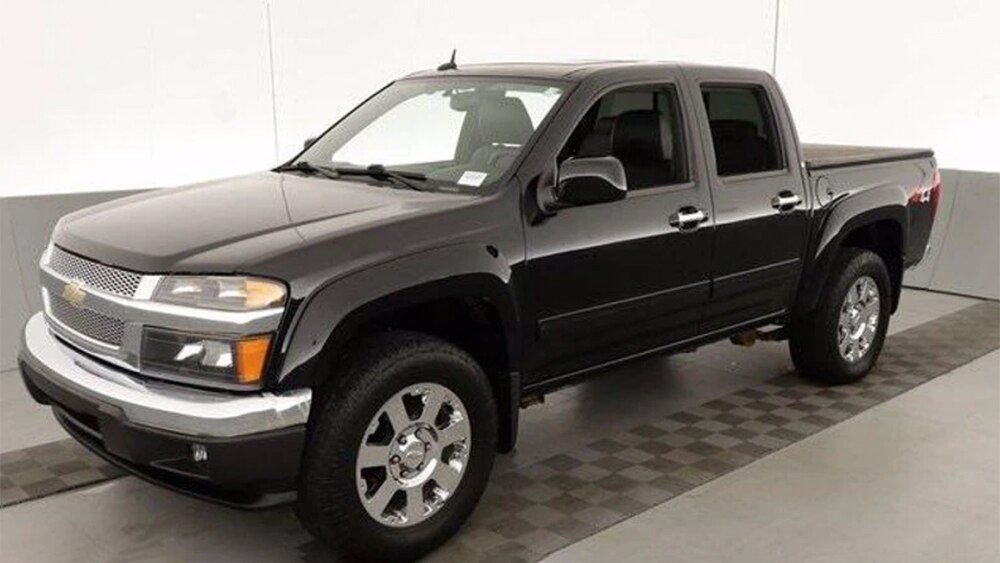 The second-generation Chevrolet Colorado currently on sale is a pretty respected truck and quite off-road capable particularly in its prized ZR2 trim. Do you remember the first generation had a V8 under the hood?
Late in its life, the first-generation Colorado came with an optional 5.3-liter V8 engine, giving you 300 horsepower and 320 lb-ft of torque at your disposal. Sure, a significant majority of Colorado's came with the standard V6, but there are V8 models hidden among the crop. See Chevrolet Colorado models for sale
3. Chevrolet Impala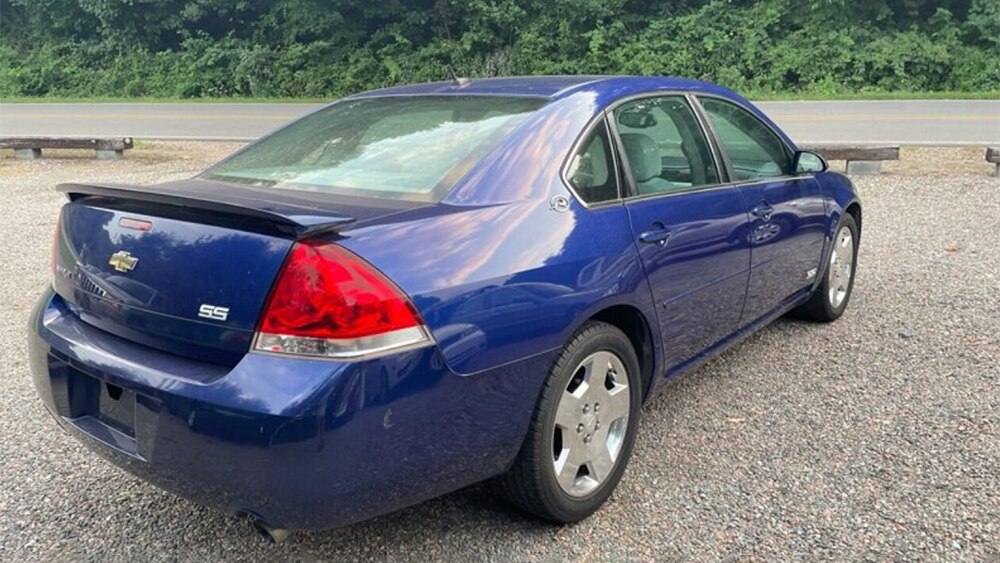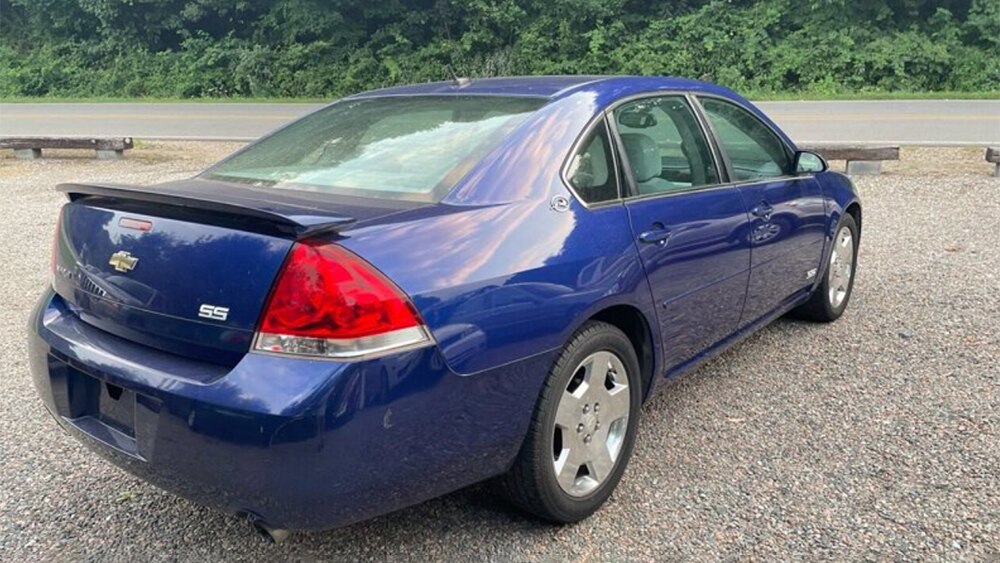 The first generations of the Chevrolet Impala were mostly known for being a huge sedan having a V8 engine under the hood up to much-loved seventh-generation Impala SS made in the mid-90s, which was exclusively produced with a 5.7 liter V8 with 260 hp and 330 lb-ft of torque.
After that, the V8 disappeared through the eighth, ninth, and (final) tenth-generation Impala –with one exception. The ninth-generation Impala featured a SS trim level, giving the driver a 5.3-liter LS-based V8 engine mounted transversely for a front-wheel-drive configuration. See Chevrolet Impala models for sale
4. Chevrolet Trailblazer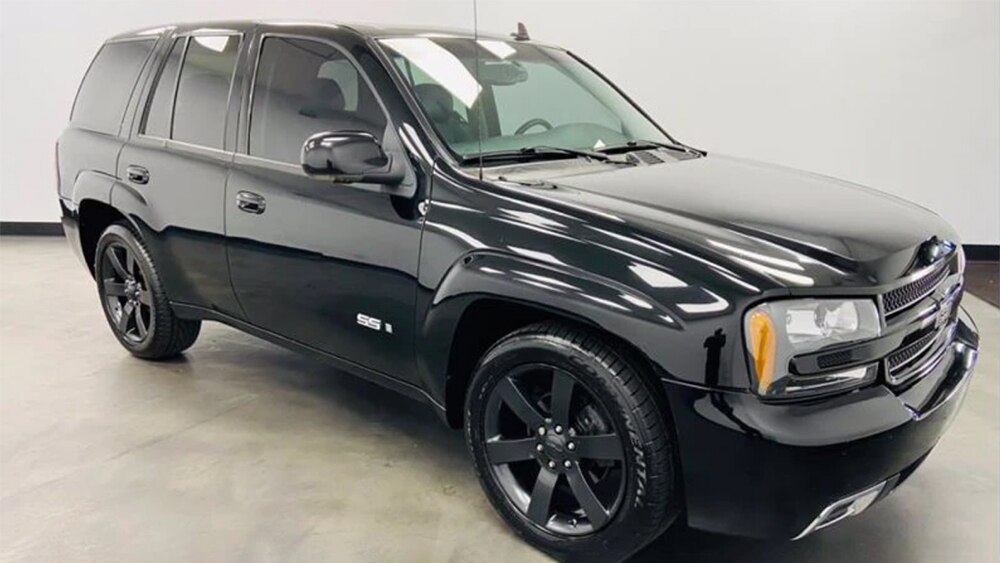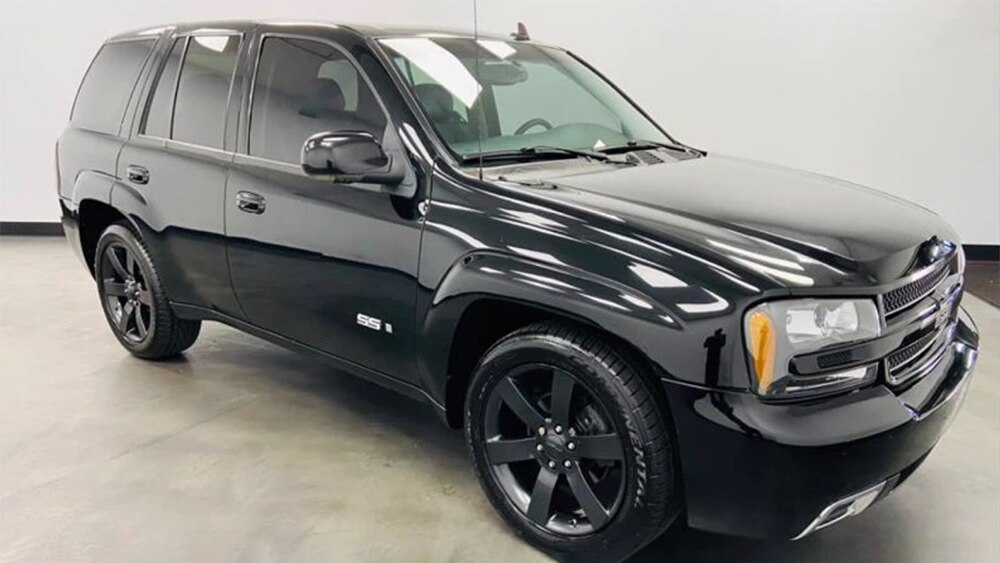 Chevrolet created a well-received mid-size SUV in the mid-80s known as the Chevrolet Blazer. The Blazer did not have any V8 trim levels, but the Trailblazer started a trim level on the Blazer and morphed into its own model.
That model was revived in recent years into a crossover SUV with no true connection to its origins with the exception of its name, but when the Trailblazer started its life in the early 2000s it was available with multiple V8 options, depending on which year you chose on its near-decade run. See Chevrolet Trailblazer models for sale
5. Ford Explorer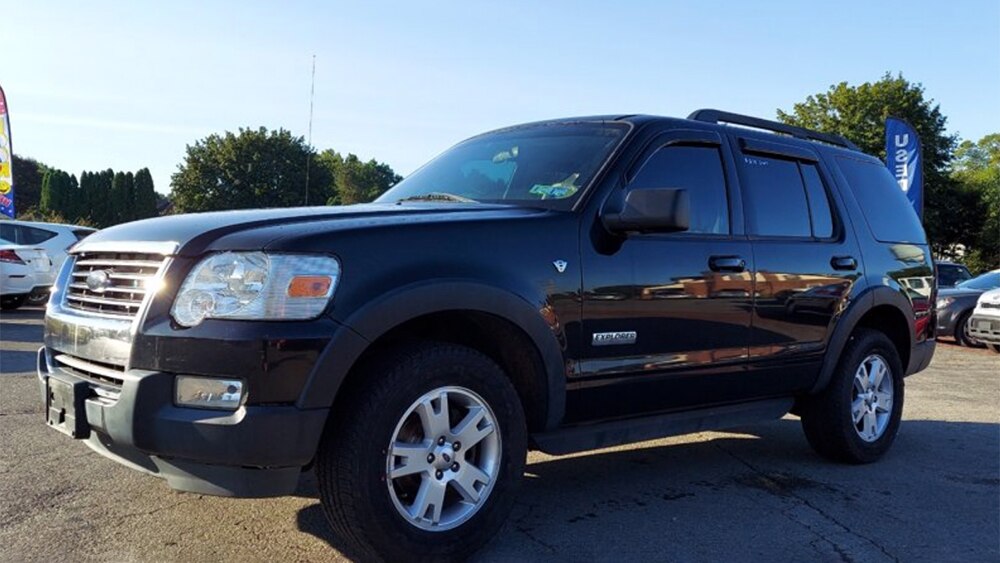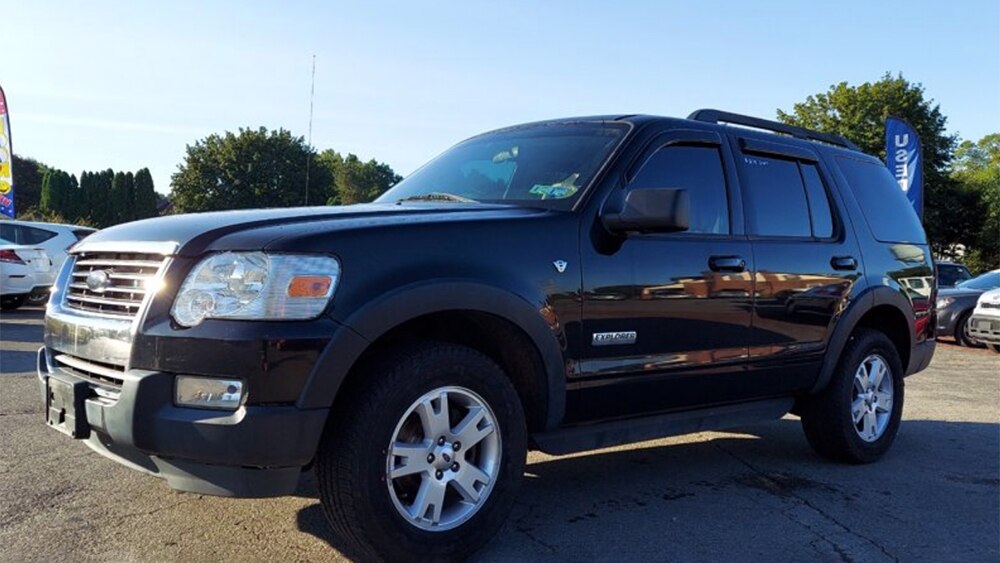 The Ford Explorer model line started its life in the early 90s with a V6 engine under the hood. However, the second, third, and fourth generations of the Explorer all had a V8 option.
It is easy to forget that the Explorer once came with a V8. The fifth and sixth generations, which have been on sale for the last decade, are only available with 4- or 6-cylinder power. See Ford Explorer models for sale
6. Ford Taurus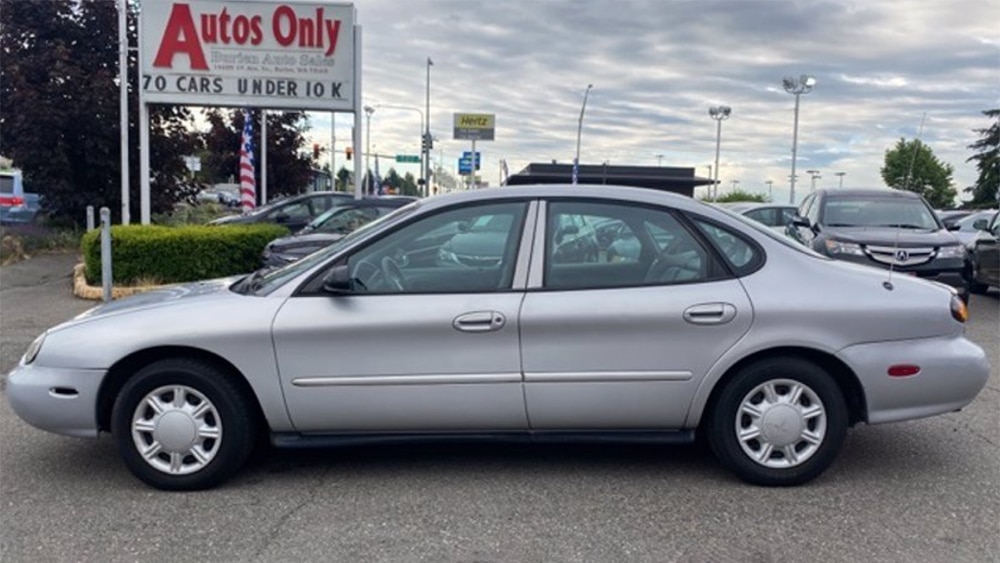 Much like Chevrolet had in the Impala, the Blue Oval competitors over at Ford had their own V8 engine front-wheel-drive-configured oddity in the late 90s.
The first and second-generation Ford Taurus sedans were without a V8, but the third-generation Taurus featured an SHO trim with a 3.4-liter V8 under the hood, producing 230 hp and 235 lb-ft of torque. See Ford Taurus models for sale
7. Land Rover Discovery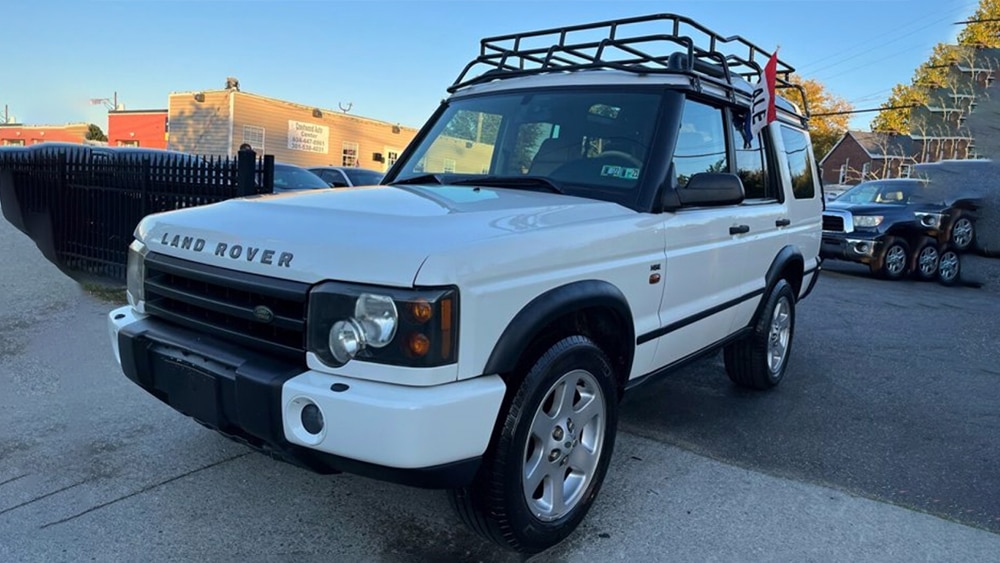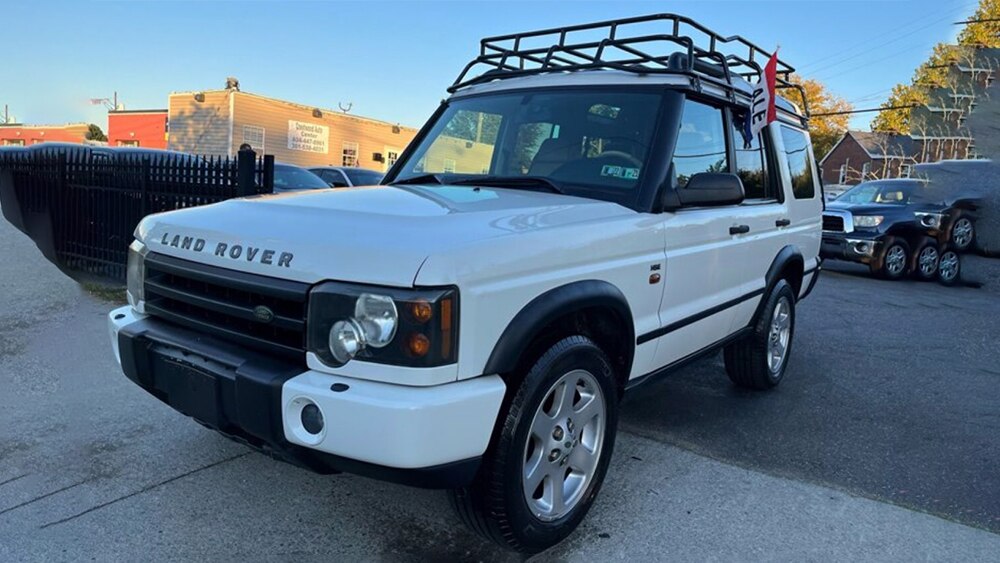 The first-generation Land Rover Discovery Series I/II and the second generation Discovery 3/4 offered a V8 engine, along with a diesel variant.
In recent years, Land Rover has opted for fewer cylinders in the Discovery. There were rumors of a special V8-powered SXV model, but those plans were canceled. A V8 can only be found in the older generations, and in inventive owner engine swaps. See Land Rover Discovery models for sale
8. Toyota 4Runner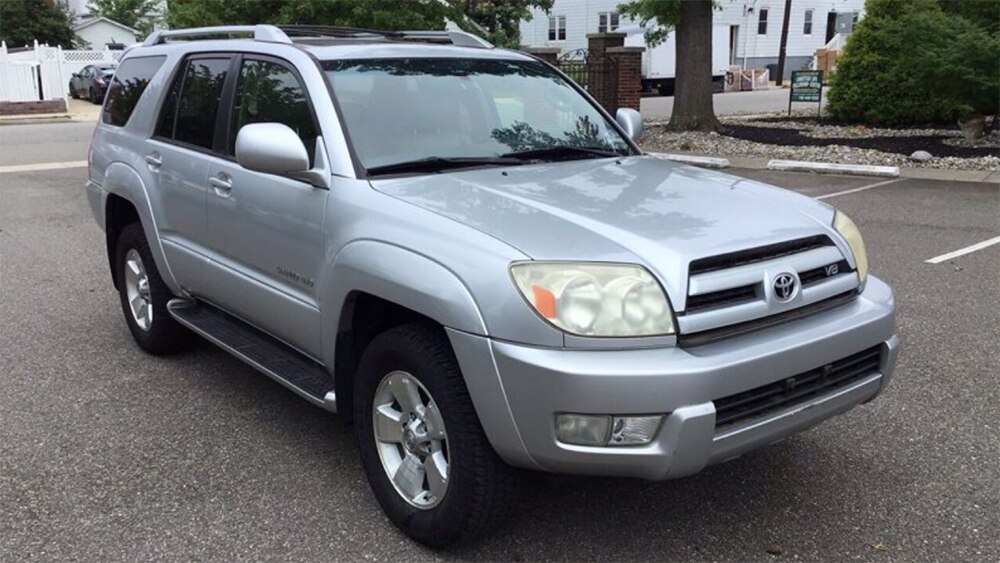 Depending on the trim level, the first three generations of the Toyota 4Runner's powerplant bounced between inline-4 and V6 engines, but the fourth-generation received a boost up to 8 cylinders.
An available 4.7-liter V8 engine gave you 235 hp or 268 hp with the addition of VVT-i upgraded tech. See Toyota 4Runner models for sale
Related: