Ford recently revealed the all-new Maverick, a compact pickup truck built on the same unibody platform as the Escape and Bronco Sport. One of two small pickups to be revealed this year, the Maverick looks to shake things up when it comes to both pickups and affordable cars, and it should make big waves when it goes on sale in the fall. If you're interested in more detail on the Maverick, check out Autotrader's Trim Level Review. In this article though, I'm going to share some of my thoughts on Ford's new compact truck.
It's a Pretty Insane Value…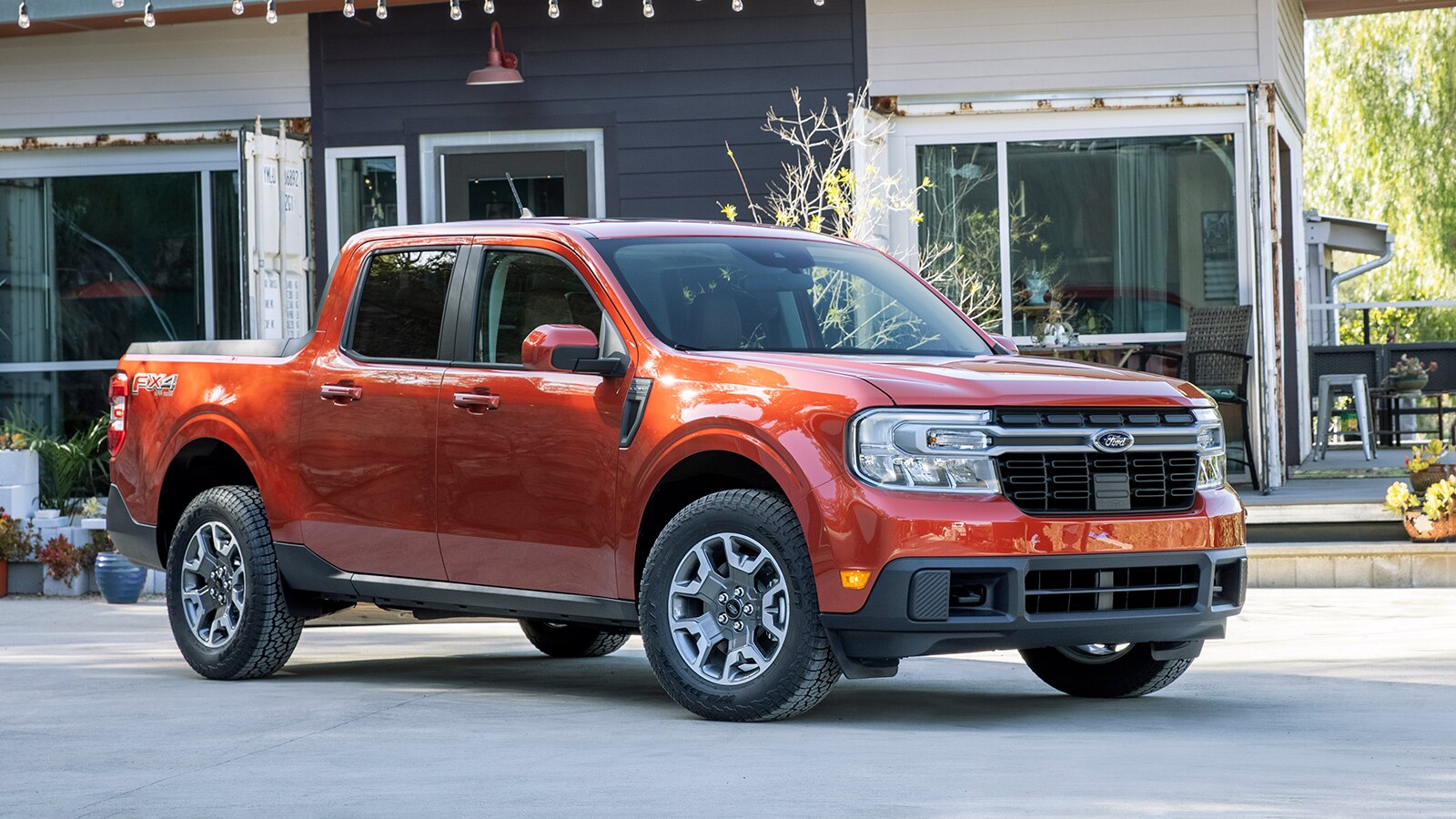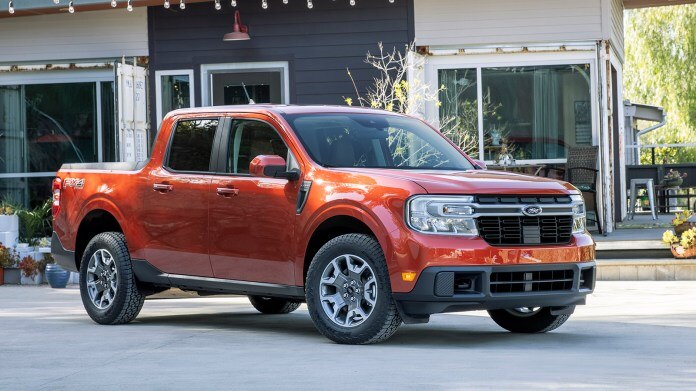 No vehicle has made a greater case for the death of the traditional sedan than the Maverick. What few sedans are left on the market all cost between about $20,000 and $25,000. In those cases, you're getting point-A to point-B transportation, a dumb little trunk, and not much else. The Maverick gives you a truck bed, which historically hasn't been available at this price point (remember – inflation) AND 40 mpg in the city. That's an awesome value. Ford has disrupted both the pickup market and the small car market as a whole with this new truck.
…But It Doesn't Actually Start Under $20k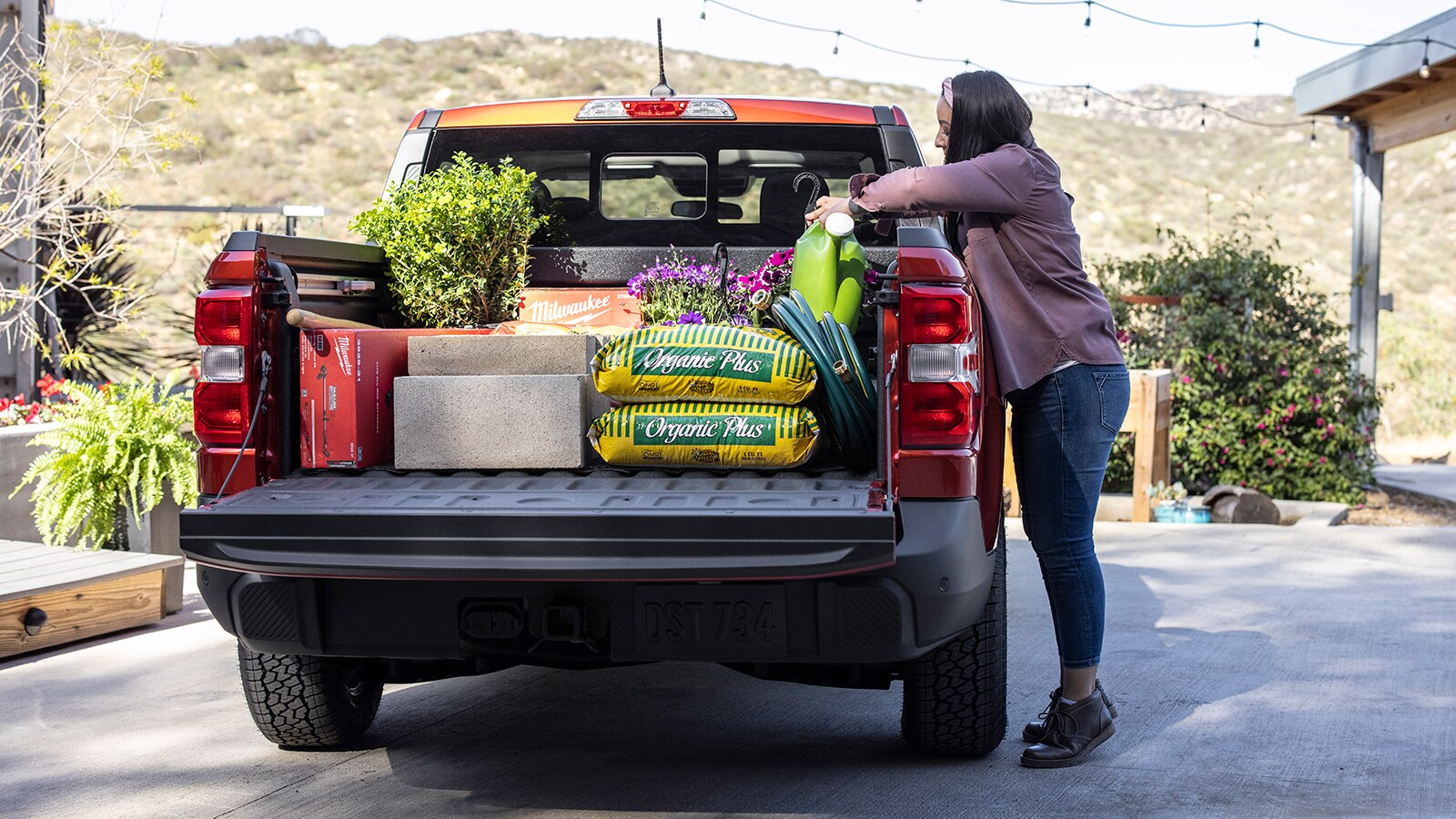 Ford is pushing the narrative that, with an MSRP of $19,995, the Maverick "starts at under $20,000!" Here's the thing though – every single Ford Maverick will be sold with a $1,495 destination fee. Everyone will pay this; it's non-negotiable. So for all practical purposes, the Maverick should be viewed as starting at $21,490. Still impressive, but not quite under that $20,000 mark like Ford wants you to think.
Finally There's a Fuel-Efficient Utility Vehicle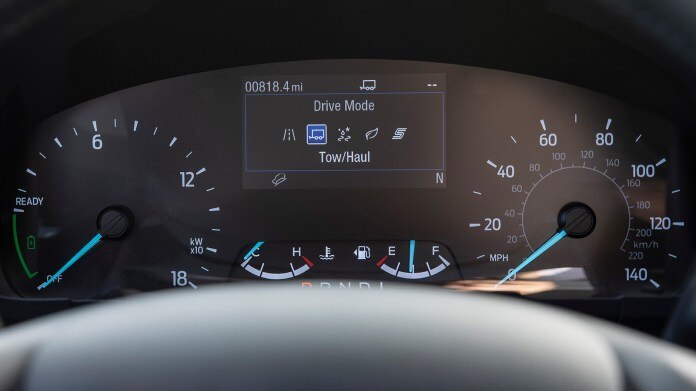 For over a decade now, we've had sedans, hatchbacks, and SUVs capable of returning over 30 mpg combined, but we've all just kind of accepted that trucks don't return this kind of fuel economy. Well that's no longer the case, given that with its base powertrain, the Ford Maverick is rated at 40 mpg in the city.
Is the FX4 Even Worth It?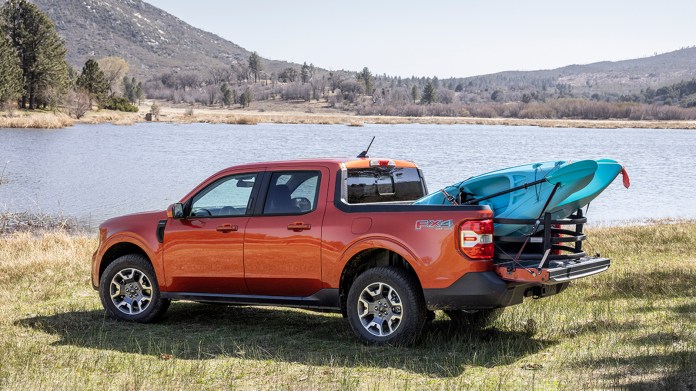 Here in the era of the overland vehicle, I have to think many people's interest in any new pickup coming onto the market has a lot to do with its off-road worthiness. And sure enough, there's an FX4 package available on the Maverick. But 4-wheel drive, let alone the FX4 package, is only available with the more potent turbocharged engine, which means it'll probably return fuel economy closer to that of the Ranger than the hybridized base-model Maverick. At that point, why not just get a Ranger?
Will We Get Any Other Variants?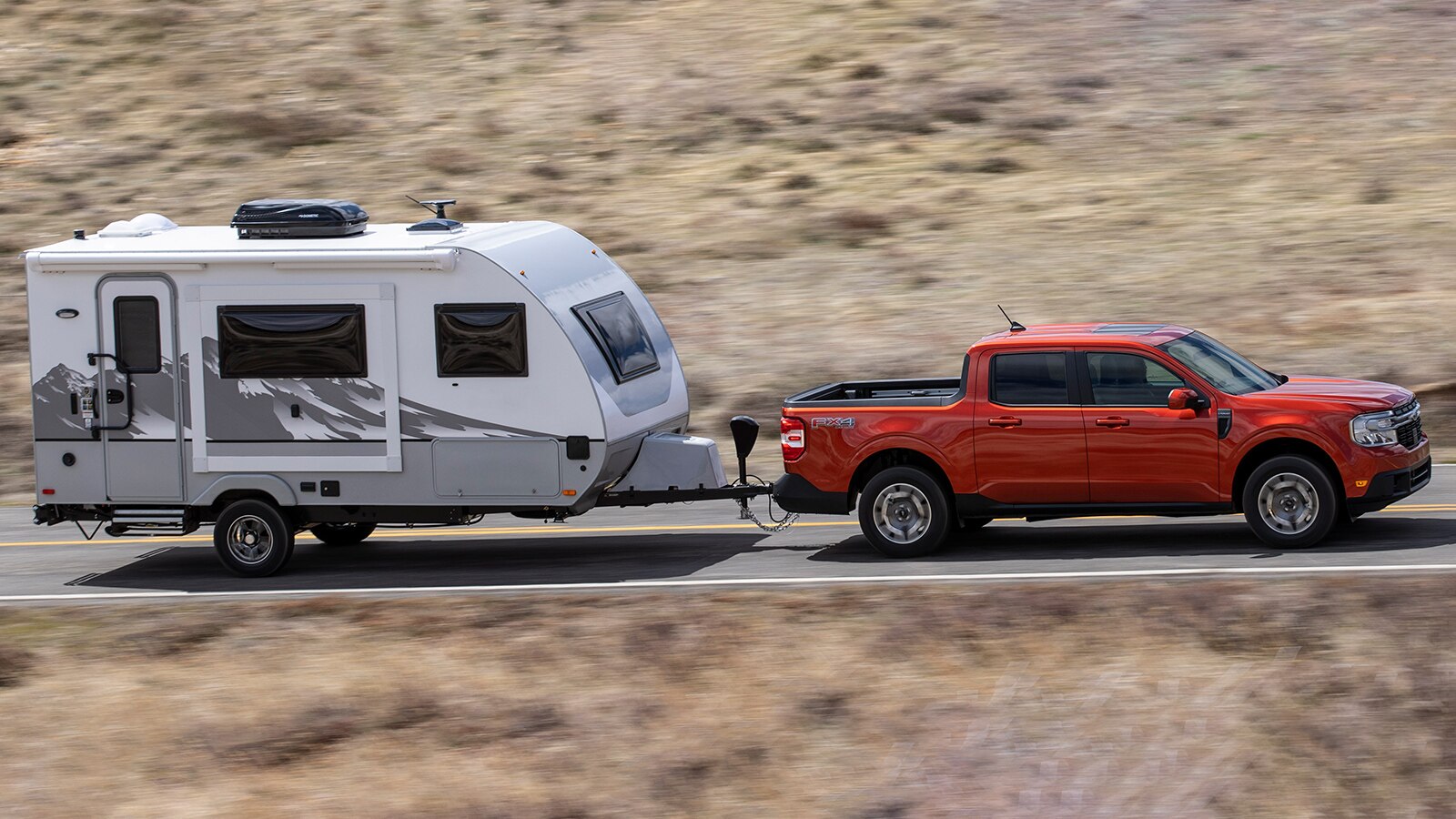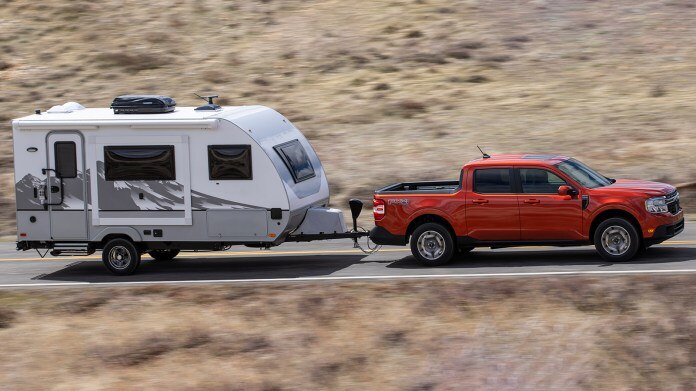 It seems that Ford could easily create a Bronco Sport Badlands equivalent of the Maverick, given that the two vehicles share many of their components. Ford may be afraid of stepping on the Ranger's turf though, and adding a more robust AWD system, a rear locker, and additional trail modes to the Maverick may be doing just that.
How Does It Stack Up Against the Hyundai Santa Cruz?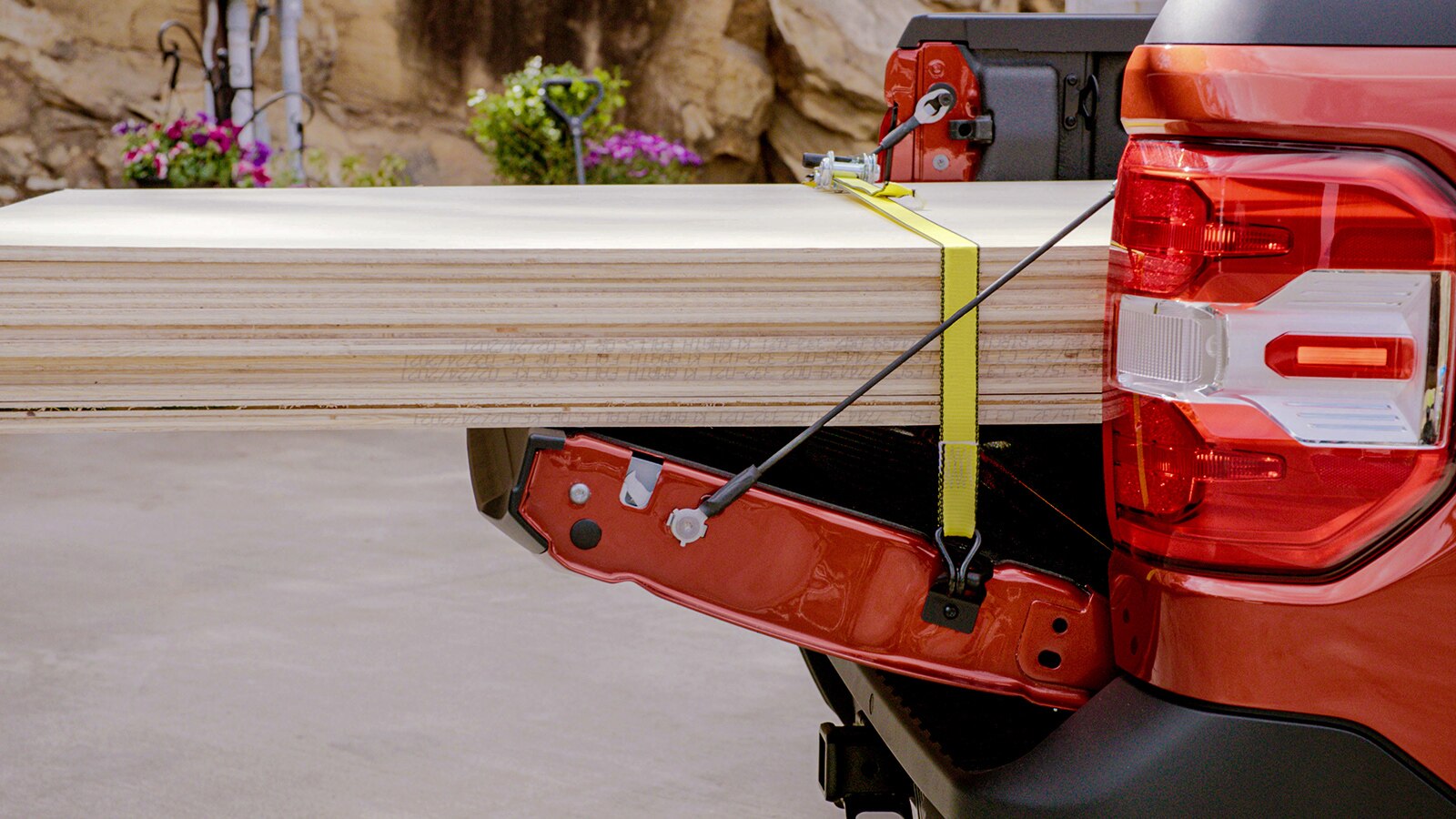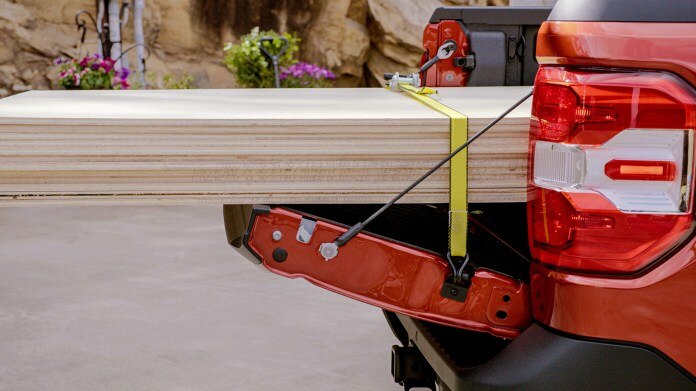 Having introduced the compact Maverick and Santa Cruz at roughly the same time, Ford and Hyundai have revived the compact pickup market. But while they both fit squarely into the confines of this segment, the Santa Cruz and Maverick are pretty different. The Maverick is more likely to appeal to truck fans than the Santa Cruz, which has a much softer, less-traditional profile than the Maverick. In terms of powertrain, the Maverick's entry-level hybrid setup seems superior to the Santa Cruz' base engine, while the Santa Cruz' turbocharged option has a 25 horsepower and 33 lb-ft advantage over the Maverick. Hyundai says you can only put about 600lbs in the Santa Cruz' bed, which is less than half of that vehicle's overall payload capacity. As for the Ford Maverick, the bed can handle all 1,500 lbs of the truck's payload. While both trucks will sell in significant volumes, I have to think the Maverick will have broader appeal. Ford knows a thing or two about building trucks, after all. Find a Ford Maverick for sale