Our editorial staff drives every new model and a couple hundred carryover models every single year. We then turn all that seat time into insightful written and video content created first and foremost for car shoppers, not car enthusiasts. Below are some of the names behind our reviews, advice and videos, as well as our popular Instagram feed.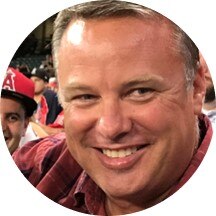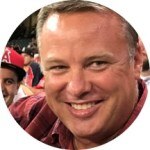 Jason Allan | Director, Editorial
I used to love cars. Today I'm more passionate about helping our millions of visitors choose and buy the right car. Being part of a team with this much talent and vehicle evaluation experience makes it easy. And I still like cars.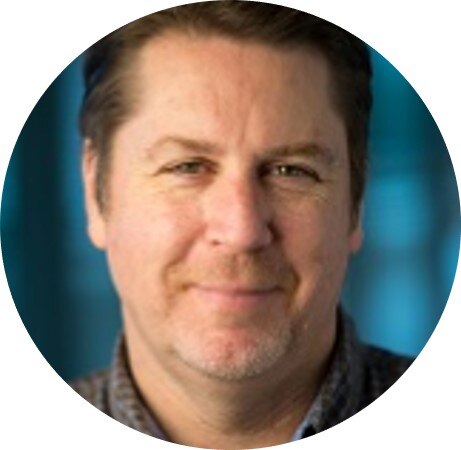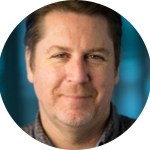 Brian Moody | Executive Editor
I make sure we're serving consumers with clear, concise car-shopping content and help communicate Cox Automotive's expertise to consumer-facing media. Previously, I contributed to several automotive publications and spent 7 years in local TV news.
Video Team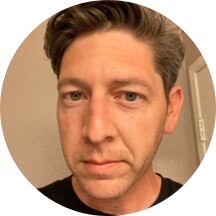 Jeff Glucker | Video Production Manager
I've been creating "car content" since 2008. What started with the written word has flowed into photography and video production. I enjoy the new cars, but my heart lies with the old cars.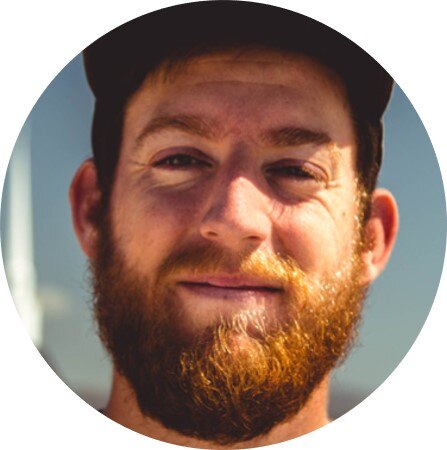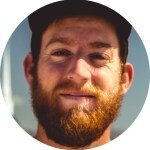 Josh Ostrander | Producer, Video
Growing up on Top Gear quickly put a steering wheel, followed by a camera in my hand. I can handle everything from scheduling shoots to uploading final projects for our team.
Vehicle Reviews and Advice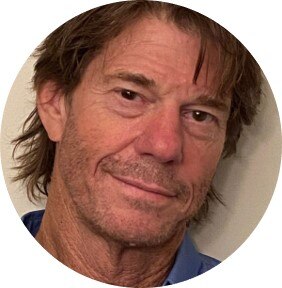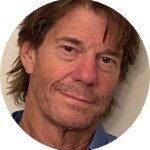 Richard Homan | Sr. Vehicle Evaluation Editor
For the past decade, I've been in charge of producing 350-plus reviews on new cars, trucks, SUVs and minivans every year. Now, where did I put those 350 sets of car keys…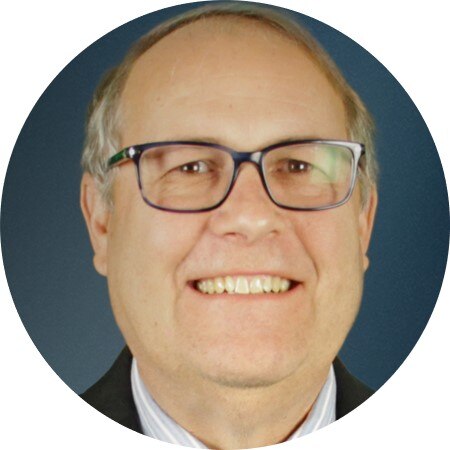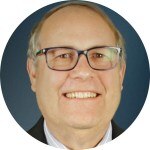 Matt DeLorenzo | Senior Managing Editor
I assign, edit and write car reviews, news and advice. With more than 40 years' experience in the business, I've edited everything from Autoweek to Road & Track. Along the way I've written several books about cars.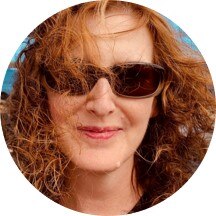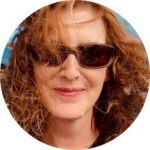 Allyson Harwood | Sr. Associate Editor
I write about new cars, oversee and write 10 Best lists, and manage our awards programs. When my husband and I aren't watching hockey or streaming '70s and '80s TV, we're likely exploring dirt roads.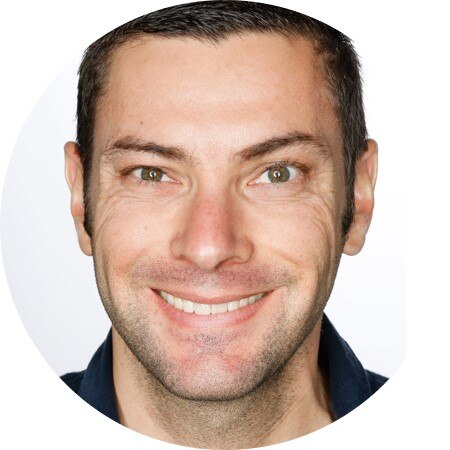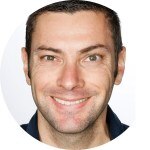 Matt Degen | Editor
I'm a former news journalist who now reviews cars with the goal of helping you find the best one. When not evaluating vehicles, I'm cooking on YouTube.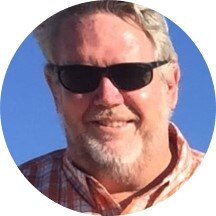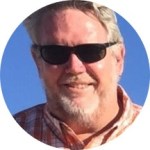 Andy Bornhop | Editor
I write Expert Reviews. Does that mean I'm an expert? Not sure, but I've been writing professionally about cars for most of my adult life. And I always get hit up with lots of car questions at parties…
Production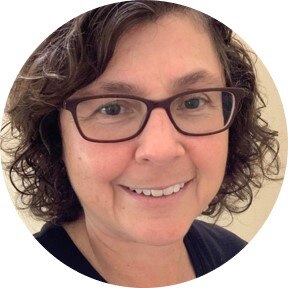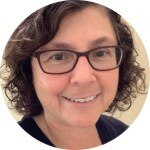 Frankie Rogers | Associate Editor
I'm proud to say I've been with the company since 2006. Today I'm involved with content production, asset management, scheduling vehicles for testing and writing vehicle-to-vehicle comparisons.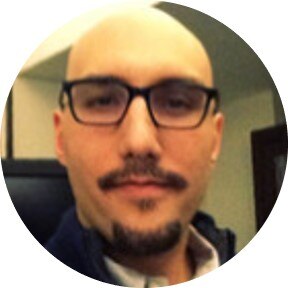 Rob Nestora | Editor
I've been working as an editor and content producer on the team for about six years. I love cars and technology, so working on a website with an automotive focus is a perfect fit.