Whether you're looking for a midsize or full-size truck for off-road adventures, for towing and hauling at the worksite, or for use as a rugged family vehicle, there are some fantastic deals on pickups this month.
Offers can vary by region, so check the manufacturer's website for availability and details before visiting a dealer. Tax, title, and license are extra.
Here are some of the best truck deals for May 2022.
1. 2022 Chevrolet Colorado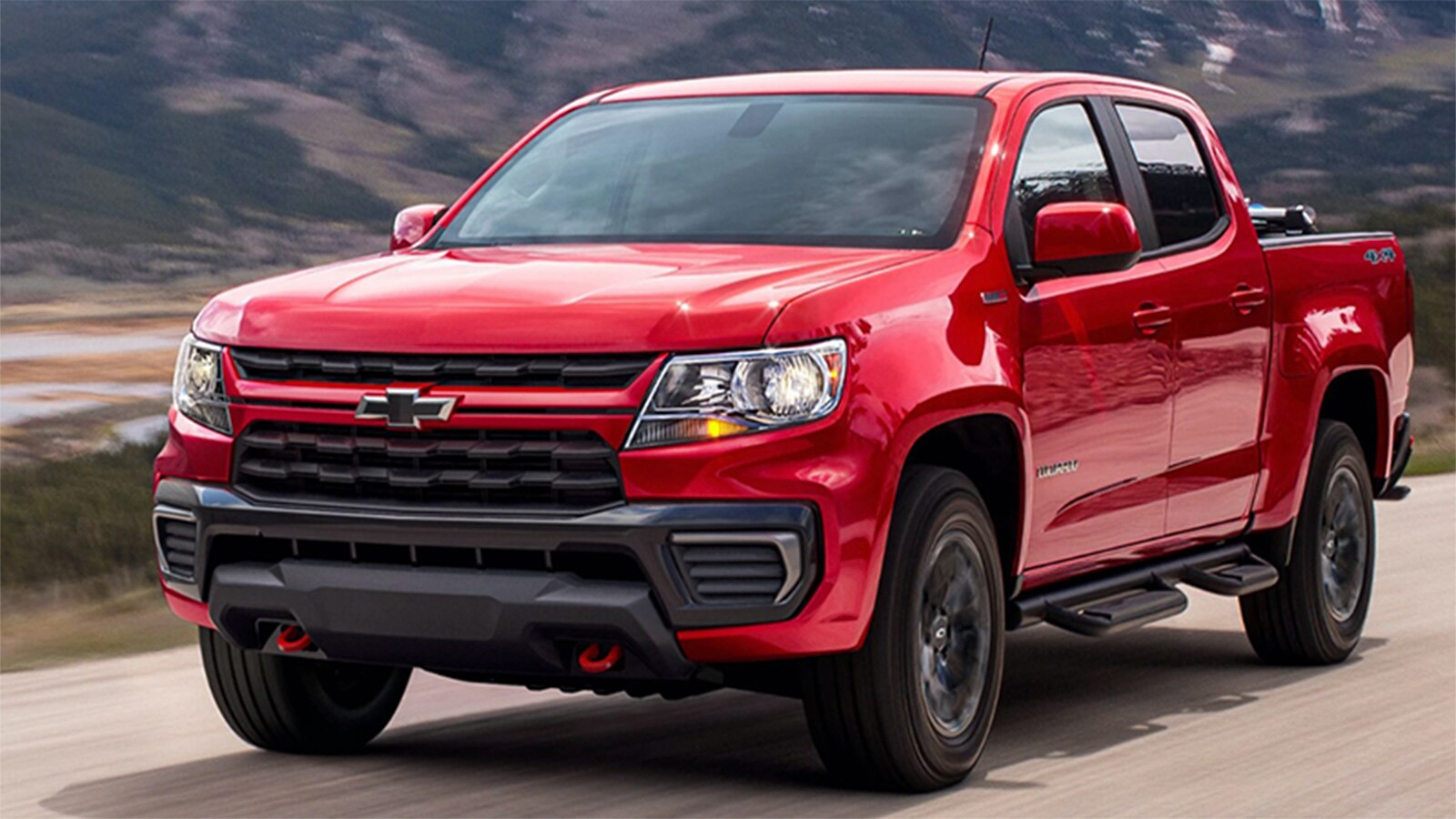 The capable midsize Chevrolet Colorado comes in a wide range of models and has a choice of three engines, including a diesel. You can get a Colorado with 1.9% APR financing or $750 in cash allowance this May. See 2022 Chevrolet Colorado models for sale near you
MSRP: $25,435
Current offer: 1.9% APR financing or $750 in cash allowance
Expires: 5/31/2022
2. 2022 Chevrolet Silverado 1500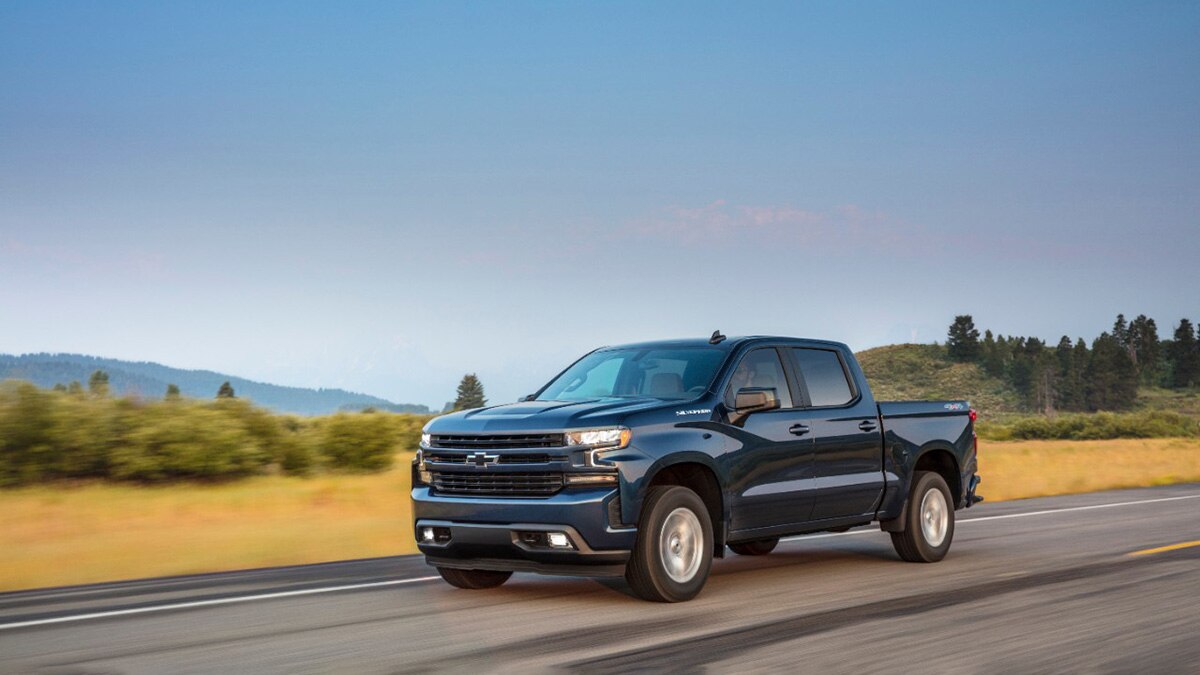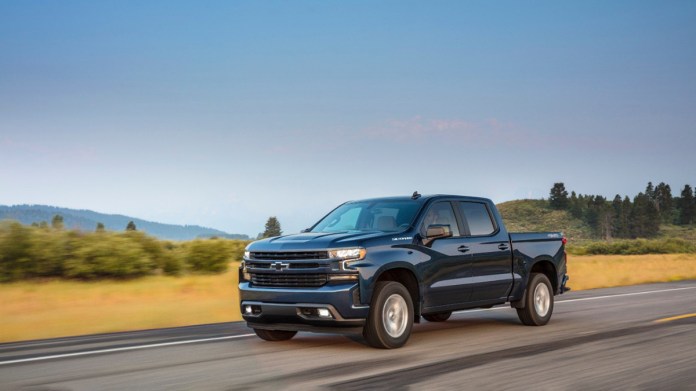 The Chevy Silverado 1500 has the dependability, capability, and style you want from a full-size Chevy truck. It's also well-appointed with modern features. This month, get a Silverado 1500 4WD Custom with the 2.7-liter turbo engine with 1.9% APR financing. See 2022 Chevrolet Silverado 1500 models for sale near you
MSRP: $44,050
Current offer: 1.9% APR financing
Expires: 5/31/2022
3. 2022 GMC Canyon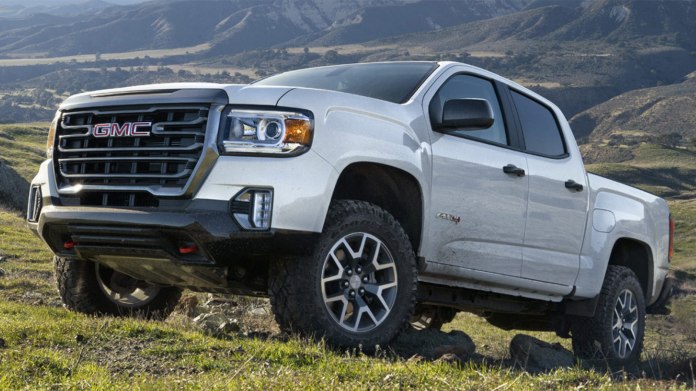 The midsize GMC Canyon combines the interior amenities of an SUV with the towing and hauling capability you want from a small pickup truck. This May, current eligible GMC or Buick owners, and lessees can get a Canyon with 0% APR financing plus a $250 purchase allowance. See 2022 GMC Canyon models for sale near you
MSRP: $26,800
Current offer: 0% APR financing plus $250 in purchase allowance
Expires: 5/31/2022
4. 2022 GMC Sierra 1500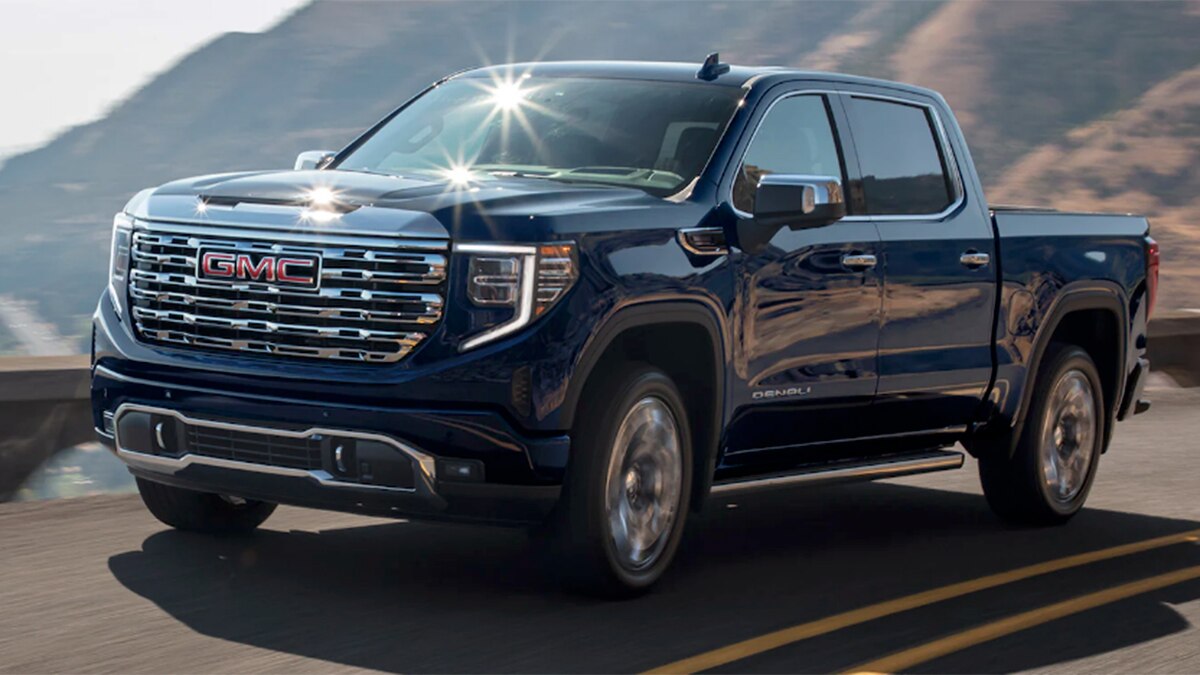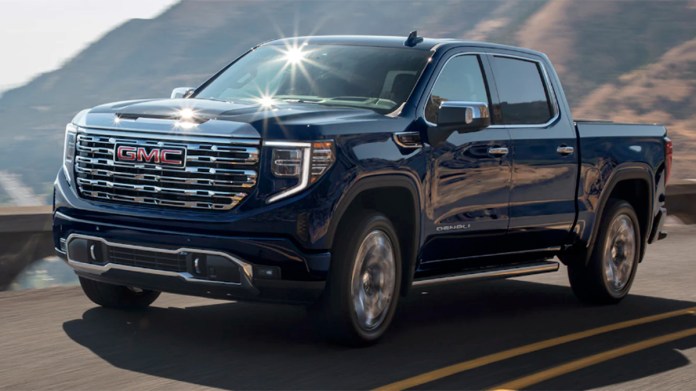 The GMC Sierra 1500 is mechanically similar to the Chevy Silverado, but it has its own personality and a premium look and feel. You can have the capability you need from a full-size truck with the comfort and style you want. This May, get a Sierra 1500 with 0% APR financing. See 2022 GMC Sierra 1500 models for sale near you
MSRP: $34,550
Current offer: 0% APR financing
Expires: 5/31/2022
5. 2022 Jeep Gladiator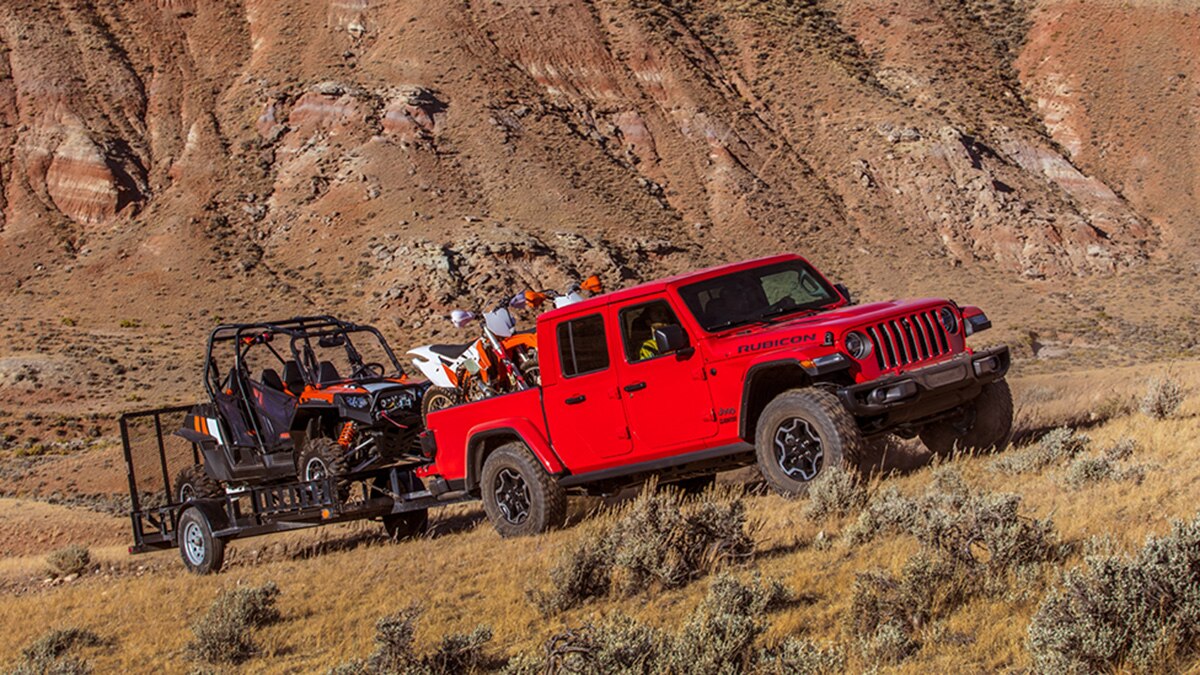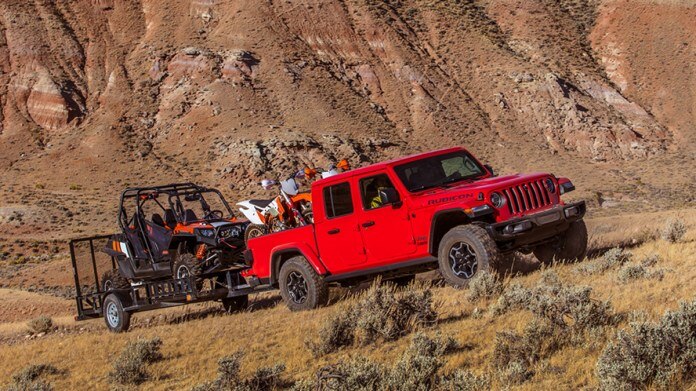 The Jeep Gladiator has aesthetics and off-road capabilities similar to the iconic Wrangler SUV, but with the added utility of a truck bed. You can get up to $2,000 in cash allowance on the rugged and well-equipped Overland model this month. See 2022 Jeep Gladiator models for sale near you
MSRP: $44,475
Current offer: $2,000 cash allowance
Expires: 5/31/2022
6. 2022 Nissan Frontier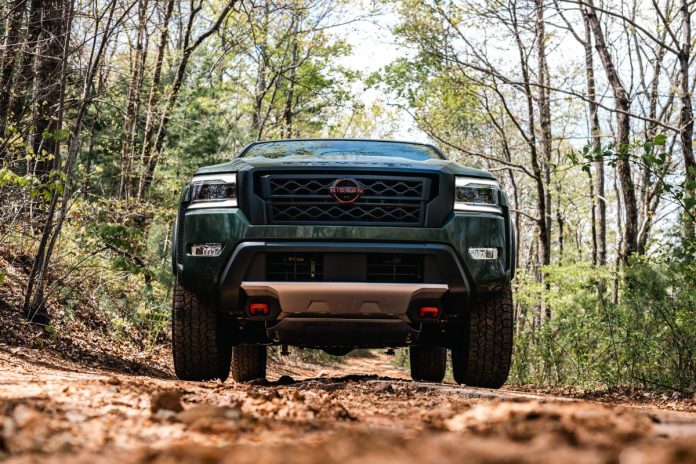 The Nissan Frontier got a long-overdue update for the 2022 model year. It has a new look inside and out and an excellent standard V6 engine giving it muscular capabilities. Get the new Frontier this May with 1.9% APR financing for 36 months. See 2022 Nissan Frontier models for sale near you
MSRP: $28,690
Current offer: 1.9% APR financing for 36 months
Expires: 5/31/2022
7. 2022 Nissan Titan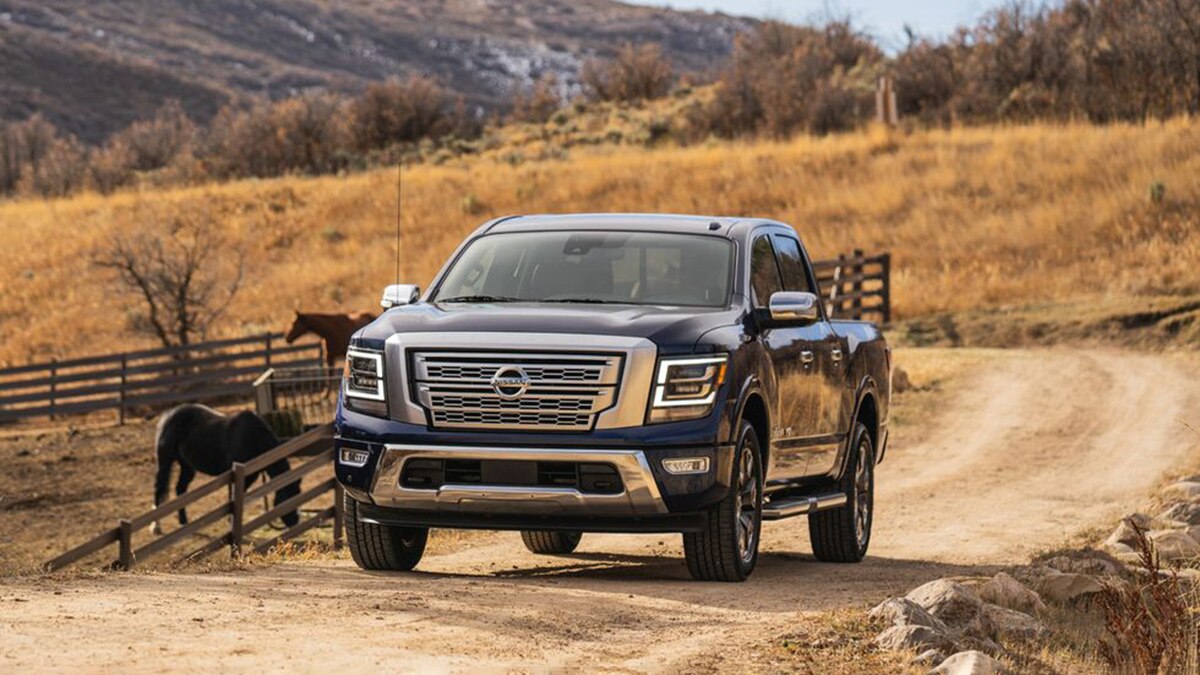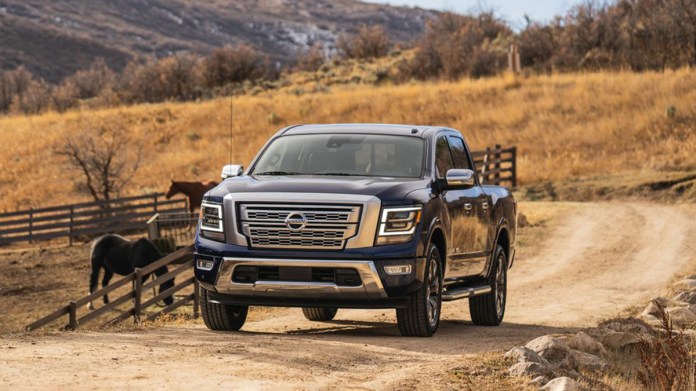 The Nissan Titan is a good value in full-size pickup trucks, especially with this month's financing deal. If you want a deal on a big truck with a standard V8 engine, the Titan is worth considering. This month, bring home the S Crew Cab 4×4 model with 1.9% APR financing for 36 months. See 2022 Nissan Titan models for sale near you
MSRP: $43,740
Current offer: 1.9% APR financing for 36 months
Expires: 5/31/2022
8. 2022 Ram 1500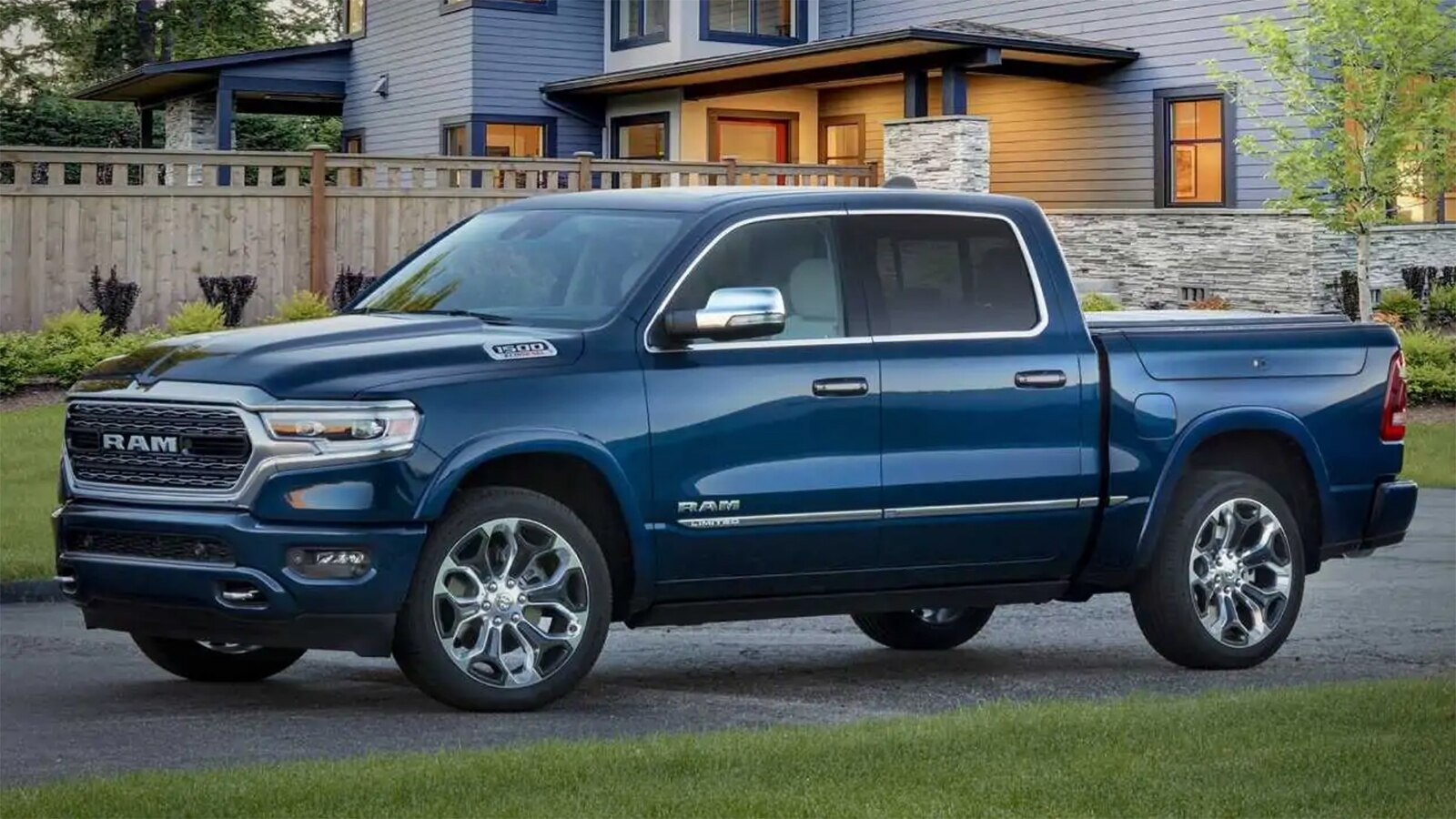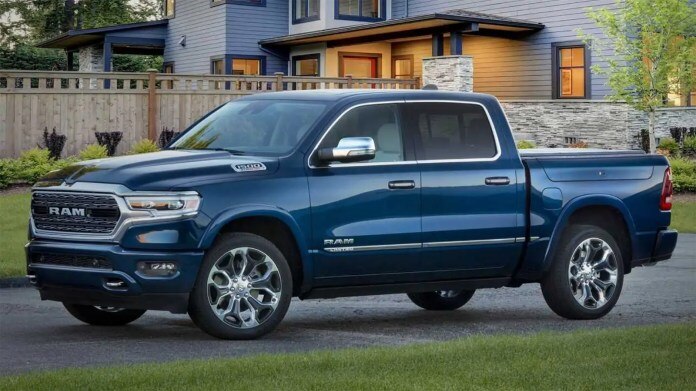 The Ram 1500 is capable and luxurious, with excellent towing and hauling capability and the most refined cabin in its class. There's a deal on the Big Horn Crew Cab 4×4 model this month with 0% APR financing for 60 months plus $3,500 in bonus cash on select models. See 2022 Ram 1500 models for sale near you
MSRP: $47,155
Current offer: 0% APR financing for 60 months plus $3,500 in bonus cash
Expires: 5/31/2022
9. 2022 Toyota Tacoma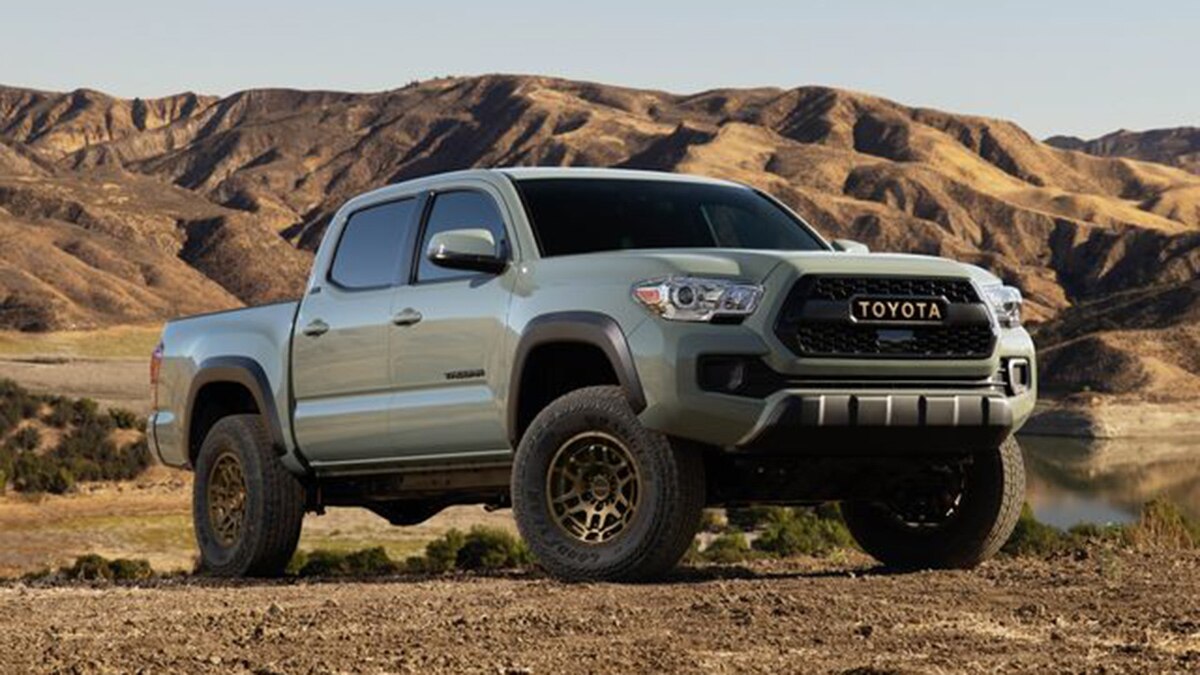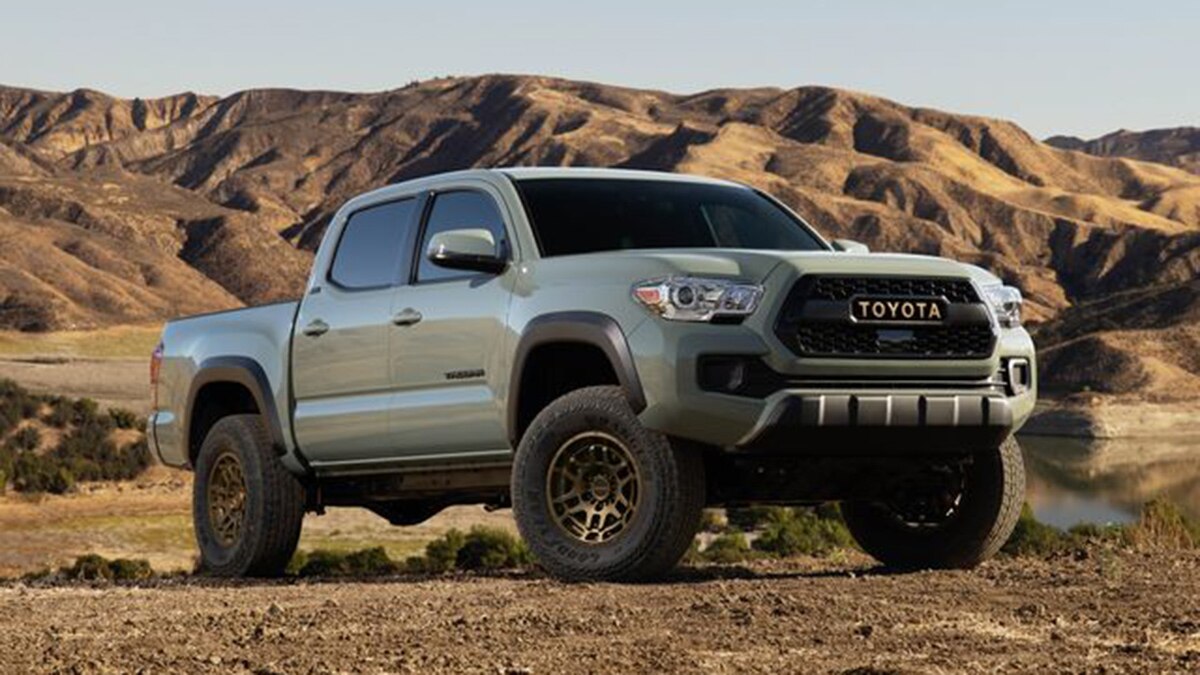 Off-road enthusiasts love the Toyota Tacoma for its impressive off-road capabilities when equipped with 4WD and its strong reliability record. Drive this iconic truck with 1.75% APR financing for 48 months this month. See 2022 Toyota Tacoma models for sale near you
MSRP: $27,150
Current offer: 1.75% APR financing for 48 months
Expires: 5/31/2022
10. 2022 Toyota Tundra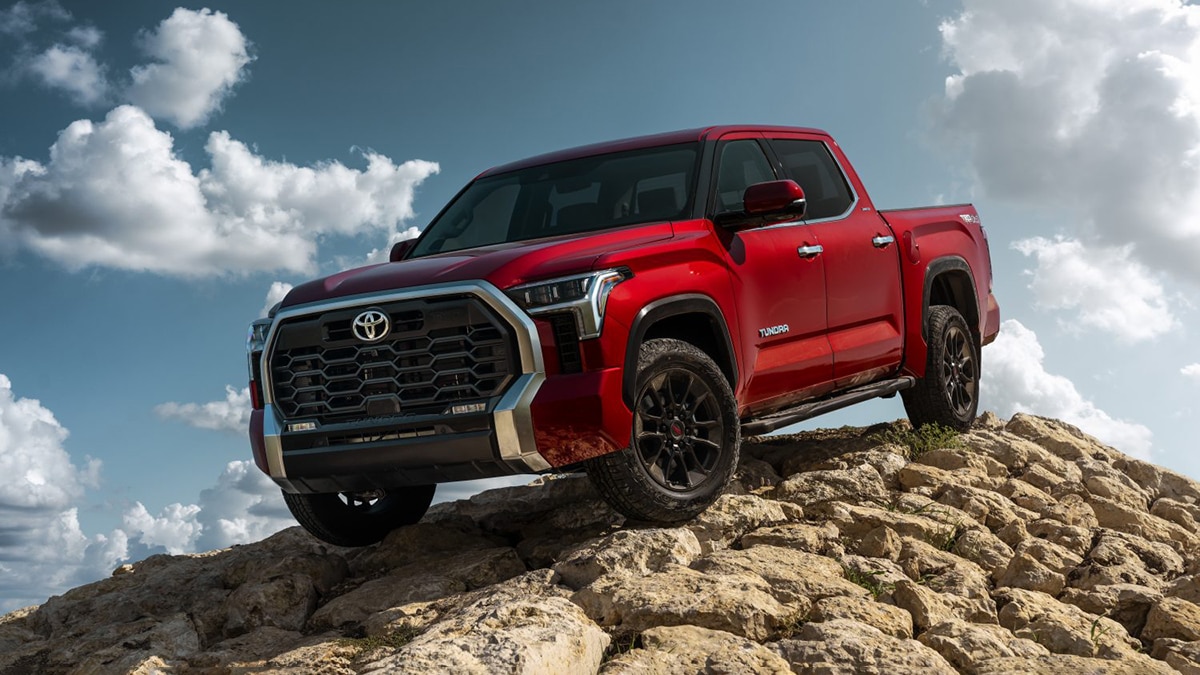 The Toyota Tundra is all-new for 2022 with a rugged new look, powerful engines (including a hybrid), and a composed ride for such a big truck. Toyota has loaded it with modern tech features. Drive the new Tundra this May with 2.75% APR financing for 60 months. See 2022 Toyota Tundra models for sale near you
MSRP: $35,950
Current offer: 2.75% APR financing for 60 months
Expires: 5/31/2022
Best Truck Deals: May 2022
2022 Chevrolet Colorado
2022 Chevrolet Silverado
2022 GMC Canyon
2022 GMC Sierra 1500
2022 Jeep Gladiator
2022 Nissan Frontier
2022 Nissan Titan
2022 Ram 1500
2022 Toyota Tacoma
2022 Toyota Tundra