2021 is an excellent time to be shopping for a new electric vehicle. The EV landscape has gotten much more diverse just in the past year, with brand-new offerings and updated models joining the party. Technically, a few of the cars on our list might more accurately be described as "electrified," but one thing is for sure – every car here has a plug and can run on electricity alone for some portion of your drive. Of the 10 cars on our list, six are all-electric and four are plug-in hybrids.
Autotrader editors selected the 10 Best Electric Cars based on a range of criteria that included the following: Vehicles must be priced under $75,000, the car must have a plug or a way to run on electricity only for fifteen miles or more, and the car must be available for sale to the public within the next six months.
Notably absent from this year's list is Tesla, a result of new competition from the likes of Chevrolet, Ford, and Volkswagen. We're fans of Tesla and its cars on many levels, but the collective ownership experience has not been without its well-documented challenges and inconveniences. Among their advantages, the more established automakers boast far more expansive dealer and service infrastructures. The resulting benefits are worth several points in favor of newcomers like the Chevrolet Bolt EUV, Mustang Mach-E, and VW ID.4, all of which are priced similarly to the Tesla Model 3 and Model Y. Tesla still has some catching up to do in several areas, and we have little doubt they will.
Check out the latest selections for 2021, unranked and listed below in alphabetical order.
2022 Chevrolet Bolt EUV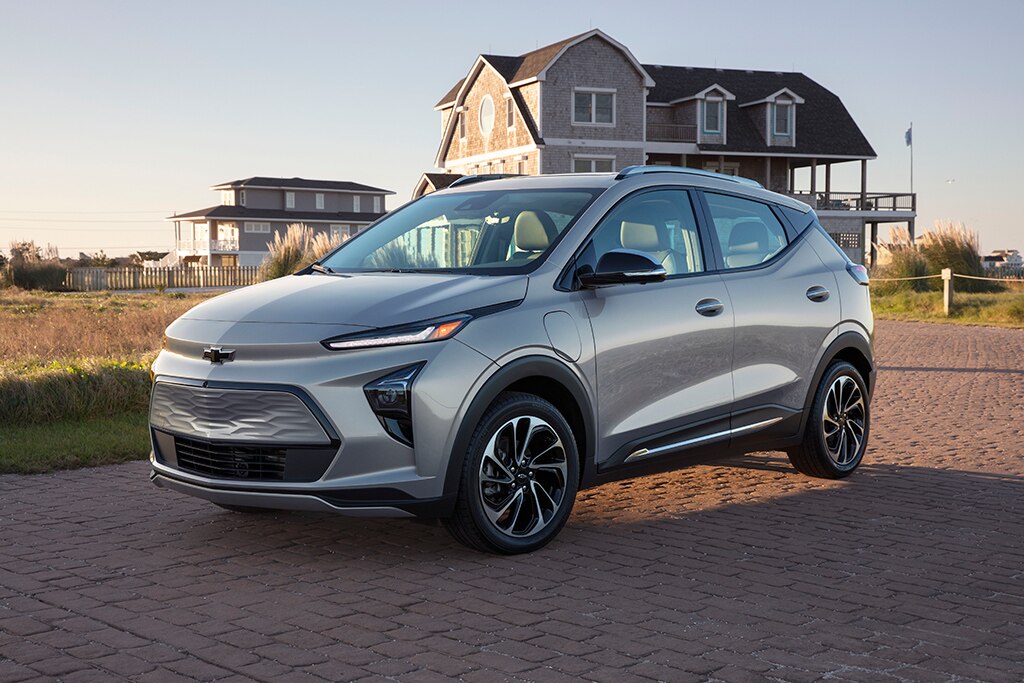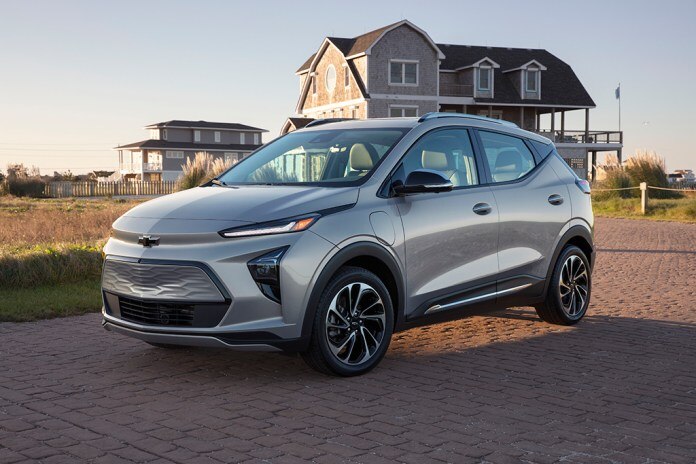 The redesign of the Chevrolet Bolt brought with it a compelling compact crossover variant. It's mechanically the same as the updated Bolt EV electric car but has a more rugged, SUV-like appearance and more back seat space, making it a little more family-friendly. The Bolt EUV is the first Chevrolet model available with the excellent Super Cruise semi-autonomous hands-free driving tech. Find a 2022 Chevrolet Bolt EUV for sale
2021 Ford Mustang Mach-E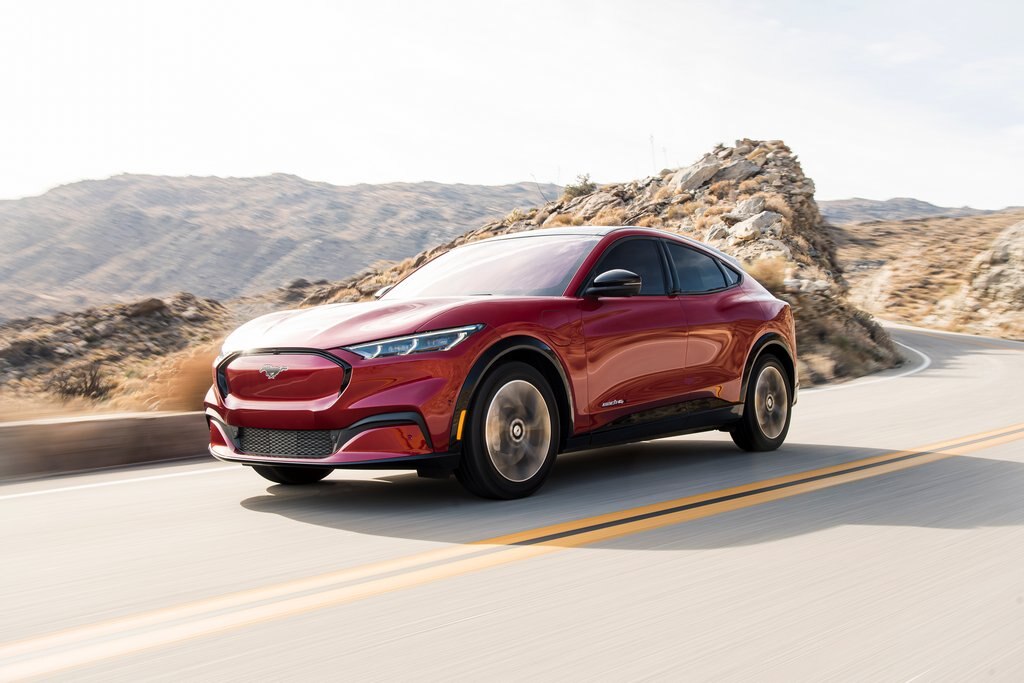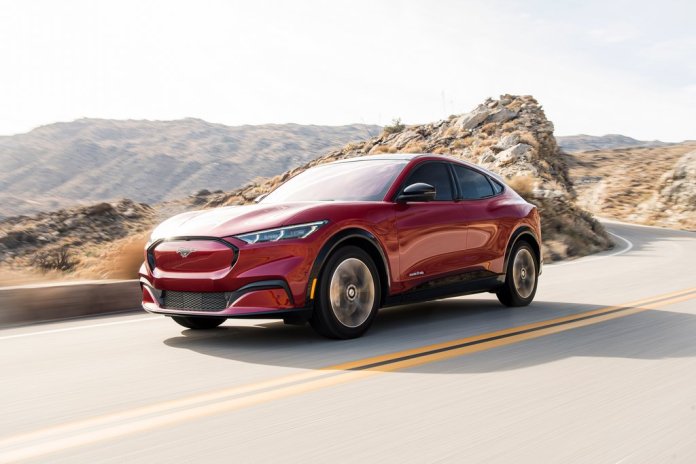 Ford's first all-electric SUV is a winner. With an impressive range of up to 300 miles, the latest tech features (much of which comes standard), and the style and performance to back up its iconic name (especially the GT model), the Ford Mustang Mach-E does just about everything well. It also helps that it's functional as a practical, everyday driver with plenty of space for people and cargo. Find a 2021 Ford Mustang Mach-E for sale
2021 Hyundai Kona Electric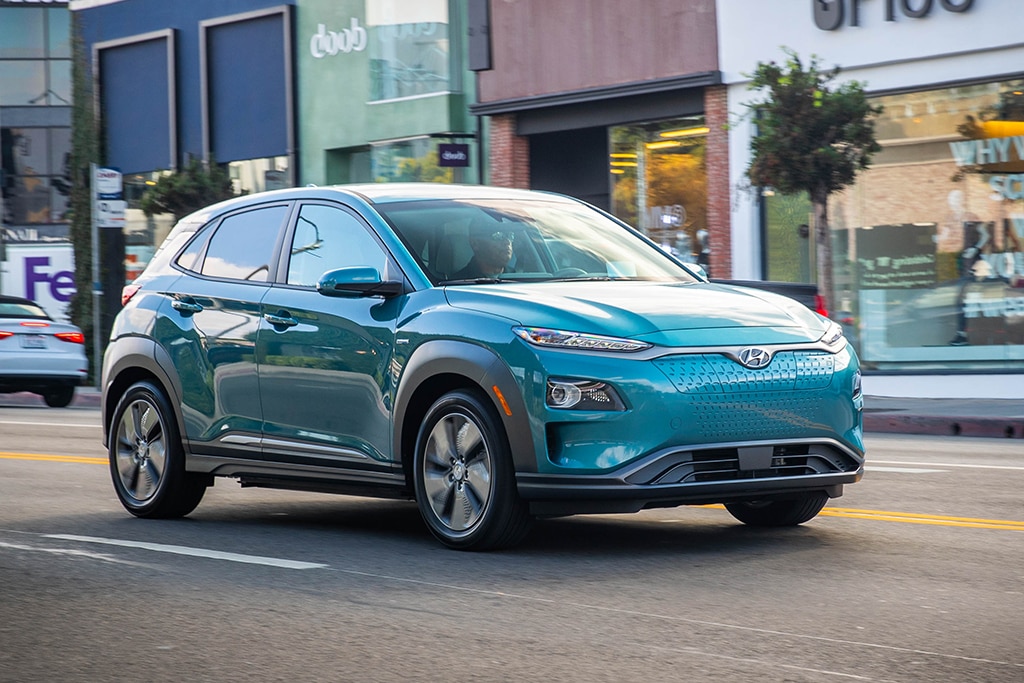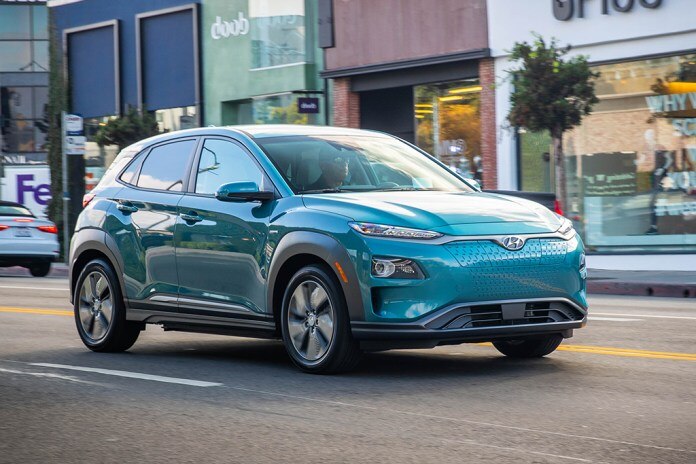 The Hyundai Kona is an awesome subcompact crossover no matter what is powering the wheels. The EV variant has a nice range of up to 258 miles, plus 250-kWh of free charging from Electrify America. Unfortunately, it's not available nationwide, but if you live in a state that sells the Kona EV, it's a great choice in affordable electric SUVs. Find a 2021 Hyundai Kona Electric for sale
2021 Hyundai Ioniq Electric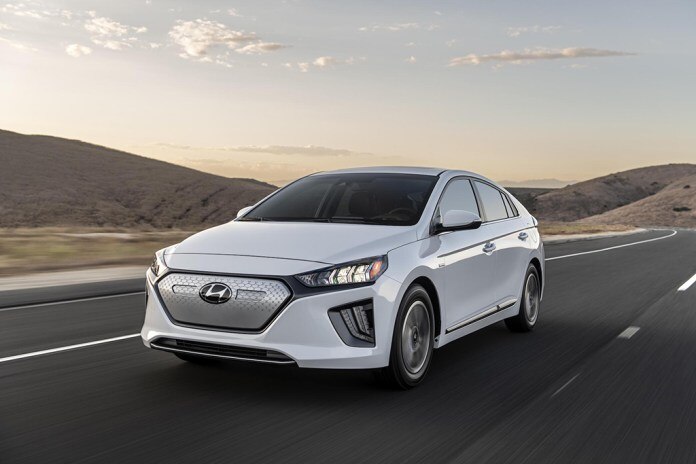 Another compelling electric car in the Hyundai lineup is the all-electric version of the Ioniq. The Prius-sized Ioniq is a good compact hatchback for commuters looking to save on fuel costs. The electric Ioniq has a stellar 133 combined MPGe rating, which makes it more efficient than the Nissan Leaf and Chevy Bolt. That translates to an estimated annual fuel cost of only $500, according to the EPA. However, its range is a bit limited at 170 miles. Find a Hyundai Ioniq Electric for sale
2021 Lincoln Aviator Grand Touring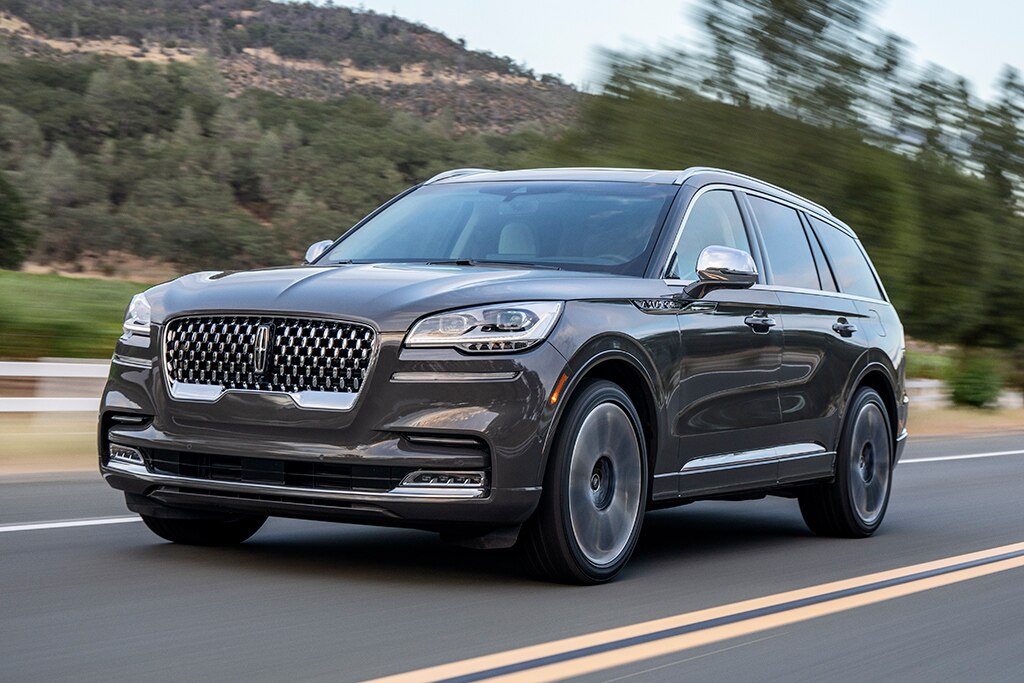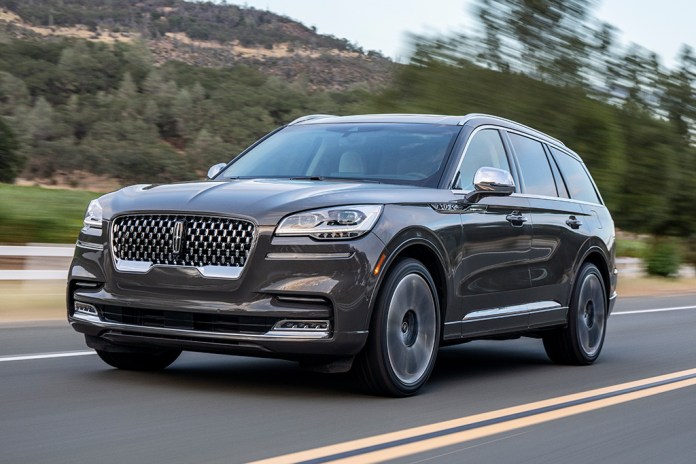 The Lincoln Aviator Grand Touring is a plug-in hybrid midsize luxury SUV. This stylish and upscale 3-row crossover has plenty of room to transport the family in a quiet and comfortable sanctuary. It can also be a blast for the driver thanks to its PHEV powertrain, making 494 horsepower and 630 lb-ft of torque. The trade-off is that it sacrifices efficiency for performance, but it does manage an all-electric range of up to 21 miles. Find a 2021 Lincoln Aviator Grand Touring for sale
2021 Nissan Leaf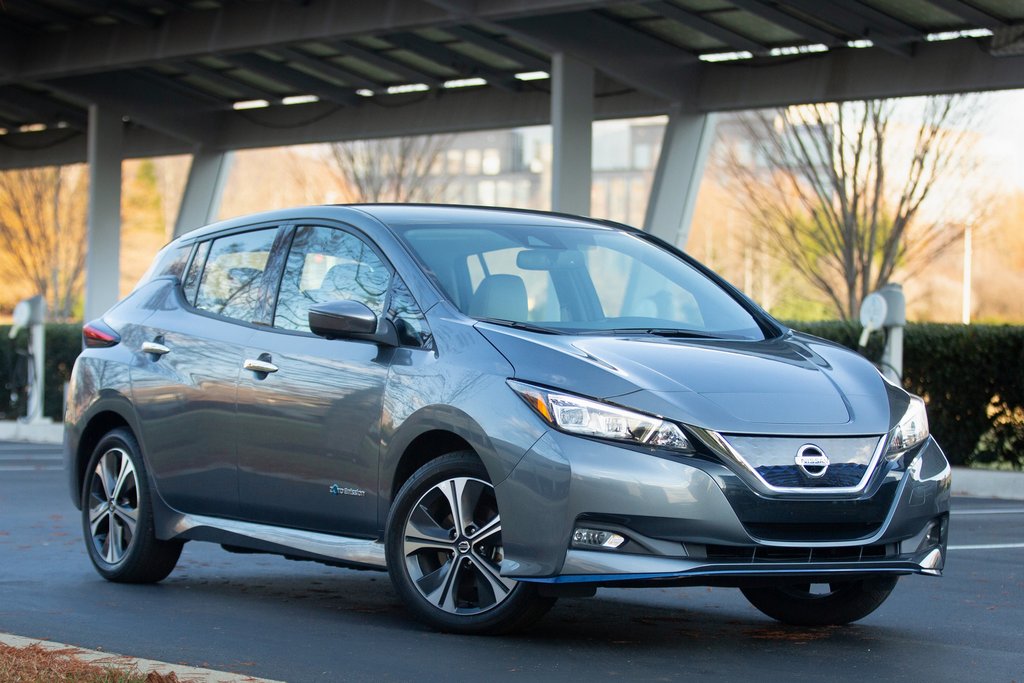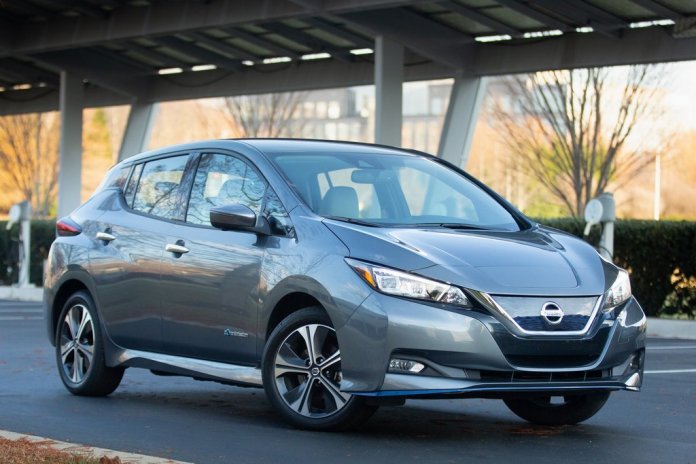 The Nissan Leaf was the original mass-market electric car. Now in its second generation, it's still a strong contender on the more affordable side of EVs. The styling is sleek, the interior is roomy, and the base price is within reach of a wide range of shoppers. The base model has a roughly 150-mile range, but if you upgrade to the Leaf Plus, it achieves up to 226 miles of range. We also like the available ProPilot Assist semi-autonomous driving tech, which is impressive at this price point. Find a 2021 Nissan Leaf for sale
2021 Toyota RAV4 Prime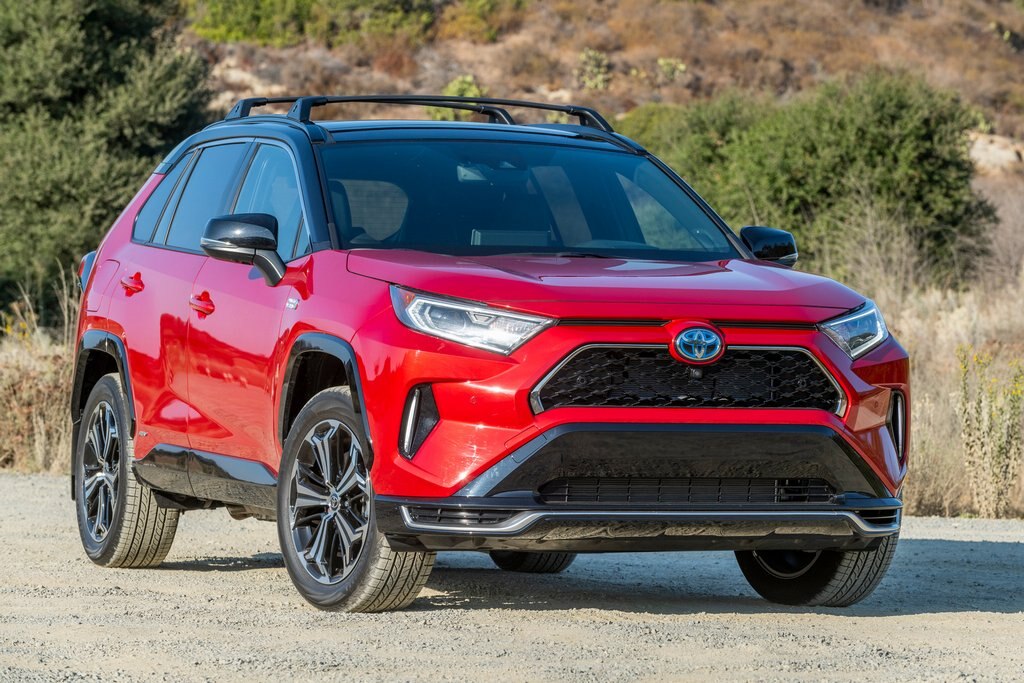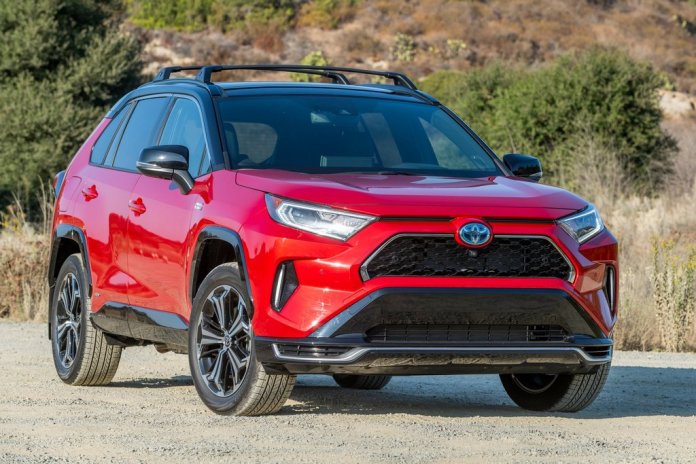 Toyota has long been the king of hybrids, and now the Japanese brand has finally come out with a plug-in hybrid version of its most popular SUV. The Toyota RAV4 Prime is not only efficient at 94 combined MPGe, but it's also the highest-performance version of the RAV4, making 302 horsepower. On top of that, it's well-equipped with standard features including AWD, and it has a good all-electric range of 42 miles. Find a 2021 Toyota RAV4 Prime SE for sale or Find a 2021 Toyota RAV4 Prime XSE for sale
2021 Volkswagen ID.4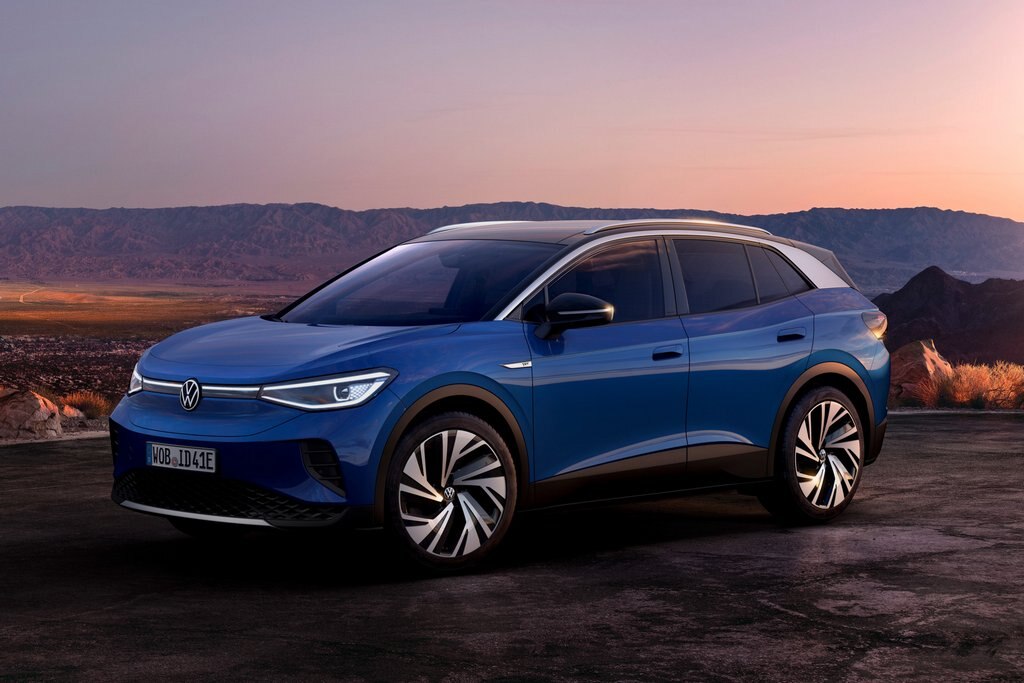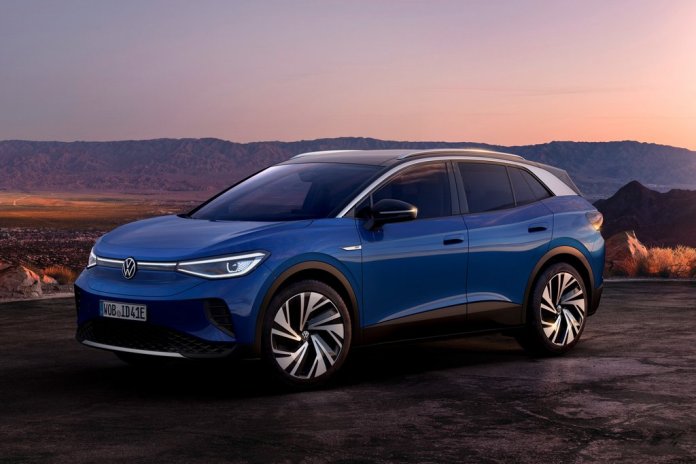 The Volkswagen ID.4 is not only the brand's first electric SUV, but it's also a showcase of what to expect from future electric cars from the brand. A new design language is on display inside and out, and we like the simplicity of the high-tech interior. We also like the 250-mile range, the generous standard safety tech features, and three years of free charging with Electrify America. If your budget allows it, consider the 302-horsepower dual-motor AWD model. Find a 2021 Volkswagen ID.4 for sale
2021 Volvo XC40 Recharge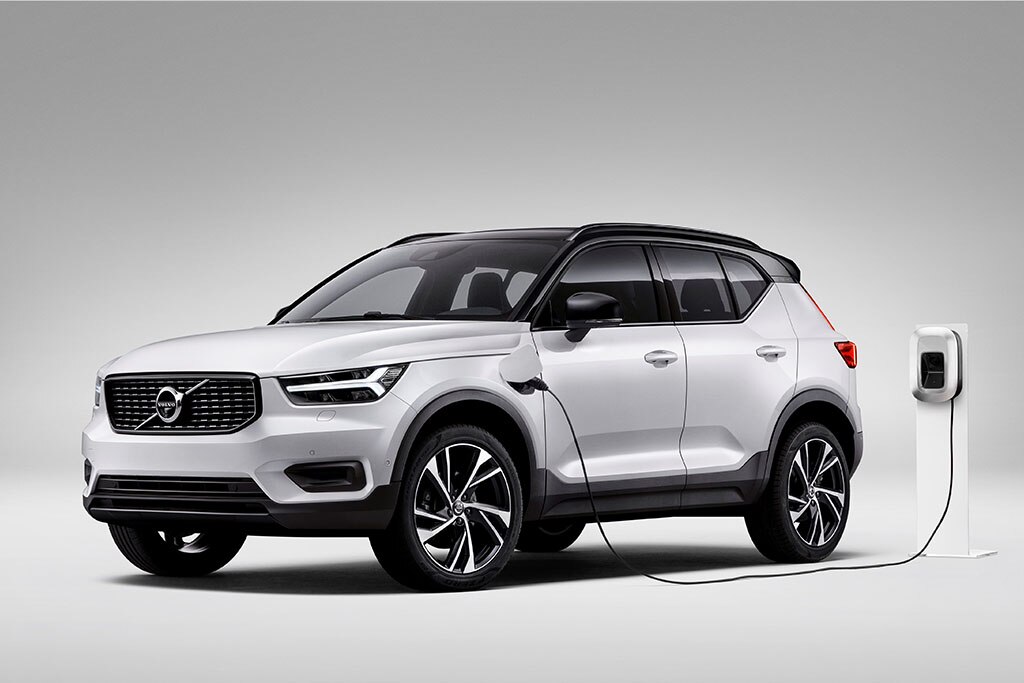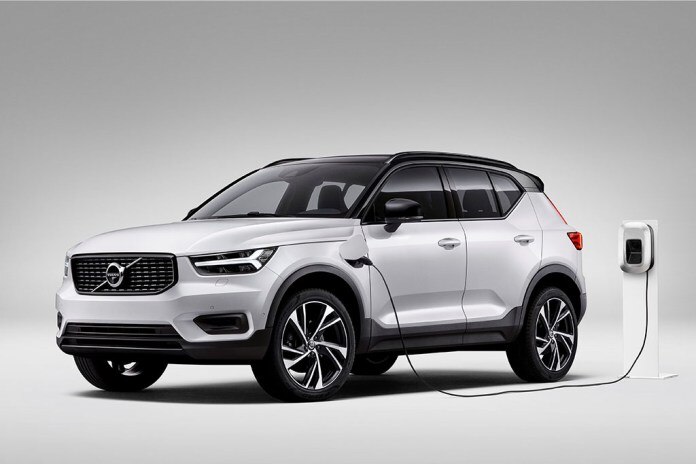 Volvo is getting serious about electric cars. Part of this move is the XC40 Recharge, which is an all-electric version of the excellent XC40 subcompact SUV. This Volvo has the safety ratings and features you'd expect from the brand, plus high-quality interior materials and head-turning style. The electric range of 200 miles makes it a practical commuter for many drivers. There's a neat route planner feature that automatically recommends when and where to charge up based on your route. Find a 2021 Volvo XC40 Recharge for sale
2021 Volvo XC60 Recharge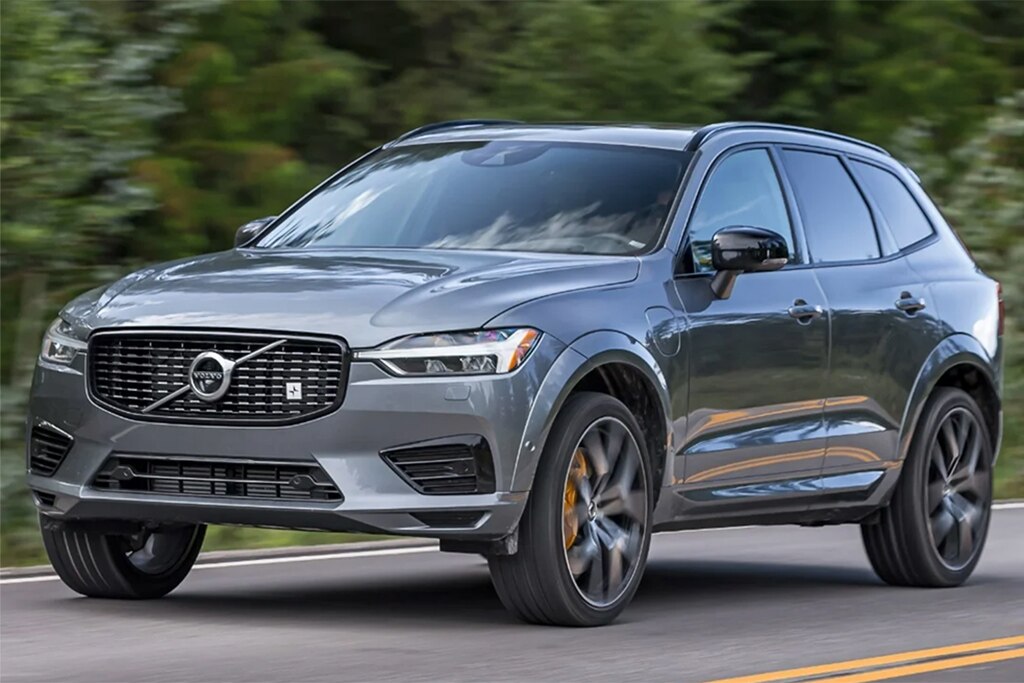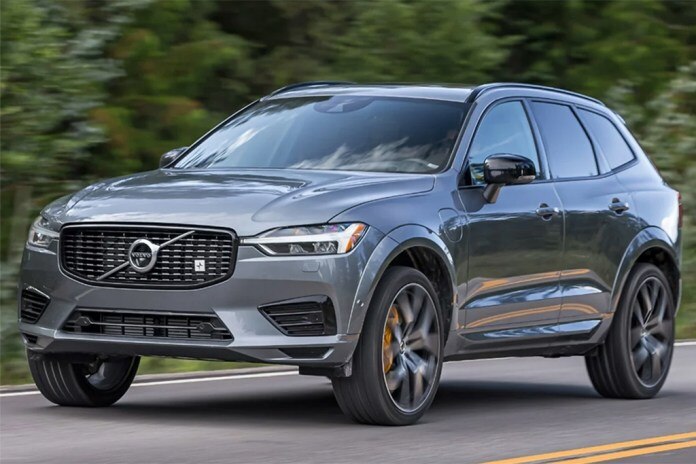 The Volvo XC60 Recharge is the plug-in hybrid variant of the Swedish brand's compact SUV. It benefits from a 57 combined MPGe rating, up to 19 miles of all-electric range, and electric all-wheel drive adding to the SUV's practicality. It also delivers pretty muscular performance, making this crossover both fun and efficient in one stylish and safe package. Find a 2021 Volvo XC60 Recharge for sale
Best Electric Cars for 2021
2022 Chevrolet Bolt EUV
2021 Ford Mustang Mach-E
2021 Hyundai Kona Electric
2021 Hyundai Ioniq Electric
2021 Lincoln Aviator Grand Touring
2021 Nissan Leaf
2021 Toyota RAV4 Prime
2021 Volkswagen ID.4
2021 Volvo XC40 Recharge
2021 Volvo XC60 Recharge