All-wheel drive isn't just for SUVs. This feature is getting increasingly common on sedans, hatchbacks, and even minivans. AWD is great for drivers in snowy climates who can benefit from the extra traction.
There are plenty of options for affordable all-wheel-drive cars on the used market, including several luxury cars. Here are the 10 best used AWD cars you can find on Autotrader under $15,000.
1. 2013 Acura TL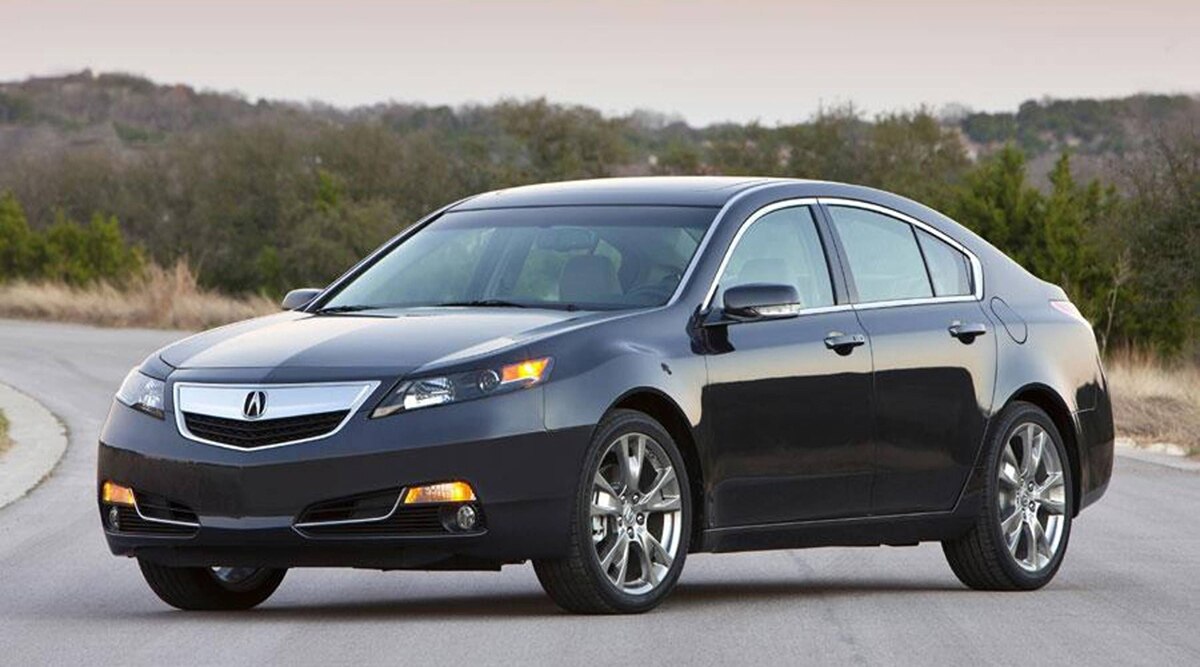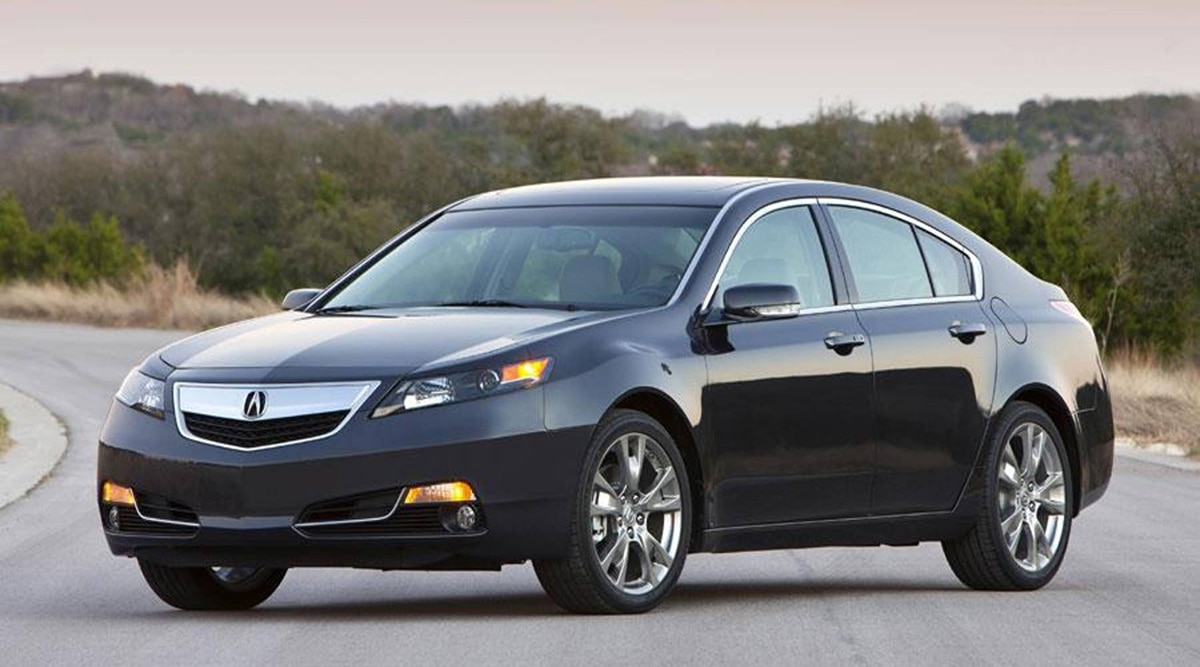 The final generation of the Acura TL has a controversial front-end design, but if you like the look, it's a great value in used luxury sedans. It's a family-friendly sedan with a roomy, upscale interior and a strong standard V6 engine with available torque-vectoring all-wheel drive. See Acura TL models for sale
2. 2013 Audi A4
The Audi A4 has just about everything you could want in a compact luxury sedan, and many of them are equipped with the famous quattro AWD system. On top of its impressive all-weather traction and agile handling, the A4 has top-notch interior quality, and it got an updated infotainment system in 2013. See Audi A4 models for sale
3. 2013 Cadillac CTS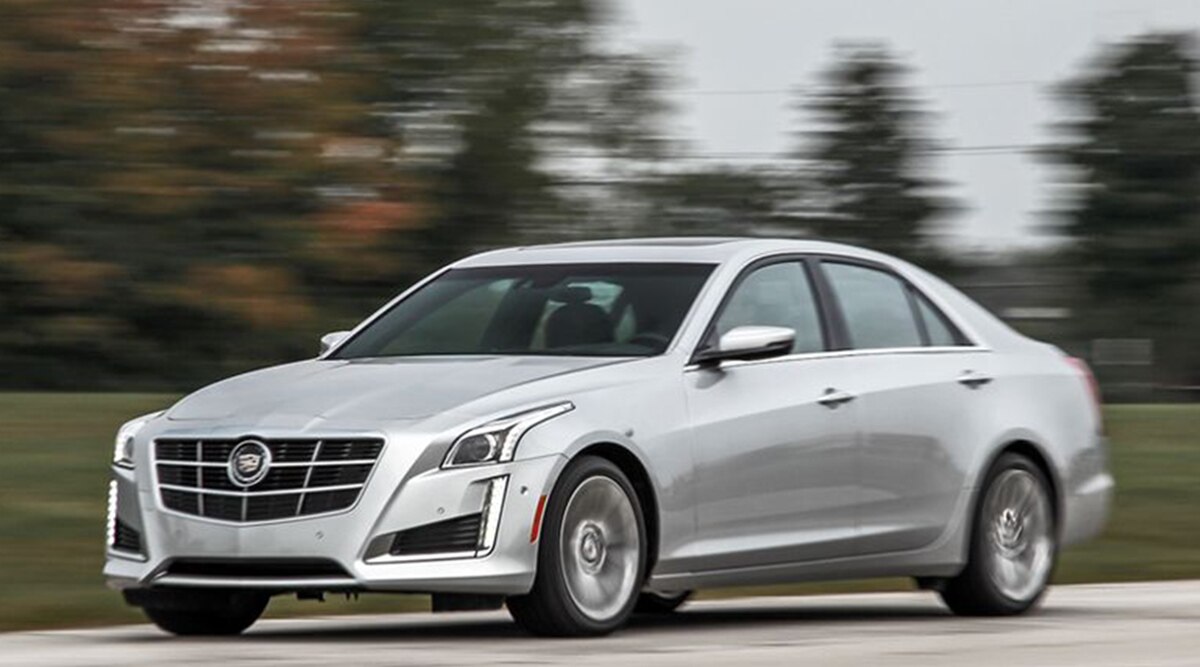 The second-generation Cadillac CTS is pretty common on the used market around this price point, and it's not hard to find one with all-wheel drive. The CTS is a luxury sean with sharp styling, a spacious interior, and a more engaging driving experience than you might expect. See Cadillac CTS models for sale
4. 2015 Chrysler 200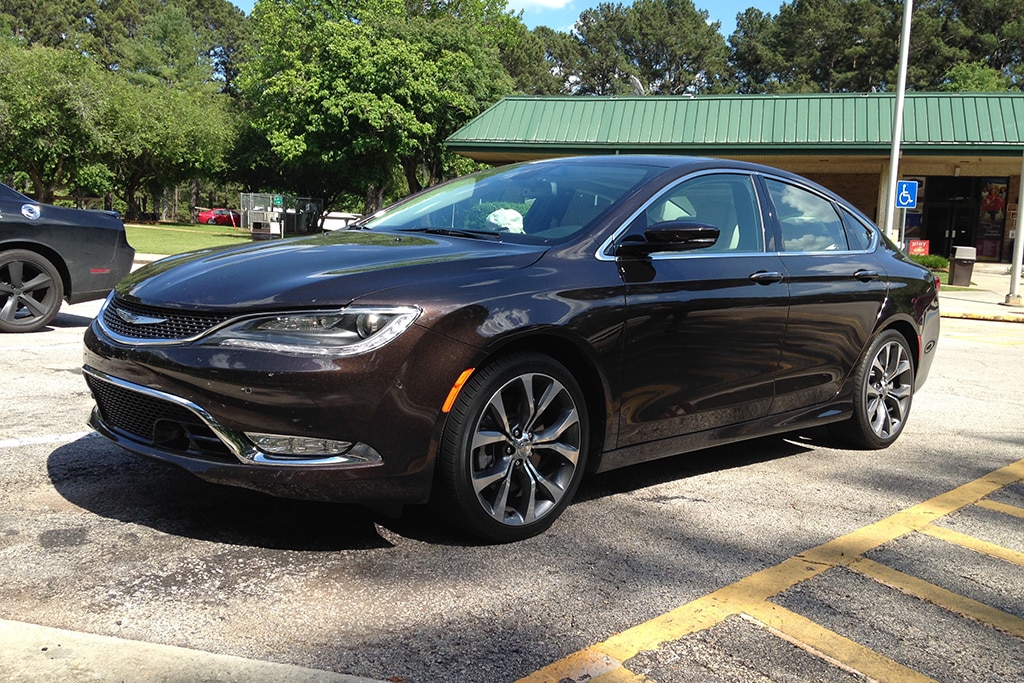 The final generation of the Chrysler 200 is an appealing option in used midsize sedans. It has an upscale interior for its price, a comfortable ride, and an intuitive infotainment system that still feels modern by today's standards. Optional all-wheel drive adds to the value proposition. See Chrysler 200 models for sale
5. 2013 Dodge Charger
The Dodge Charger is a big, roomy sedan with the performance to back up its muscular aesthetic. It also handles pretty well for a car this size. This sedan has available all-wheel drive, making it a 4-door muscle car you can drive year-round in any climate. See Dodge Charger models for sale
6. 2015 Ford Fusion
The last generation of the Ford Fusion has a striking exterior, a big, comfy interior, and an excellent range of engines. Starting in 2015, all-wheel drive became an option on the mid-range SE trim, making it a little more affordable, which is good news for used car shoppers looking for a deal on an AWD family sedan. See Ford Fusion models for sale
7. 2012 Infiniti G37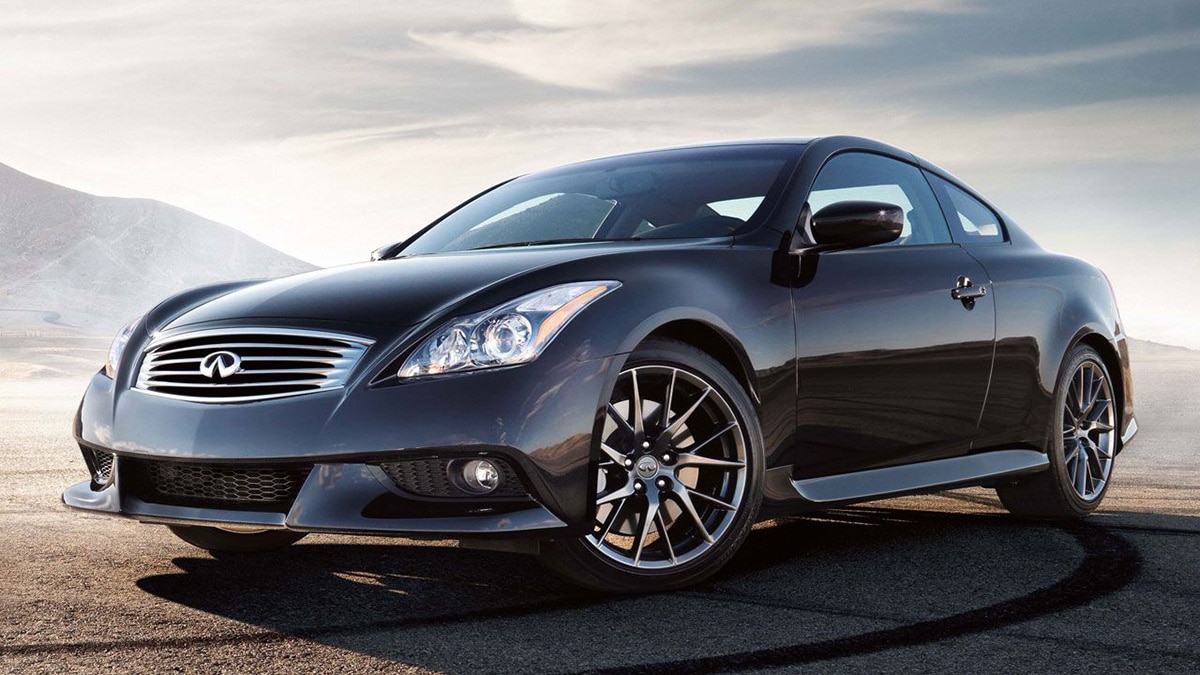 The Infiniti G37 was a decidedly sporty luxury car based on the Japanese Nissan Skyline. Rear-wheel drive came standard, but the G37x had all-wheel drive, making it better for snowy climates. This is a practical sedan at an affordable price point that's fun to drive at any speed. See Infiniti G37 models for sale
8. 2015 Subaru Impreza
The Subaru Impreza is one of the best deals in small cars with all-wheel drive. AWD comes standard on every trim, even the most affordable base model. It's also very fuel-efficient for an AWD car, and it's pretty roomy inside, especially if you get the hatchback. See Subaru Impreza models for sale
9. 2013 Subaru Legacy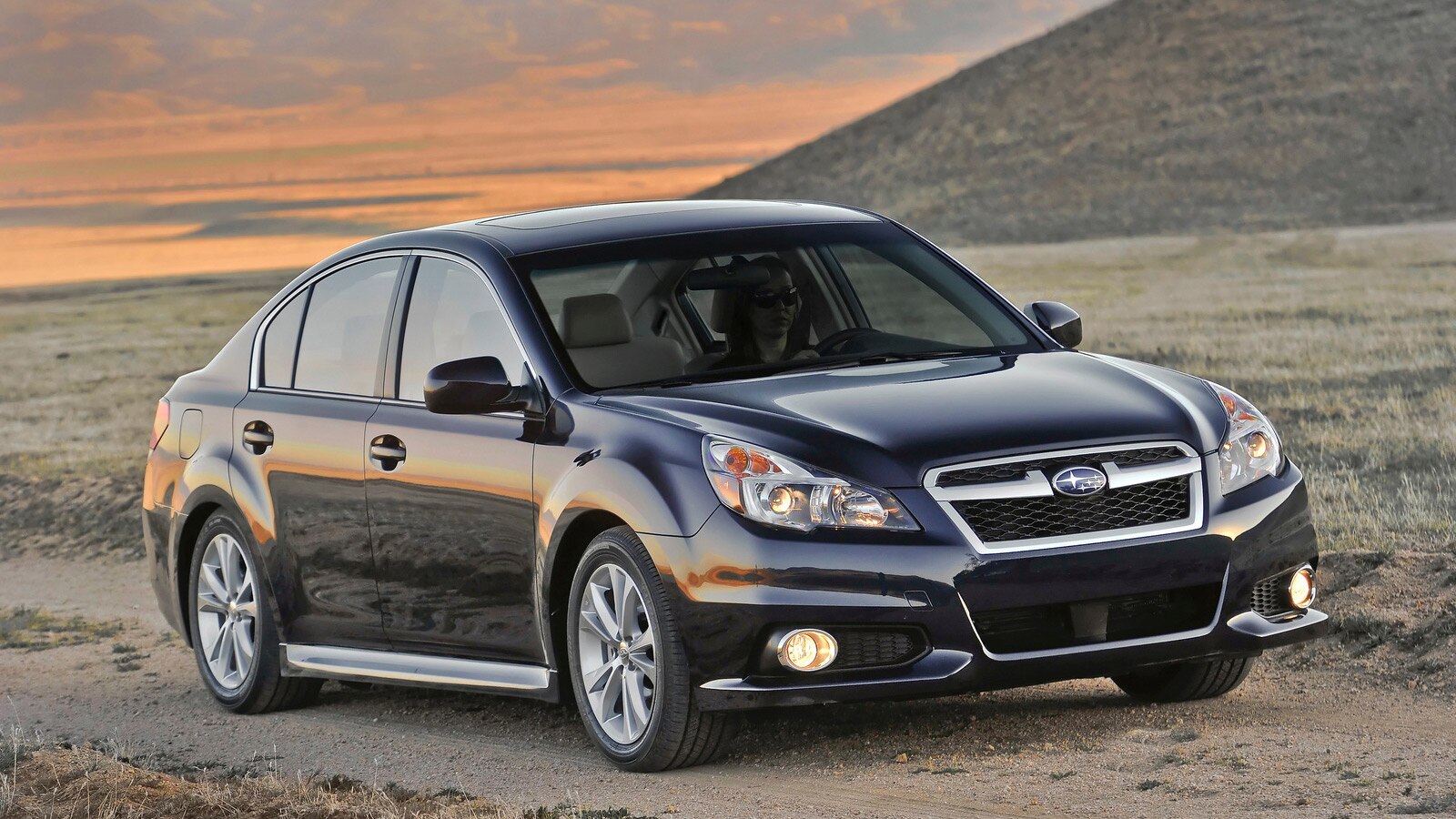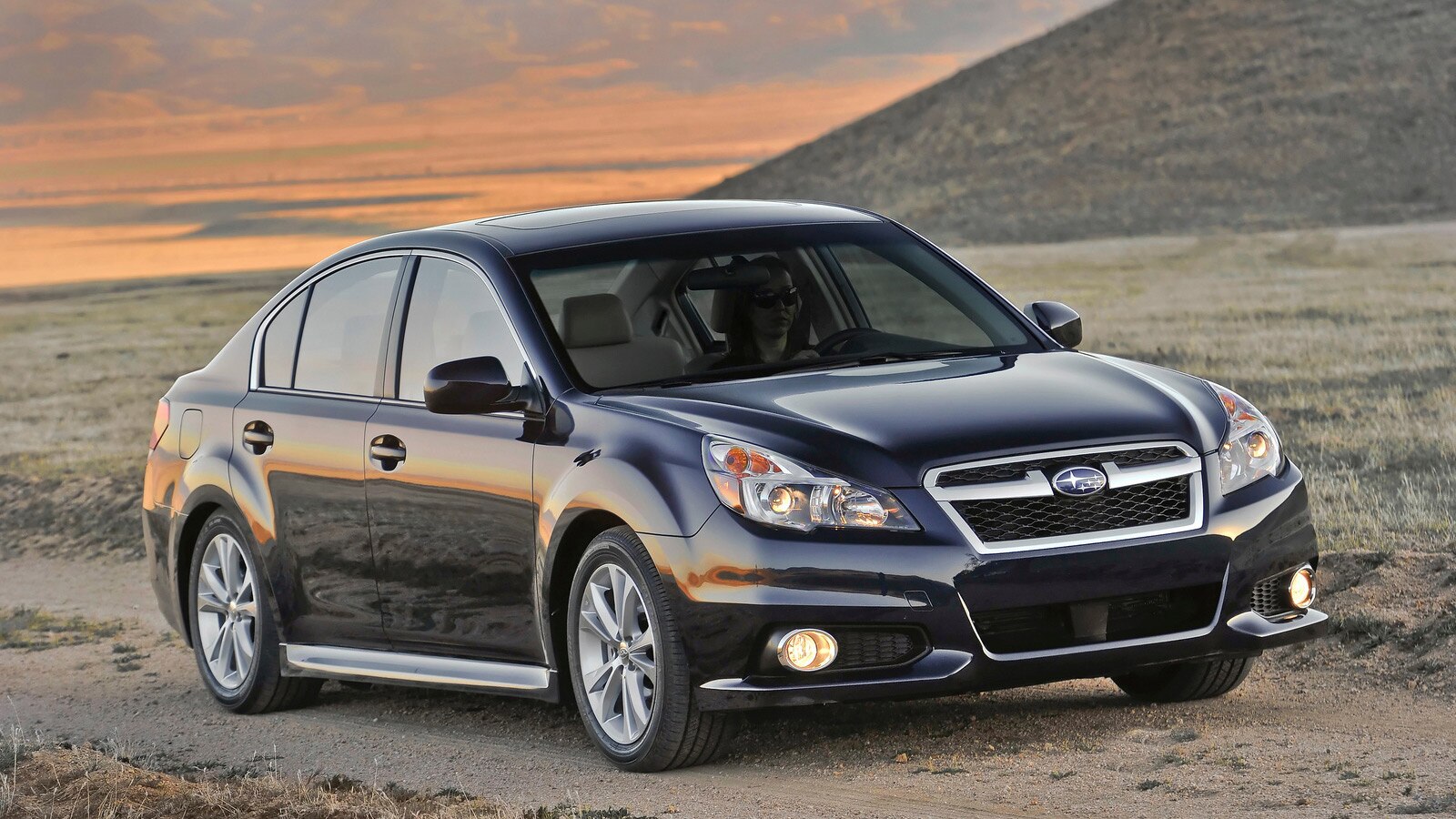 If you live in a snowy climate and need a practical family sedan, the Subaru Legacy with standard all-wheel drive is a great choice. The 2013 model brought an updated suspension, a new CVT transmission, and the EyeSight safety tech suite became available. See Subaru Legacy models for sale
10. 2013 Toyota Matrix
2013 was the final model year for the quirky Toyota Matrix, and it's easy to find in this price range. This hatchback has a lot of character, and part of it comes from the available AWD system making it great in the snow. It also has all the safety and reliability you expect from a Toyota. See Toyota Matrix models for sale
See all the AWD and 4WD SUVS and Trucks available to buy today.