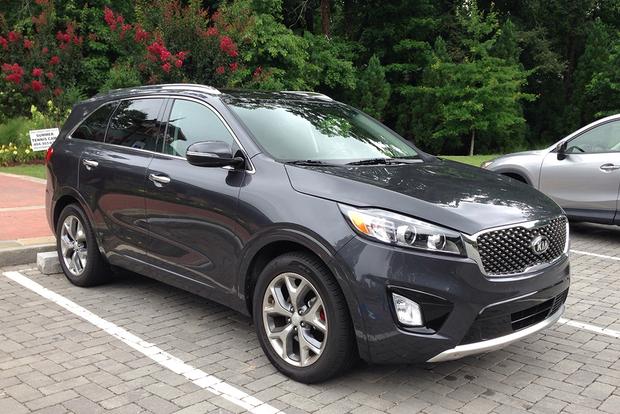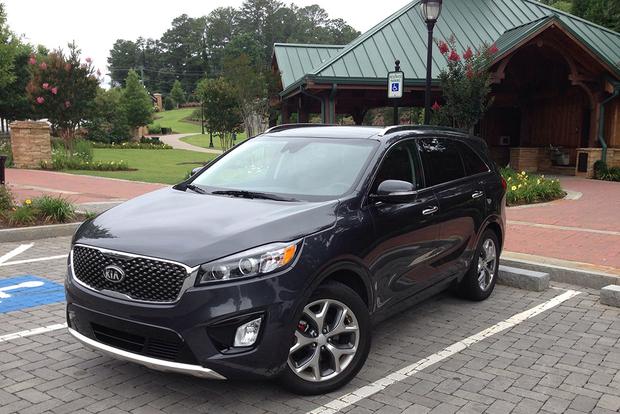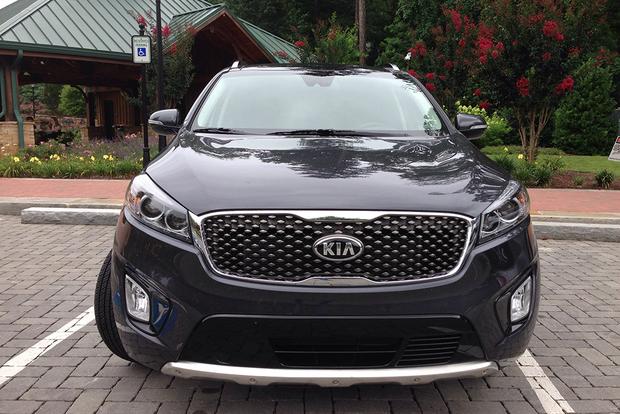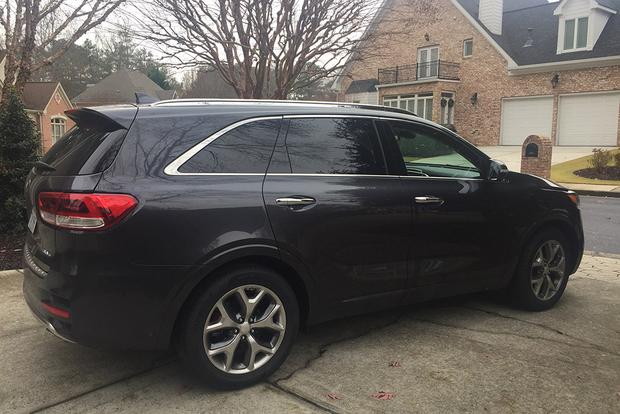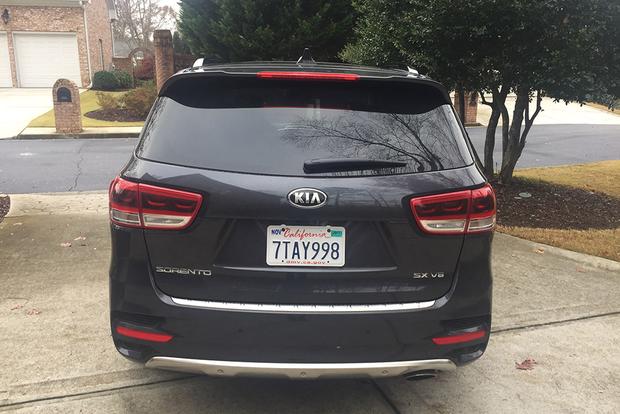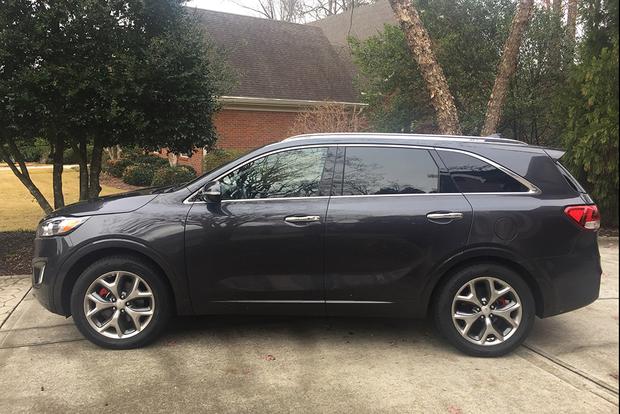 Despite its being passed around the office repeatedly to seemingly every staff member other than myself, I've finally found my way into our new 2017 Kia Sorento. We've had the stylish Kia SUV for nearly 6 months now, and most of my colleagues have had positive feedback on the handsome crossover. The keys, however, have seemed to elude me -- that is, until now.
Hey, Good Lookin'
Let's start with the obvious: the Kia Sorento has style for days, but in a much more subdued manner than other SUVs like the Nissan Murano or Lexus RX. Its design cues are current yet understated -- remaining undeniably contemporary while never jumping the shark. It's neither too masculine nor too feminine, landing precisely in the Goldilocks zone of attractive yet unisex. It looks rugged enough to go camping with, while remaining visually appropriate so as not to terrify small children. The interior is pleasing to the eye as well, while not doing too much. The Merlot leather and black dash work together nicely without being "extra," which is pretty much the modus operandi of the Sorento. It does just enough to make you like it without trying to be something it isn't.
Chirp
Aside from the good looks of the Sorento, the SUV drives like a dream. It never lacks for power thanks to the 290-horsepower V6 under the hood, yet it's still remarkably easy to drive despite the ample muscle at its disposal. My only complaint is that the front-wheel drive SUV is a little too apt to chirp its tires given the slightest bit off additional pressure on the gas pedal. Yes, it can be fun to hear the screech of tires while piloting a performance coupe or sedan that's obviously designed to be driven aggressively. When behind the wheel of an SUV, however, burning out while leaving the supermarket is generally not a good look. In fact, it's one of the few things I'd prefer remain confined to my adolescence -- like Slim Jims and Jncos. I do wonder if there's a noticeable difference in wheel slip given the addition of all-wheel drive. One would assume that inclusion of an AWD system would limit the wheel slip and the resulting chirp of squealing radials, but unfortunately, I can only speculate for now. One thing is for sure: Despite only having front-wheel drive, the 2017 Kia Sorento is a good SUV. Darn good.