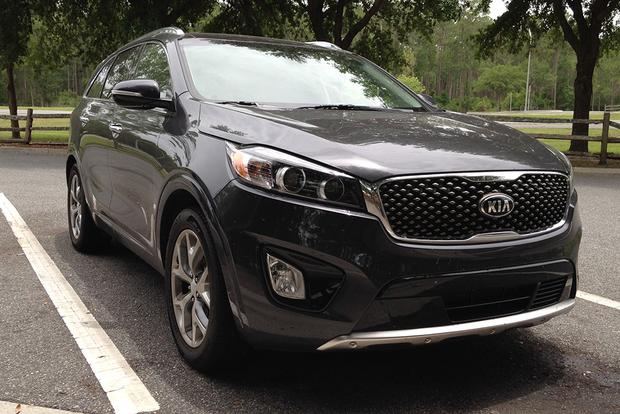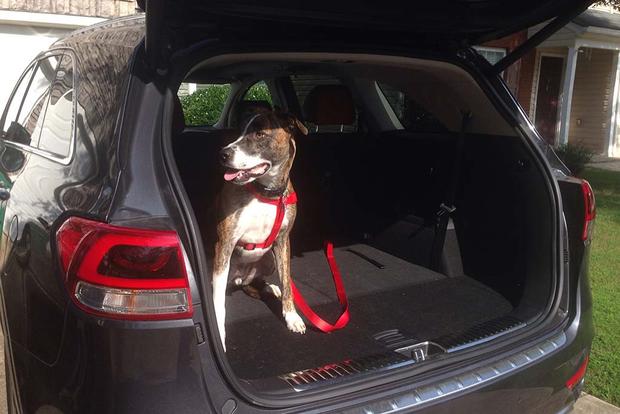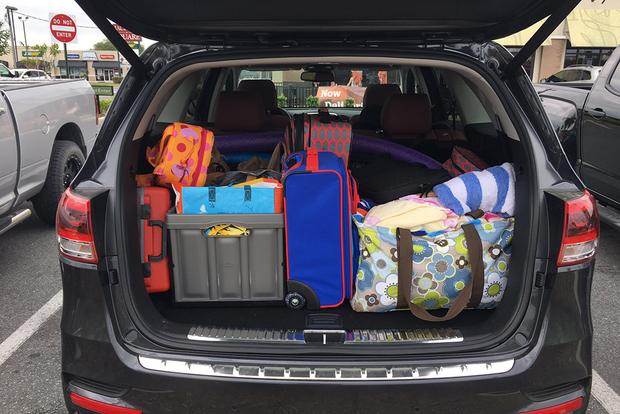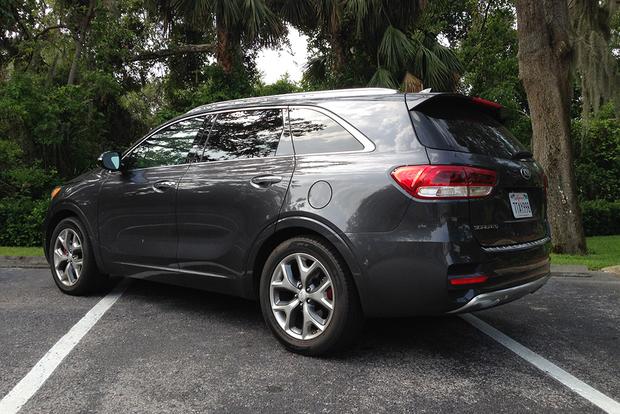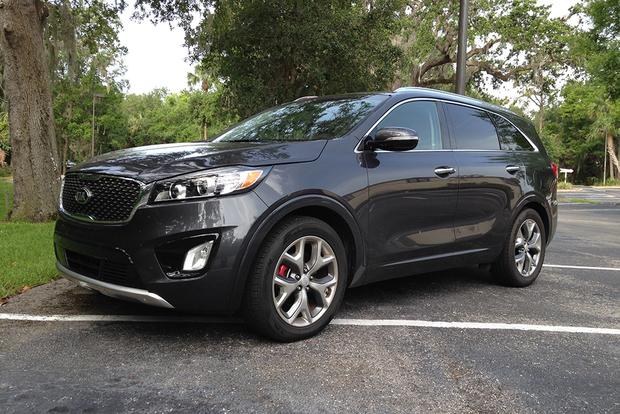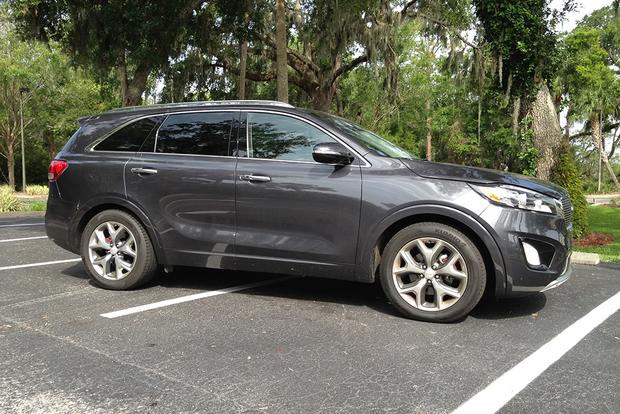 I've been spending some time behind the wheel of our long-term 2017 Kia Sorento. One feature I've been using quite a bit is the hands free power lift gate when my son and I do our weekly shopping trip. With our hands full of bags, you only have to stand close to the rear truck gate for it to open, which is great. However, it's important to note that the feature only works when the doors are locked. I know this sounds a little lazy, but I'd like it to work regardless of whether the doors are locked or unlocked.
The last time I drove the Sorento, I had a portion of the second row seat down and I noticed there was quite a bit of road noise. Not sure why that would increase the road noise, so we'll keep an eye out to see if it happens again.
Lastly, even though the 2017 Kia Sorento is not considered a full-size SUV, they do a good job overall with proportion of the rear. We were able to very snuggly fit two adult bikes and a kid's bike in the rear with the large portion of the second seat down. I did take the front tires off, but I didn't need a tow hitch.