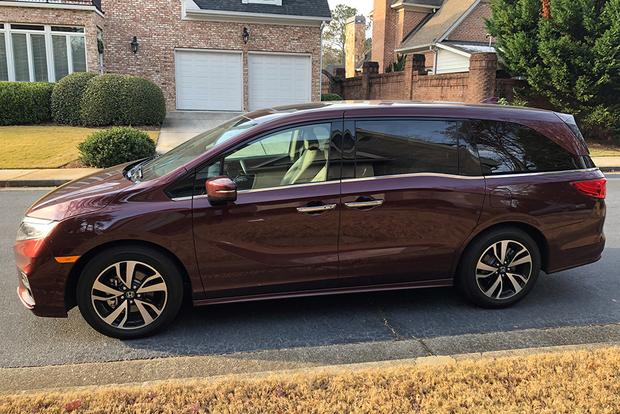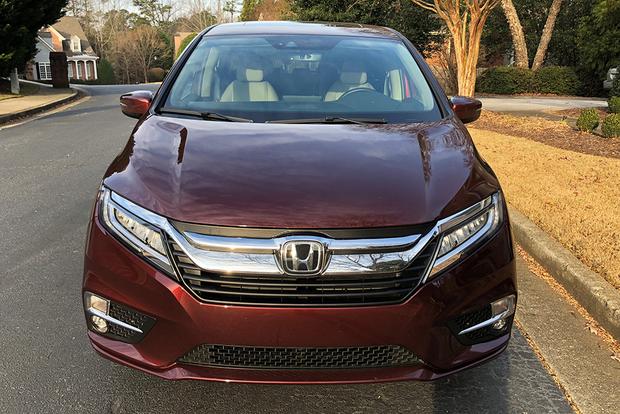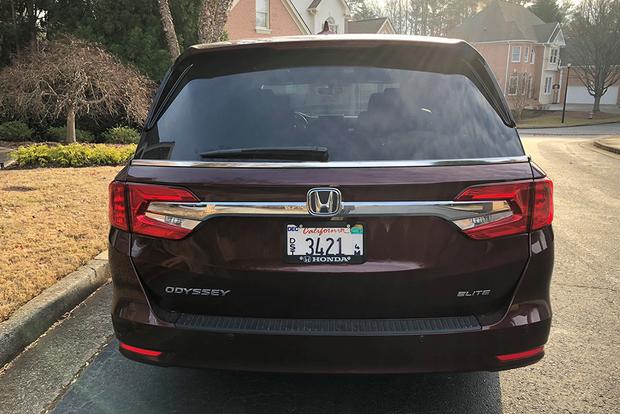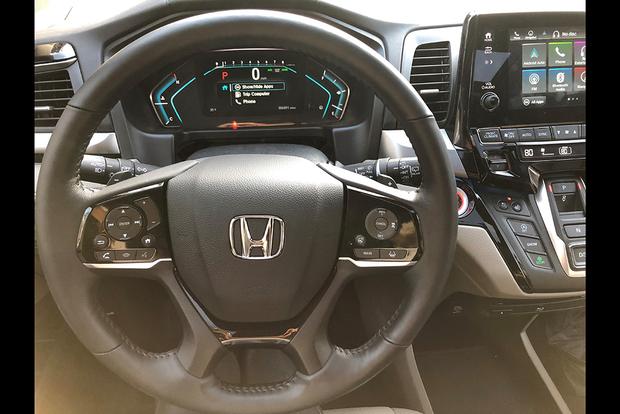 Having a really good Bluetooth system in your daily driver is something not to be taken lightly. I make a lot of phone calls in the car, so it's important to me that my phone and vehicle sync up seamlessly. Luckily, our long-term 2018 Honda Odyssey's Bluetooth system works like a charm.
Me: "Call Mom, mobile" (side note: I call my mom 48928376 times a day, don't judge).
Odyssey: "Do you want to call Mom mobile?"
Me: "Yes."
Car immediately calls mom; the end.
This should be how all in-car Bluetooth systems work! But given the fact that I spend a lot of time driving various vehicles, I can tell you that is NOT the case. In way too many other cars, it would look something like this:
Me: "Call Mom, mobile"
Car: "Do you want to call Bob [insert last name here]?"
Me: "NO!"
Also me (louder): "CALL MOM, MOBILE"
Car: "I'm having trouble understanding you. Please try again."
Cut to me banging my head on the steering wheel...
Seriously though, the fact that the 2018 Honda Odyssey's Bluetooth system just understands your requests and immediately does them without multiple steps or inputs is so nice. One little complaint is that the system does get a little crackly at times, especially when initiating a call. It goes away as soon as the phone starts ringing, but it's not a pleasant sound. Not sure if this is an issue with my phone or with the system itself, but either way it's tolerable considering how well it works otherwise.