Toyota recently unveiled a surprising addition to its Sienna minivan lineup: a slightly off-road-oriented version called Woodlands Edition. It comes standard with all-wheel drive and sits up a bit higher than a "normal" Sienna. That little bit of extra ground clearance could come in handy on a snowy road or a light-duty trail, even if the Sienna Woodlands Edition still rides on the same street-oriented 235/60-size rubber as other Siennas.
Toyota will toss in a few other features aimed at outdoorsy types, such as a power outlet, a trailer hitch, roof cross rails, and a standard navigation system (because getting lost does suck).
It may not be a Jeep Wrangler Rubicon, but the new Sienna Woodlands could be the most perfect camping vehicle in a long time, and it could mark a return to more outdoorsy minivans. We've been down this trail before, but it's been a very long time.
Here's a look at some of the last high-riding vans, and some hints about what made them so cool.
1. Chevrolet Astro/GMC Safari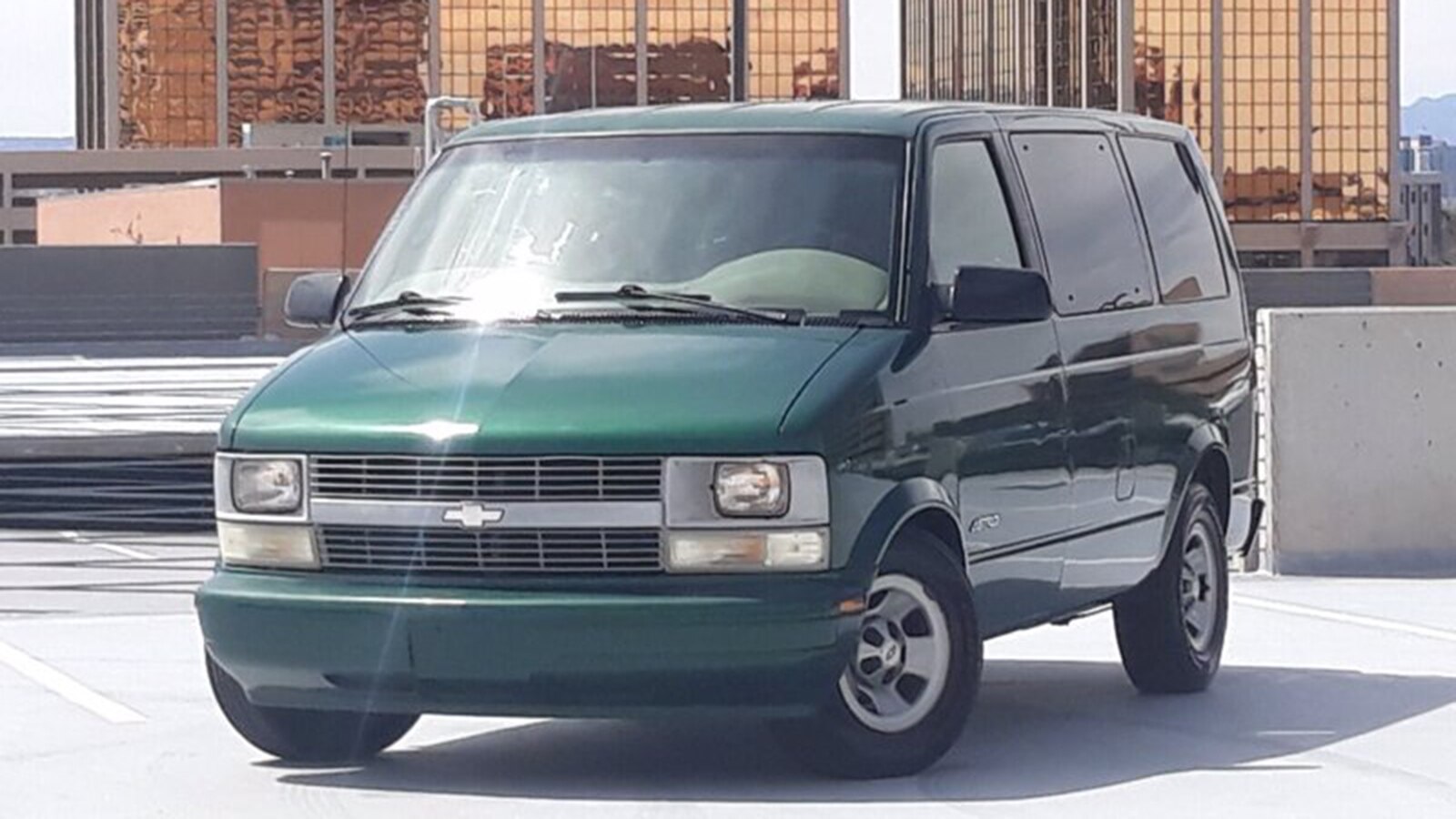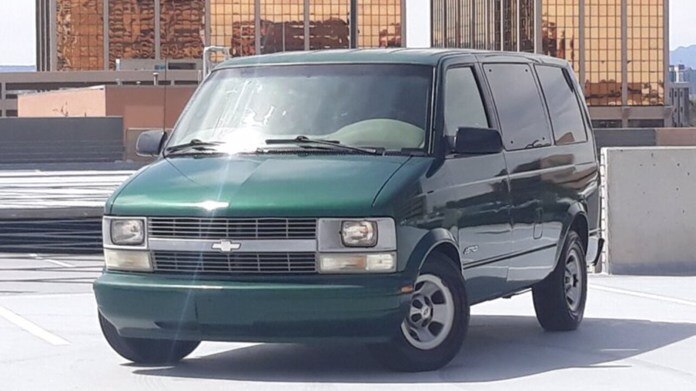 Chevy's first modern minivans were weird, especially compared to the car-like Dodge Caravan that captured suburban America's collective hearts in the mid-1980s. The Astro and Safari had otherworldly styling (kind of like a Citroen H van, minus the corrugated panels) and they rode on a chassis more closely related to the Chevy S-10 pickup than anything else. Accordingly, they sat up high and could be had with all-wheel drive.
Inside, they were plenty spacious, unless you were sitting up front where there was precious little leg and foot room. Rows two and three were stretch-out comfortable, though, and the separate frame meant that their floors were almost entirely flat. Amazingly, GM built these trucks for more than 20 years, so they're not hard to find now. This green all-wheel-drive 1998 model in Denver shows just 64,000 miles and has to be one of the best left. Find a Chevrolet Astro for sale
2. Mazda MPV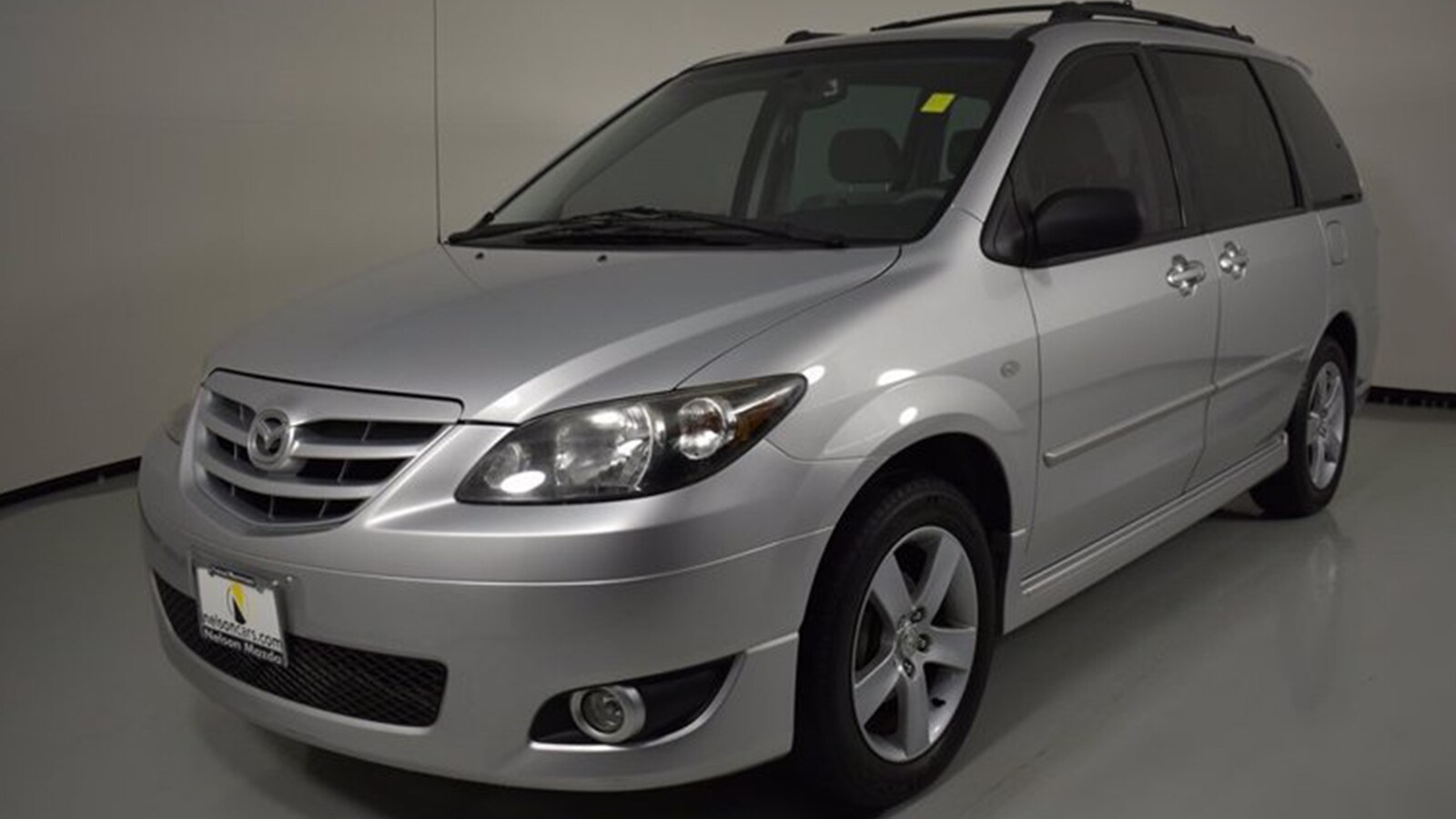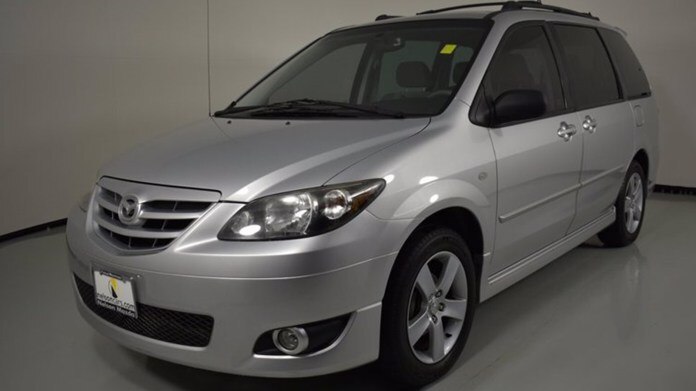 Mazda in the 1990s was a confused company. Yes, there was the Miata, a brilliantly focused sports car. And the rest of the automaker's showrooms were filled with largely uninspiring cars… and vehicle with three hinged doors shaped kind of like a van and kind of like an SUV. The MPV's name gave away its intentions, but instead of a sliding door on the right side, it had a huge, front-hinged door.
Inside, the MPV was a more conventional van with three rows of seats, but underneath it was again more SUV than van. Rear-wheel drive was standard and a part-time 4-wheel-drive system was optional and even included a center differential lock. For 1997, Mazda capitalized on this with a new version called All Sport that had fender flares and a roof rack.
Early MPV survival rates are low, but they're out there. You'll want to set an Autotrader alert to find one of these rare vans, though they do pop up periodically — and when they do, act fast since interest in MPVs seems to be on the rise. Find a Mazda MPV for sale
3. Toyota Previa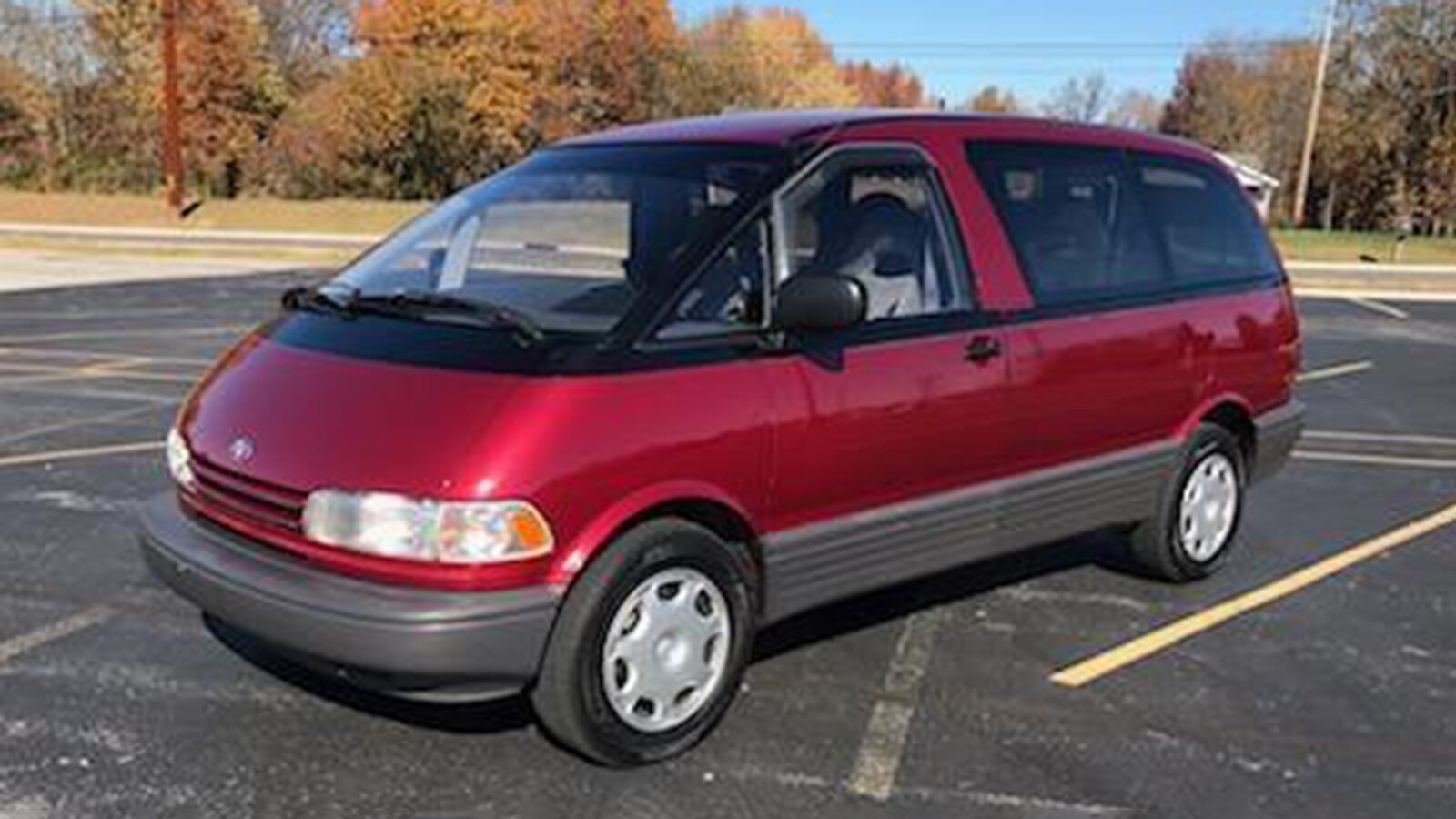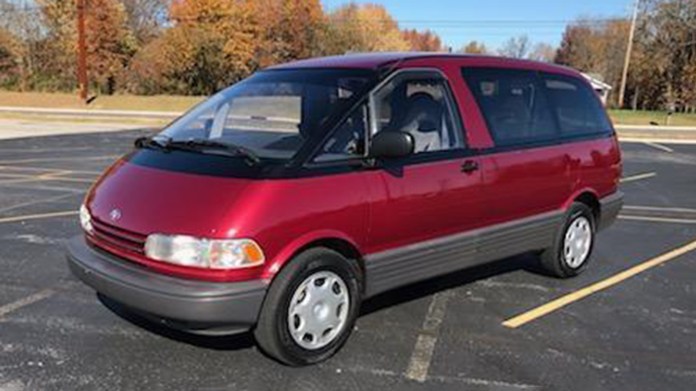 True, the egg-shaped Toyota Previa didn't come in an especially off-road configuration from the factory, but this supercar of minivans (more on that in a second) could be had with all-wheel drive, and its nearly six inches of ground clearance was pretty good for the time. Aftermarket lift kits are available now for adventurous types who appreciate this van's amazing utility.
Why do we call the Previa the supercar of minivans? Because of its mid-engine configuration. True, the ideal Previa never existed from the factory, but the ingredients were there: a supercharger, a manual transmission, and all-wheel drive. Previas are getting hard to find, though here's a nice burgundy one with just 91,000 miles in New Jersey. It's not all-wheel drive, but those aftermarket lift kits will work regardless. Find a Toyota Previa for sale