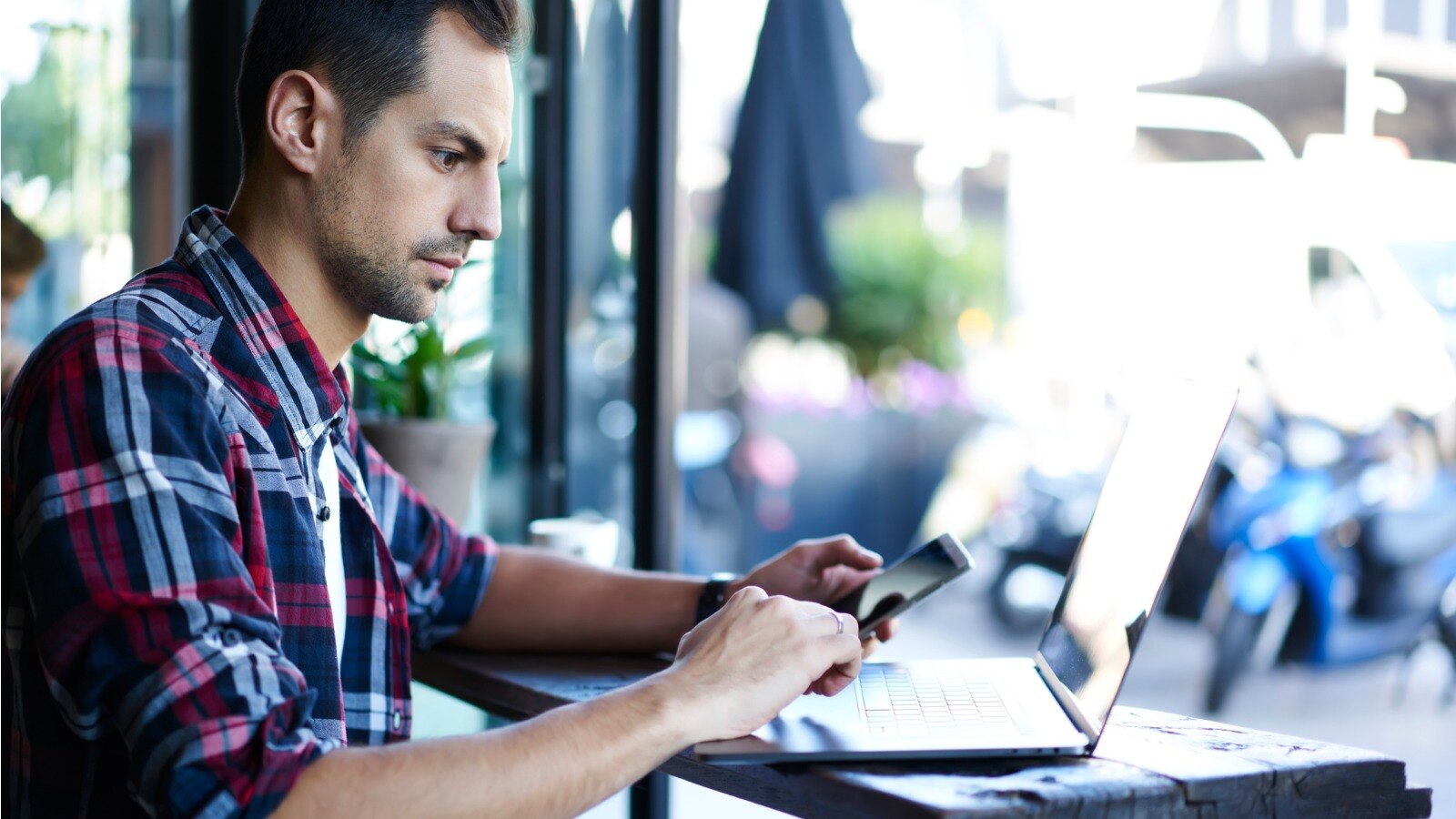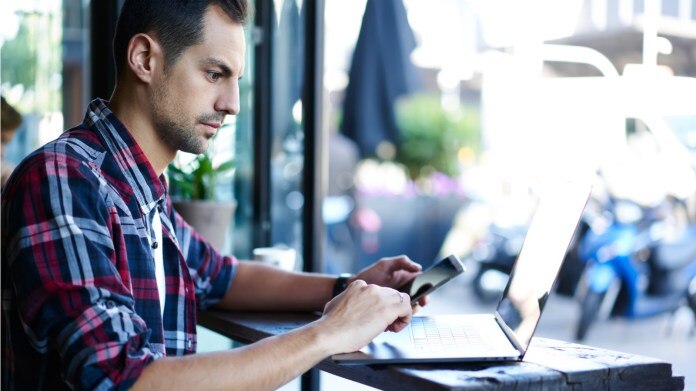 As with so many things in the business of life, when buying a car the length of a loan term comes down to a cost-benefit analysis. There might be exceptions, but the main reason for financing a car rather than paying cash is to spread the cost over several smaller payments instead of one big one.
But to do so means borrowing whatever amount of the cost we need to defer. Typically, that is 80% or more of the vehicle's transaction price, depending on the amount of the down payment.
For many buyers, several smaller payments are better than one big one. So for most of us, borrowing money is the only way we can afford new cars. That said, unless you're paying cash, there will be a car loan. It's a question of loan terms — how many months do you want to make those car payments? When buying a car, how much you pay for the money you borrow is mainly based on the length of the loan. The longer the loan term, the more accumulated interest you pay.
So if you're wondering what the typical car loan length is and what terms you should choose, this article should answer most of your questions:
What Are the Disadvantages of Long-Term Loans?
What Are the Disadvantages of Short-Term Loans?
How Do Interest Rates Impact Car Loan Terms?
Is a Short-Term or Long-Term Loan Better?
How Long Can I Finance a Car?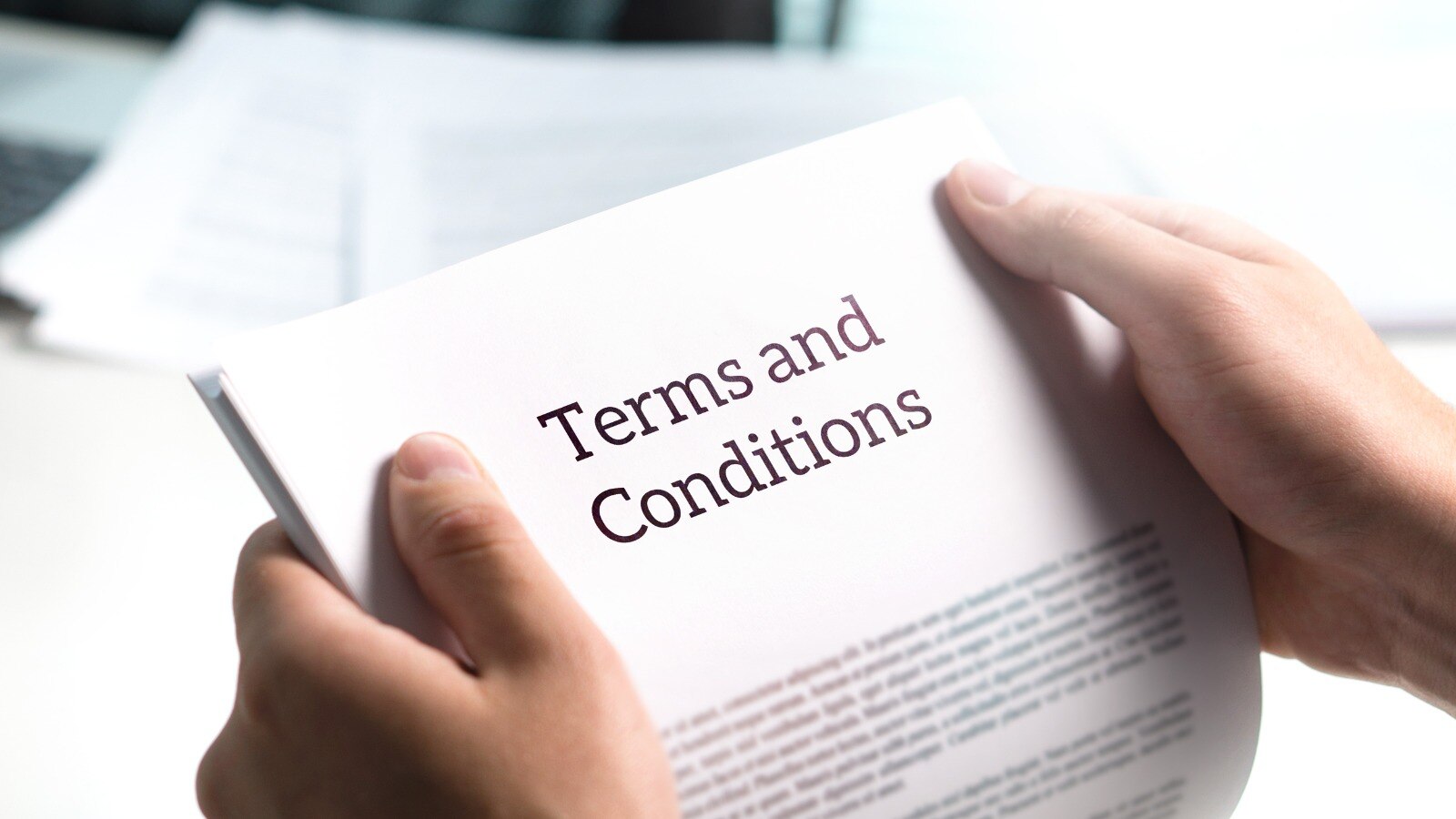 Before considering which car loan terms are best for you, it's probably best to consider which options are available. In general, car loan length is available in 12-month increments lasting between two and eight years. You'll find available loans of 24, 36, 48, 60, 72, 84, and 96 months. According to the credit experts at Experian, the average car loan length was nearly 72 months or close to 6 years. Car loan terms for used vehicles were about six months shorter.
What are the Disadvantages of Long-Term Loans?
When you're signing the paperwork at the dealer, you'll face the temptation to accept longer loan terms. There's a reason for that: Monthly payments become lower when stretching them out over a more extended period. Initially, that might seem like it's more cash in your pocket, a good thing.
Not so fast. Remember: The longer the term, the higher the rate of interest. That's the extra money you have to pay the lender for giving you the loan. So while a lower monthly payment might seem like it's benefiting you, it's usually the more expensive decision.
Another long-term issue is never really building any measurable equity in your car. That is, with those loans spanning six, seven, or more years, your vehicle won't be worth more than you owe until close to the end of the loan. The typical car loan length is 6 years. But with a 7- or 8-year loan, not only will you still be making payments at the loan's end, but you might also be paying to make repairs to the car.
What are the Disadvantages of Short Term Loans?
So why not go for a short-term loan and take advantage of a lower rate? For most of us, the main problem is the size of the monthly payment for short-term loans. After all, it's no fun making luxury car-like monthly payments on a nonluxury car, such as a Honda Accord or Toyota Camry, even if you know in your mind that it is the more intelligent financial decision.
We all face restrictions with monthly budgets and often have no choice but to spread out the cost of a vehicle. With that in mind, Autotrader always advises against buying more car than you can afford.
How Do Interest Rates Impact Car Loan Terms?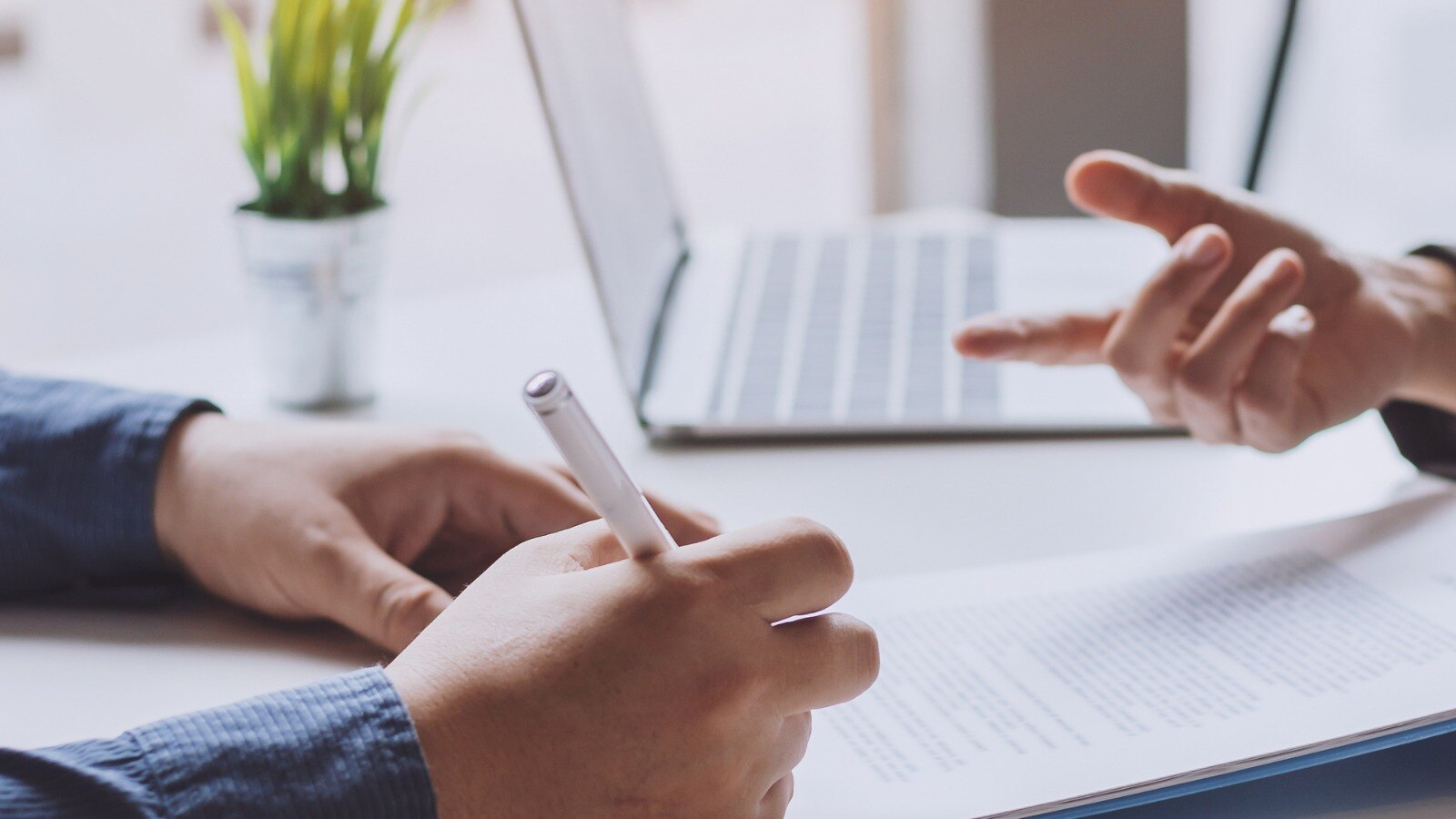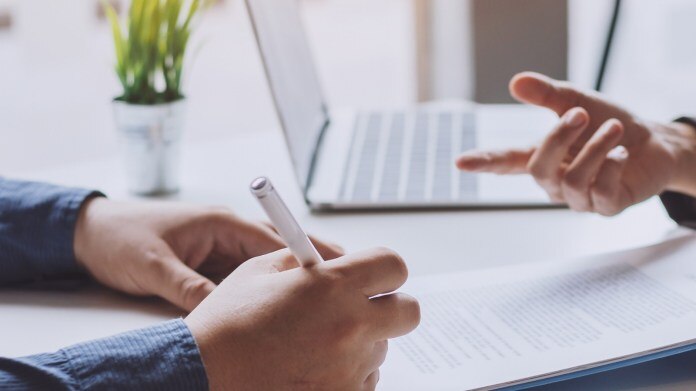 Beyond the length of a loan, your credit history and other factors can affect your actual interest rate. According to Experian, interest rates for new cars in 2021 average 4.09% and 8.66% for used. Here's an example of the difference in the interest cost of a short-term versus a long-term loan.
Using our monthly car payment calculator, let's say after taxes, fees, and so forth, the final amount to be financed is $25,000. A 36-month loan for a new car has an average interest rate of 4.09%. With a monthly payment of $739, the total cost of the loan would be $26,608.
A 72-month loan on the same amount with an average interest rate of 4.09% works out to a monthly payment of $392. The total cost of that loan would be $28,235. Stretching that 36-month loan for an extra three years would wind up costing you $1,627.
Is a Short-Term or Long-Term Loan Better?
In the end, our advice is simple: When you're buying a car and considering a car loan, opt for the shortest term and the best possible interest rate. This option might not be the most appealing idea in the short term, considering it will increase your monthly payments, and it may limit the type of car you can afford. But in the long term, you'll thank yourself when you've saved thousands in interest and paid off your car years before you thought you would.
Related Car Financing Articles:
Editor's Note: This article has been updated for accuracy since it was initially published.