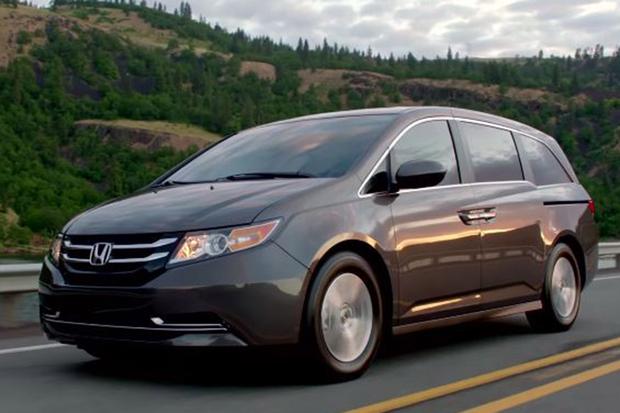 If the idea of buying a used car makes you nervous, we have a suggestion for you that may make it a little easier: Consider a certified pre-owned (or CPO) vehicle, which comes with a manufacturer-backed warranty and a discount compared to the new price. But not all certified pre-owned programs are created equally -- so our latest video is taking a look at the benefits of Honda's program.
In order to qualify for Honda's used-car certification, vehicles must meet several requirements. First, there's a thorough check of the car's title and accident history to make sure there's no unseen damage. Honda also requires that a car be less than 6 years old and have fewer than 80,000 miles on the odometer before it can be certified. Finally, Honda technicians carry out a 150-point inspection of each car to make sure it doesn't have any issues or problems.
Honda's certified pre-owned warranty offers bumper-to-bumper coverage for 12 months or 12,000 miles from the date of purchase. Honda's CPO program also adds on 2 years or 40,000 miles of powertrain coverage to the original warranty for a total of 7 years or 100,000 miles of powertrain coverage.
If you have an issue with a certified pre-owned Honda, there's no deductible, and you can take it in to any Honda dealership for repairs. Honda's certified pre-owned warranty is also fully transferable, which will add value to your car when you go to sell it. The program even offers a few additional perks such as a 3-month trial subscription to SiriusXM radio and the ability to join Honda Care, an extra-cost service that touts roadside assistance, trip protection and more.
Yes, it's true that certified pre-owned vehicles are more expensive than typical used cars -- but for many drivers, the added peace of mind is worth the cost.