RESEARCH DETROIT AUTO SHOW BY YEAR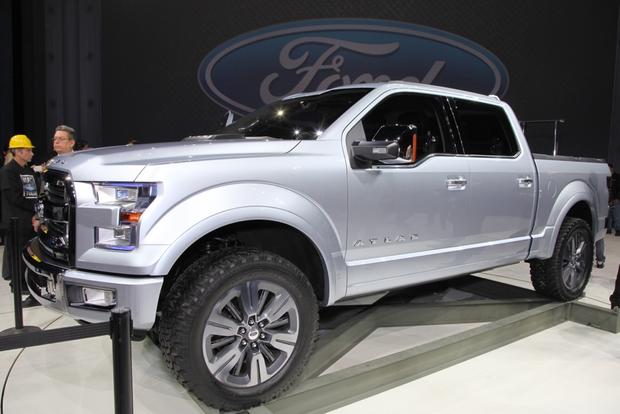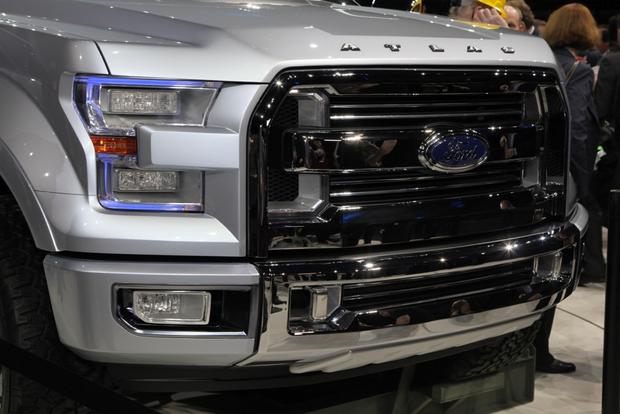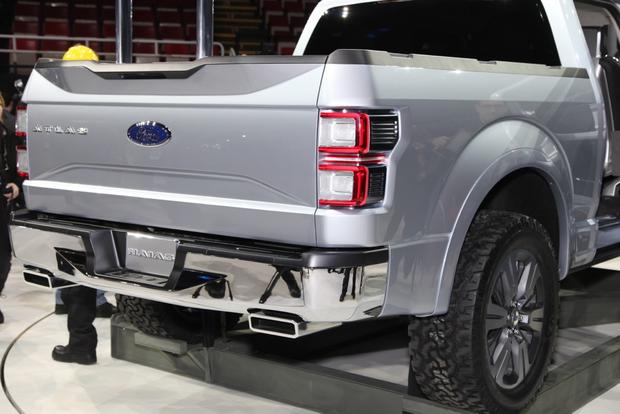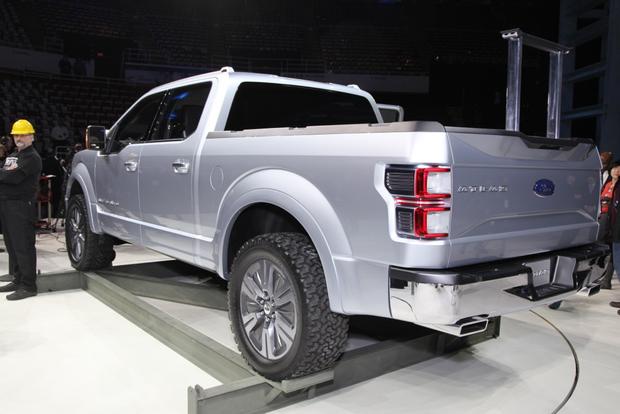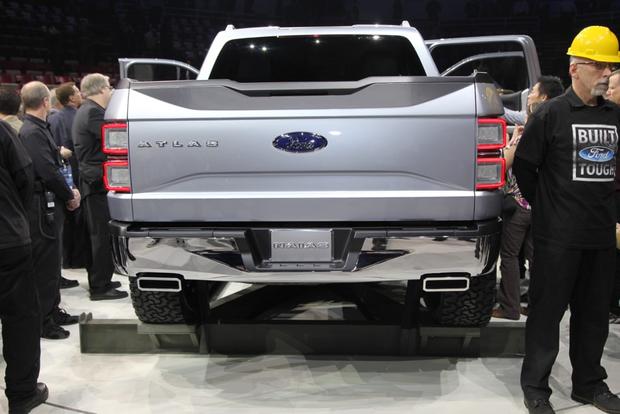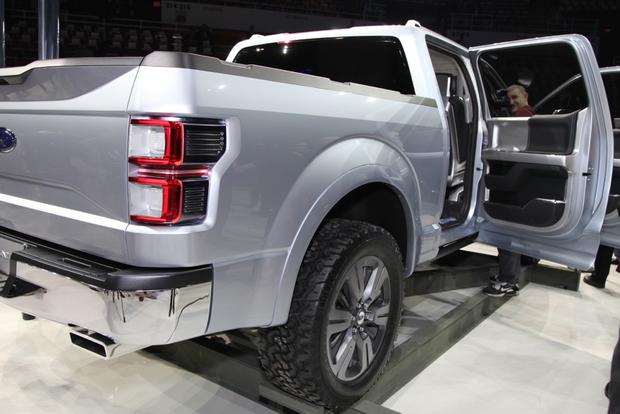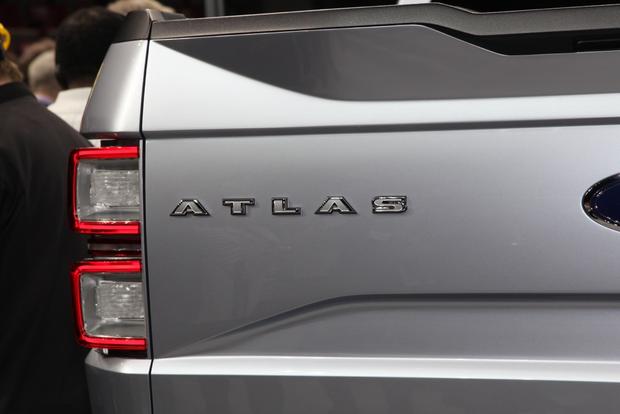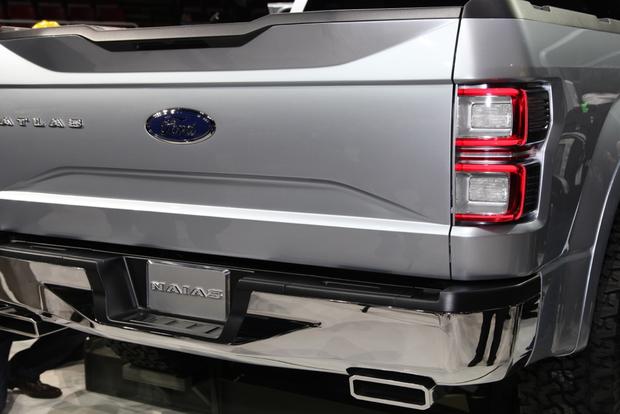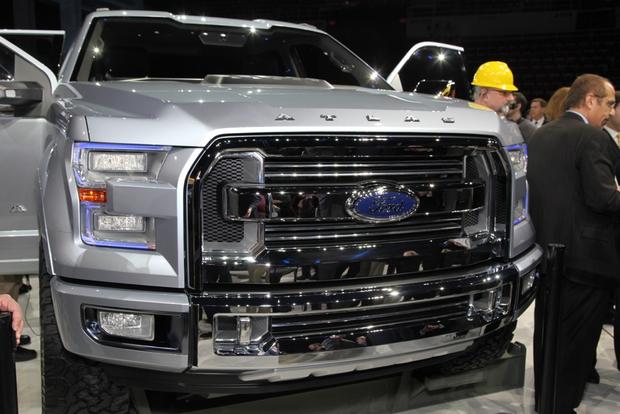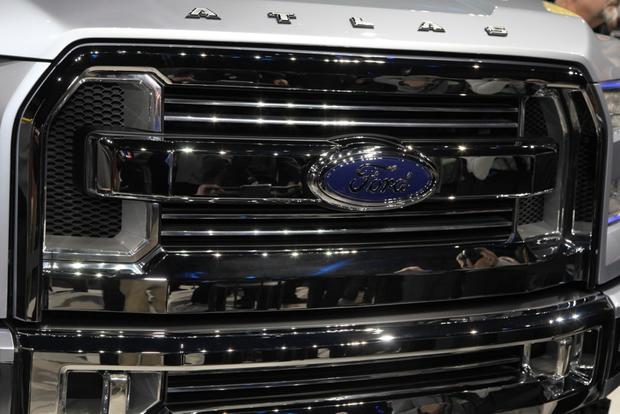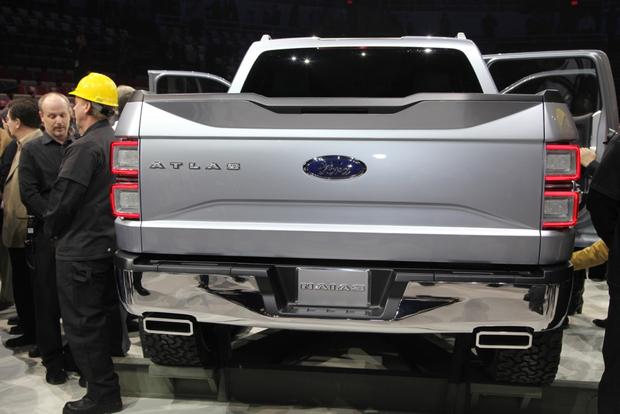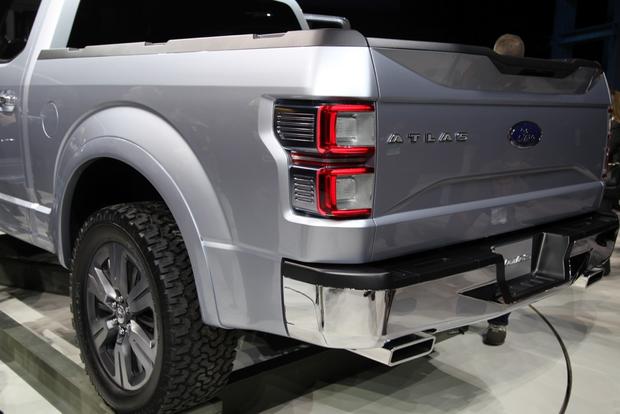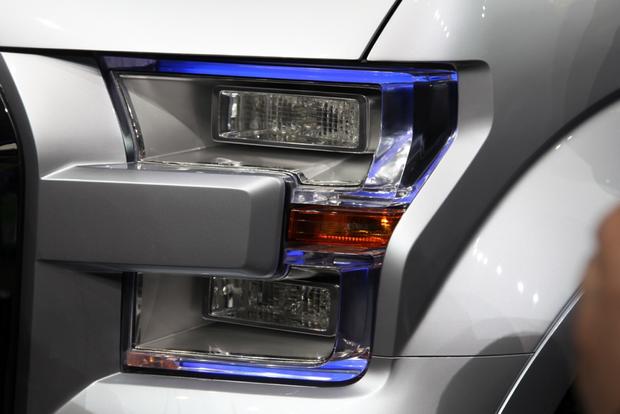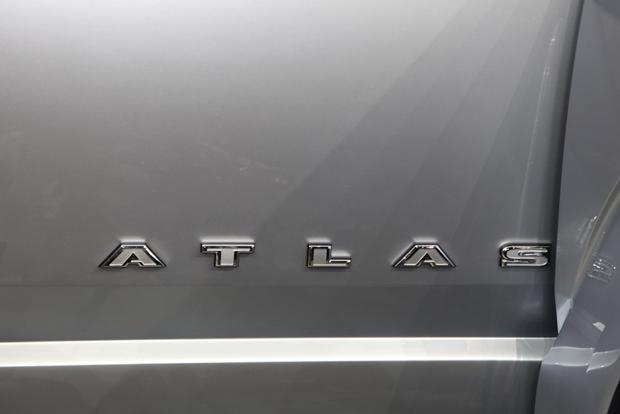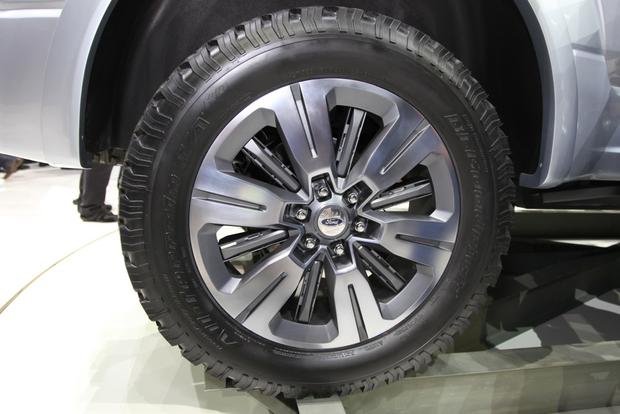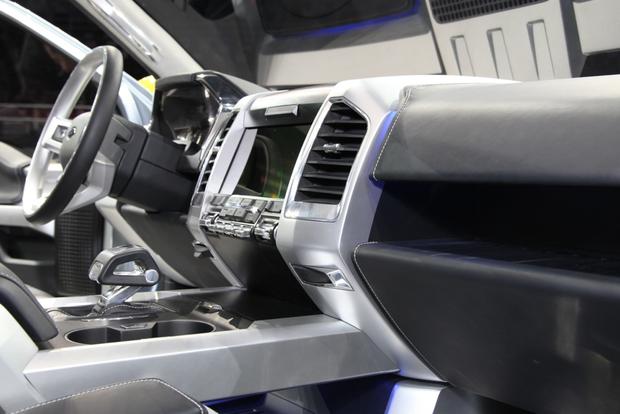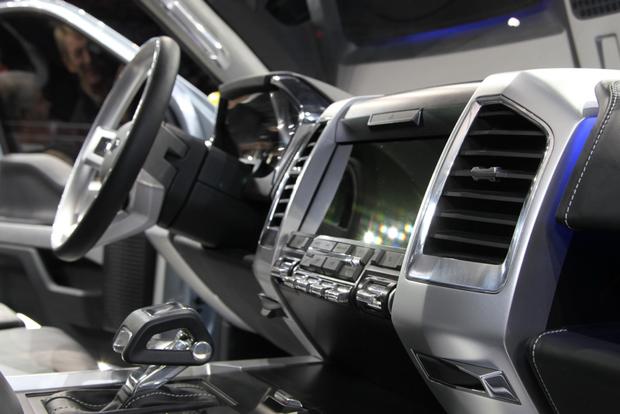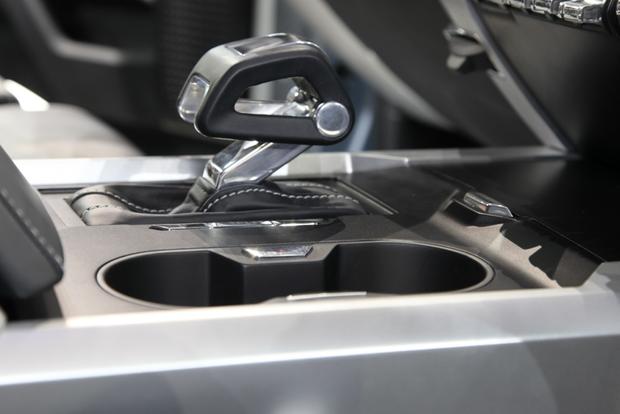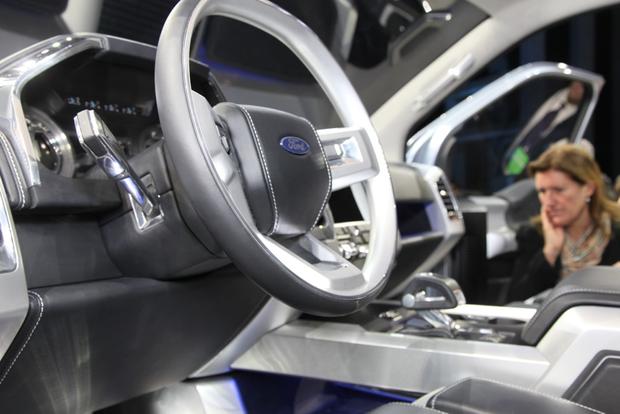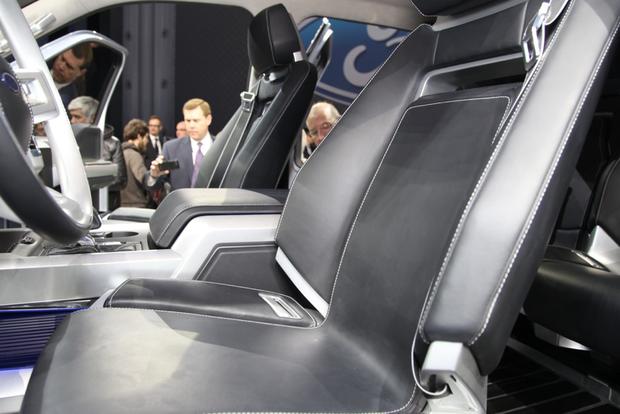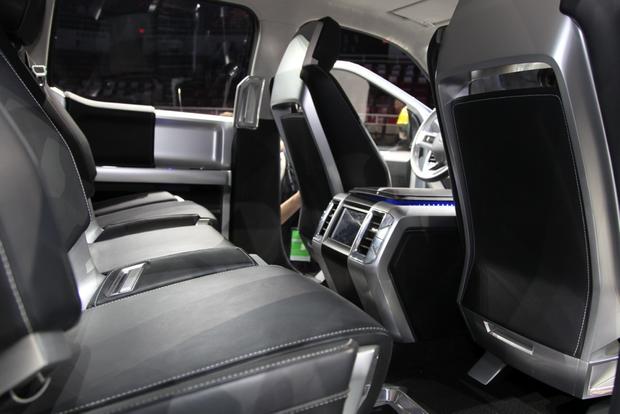 The Ford Atlas Concept pickup truck debuts at this year's Detroit Auto Show
Built on the Ford Transit van global platform
Features hidden cargo ramps underneath the bed, simplifying the loading of wheeled items
Surprising both the public and the world's automotive media, Ford pulled the covers off its all-new pickup truck concept, the Ford Atlas. Although the Atlas won't go into production, it shows the direction Ford is headed with its future truck lines in terms of technology, design, and capability.
Ford realizes its truck buyers get a lot done. They carry heavy loads both literally and metaphorically. That's why Ford named this new truck concept after the character from Greek mythology, Atlas, who held the earth on his shoulders. Ford feels this reflects the work ethic of its customers and its trucks alike.
Ford designers have woven some distinctive features into the Atlas to make any job, professional or personal, that much easier. Most notably, the Atlas includes a Dual Tailgate Step and Cargo Cradle. When the tailgate is open, this clever design can be used as a step to access the truck bed. When the tailgate is closed, however, it can then be deployed as a cargo hold, perfect for longer items like a ladder.
Underneath the truck bed, Ford has also added Hidden Cargo Ramps. These lightweight and extremely durable ramps can be easily positioned to assist in the loading of wheeled items into the truck bed, whether they are motorcycles to wheelbarrows.
The outward design of the Atlas, too, hints at future Ford trucks with its lowered beltline, power dome hood, and aggressive grille nostrils.
We are saddened the Atlas pickup truck isn't ready for production but we're extremely excited with the direction Ford trucks are moving.
What it means to you: Ford's Atlas concept might just be the future of the F-150.
What do you think about the Ford Atlas? Let us know in the comments below.