RESEARCH NEW YORK AUTO SHOW BY YEAR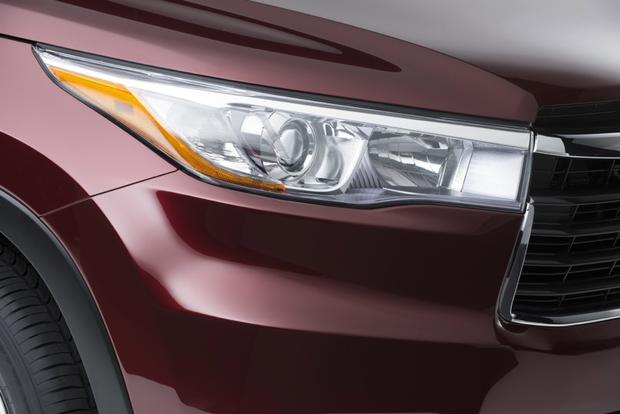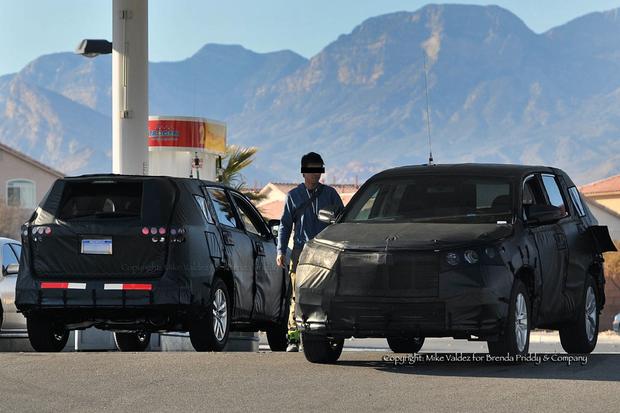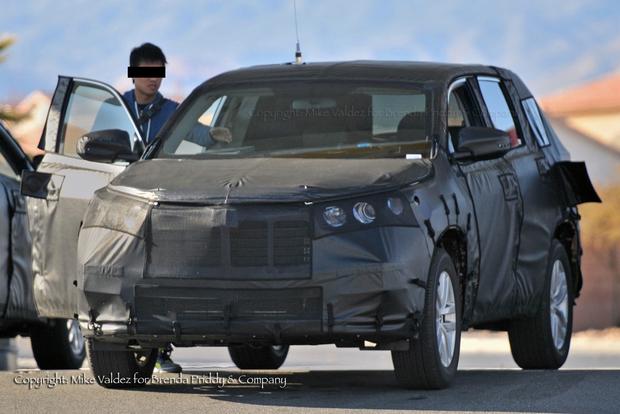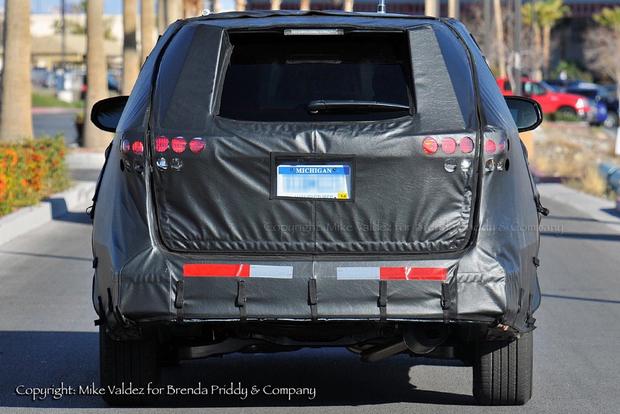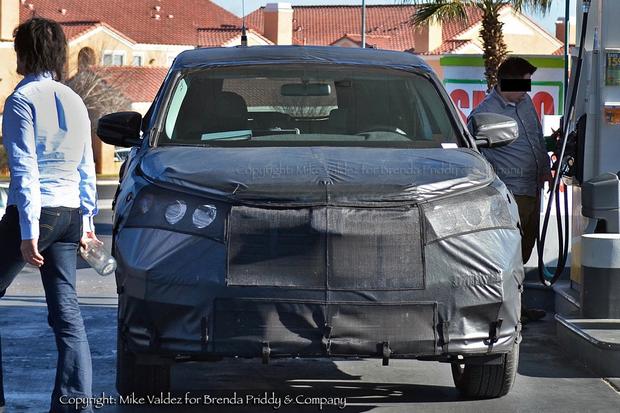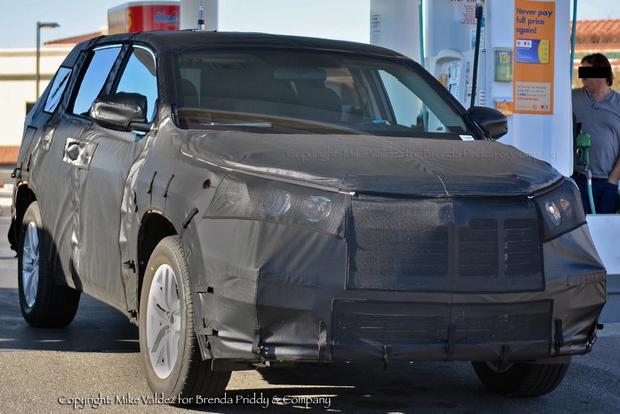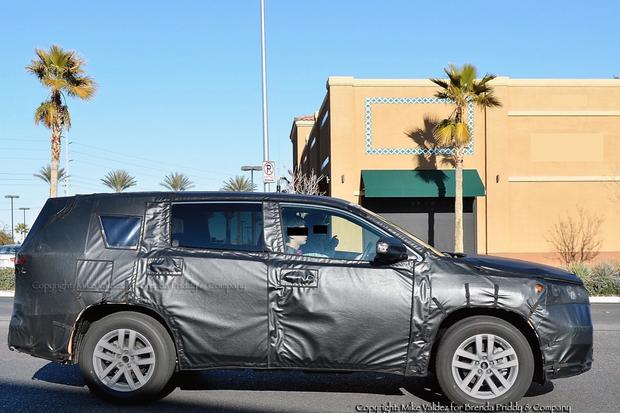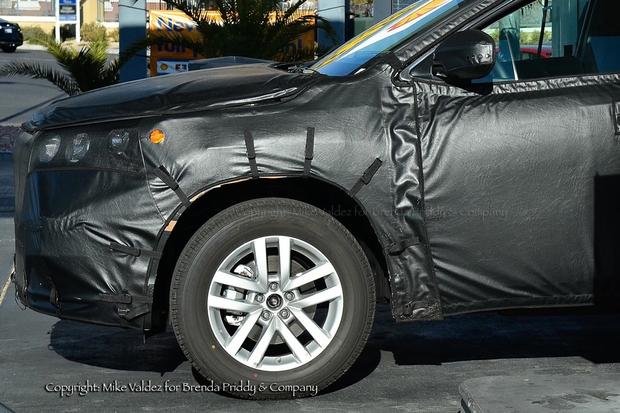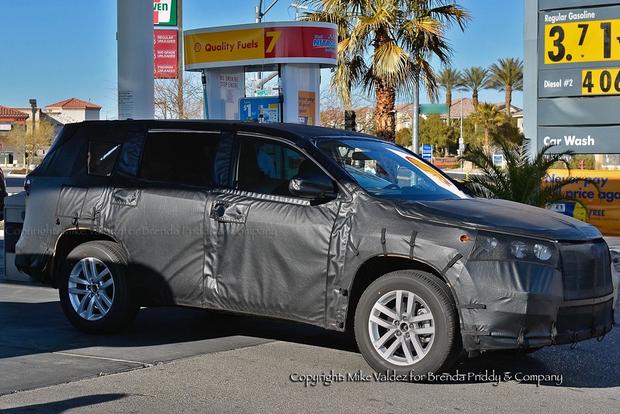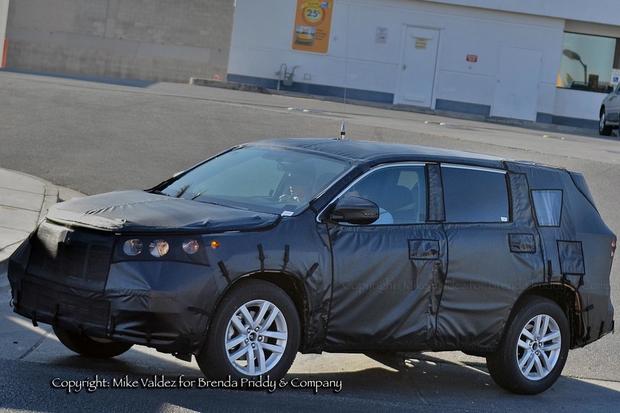 There's an air of mystery about the fully redesigned 2014 Toyota Highlander, but we know two things for certain: one, it's coming to the 2013 New York Auto Show -- and two, based on these Highlander spy photos, it's going to be a considerably more modern vehicle than its predecessor.
Now, we've got nothing against the current Highlander. On the contrary, it's one of the best midsize crossovers, providing tasteful styling, three rows of seating, and an appealing roster of features.
However, almost every major competitor has received a redesign since the current Highlander debuted for the 2008 model year. The Nissan Pathfinder, Ford Explorer, Chevy Traverse and even the Mazda CX-9 have all been updated recently. The Tundra pickup has a new high-end "1794 Edition" named after a ranch in Texas that once sat on the grounds where the Tundra is now built. It makes sense that the Highlander will follow suit, maybe even a Platinum edition. We expect a 2014 Toyota Highlander Hybrid to be in the works as well. Toyota has built a large part of its reputation on hybrids and that will continue for the foreseeable future.
One part we don't expect to change much is what's under the hood. The 2013 Highlander's optional 3.5-liter V6 is one of the best in the business, delivering excellent power and refinement without hitting your wallet too hard at the pump. Since the recently redesigned Toyota Avalon sedan continues to use the tried-and-true 3.5, we doubt the 2014 Highlander will change course. As for the base four-cylinder engine, it's not our favorite, but Toyota may continue to offer it as a lower-cost alternative. Or they might use a beefed up version of the 2.5 liter, four-cylinder engine that powers the new Toyota RAV4.
You can count on major stylistic changes, however, even though the current Highlander remains one of the more handsome crossovers on the market. For reference, check out the evolution of the Toyota RAV4 from 2012 to 2013. It was attractive before, but now it's taut, chiseled, creased -- and above all, recognizably contemporary. That's where we think the new Highlander is headed as well.
Inside, the changes could be even more dramatic. We've always found the current Highlander's interior a little plain, but if the 2013 RAV4's interior is any indication, the new Highlander should feature a sleeker, more contoured dashboard with notably upgraded materials. As for technology, the 2013 Highlander already comes standard with a 6.1-inch touch-screen, but we're sure Toyota's tech team has some special tricks up its sleeve for 2014. We predict a rear parking camera on all models.
Stay tuned for all the details on the 2014 Toyota Highlander once the 2013 New York Auto Show gets underway.