Whether you're looking for a midsize or full-size truck for off-road adventures, towing and hauling at the worksite, or use as a rugged family vehicle, there are some good lease deals on pickups this month.
Incentives might be hard to find this month, given ongoing supply chain issues, so we recommend shopping within the existing inventories of your local dealerships to find the best deals.
Here are some of the best truck deals for September 2022.
1. 2022 Chevrolet Colorado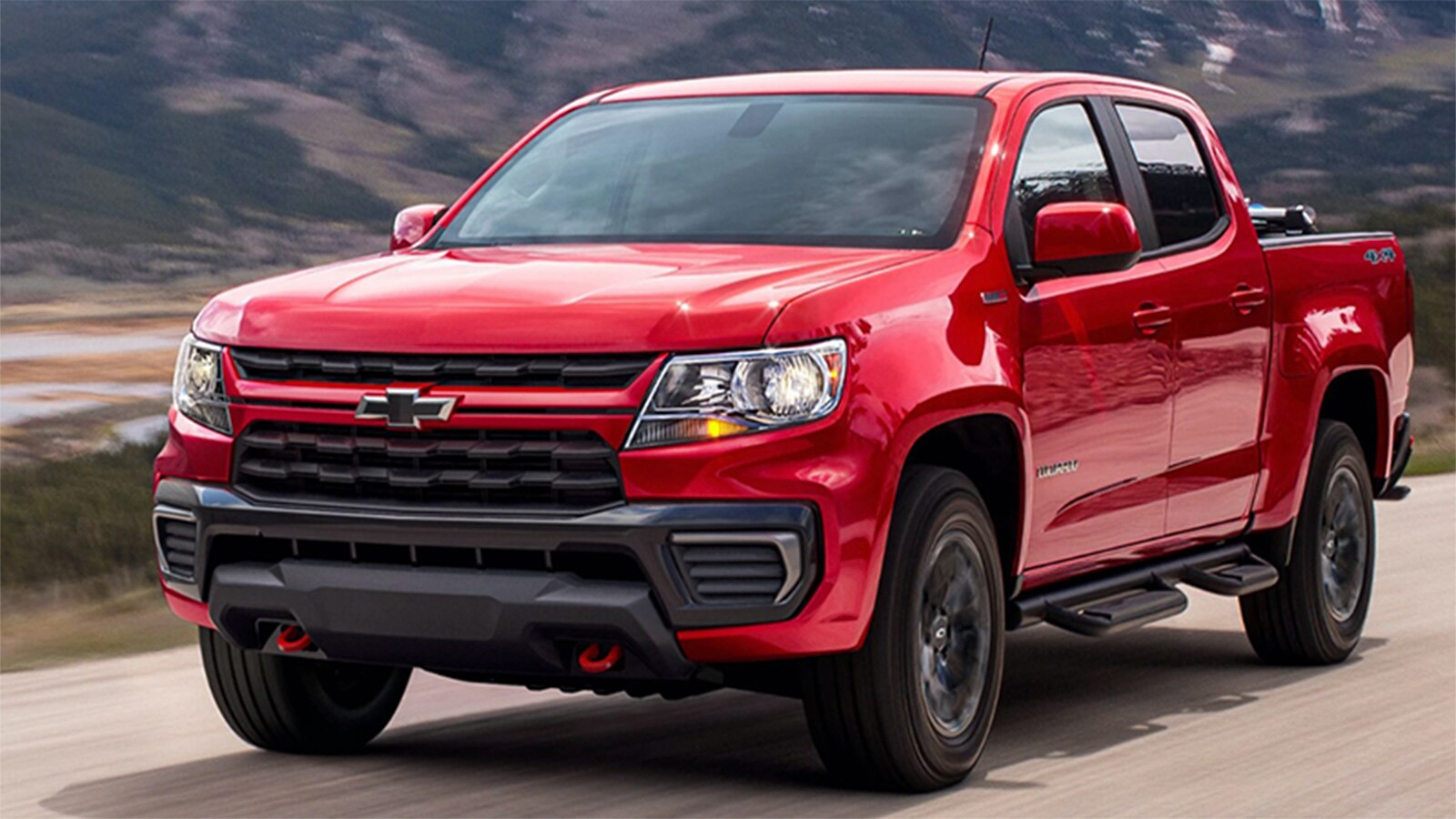 The capable midsize Chevrolet Colorado comes in a wide range of models and has a choice of three engines, including a diesel. This month, you can get a Colorado Crew Cab 4WD LT for $299/month for 36 months with $4,629 down for eligible current lessees. For everyone else, it's $6,129 down. See 2022 Chevrolet Colorado models for sale near you
MSRP: $35,000
Lease offer: $299/month for 36 months with $4,629 due at signing
Expires: 10/3/2022
2. 2022 Chevrolet Silverado 1500 LTD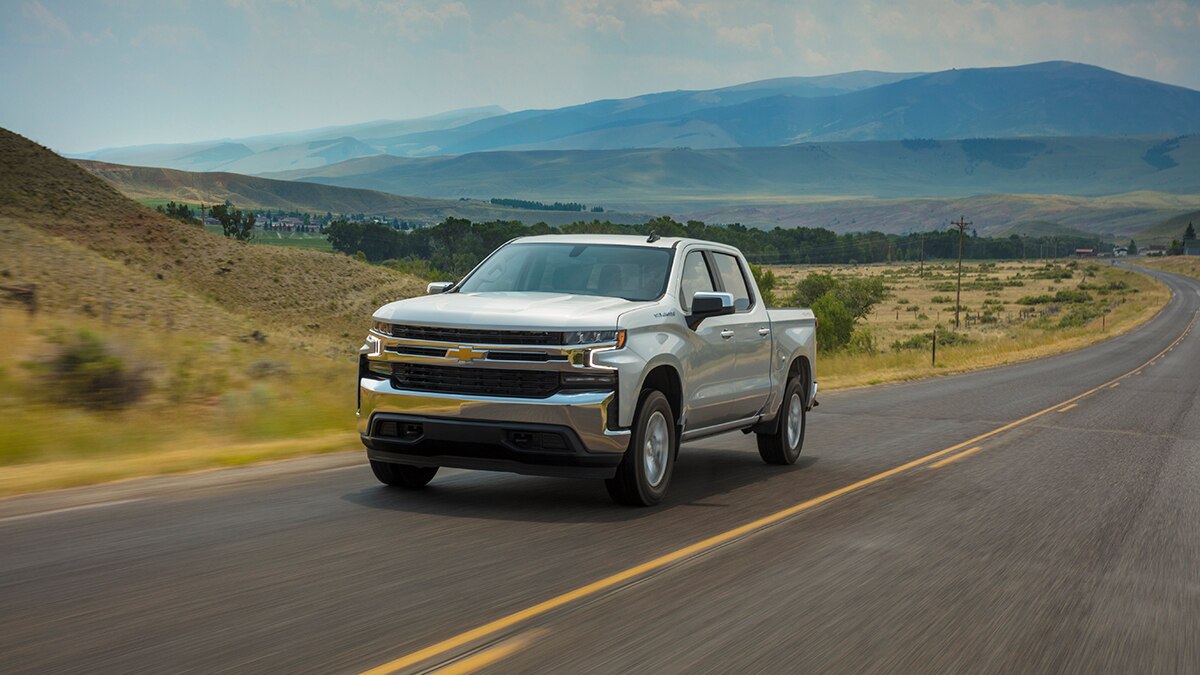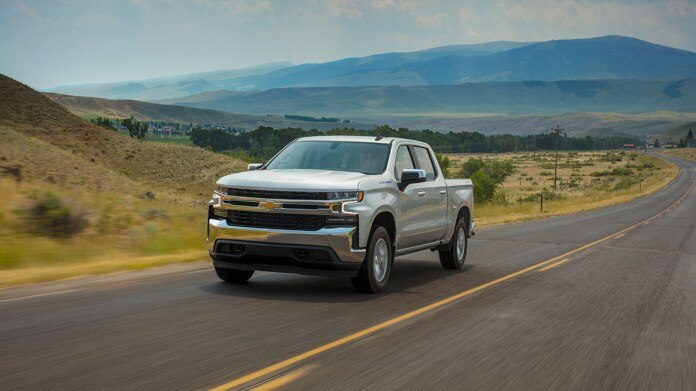 The Chevy Silverado 1500 LTD is similar to the regular Silverado 1500 but without the perks of the midcycle refresh for the 2022 model year. It's still a capable and reliable truck with plenty of modern features. Get the 4WD Custom crew cab model with the 2.7-liter turbo engine for $439/month for 24 months with $3,769 due at signing. See 2022 Chevrolet Silverado 1500 LTD models for sale near you
MSRP: $43,300
Lease offer: $439/month for 24 months with $3,769 due at signing
Expires: 10/3/2022
3. 2022 Ford F-150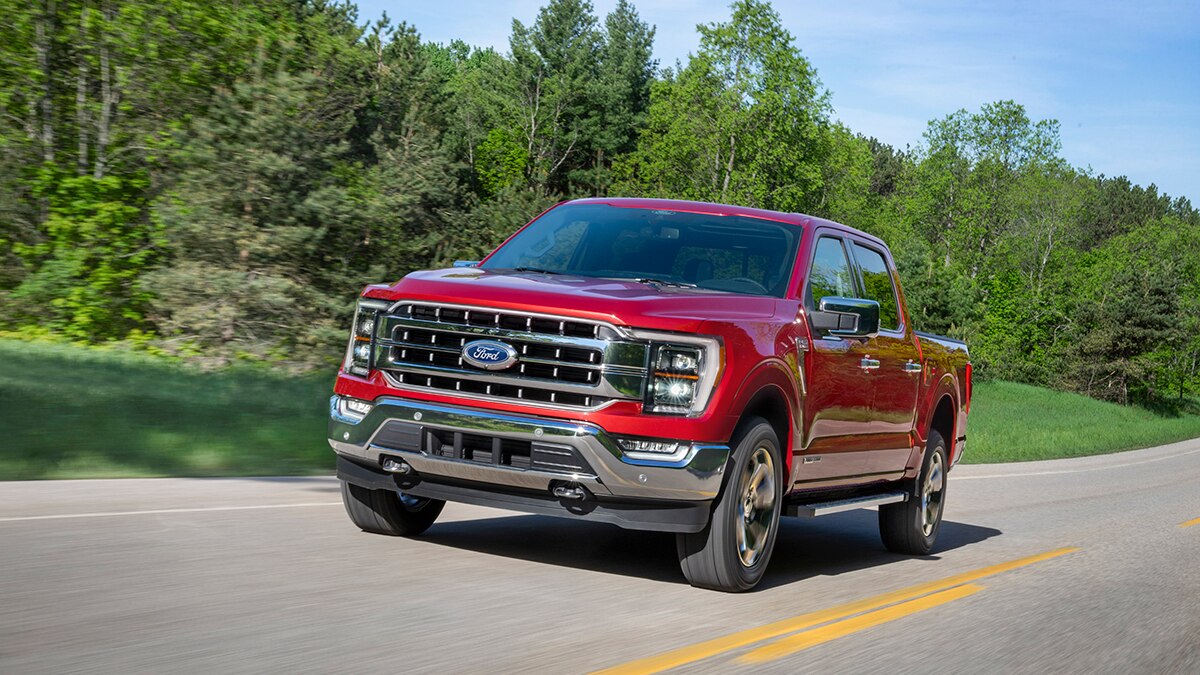 The Ford F-150 is a perennial best-seller for a good reason. It maintains its decades-long reputation for dependability and capability while offering a nice interior with many modern features. Lease the XL SuperCrew 4×4 model with the STX package and 2.7-liter turbo engine for $549/month for 24 months with $5,329 due at signing. See 2022 Ford F-150 models for sale near you
MSRP: $47,165
Lease offer: $549/month for 24 months with $5,329 due at signing
Expires: 10/3/2022
4. 2022 Ford Ranger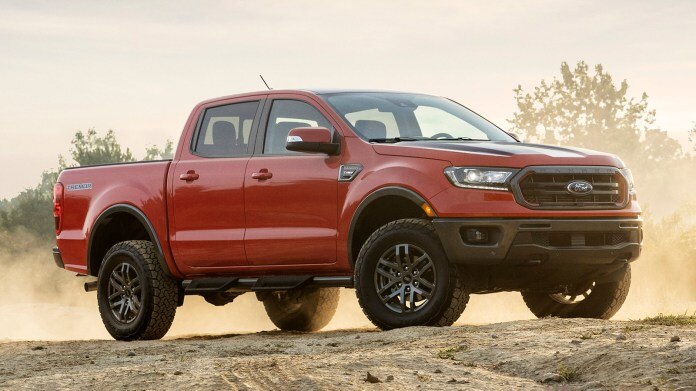 The Ford Ranger delivers all of the virtues that Ford trucks are famous for in the form of a midsize pickup with an excellent turbocharged engine giving it strong capabilities. Lease the Ranger XLT SuperCrew 4×4 with the 301A Equipment Group for $489/month for 24 months with $4,159 due at signing. See 2022 Ford Ranger models for sale near you
MSRP: $36,860
Lease offer: $489/month for 24 months with $4,159 due at signing
Expires: 10/3/2022
5. 2022 GMC Canyon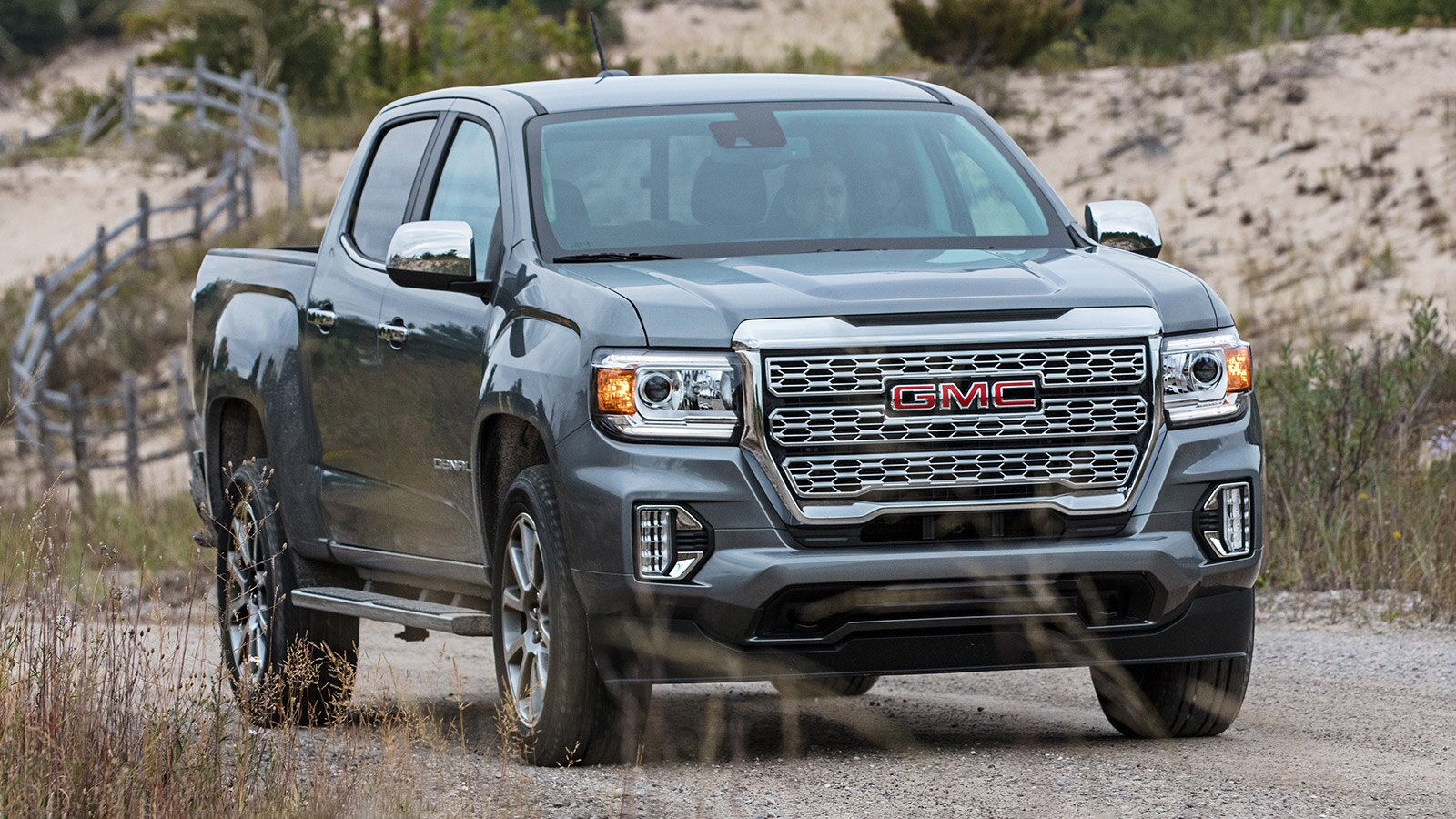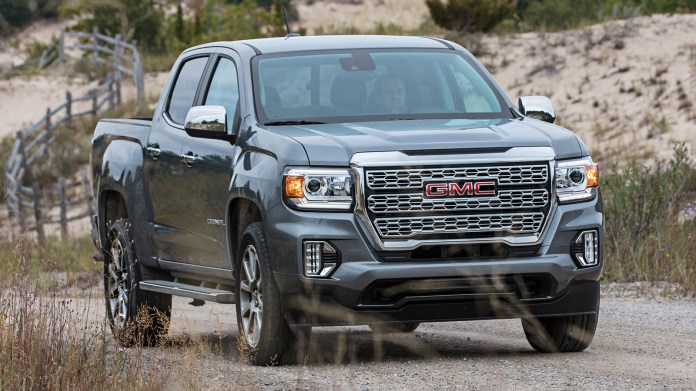 The midsize GMC Canyon combines the interior amenities of an SUV with the towing and hauling capability you want from a small pickup truck. This deal is aimed at current lessees of 2017-or-newer select GM models. This month's deal applies to the Crew Cab 2WD Elevation. See 2022 GMC Canyon models for sale near you
MSRP: $35,485
Lease offer: $309/month for 36 months with $3,599 due at signing
Expires: 10/3/2022
6. 2022 Honda Ridgeline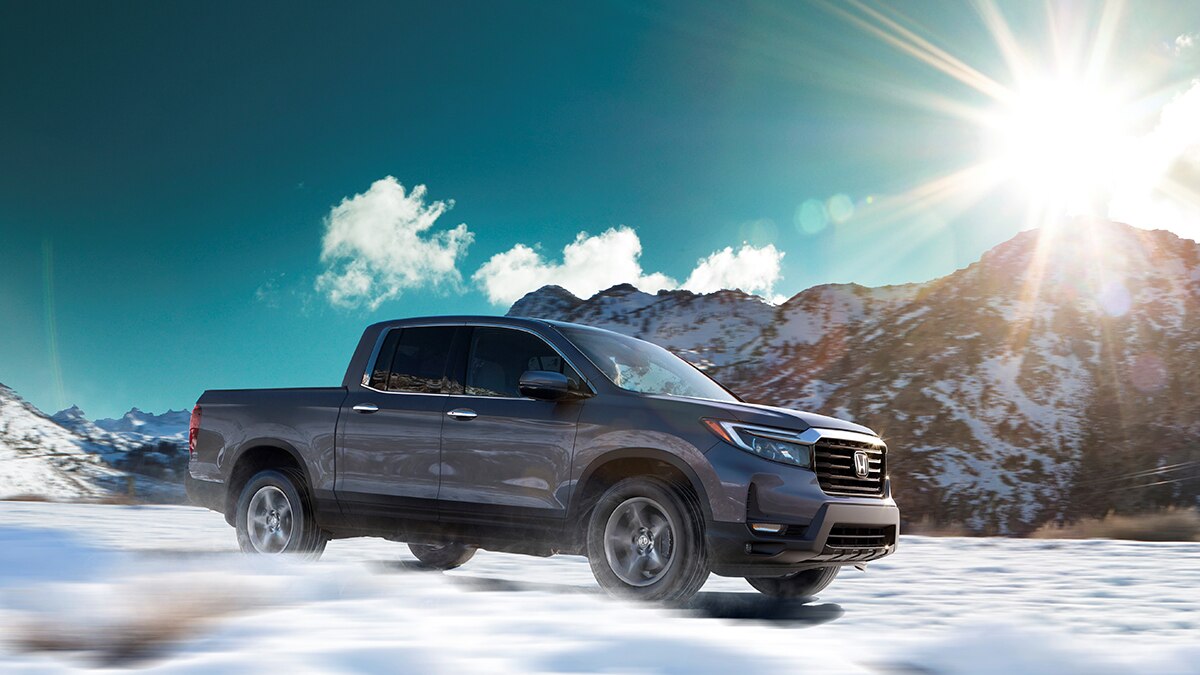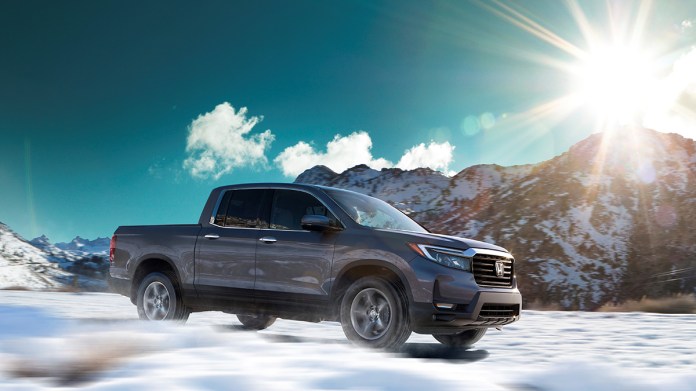 Purists might not think it's a "real" truck, but the Honda Ridgeline is suitable for drivers who want the comfort and space of a midsize SUV with the utility of a truck bed. You can lease the RTL-E model this September for $379/month for 36 months, with $5,299 due at signing. See 2022 Honda Ridgeline models for sale near you
MSRP: $44,730
Lease offer: $379/month for 36 months with $5,299 due at signing
Expires: 10/31/2022
7. 2022 Hyundai Santa Cruz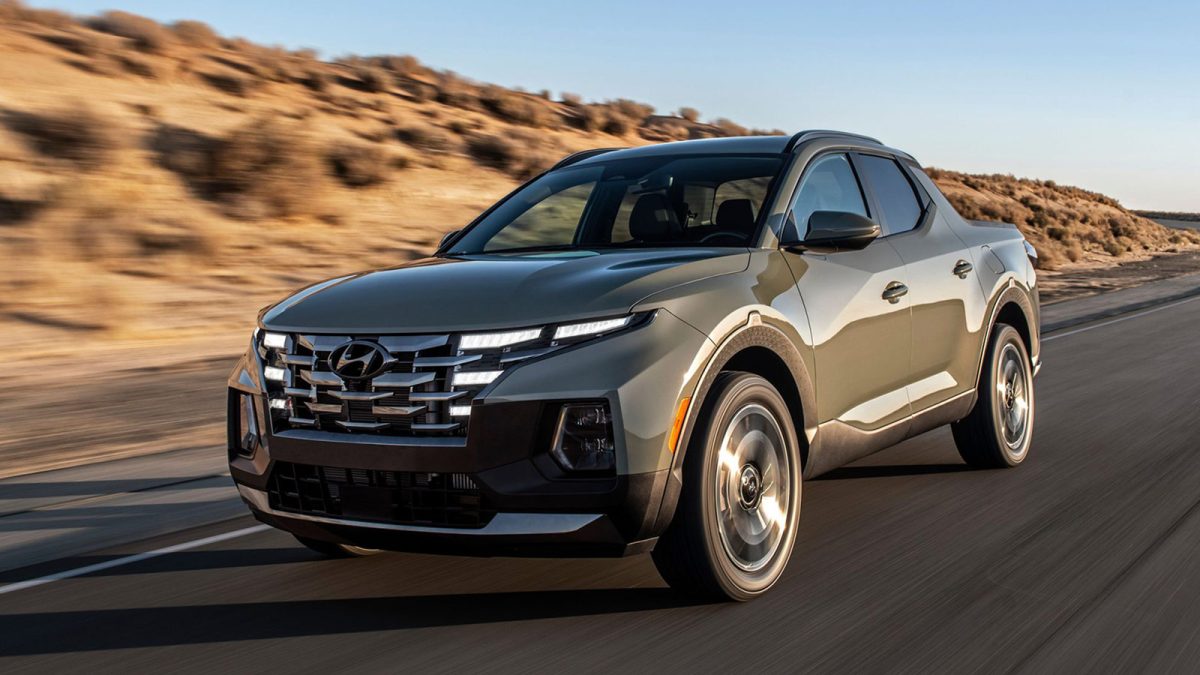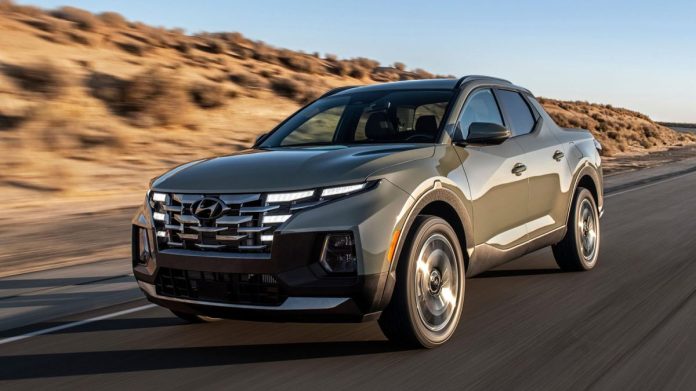 The Hyundai Santa Cruz, the company's first pickup, is based on the Tucson SUV. This combination provides SUV comfort and truck utility, including the ability to tow 5,000 pounds. See 2022 Hyundai Santa Cruz models for sale near you
MSRP: $24,440
Lease offer: $297/month for 36 months with $3,699 due at signing
Expires: 10/3/2022
8. 2022 Jeep Gladiator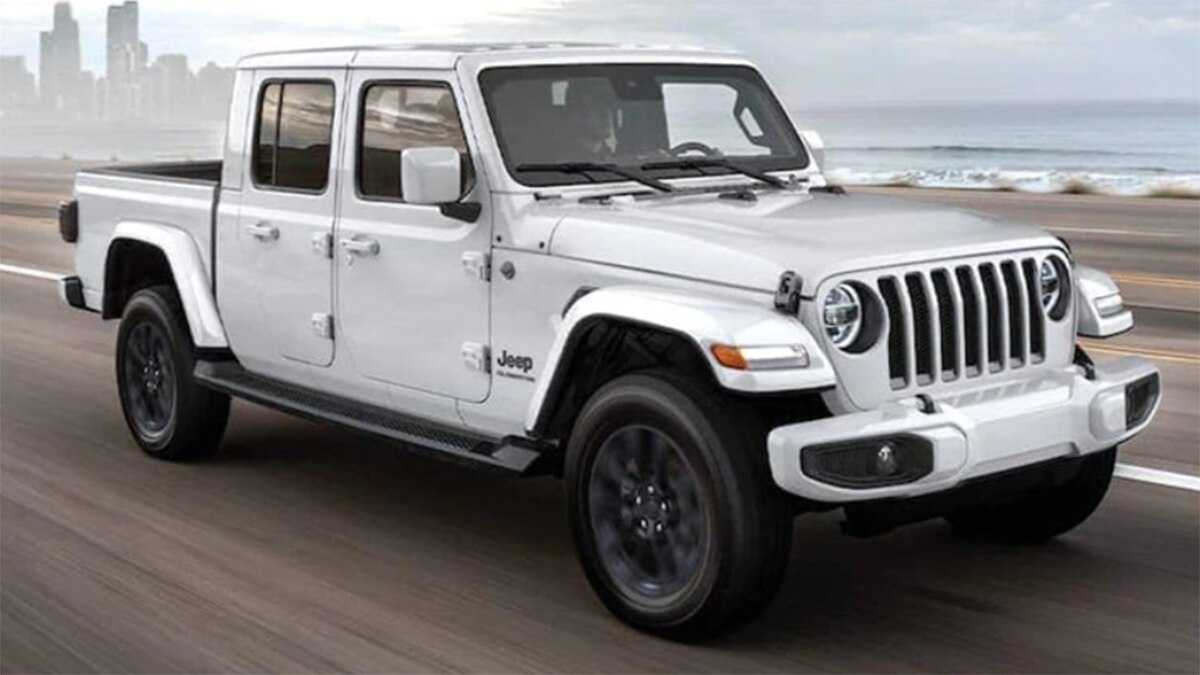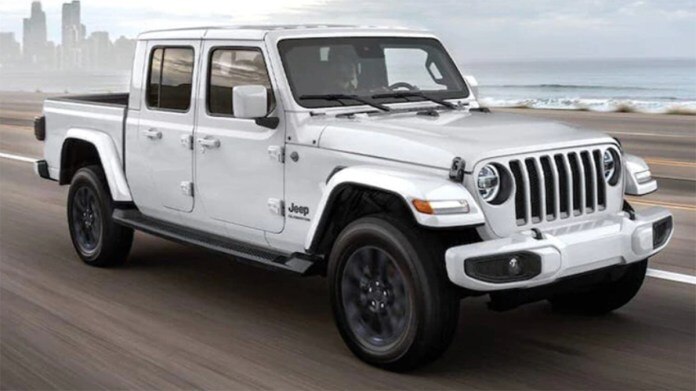 The Jeep Gladiator has aesthetics and off-road capabilities similar to the iconic Wrangler SUV, but with the added utility of a truck bed. This month, you can get the rugged Sport 4×4 model for $359/month for 39 months, with $3,499 due at signing. See 2022 Jeep Gladiator models for sale near you
MSRP: $37,170
Lease offer: $359/month for 39 months with $3,499 due at signing
Expires: 10/3/2022
9. 2022 Ram 1500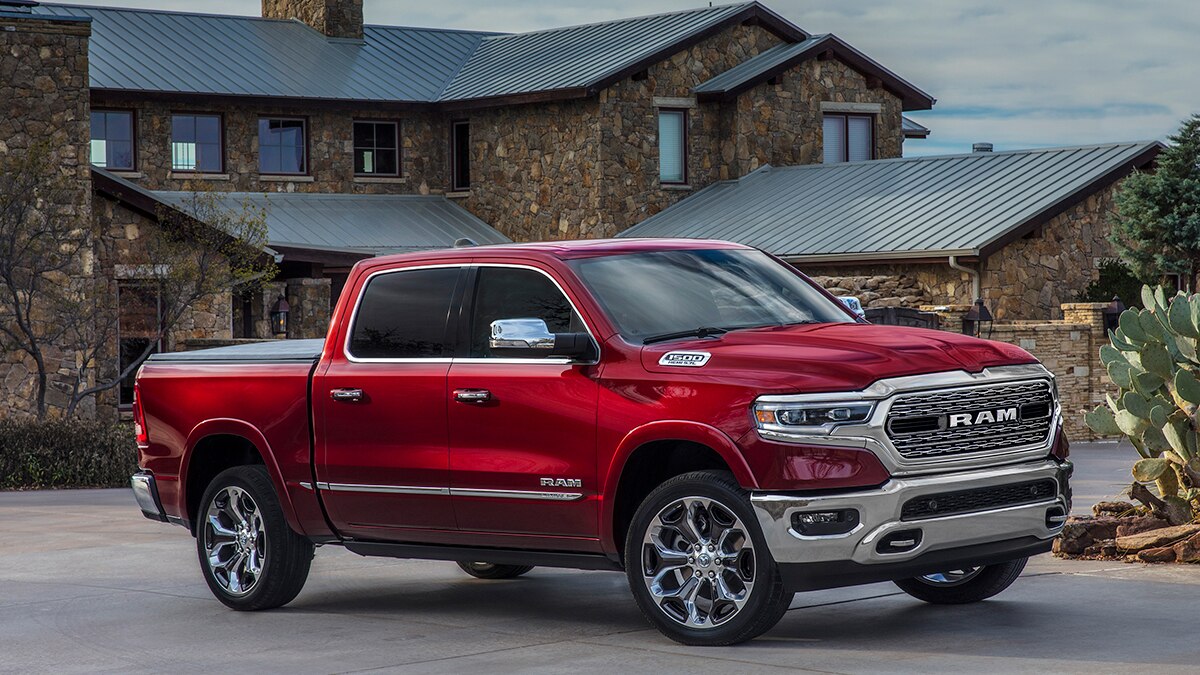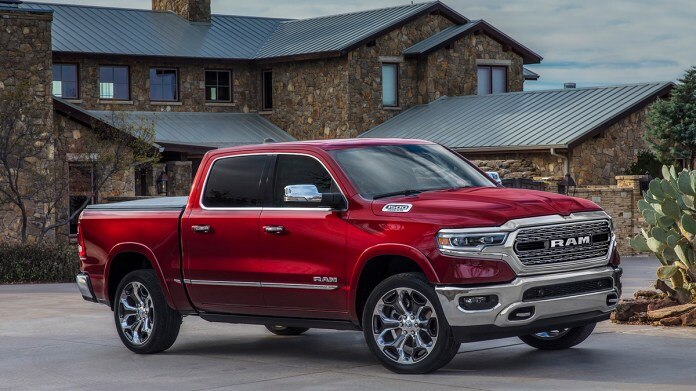 The Ram 1500 is both capable and luxurious, with excellent towing and hauling capability and the most refined cabin in its class. There's a deal this month on the Big Horn Crew Cab 4×4 model for $399/month for 36 months, with $3,799 due at signing. See 2022 Ram 1500 models for sale near you
MSRP: $47,915
Lease offer: $399/month for 36 months with $3,799 due at signing
Expires: 10/3/2022
10. 2022 Ram 1500 Classic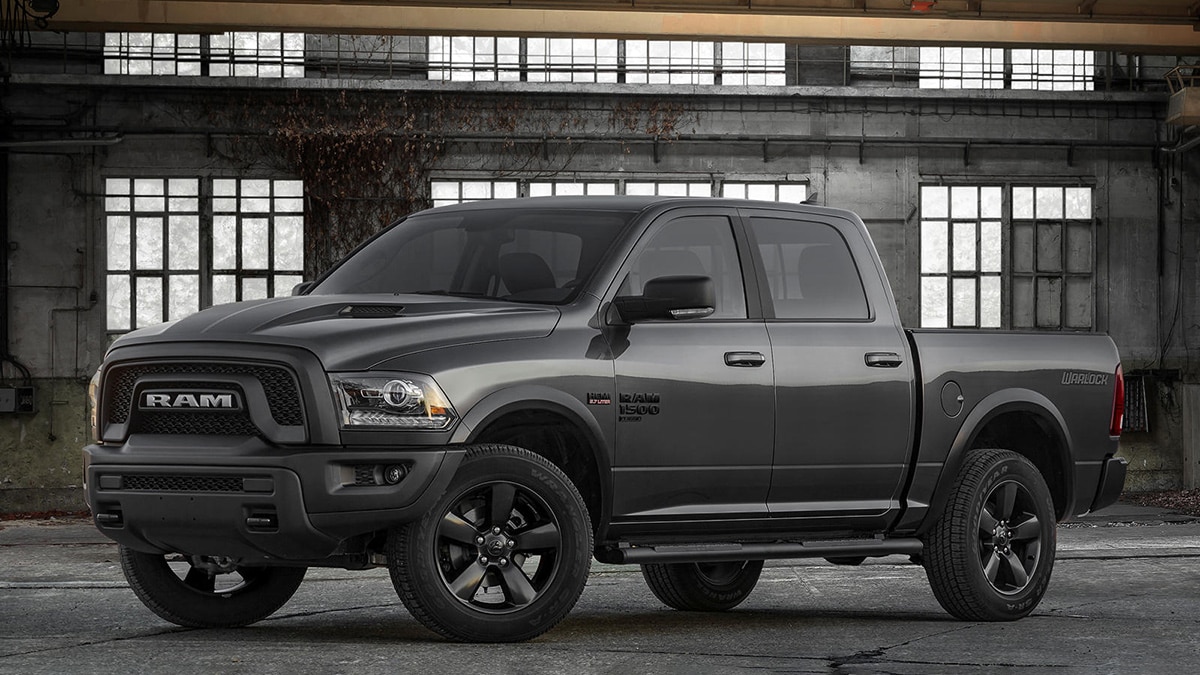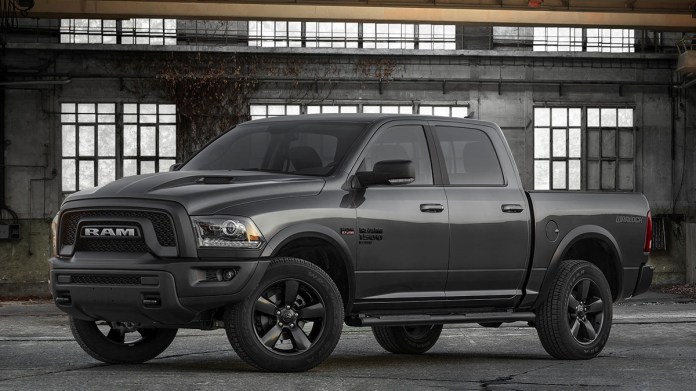 The Ram 1500 Classic is based on the previous generation of the Ram and is available at a nice discount compared to its more modern sibling. Get the stylish Warlock Quad Cab 4×2 model this September for $357/month for 36 months, with $3,999 due at signing. See 2022 Ram 1500 Classic models for sale near you
MSRP: $41,040
Lease offer: $357/month for 36 months with $3,999 due at signing
Expires: 10/3/2022
Best Truck Lease Deals
2022 Chevrolet Colorado
2022 Chevrolet Silverado 1500 LTD
2022 Ford F-150
2022 Ford Ranger
2022 GMC Canyon
2022 Honda Ridgeline
2022 Hyundai Santa Cruz
2022 Jeep Gladiator
2022 Ram 1500
2022 Ram 1500 Classic