If you like the idea of driving a brand new car or SUV with a low monthly payment, you're in the right place. There are some excellent lease deals this month, some under $200/month.
These offers can vary regionally, so check out what's available in your area before driving over to the dealer.
Here are some of the cheapest lease deals in August 2022.
1. 2022 Chevrolet Equinox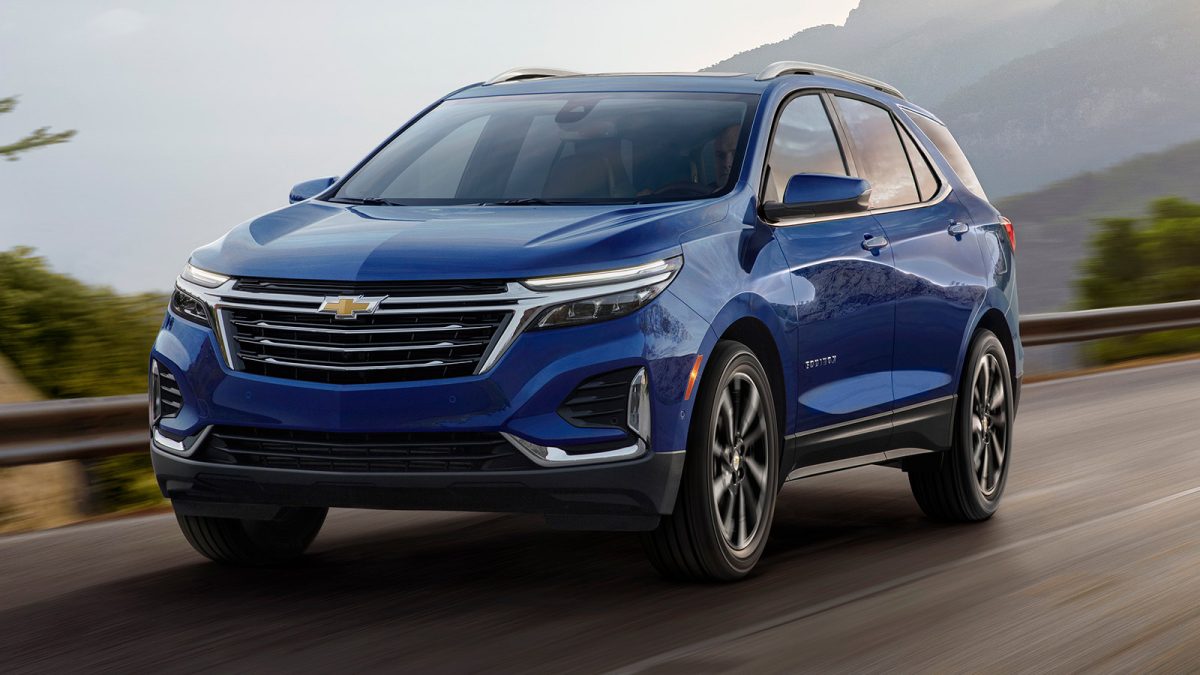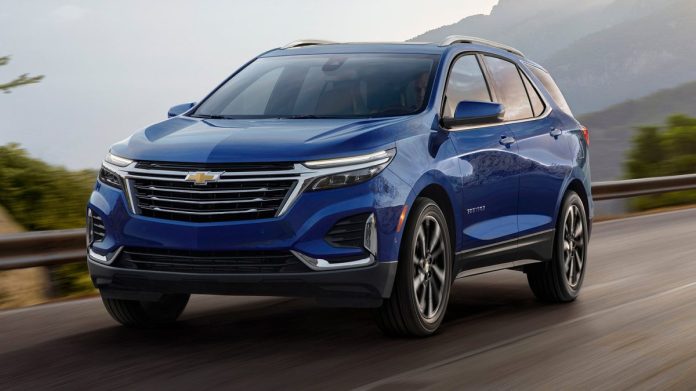 The Chevy Equinox is a just-right-sized compact SUV for many drivers. It's big enough to be a versatile SUV but small enough to be easy to drive and park. It's also a great value, especially with this month's lease deal on the FWD LT model of $239/month for 24 months, with $2,051 due at signing for eligible current lessees. For everyone else, it's $3,051 down. See 2022 Chevrolet Equinox models for sale near you
MSRP: $27,400
Lease offer: $2,051 down and $239/month for 24 months
Expires: 9/6/2022
2. 2022 Chevrolet Trax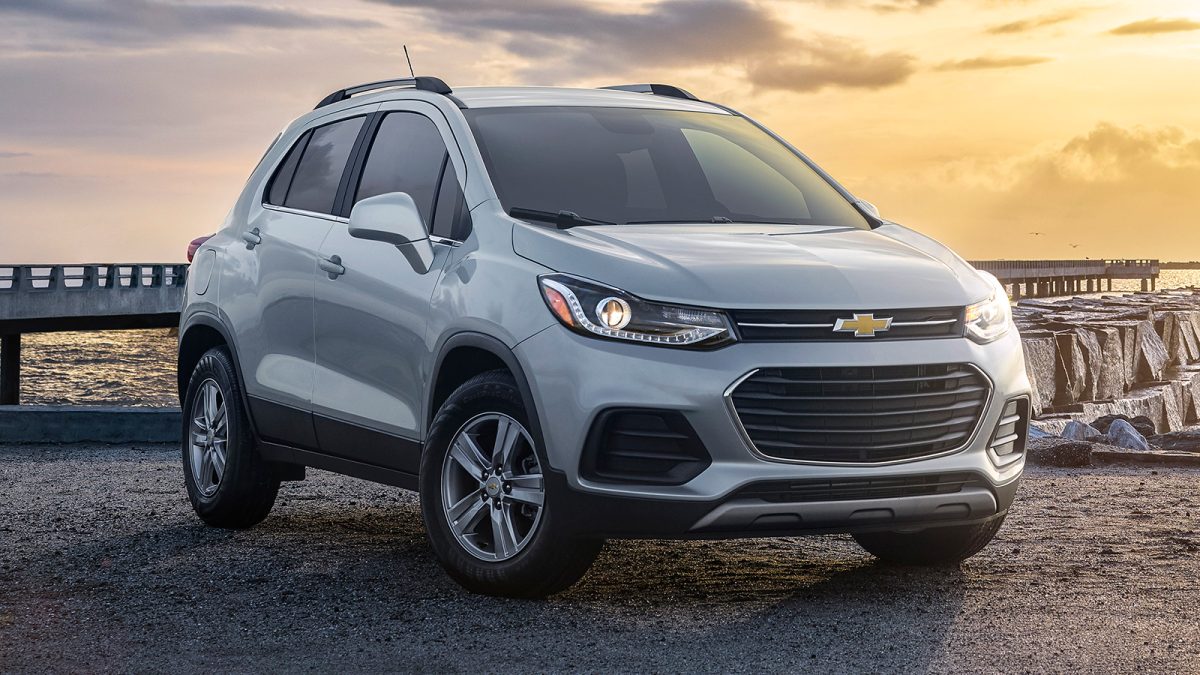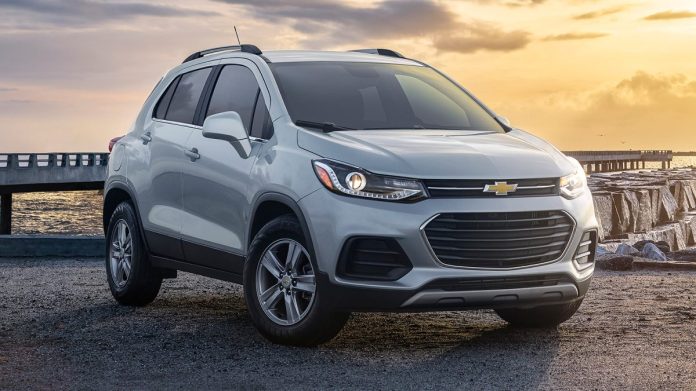 The Chevy Trax is a versatile SUV with compact-car maneuverability and fuel economy. It has a roomy cargo hold, but its small footprint makes it easy to park. Lease the Trax AWD LT for $199/month for 39 months with $3,049 down for eligible current lessees. For everyone else, it's $4,049 down. See 2022 Chevrolet Trax models for sale near you
MSRP: $23,820
Lease offer: $3,049 down and $199/month for 39 months
Expires: 9/6/2022
3. 2022 Honda Civic
The Honda Civic continues to be a class leader in compact cars. It's all-new for 2022 with a new aesthetic, a redesigned interior, more comfortable seats, and a modern standard infotainment system. Get the Civic Sport for $209/month for 36 months with $3,399 due at signing. See 2022 Honda Civic models for sale near you
MSRP: $23,950
Lease offer: $3,399 down and $209/month for 36 months
Expires: 9/6/2022
4. 2022 Hyundai Elantra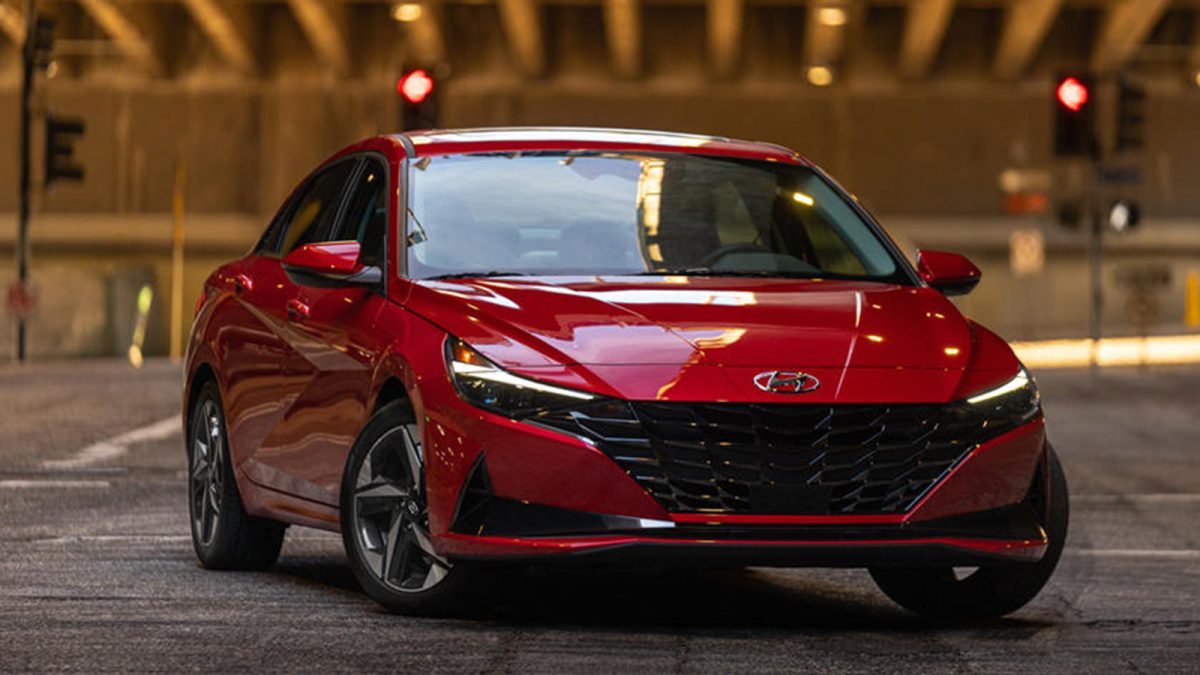 The Hyundai Elantra is a practical and efficient compact sedan with a design you can't ignore. Its sharp aesthetic pairs well with a more upscale interior than you might expect. Get this stylish sedan for $189/month for 36 months for $3,199 due at signing. See 2023 Hyundai Elantra models for sale near you
MSRP: $20,200
Lease offer: $3,199 down and $189/month for 36 months
Expires: 9/6/2022
5. 2022 Hyundai Kona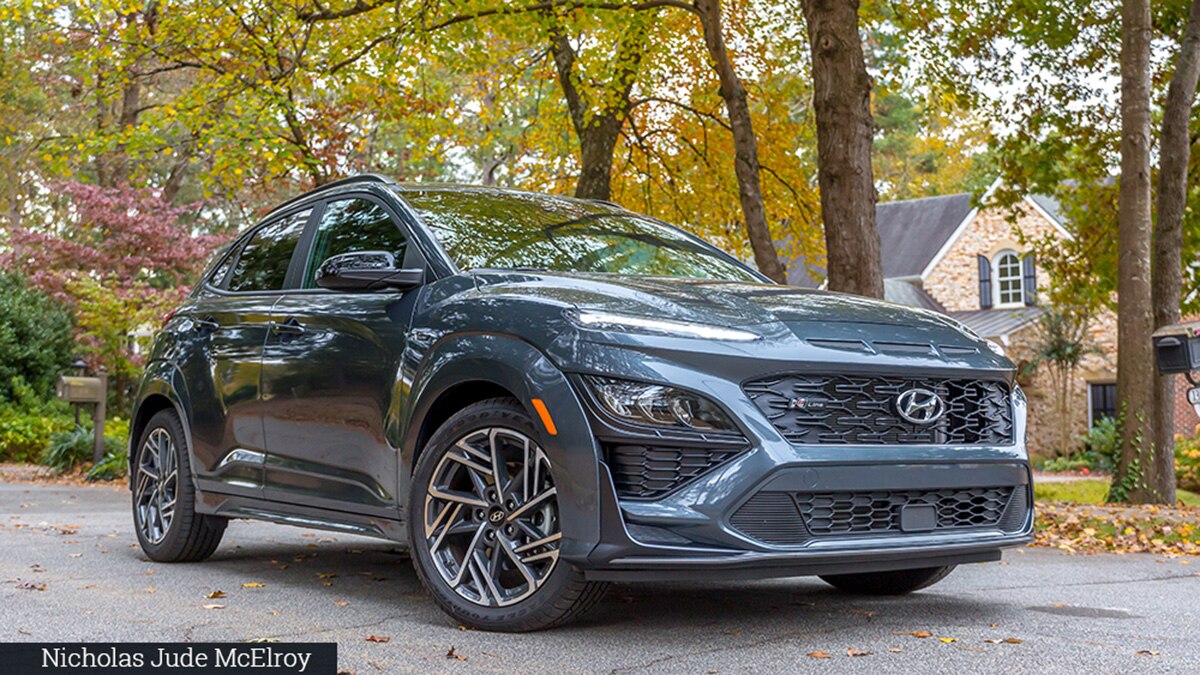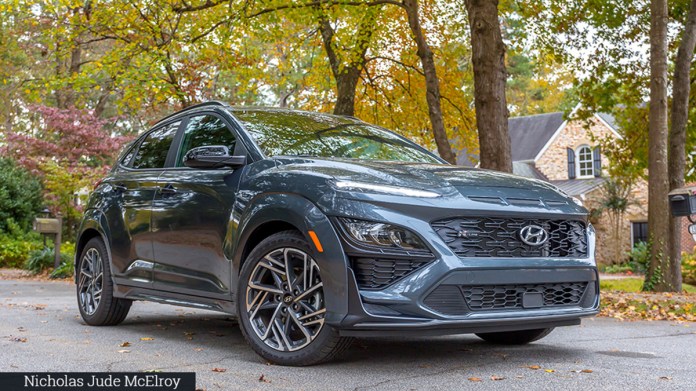 For a small and stylish crossover SUV, consider the Hyundai Kona. It's not only fun to look at, but it's full of modern tech features at an affordable price. Lease a Kona this month for $209/month for 36 months for $3,899 due at signing. See 2022 Hyundai Kona models for sale near you
MSRP: $21,300
Lease offer: $3,899 down and $209/month for 36 months
Expires: 9/6/2022
6. 2022 Hyundai Venue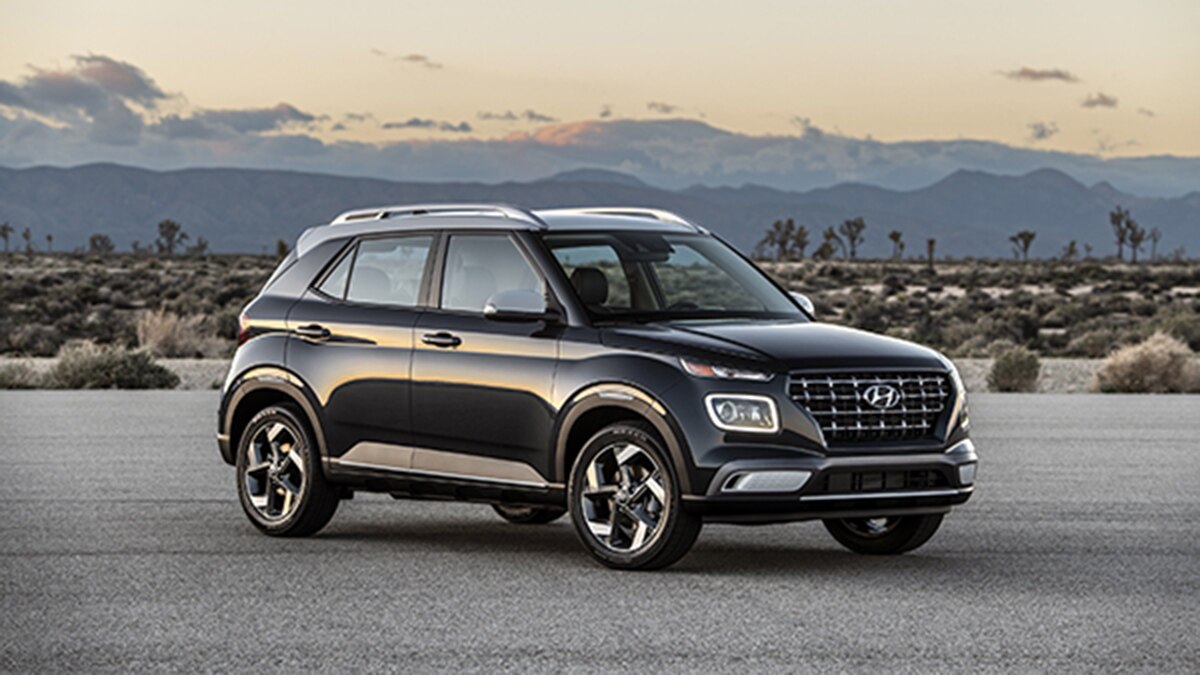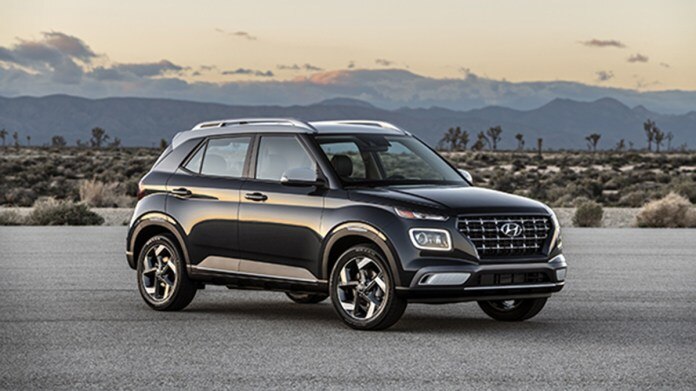 The Hyundai Venue is like a budget-friendly alternative to a Mini Cooper. Its boxy shape gives it a lot of character, and its small footprint makes it easy to maneuver. Drive the Venue this month for only $169/month for 36 months for $3,199 due at signing. See 2022 Hyundai Venue models for sale near you
MSRP: $19,000
Lease offer: $3,199 down and $169/month for 36 months
Expires: 9/6/2022
7. 2022 Kia Forte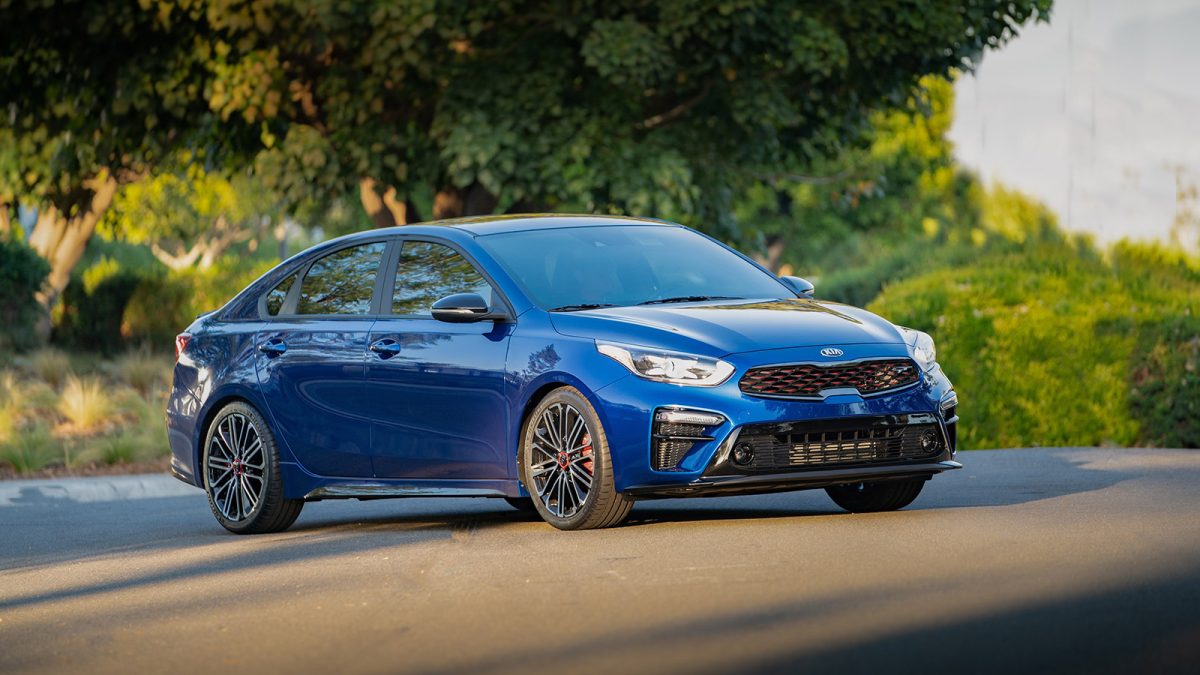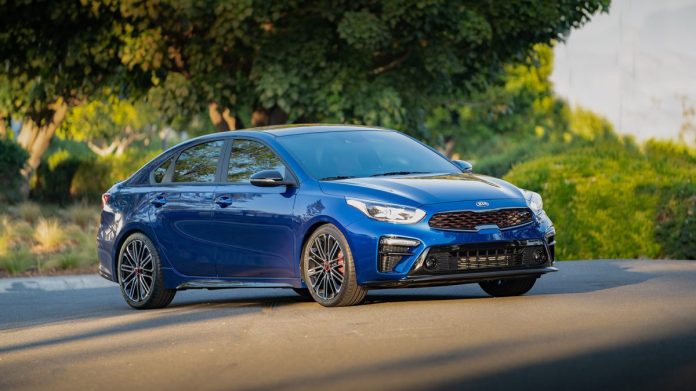 The Kia Forte is a small sedan that's big on value. This Kia is seriously competitive with other class-leading compacts like the Honda Civic and Toyota Corolla. Get the Forte LXS this August for $199/month for 24 months for $3,019 due at signing. See 2022 Kia Forte models for sale near you
MSRP: $19,590
Lease offer: $3,019 down and $199/month for 24 months
Expires: 9/6/2022
8. 2023 Kia Soul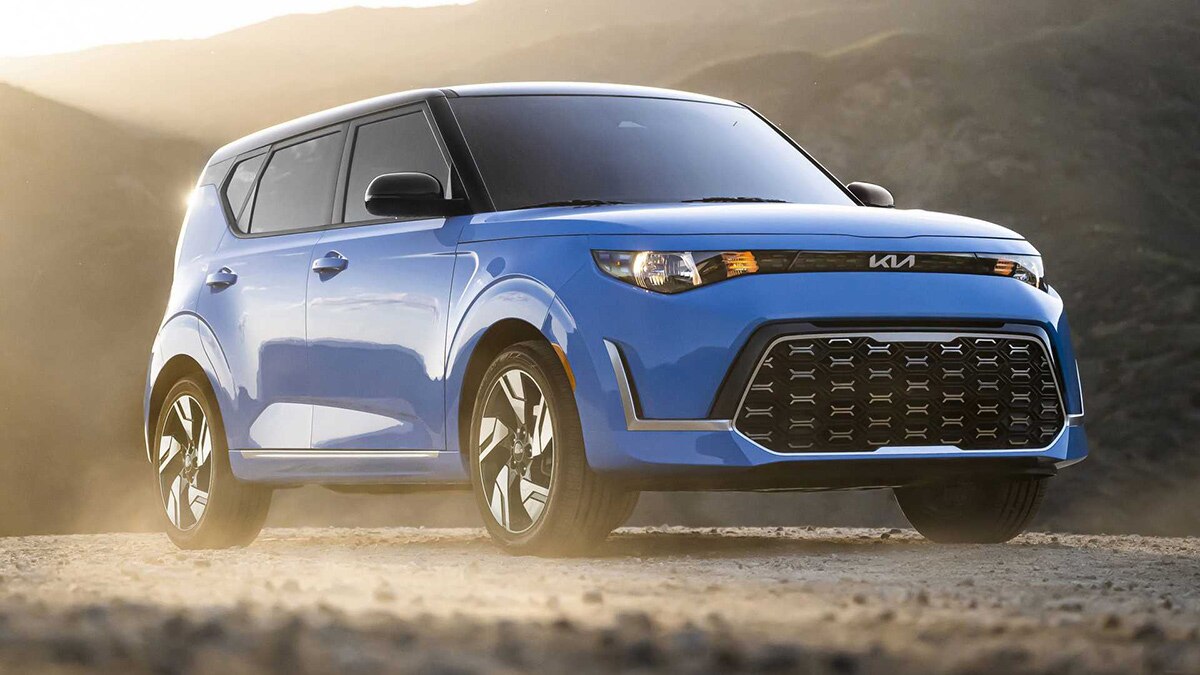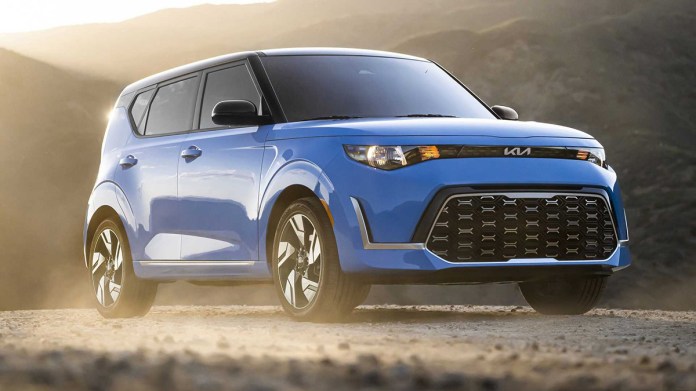 The funky Kia Soul is stylish, practical, and fuel-efficient. Its boxy shape yields a roomy interior with plenty of space for passengers and cargo. Lease the Soul LX this month for $239/month for 36 months with $2,799 due at signing. See 2022 Kia Soul models for sale near you
MSRP: $19,790
Lease offer: $2,799 down and $239/month for 36 months
Expires: 9/6/2022
9. 2022 Mazda CX-30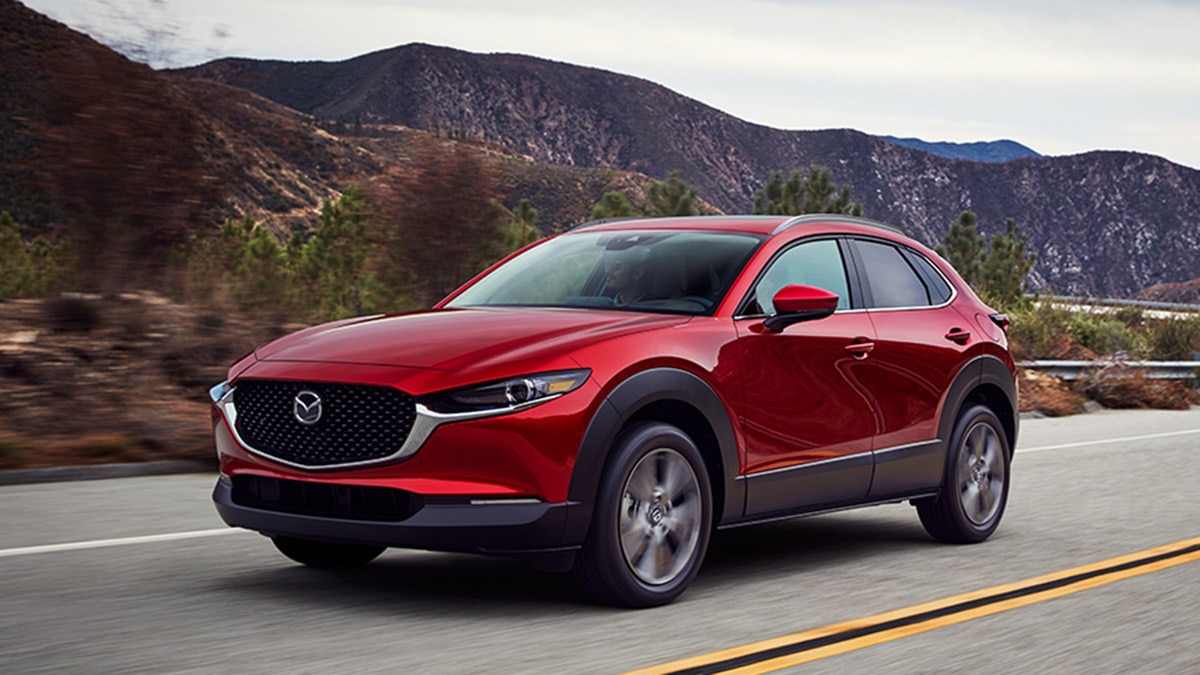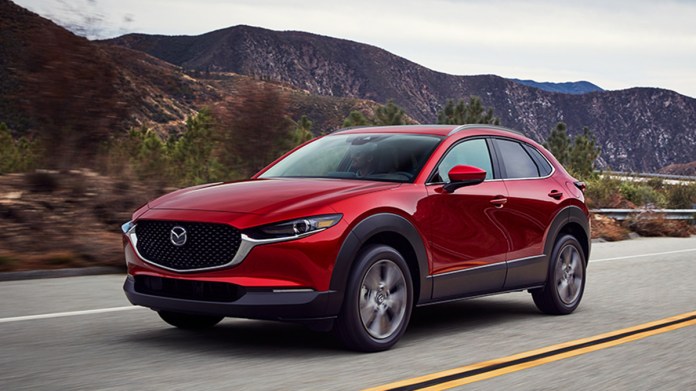 The Mazda CX-30 is one of our favorite subcompact SUVs because of its engaging driving dynamics and premium interior for the price. You can get the S AWD model this August for just $229/month for 36 months for $2,999 due at signing. See 2022 Mazda CX-30 models for sale near you
MSRP: $22,500
Lease offer: $2,999 down and $229/month for 36 months
Expires: 8/31/2022
10. 2022 Subaru Impreza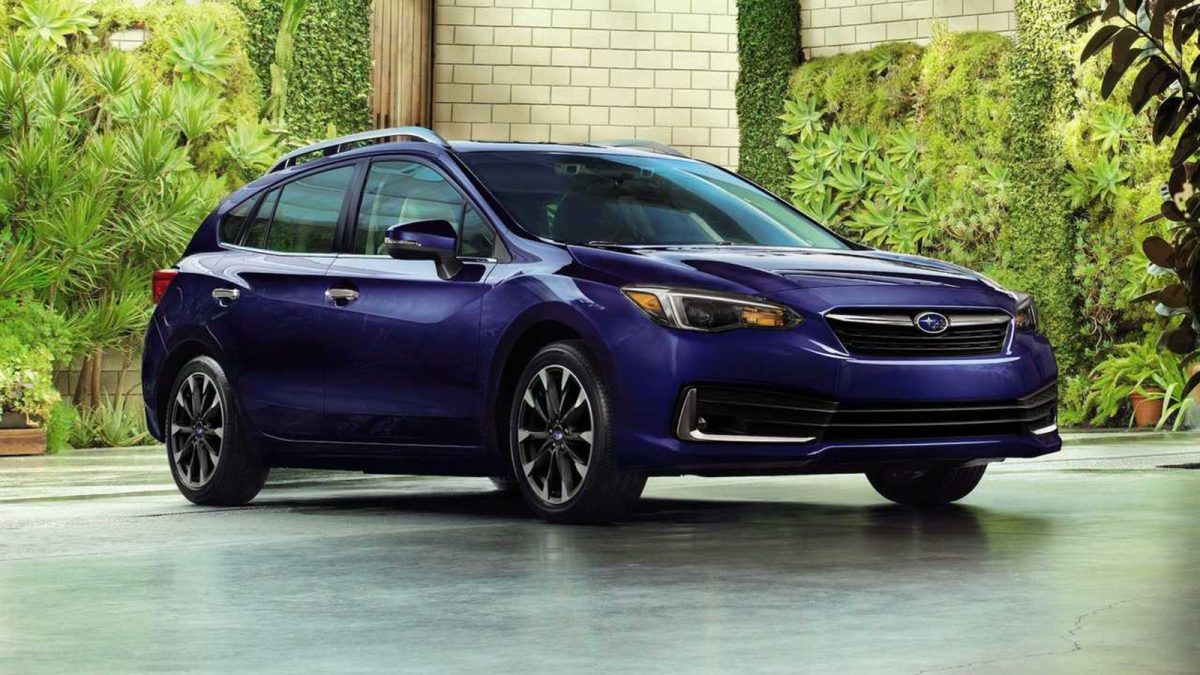 The Subaru Impreza is a practical compact car with standard AWD. That makes it a good choice if you're looking for an affordable vehicle and live in a snowy climate. Get a new Impreza this month for $225/month for 36 months with $2,625 due at signing. See 2022 Subaru Impreza models for sale near you
MSRP: $19,295
Lease offer: $2,625 down and $225/month for 36 months
Expires: 8/31/2022
Cheapest Lease Deals: August 2022
2022 Chevrolet Equinox
2022 Chevrolet Trax
2022 Honda Civic
2023 Hyundai Elantra
2022 Hyundai Kona
2022 Hyundai Venue
2022 Kia Forte
2022 Kia Soul
2022 Mazda CX-30
2022 Subaru Impreza