As cars become more complicated, they contain more systems, which means there are more potential warning lights that can appear at any time. There are anywhere from 30 to 100-plus computers in a car these days, and that means dash lights can turn on for many, many reasons. Some of the warning lights are easy to understand. Others can look like hieroglyphs, even to experienced car enthusiasts. To help you out, here are some warning lights you may encounter — and what they mean.
Check Engine
This is the most familiar of all the lights — but there's something you might not know about the check engine light. While the light turning on means you should have the code read by your local service repair shop, it's a much bigger deal if the check engine light is flashing. If that happens, it means your engine is misfiring and fuel could be entering your catalytic converter and melting it. You'll need to stop your vehicle and have it towed to avoid further damage.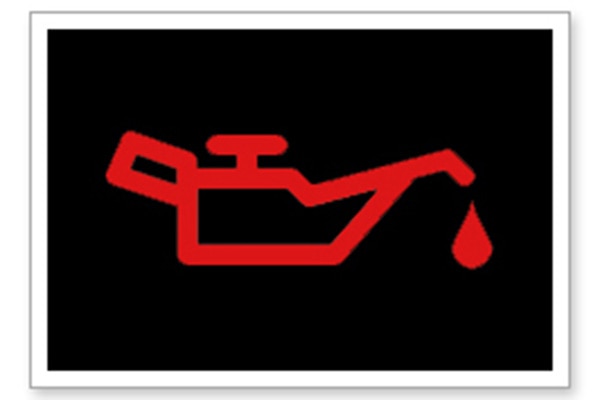 Oil
While it might look like a genie's lamp, this light is actually a warning that your oil level is low. If the lamp turns red, it means your oil pressure is low, indicating that there could be a greater problem than just the lack of a proper amount of oil. If this light comes on while you are driving, stop immediately.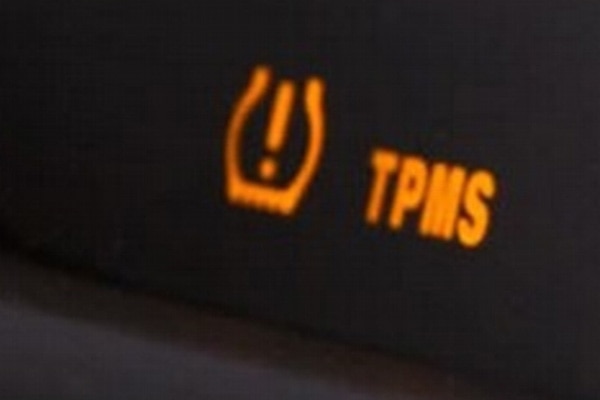 Tire Pressure
This light is probably the most seen — and also the most ignored. When this light illuminates, either your tire pressure is low, or your tire could be flat. This light is often seen in the fall when temperatures drop because of the relationship between heat and pressure (namely, air contracts as it cools down). At other times, it can mean that a nail or another sharp object has punctured your tire, and your tire is leaking air. At worst, it could mean your tire is completely flat and you shouldn't keep driving. Tires should be properly inflated, as improper pressure can lead to tire failure, which can damage both your wheel and your car.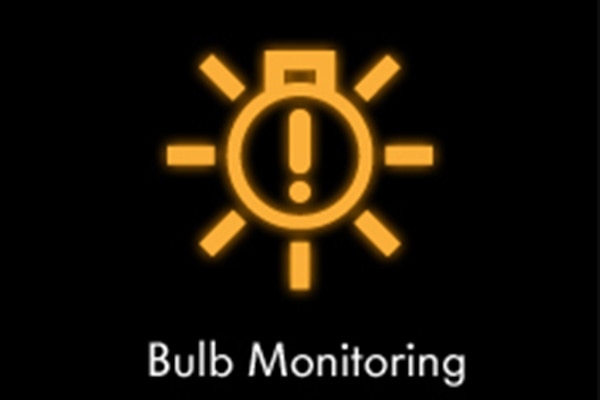 Bulb Monitoring
If you ignore the lines radiating from the circle and the exclamation point, this icon is obviously a light bulb. In many vehicles, this light will also tell you which bulb is out through an information screen. If not, have someone walk around your vehicle while you flip on the lights to help determine where the problem is.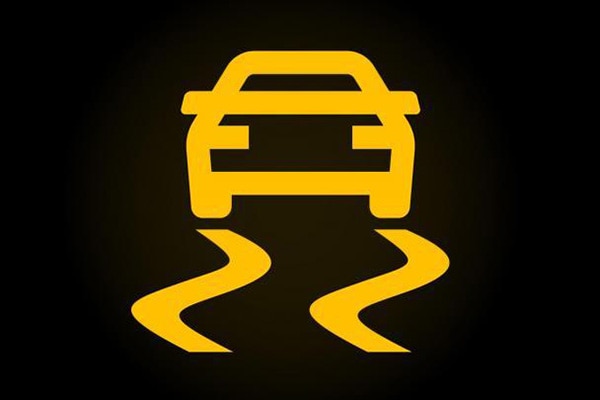 Stability Control
Stability control is the computer using its knowledge to help prevent the car from skidding out of control. The car is drivable if this light is on, but you should drive with much more caution — and, more than likely, head straight to your mechanic.
ABS: Anti-Lock Brake System
If this light is on, it means your anti-lock brake system is not working and you should see your mechanic immediately. Inoperable ABS can lead to longer braking distances, which could lead to an accident.
Battery
If this light is on, it means your voltage is either low or the battery may need to be replaced.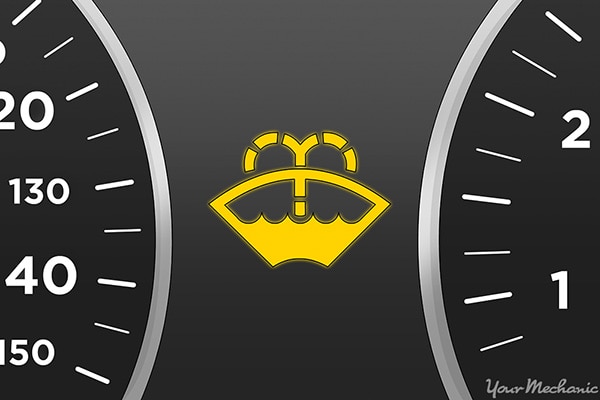 Washer Fluid
If you had to choose a warning light to come on, this is the one you would want. It just means that your washer fluid is low and needs to be refilled. Replacement fluid is very cheap and can be purchased at an auto parts store (or most retailers and some gas stations). Some service centers will even fill it at no charge. Look for the blue lid under the hood!
If you know of any other lights that should be mentioned, please leave a comment. If your car has any of these dash lights on and you're ready to move on, look for your new car here on Autotrader.
MORE FROM OVERSTEER:
Video | The Buick Grand National Was the Ultimate 1980s Muscle Car
Video | Hyundai Has Come a Long Way Since Its Horrible XG350L
These Are the Best-Preserved 1980s Cars for Sale on Autotrader