Car Review
2013 Honda Accord Sport: Real World Test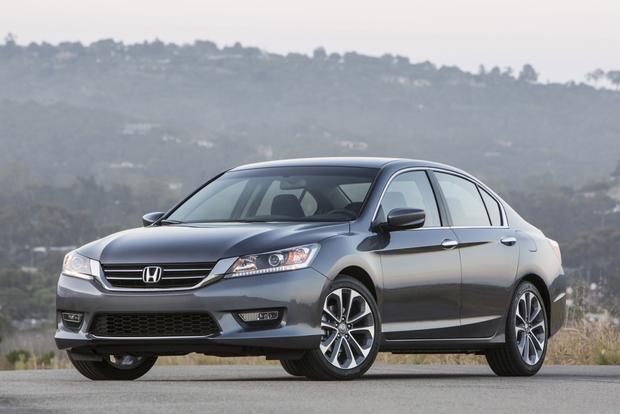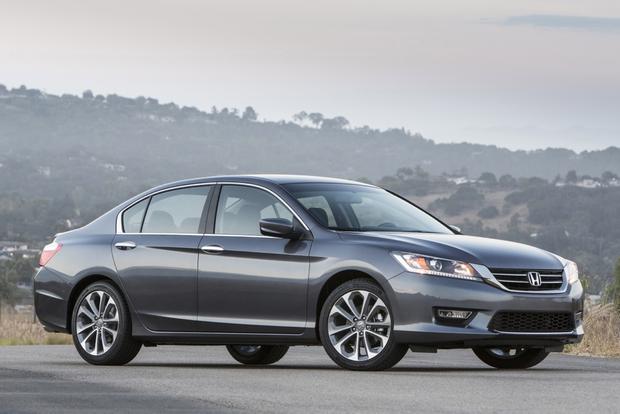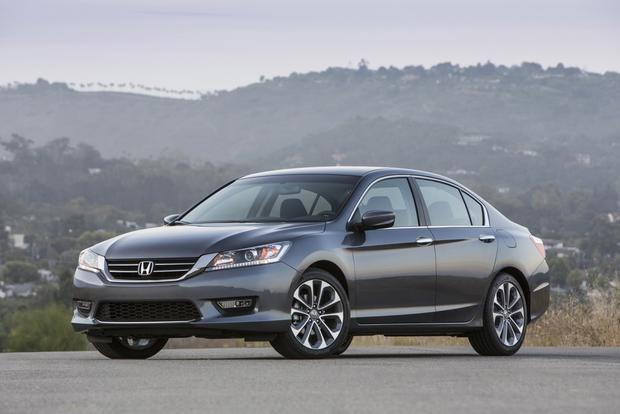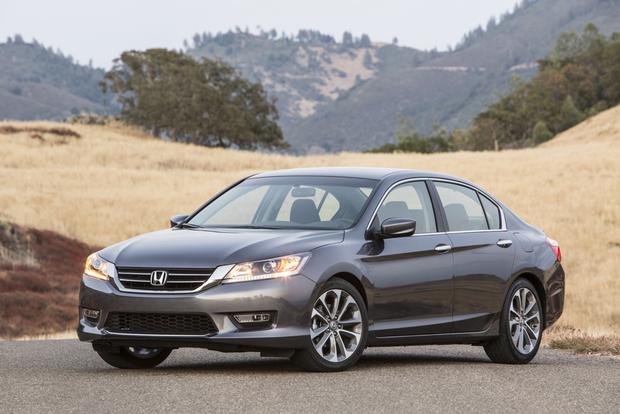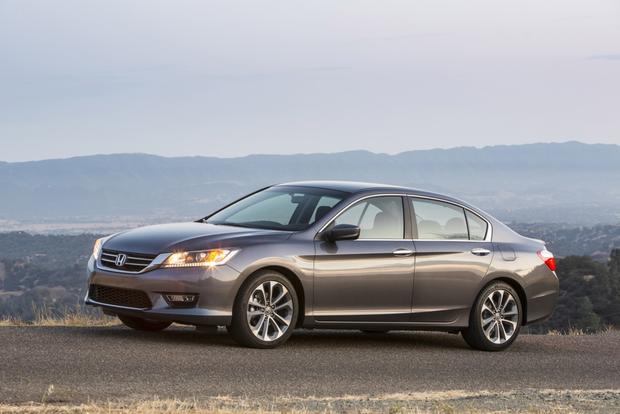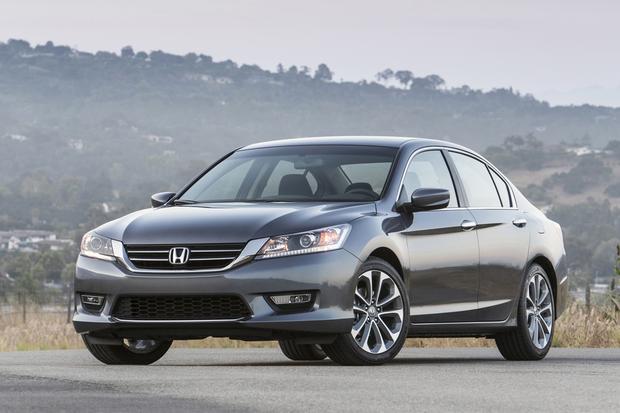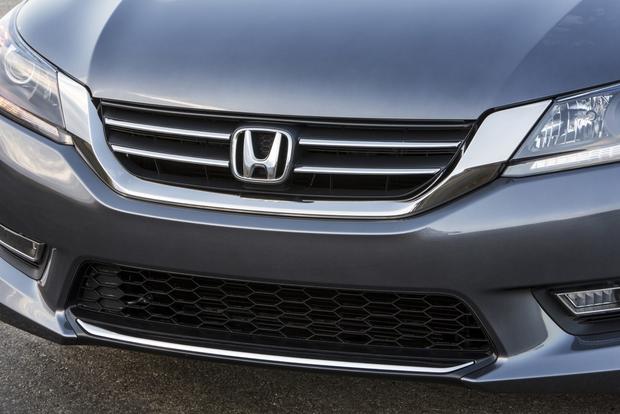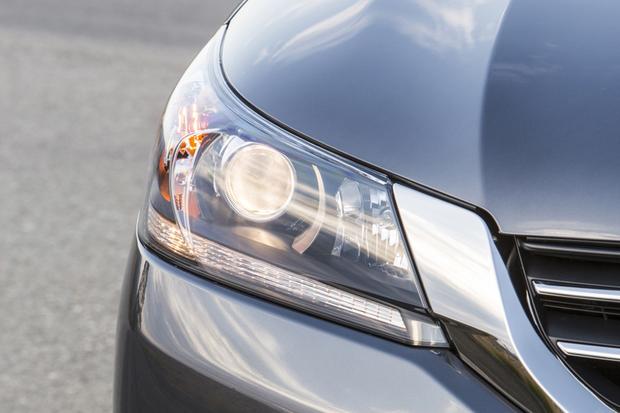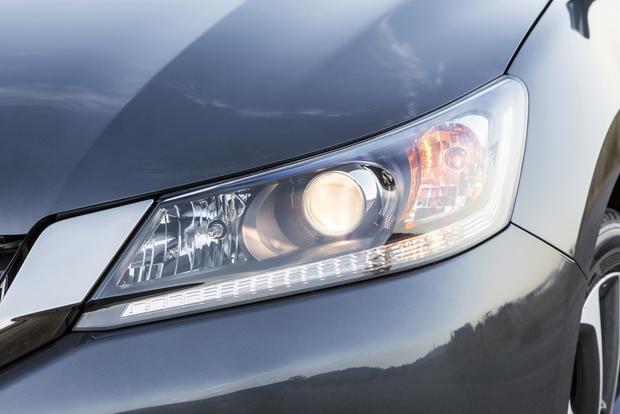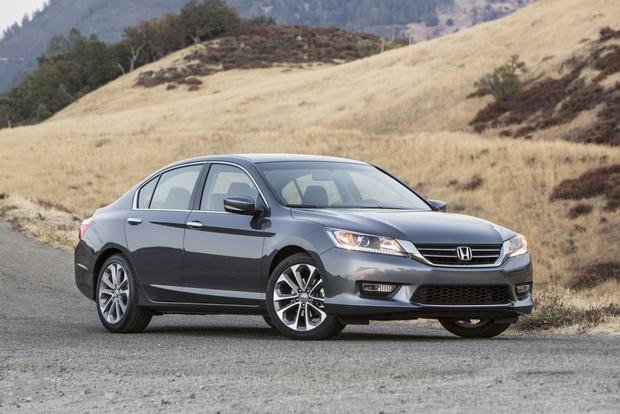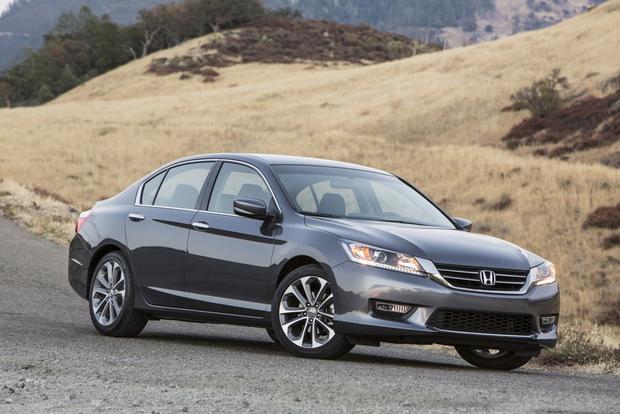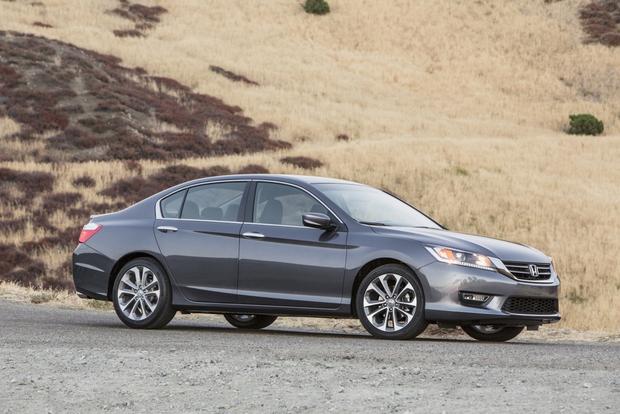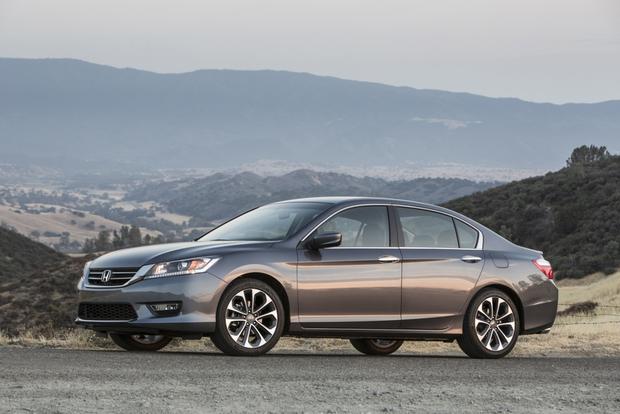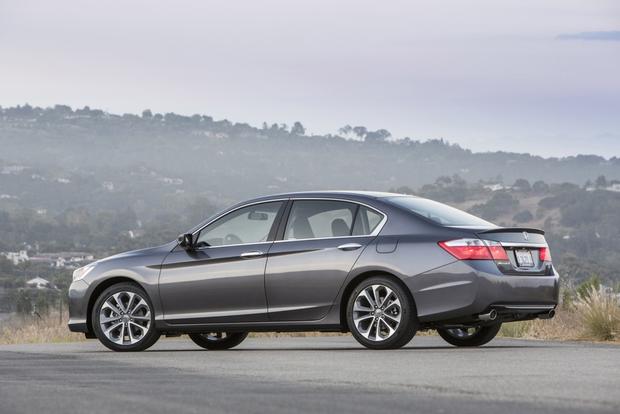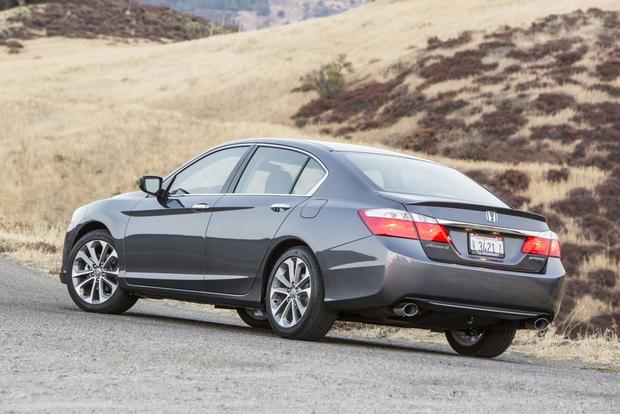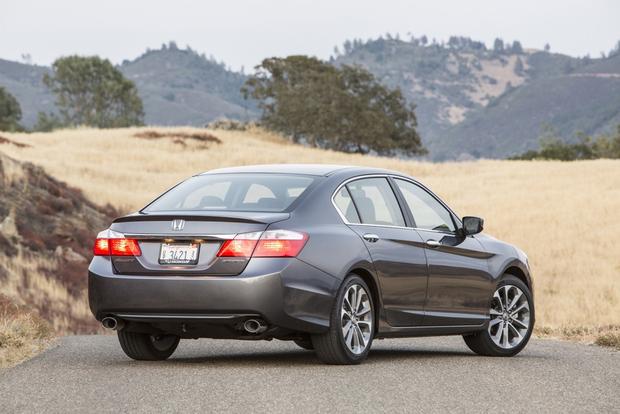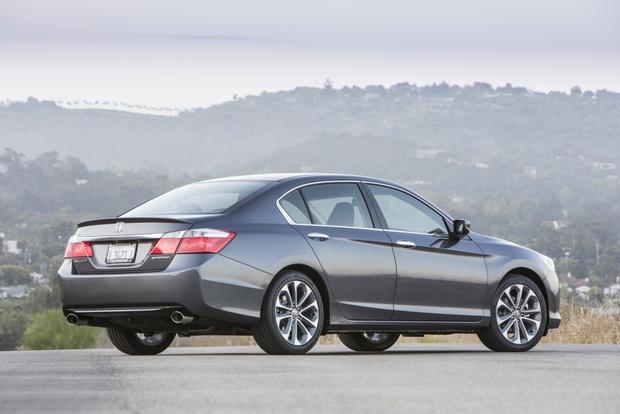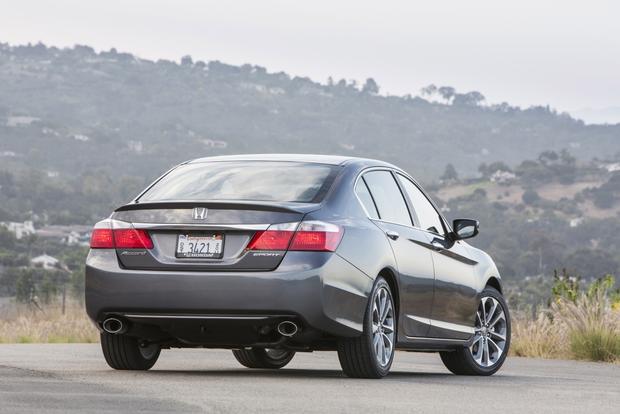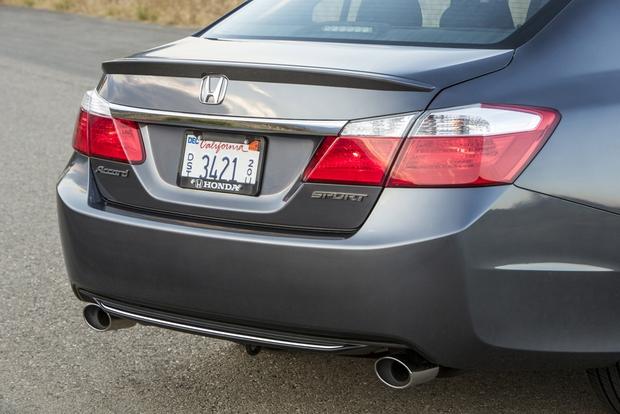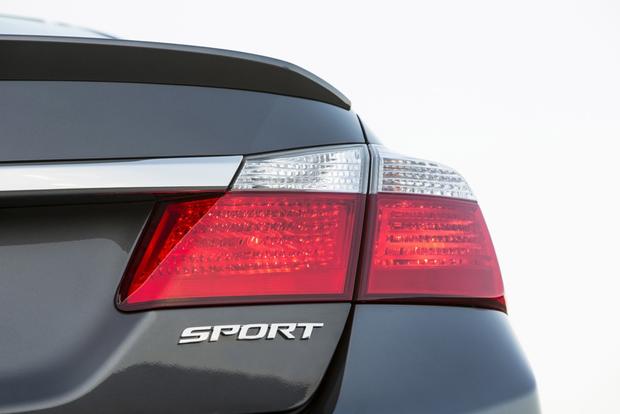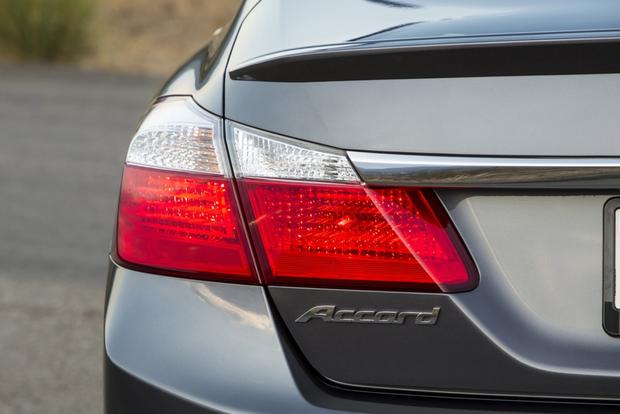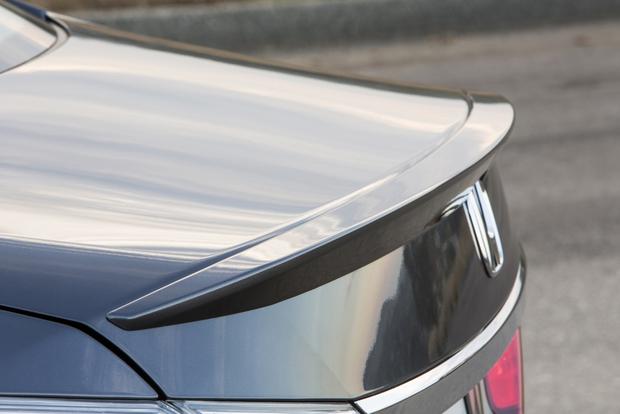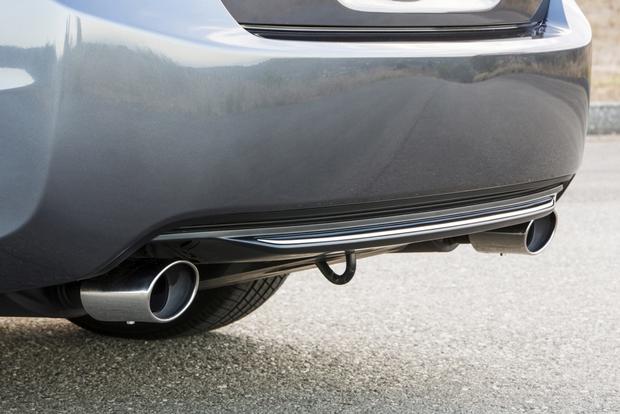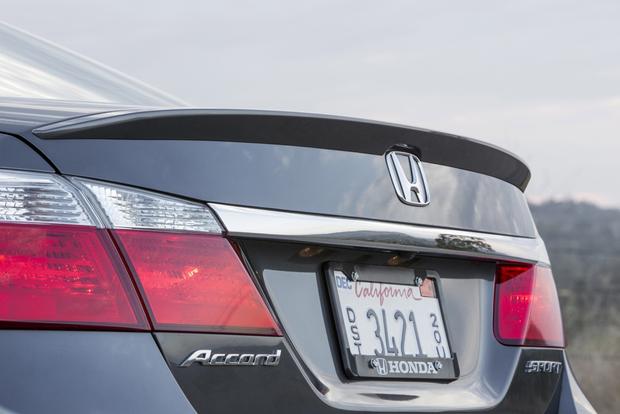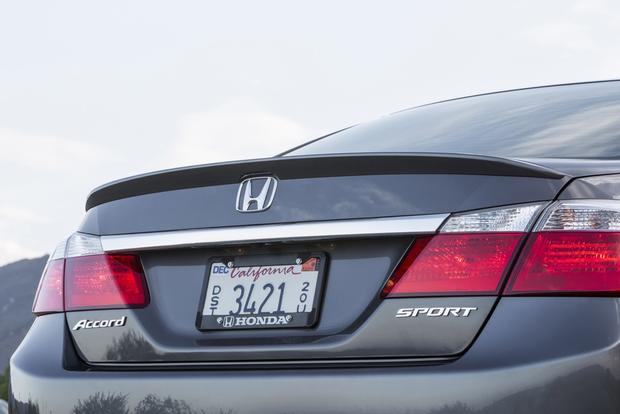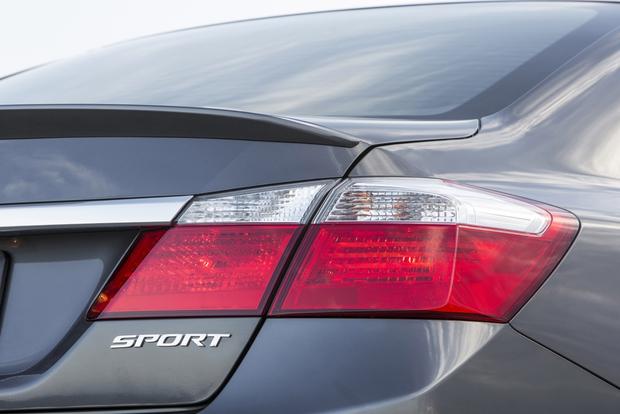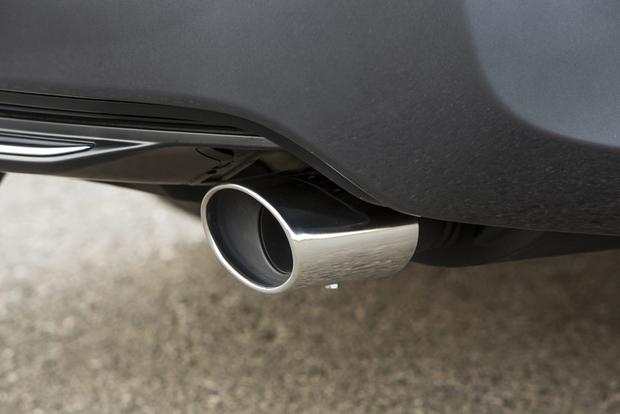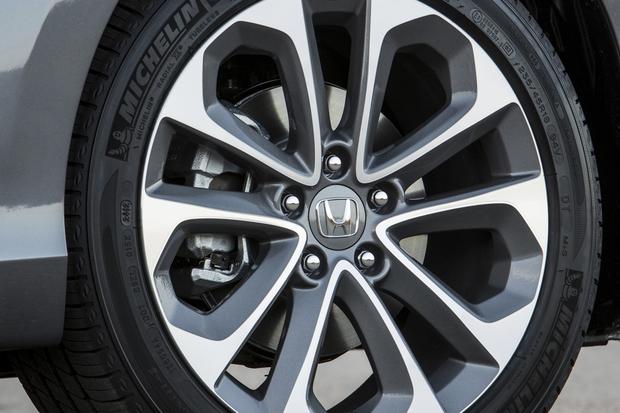 When people are straightforward about what they stand for and then live accordingly, we like that. It's honest, genuine and authentic. The same is true of cars; we tend to like the cars that are honest. The Nissan Altima is an affordable and reliable family sedan, and the Chevrolet Camaro is a high-performance coupe for those who may not have a high-performance budget. Neither pretends to be something it's not. On the other hand, sticking a "Sport" label on the trunk of what is essentially a run-of-the-mill sedan with a little extra chrome and a trunk mounted spoiler feels dishonest and inauthentic.
So, what about the 2013 Honda Accord Sport? Is it a genuinely sporty sedan? In a world of sport "appearance packages," the Accord Sport is, thankfully, the real deal. The Sport trim does look different, but even most cosmetic differences net real performance enhancements. Upgrades include 18-inch wheels, fog lights, dual chrome exhaust outlets and a trunk mounted spoiler. Hidden upgrades include stiffer suspension, sportier steering and a stiffer strut tower bar. Inside, Sport versions of the Accord get a 10-way power driver's seat and paddle shifters for CVT equipped cars.
Functionally, the most obvious trait of the Accord Sport is the quicker steering. It's noticeable even as I wind my way through AutoTrader's 6-level parking garage. Slight inputs give quick and precise responses. If you like slow, lazy steering, you won't like the steering on this Honda Accord Sport. It's not that I really want to Autocross the new Accord, it's just that the more precise steering provides immediate feedback and makes me feel like I'm more involved in what's happening with the car.
Although, the Sport version of the 2013 Honda Accord is powered by the same 2.4 liter inline-four cylinder engine found in other Accords, in the Sport it's good for an extra 4 horsepower thanks to less restrictive exhaust. You can feel the extra power, but it's not dramatic. The Accord Sport also has a stiffer suspension, and that's obvious too. Versus the Accord EX or Touring, the Sport is sharper and more entertaining to drive. I drove the automatic version of the Accord Sport, and that means paddle shifters for moving through the gears at your own pace. However, buyers can opt for an honest to goodness, third-pedal manual transmission.
But the real story with the 2013 Honda Accord Sport is the incredible value the car provides. The extra horsepower, stiffer suspension, fog-lights and cool looking 18-in wheels all add up to a modest $23,390 price tag. Destination is $790 and opting for the CVT adds $800. The Accord Sport is a lot of car and a lot of fun for $25,000.