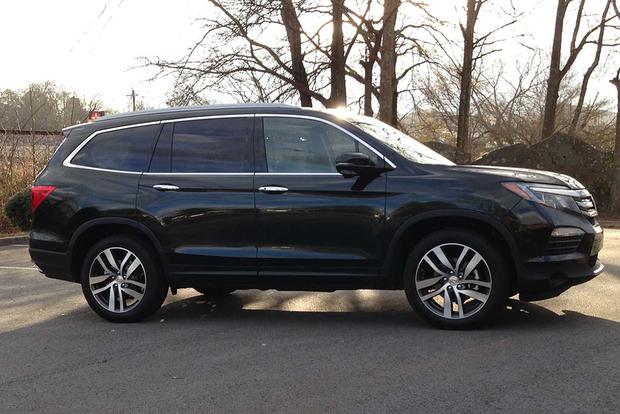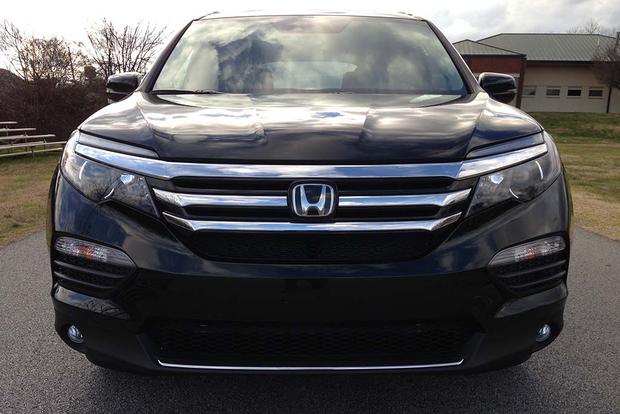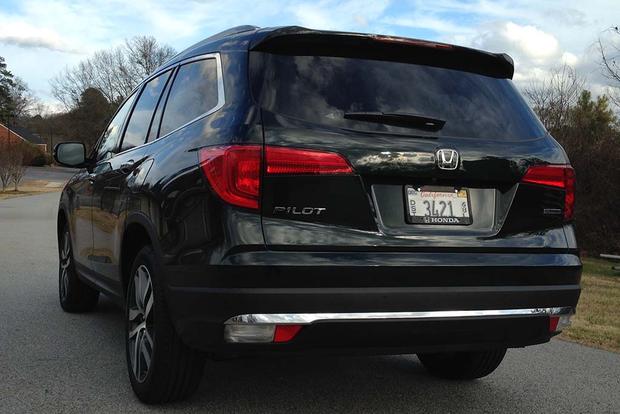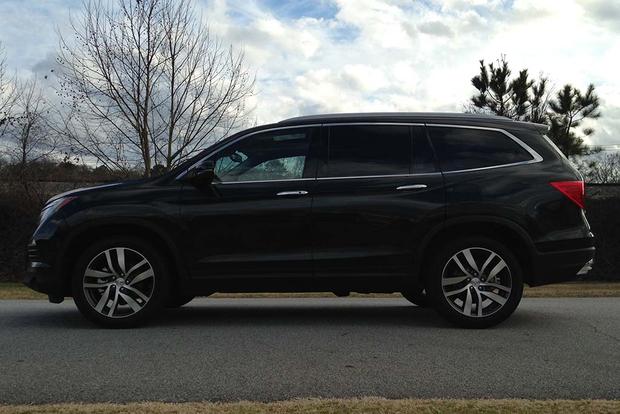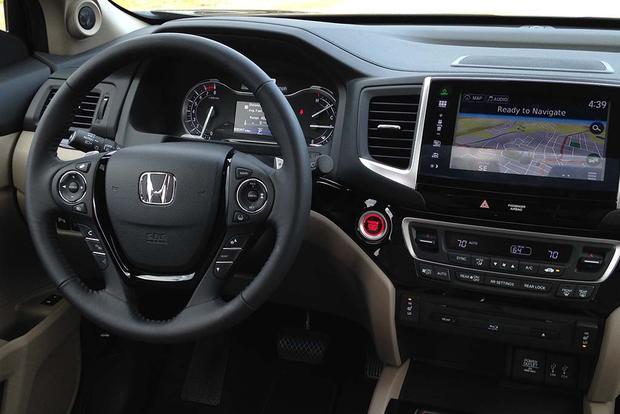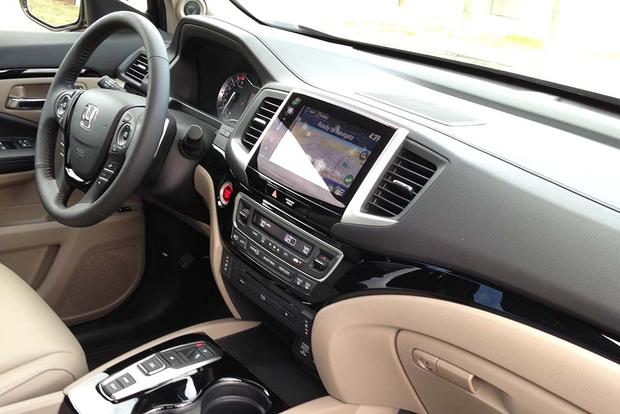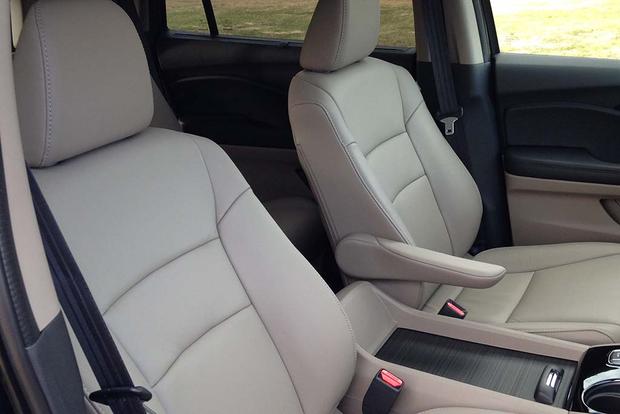 We're really enjoying many things about our 2016 Honda Pilot long-term test car -- its size, ride quality, practicality and engine performance. Not surprisingly, however, there are a few items we'd change -- the kind of things you only start to notice after you've spent a few weeks or months behind the wheel.
Transmission in Traffic
One example: We think the transmission is a little clunky in bumper-to-bumper traffic. Specifically, our editors say that they can feel every gear when the transmission downshifts, which is highly annoying when you're moving at slow speeds and when you're dealing with a 9-speed automatic that always seems to be shifting. We'd happily give up our fancy 9-speed unit if it meant we could get a little more transmission refinement.
Eco Mode
We're also a little disappointed with the Pilot's Eco mode. Although we occasionally switch it on to see if it gives the Pilot any extra fuel economy, we've found that it makes the SUV feel so underpowered that we're eventually forced to switch it off. One editor noted that, with Eco mode switched on, he "barely had enough power to pass a car on the highway when driving home last week."
These are minor foibles, but still the kind of small items we'd like to know about before signing the papers. Overall, we think the 2016 Honda Pilot is a highly competent family SUV, and we're happy to have it in our test fleet.