If you're interested in buying a truck, you're probably curious about all the differences between the various cabs you can choose from, such as Crew Cab, Quad Cab, King Cab and so on. So what exactly separates these cab choices, and which one should you pick? We have the answers. Find a new truck for sale near you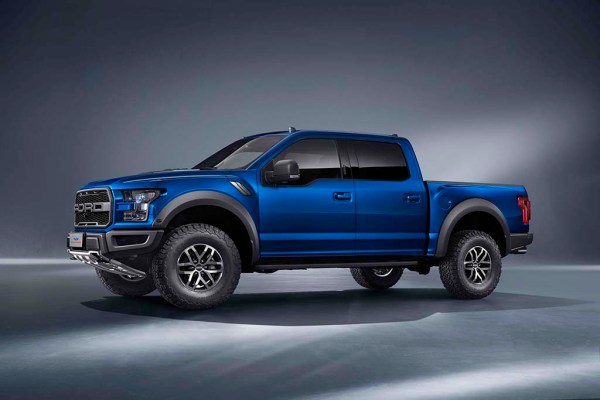 Crew Cab, CrewMax, SuperCrew, Quad Cab
Although the exact name differs from vehicle to vehicle, the names we've listed above — Crew Cab, CrewMax, SuperCrew and Quad Cab — all refer to the same thing: a pickup truck with four full-size doors, generally front-hinged (like a standard car door) and with room for four or five adults. The reason for the different names is that most automakers have their own way of describing the 4-door cab to fit in with their own brand. But if you're buying a truck and you see one of the names listed above, think four doors and a big back seat.
Extended Cab, SuperCab, King Cab, Double Cab
Generally speaking, extended-cab trucks use one of the four names described above — Extended Cab, SuperCab, King Cab or Double Cab. An extended-cab truck is typically one that has a 4-door cab, but with rear doors and rear seats that aren't as large as they would be in a normal crew-cab model. Think of an extended-cab truck as the middle ground between the crew-cab pickup (which includes four full-sized doors and a large back seat) and a regular-cab model (which offers no additional storage or seating space behind the driver's seat). Find a used truck for sale near you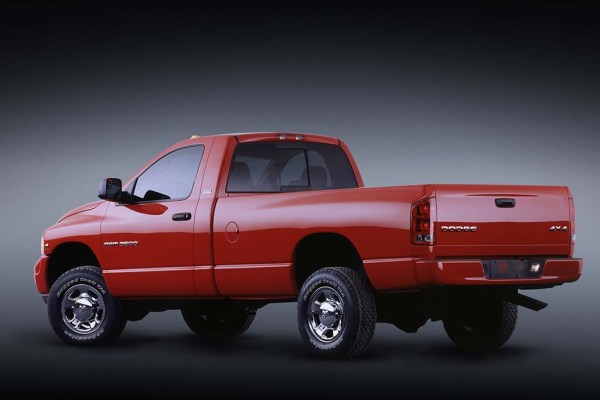 Short Cab, Regular Cab
At the bottom of the full-size truck totem pole is the short-cab or regular-cab model — a pickup that includes no rear doors or rear seats of any kind. Although short-cab trucks often have the highest towing capacity in the full-size pickup lineup, they're becoming more rare, as pickup owners increasingly want their vehicle to be able to do anything — including cart around family members or fragile items that are easier to stow in the cab than in the pickup bed.
The verdict: Despite many different names for pickup cabs, there are really only three types of beds. Armed with this knowledge, your search for a pickup truck will be a whole lot simpler.
Related Truck Articles:
Editor's Note: This article has been updated for accuracy since it was originally published.