Leasing a car with bad credit isn't impossible. Still, it typically requires more money upfront and a higher-than-usual interest rate.
If you hope to sail through the lease approval process, your current credit score should be 700 or higher. Anyone with a credit score below 700 will encounter more hiccups the farther your score moves down from 699. Roughly 30% of all leases in the last three months of 2021 were to consumers with a credit score below 700. So, leasing is certainly a possibility for those with less than gold-plated credit.
RELATED STORIES: Bad Credit Car Leasing: What You Need to Know
What You Should Expect?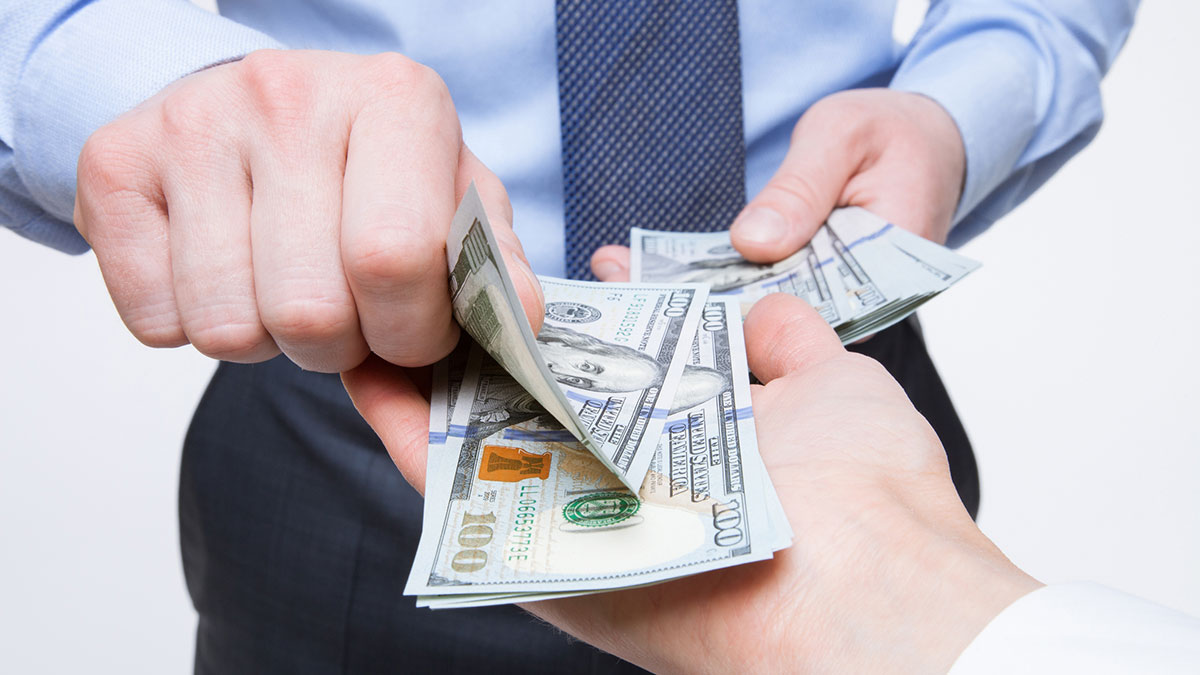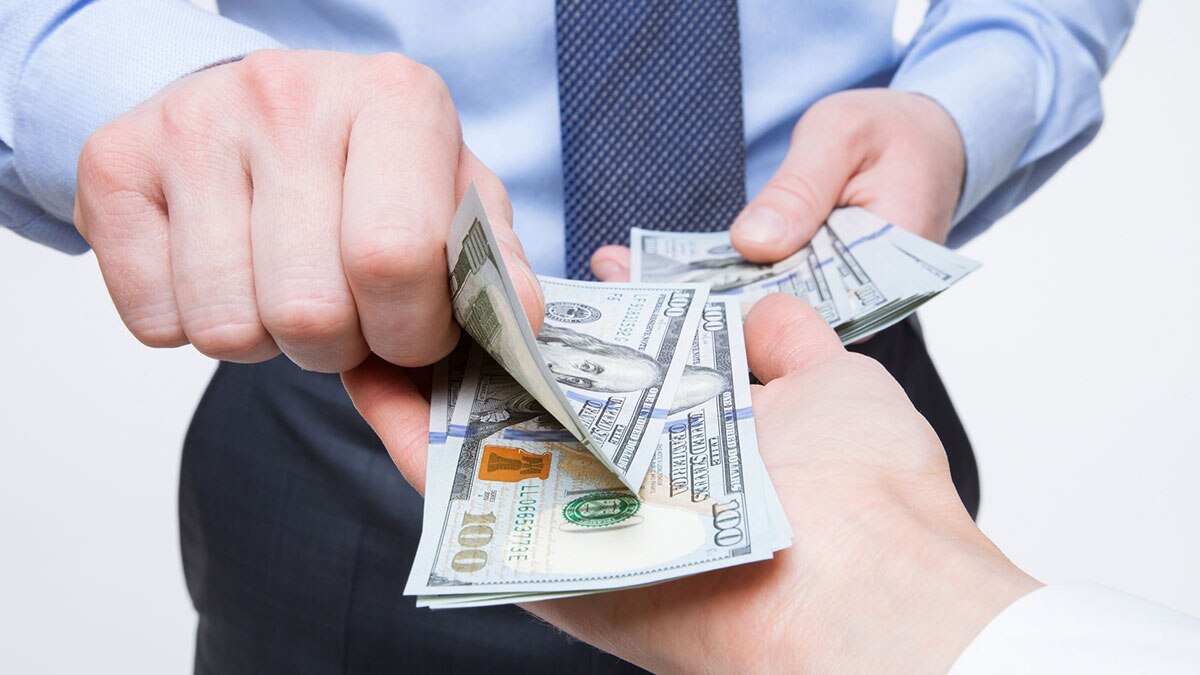 The closer your credit score is to 600, the more leasing companies will expect you to do to show good faith. In financing, "good faith" usually translates into more skin (or money) in the game. Lending money through a loan or lease is all about risk management.
To a lender, a lower credit score represents more risk. There are two primary methods for offsetting some of that risk.
Down Payment for Poor Credit Leases
When financing through a traditional loan, a down payment lowers the amount financed, achieving lower monthly payments. Furthermore, it increases a borrower's investment in the deal. Consequently, the borrower is more committed to fulfilling the agreement.
The down payment is called a "capitalized cost reduction" in lease terminology, but it serves the same purpose. It's an upfront balloon payment lowering the final total that determines the amount of the monthly lease payments.
The lower your credit score, the larger the down payment the lessor is likely to demand.
Bad Credit Interest
Borrowing money costs money. In a traditional loan, this expense is called interest. In leasing, it's called the "money factor." The bigger the risk you represent to a lessor, the greater the money factor. No doubt, if your credit score is in the low 600s or lower, you will pay a higher money factor than someone with a credit score of 700 or above.
RELATED STORIES: Lease vs. Buy a Car: Which Is Right for You?
The Bottom Line
Securing a lease or buying with bad credit isn't the long shot you may think it is. It can be done. However, expect it to cost more than someone with a better-than-average credit score.
Read Related Leasing Stories: