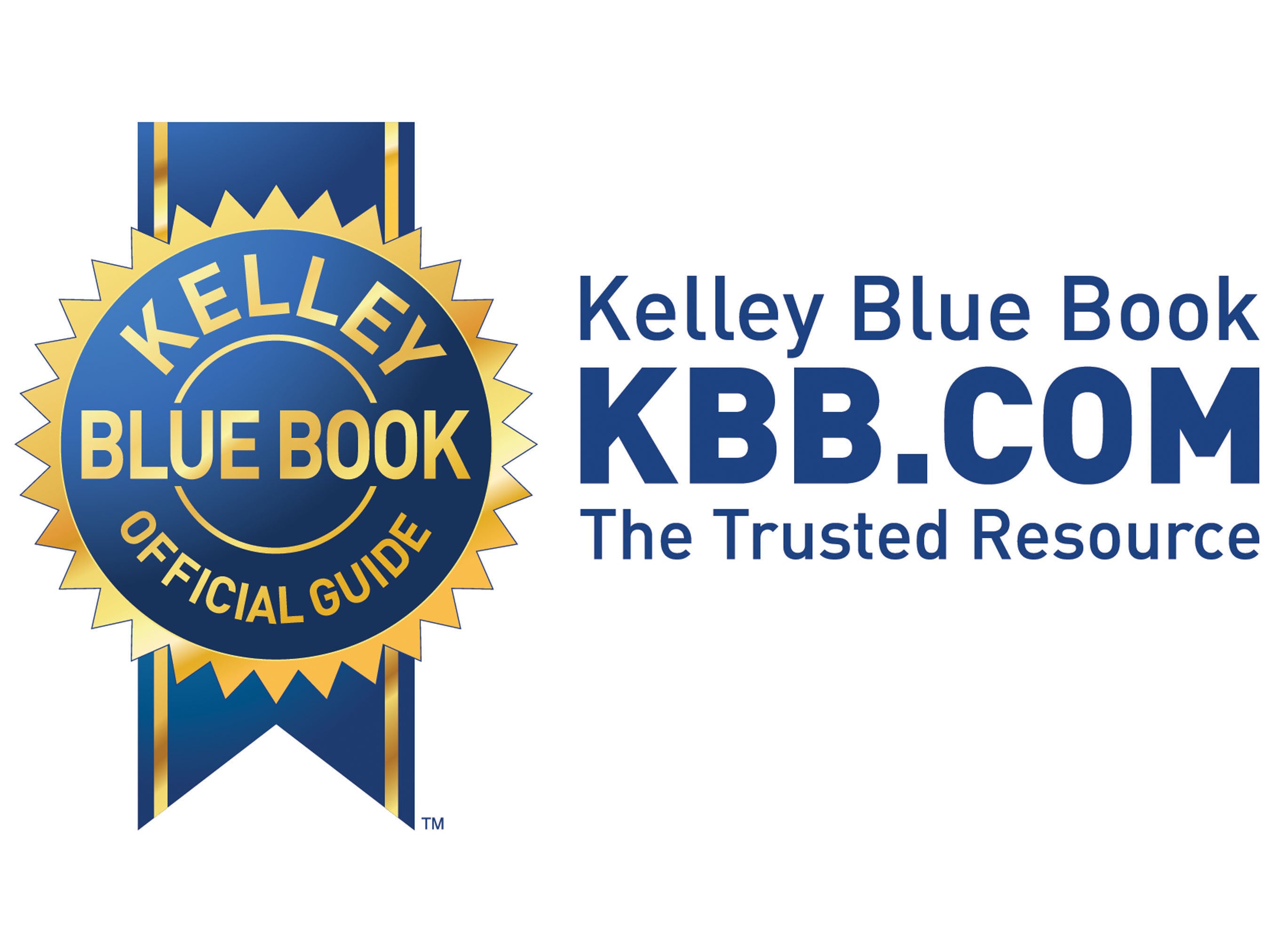 Our mission at Autotrader is to be your one-step online solution for buying and selling new cars, certified cars, and
used cars
. To that end, we are proud to partner with Kelley Blue Book – one of the most trusted names in the auto industry – to help you find the value of your current car and to give you more control in shopping for your next car.
It is easy to find value for your current car if you want to trade it in to a dealer or if you decide to sell it yourself to a private party. If you are interested in a new car, it is important to understand what it will cost.
Edmunds and Kelley Blue Book have a long history of providing car values to consumers and partners in the auto industry. Both sites calculate values using their own methodology and algorithms.
At Autotrader, we do think there is a difference. When you are ready to value your car and begin your car shopping journey, we believe there is no better resource than our trusted automotive partner, KBB.com. So, let's look at the differences between Edmunds and KBB.
About Edmunds:
Edmunds started as a family-owned business, similar to Kelley Blue Book. Founded in 1966, Edmunds got its start by publishing quarterly paperback pricing guides for used cars. The company was purchased in 1988 and launched its first website in 1995. Since then, the company has grown to a website-only car shopping resource.
On its journey from being a niche publisher to a successful internet company, Edmunds has maintained a sterling reputation for vehicle information, reviews, and pricing. In addition, they had a popular series of articles called "Confessions of a Car Salesman." They also had a website for car enthusiasts called "Inside Line." Unfortunately, that site shut down in 2013.
For car valuations, Edmunds has their "Car Value Appraisal Tool." Just like Kelley Blue Book, Edmund's appraisal tool tells you what your current car or truck is worth, and it classifies vehicles based on condition. Their five categories are:
Outstanding
Clean
Average
Rough
Damaged
According to their site, Edmunds developed their pricing model over 10 years ago. It is a proprietary pricing process, so they are understandably tight-lipped about how they go about creating their Car Value Appraisals, and Edmunds Suggested Price (previously called TMV® prices). Their team consists of over 20 statisticians, data scientists, PhDs, and other valuation experts.
Similar to the Kelley Blue Book® Instant Cash Offer, Edmunds is now partnered with CarMax to provide cash offers for used cars.
Note: Edmunds is a privately held company, with CarMax holding a minority stake.
Edmunds has proprietary trademarks over TMV® and True Market Value®. Edmunds is not affiliated with Kelley Blue Book.
Valuation Comparisons
About Kelley Blue Book Values:
KBB.com uses the following data intelligence resources to create car values:
Predictive analytics.
Industry and field analysis trends.
More than 250 data sources with 3 trillion data points.
Regionalized values and pricing.
Economic conditions.
The current automotive market.
Seasonal changes in prices.
Car information: condition, trim, car age, car features, and mileage.
All of this data is combined to create data-driven information car buyers and sellers can trust. Car owners can use this information to discover what their car is worth and what they should expect to pay for a car they are interested in buying in different areas of the United States.
Kelly Blue Book Facts:
Les Kelley started Kelley Blue Book in 1926.
KBB.com has a legacy of providing trusted used car values for almost a century.
Kelley Blue Book, Autotrader, and 25 other auto brands are a part of Cox Automotive, so KBB has access to a substantial amount of auto-related data and resources.
KBB.com generates 40 million unique pricing reports every month to consumers and dealers.
KBB provides numerous products and services that help car buyers, car sellers, and car owners.
Let's take a closer look at the reports Kelley Blue Book offers for free.
Used Car Value Reports
Trade-In Value: The amount you can expect to receive when trading a car at a dealership.
Used Car Fair Purchase Price (retail value): The amount that a consumer reasonably expects to pay to buy this used car at a dealership.
Private Party Value: The amount you can expect to receive when selling your car to another consumer. This value number is typically higher than the trade-in value because dealerships have overhead costs to consider.
Certified Pre-Owned Price (CPO): Dealerships may offer a factory-backed certification process. The price is usually higher than a conventional used car, but many people like the perks of buying a certified car.
New Car Pricing:
New Car Fair Purchase Price: The amount that a consumer should expect to pay when buying a new car at a dealership.
These values are displayed, both on Autotrader and KBB.com and dealer websites nationwide. Just look for the Kelley Blue Book® Price Advisor. It has recognizable white, green, and red zones. The Green Zone price on the Price Advisor lets you know that it is fair price for both buyers and sellers.
In addition to vehicles of all types, Kelley Blue Book also reports values for motorcycles.
Edmunds vs Kelley Blue Book FAQ's
What is Edmunds True Cost to Own®?
The Edmunds True Cost to Own® (TCO®) is a comparative tool, not predictive cool. It provides proprietary data that can help you estimate the total five-year cost of buying and owning a vehicle. The tool will let you compare the five-year totals for different vehicles and make a more informed choice.
How is Edmunds True Cost to Own® (TCO®) calculated?
The True Cost to Own® uses a set of assumptions that may or not fit your lifestyle or choices, so keep that in mind. They base the cost of ownership costs of five years, and their assumptions are:
You will drive 15,000 miles per year,
You will be financing the vehicle using traditional financing, not leasing.
You have an above-average credit rating, which determines what your interest rate will be.
You will be making a 10% down payment on the vehicle.
The loan term will be 60 months.
The TCO® tool calculates the five-year costs for seven cost categories: depreciation, insurance, financing, taxes & fees, fuel, maintenance, and repairs. They also consider any applicable federal tax credits.
If you want to determine what your car payment will be, check out our car payment calculator.
Is Kelley Blue Book Free?
Yes. You can get KBB Car Values, Trade-in Value, Private Party Value, and a Kelley Blue Book® Instant Cash Offer at no cost.
You can also search for cars for sale, find service and repair locations, list your car for sale, see car recalls, and read detailed car reviews and information.
Is there a Kelley Blue Book for RVs?
No. KBB.com offers value reports for motorcycles but not RVs. However, Autotrader has a site for RV buyers and sellers.