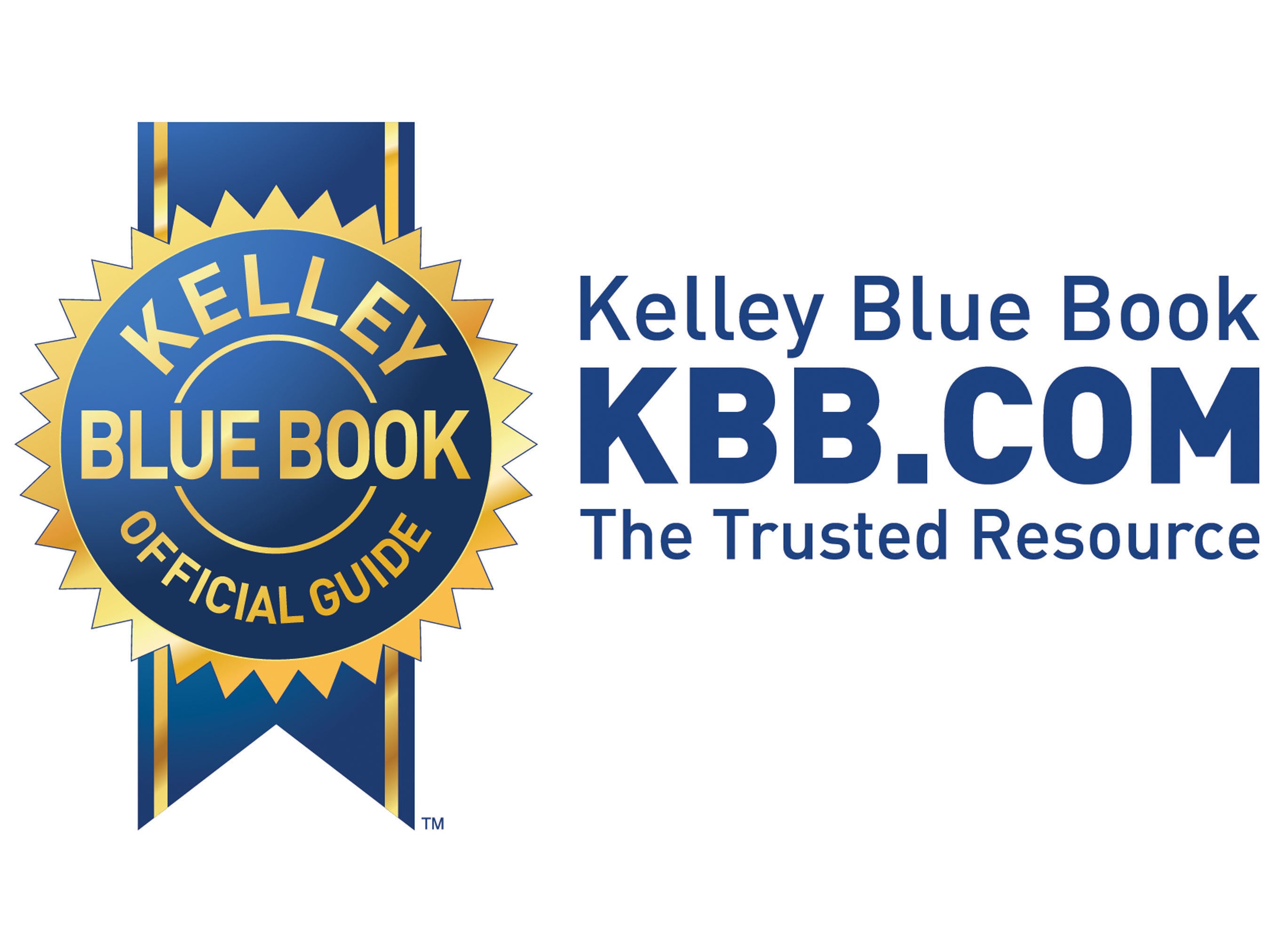 A lot of people want to know which site is better or more accurate for car value, NADAguides or Kelley Blue Book. We are not going to state if one is better than another. However, we are going to break down how each site comes up with its car values, and you can decide which makes more sense to you.
If you don't need this info and just need to know the value of your car or get a cash offer for your car, Autotrader can help with that.
About NADA Values
For years, car dealerships have relied on the National Automobile Dealers Association (NADA) as a resource when they needed to find the value of a used car. NADA has recently made their data available to the public and has added new car pricing to their used car values. They have since changed their name to NADAguides.
Similar to Kelley Blue Book, the NADA Guide has been around for decades. And just like Kelley Blue Book, they too provide values for cars, SUVs, and other types of vehicles and work with experts in automotive and other business sectors. However, to the general public, the NADA Guide does not have the top-of-mind awareness that Kelley Blue Book does.
To calculate their values, NADA utilizes a variety of sources, including:
Auction houses
Vehicle sales at dealerships
Pricing information from automotive websites like Autotrader.
In addition, NADA may also cull data from the carmakers themselves and from other companies that buy and sell used cars.
NADA uses many of the same criteria as Kelley Blue Book does when determining the value of a car, like:
Manufacturer's Suggested Retail Price (MSRP) and invoice for new cars
Used car mileage
Condition of used cars
Extra features on the vehicle
Economic conditions
Supply & demand
Market area
Kelley Blue Book provides specific values tailored to different regions of the country. At this time, the extent of similar information NADAguides provides is not known.
According to NADA, they classify vehicles in several different categories depending on the condition:
Rough Trade-in
Average Trade-in
Clean Trade-in
For any car you might be interested in buying, NADAguides uses the single classification of "Clean Retail." NADA Guides doesn't show private party sales/values, but the guide does have values for certain Certified Pre-Owned (CPO) vehicles.
NADAguides are not exclusive to cars. They also provide value for other types of mobility, such as:
Motorcycles
Powersports
Boat
RVs
Campers
Trailers.
Note: The NADA site is currently owned and operated by J.D. Power, which is now responsible for its valuation data.
Valuation Comparisons
About Kelley Blue Book Values
Kelley Blue Book's website is KBB.com, and website is used daily by millions of people for car value reports. KBB generates more than 40 million unique pricing reports every month, which shows that consumers and dealers alike trust the data.
Let's take a closer look at Kelley Blue Book's proprietary valuation process. It uses predictive analytics, and industry and field analysis to review trends and provide the most current, market-reflective data. It then utilizes more than 250 data sources that provide 3 trillion data points for analysis.
Next it factors in the following:
The current automotive market.
Regionalized pricing and values across the United States.
Economic conditions.
Seasonal changes in prices.
Car information: condition, trim, car age, car features, and mileage.
With all the data intelligence, market information, and vehicle data, Kelley Blue Book continues to provide used and new car value reports people can trust. Let's look at a breakdown of the different reports KBB.com offers.
Used Car Value Reports:
Trade-In Value: The amount you can expect to receive when trading a car at a dealership.
Used Car Fair Purchase Price (retail value): The amount that a consumer reasonably expects to pay to buy this used car at a dealership.
Private Party Value: The amount you can expect to receive when selling your car to another consumer. This value number is typically higher than the trade-in value because dealerships have overhead costs to consider.
Certified Pre-Owned Price (CPO): Dealerships may offer a factory-backed certification process. The price is usually higher than a conventional used car, but many people like the perks of buying a certified car.
New Car Pricing:
New Car Fair Purchase Price: The amount that a consumer should expect to pay when buying a new car at a dealership.
These values are displayed both on Autotrader and KBB.com and dealer websites nationwide. Just look for the Kelley Blue Book® Price Advisor. It has recognizable white, green, and red zones. The Green Zone price on the Price Advisor lets you know that it is a fair price for both buyers and sellers.
In addition to vehicles of all types, Kelley Blue Book also reports values for motorcycles.
Kelley Blue Book History
Kelley Blue Book got its start in 1926 by Les Kelley when he began publishing lists of used cars and the price he was willing to pay for them. After being in the auto-pricing business for nearly a century, Kelley Blue Book's "Blue Book® Value?" is trusted nationwide.
The company didn't just stop with car values; it also provides a set of services and product for car buyers, car sellers, and car dealers. KBB.com also provides classifieds for finding a new or used car or selling your car. The site also has options for researching auto repair pricing, finding car service centers in your area, determining maintenance pricing for your car, and a database of car recalls.
Side Note: When Autotrader had to decide which one of the many information sources to partner with, there was only one choice – Kelley Blue Book. We are proud that outside of Kelley Blue Book's own website www.KBB.com, there is only one place to find Kelley Blue Book Values and services, and that is right here at Autotrader.
FAQ
Do NADAguide values include taxes and fees?
No. NADAguide values do not include sales tax, destination charges, or other dealer fees, as these vary on every sale state to state and are unpredictable. NADAguide retail value is what a person could reasonably pay for a vehicle at a car dealer.
What does NADAguides consider when appraising a vehicle?
NADAguides claims they collect data from more than 1.5 million vehicle transactions each month. They also look at:
Auction transactions
Retail sales data
Asking prices from classified listing sites
How do I know if a car price is fair?
You can find out by using the Kelley Blue Book® Fair Purchase Price, which reflects the price consumers are typically paying for a particular vehicle. KBB's Fair Purchase Price is regionalized based on actual new-vehicle transactions collected from across the country and adjusted regularly as market conditions change.
Fair Purchase Price is determined by:
Thousands of actual consumer vehicle purchase prices.
Data from national vehicle registration databases.
Several other reliable third-party sources.
Lead analysts and statisticians review and validate the data each week for reliability.
Instead of the lowest possible prices that similar tools show, the Kelley Blue Book Fair Purchase Price gives you a realistic view of what a new car is really selling for.
What is the used car Fair Purchase Price from Kelley Blue Book?
The Fair Purchase Price is what people are typically paying a dealer for a used car with average mileage and in good condition. This price is based on actual used-car transactions and is adjusted regularly as market conditions change.